How to choose a Home Security System?
Investing in a complete home security system can fulfil your dream of living a stress-free life. With a home security system, you can always check in with your family and children at home, you can safeguard your belongings, prevent burglaries and save a good deal on insurance. A home security system is a good long-term investment that you will treasure all your life. It helps you be proactive rather than reactive and most importantly reduces stress.
Are you moving and wish you had some help? Check out our free interactive checklist.
Tackle Your Move in Minutes.
1. Save time with every task
2. Access exclusive deals
3. Track your progress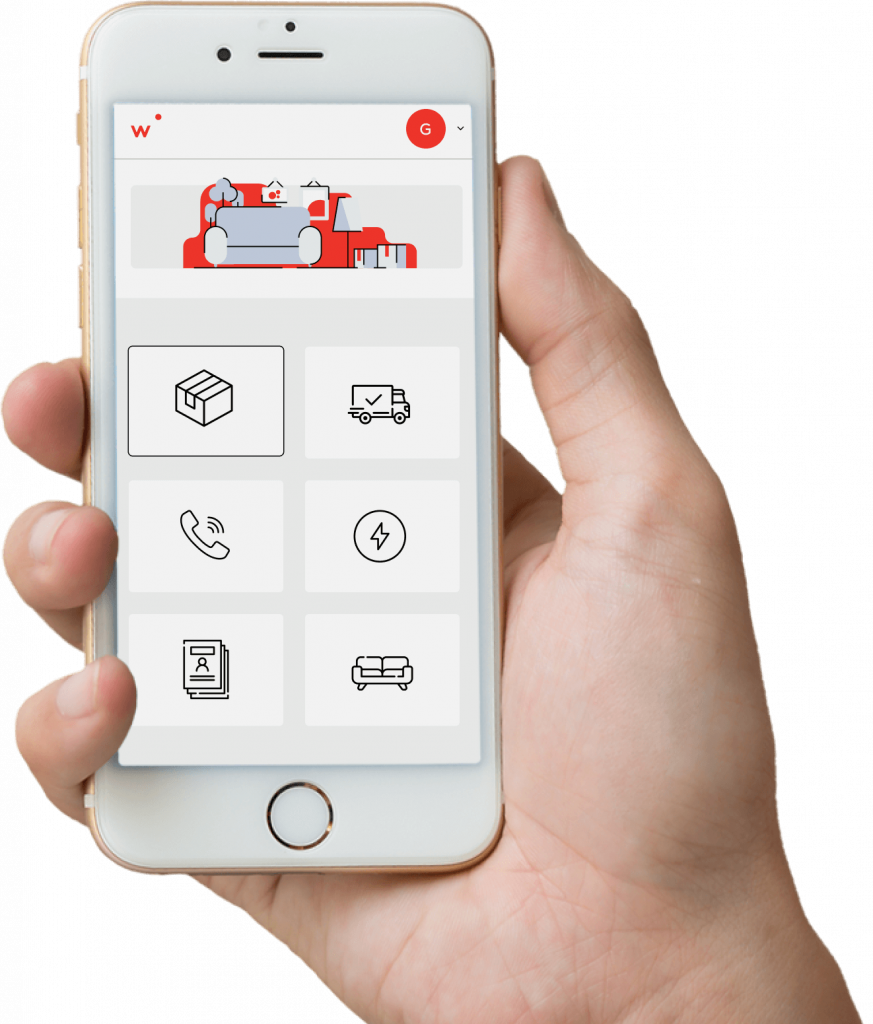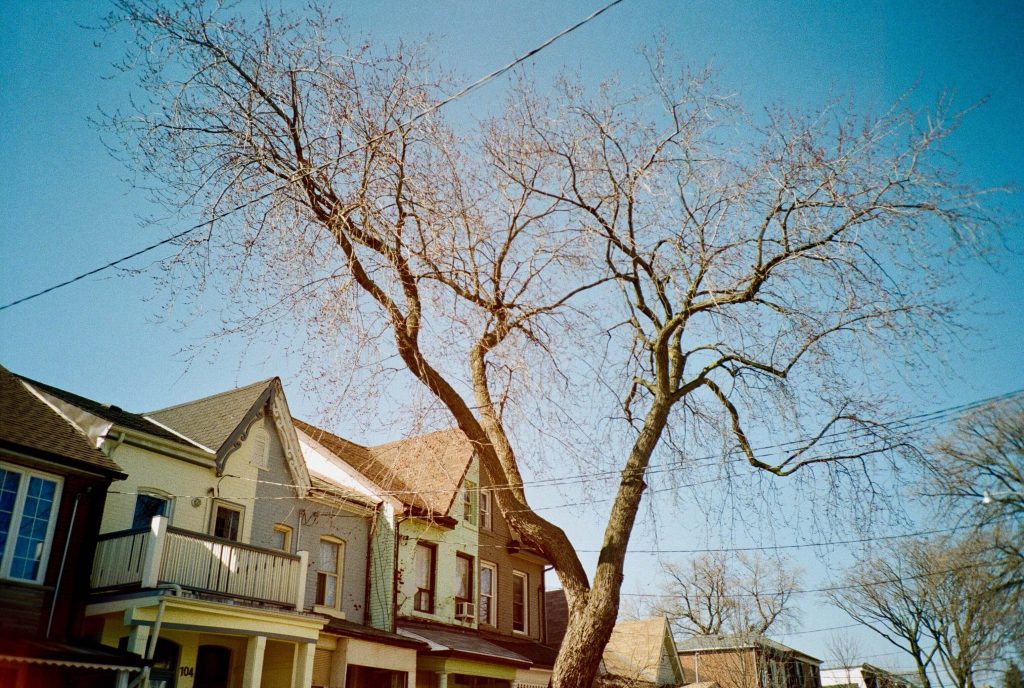 Features to look for in a Home Security System
If you decide to install a home security system in your house, it is always advised that you are well informed about the different features. By knowing the features, you make a smart purchase and you know how exactly it operates.
One of the biggest reasons as to why home security systems are so frequently installed is undoubtedly monitoring. You may want to keep an eye on certain activities going on in your house, you may want to check in with your family, you may want to make sure that your pets are safe and happy, or you may want to safeguard your valuables in your home. You can even decide to get the best hidden surveillance camera system for your home so intruders will never they are being monitored. With a home security system, you can monitor your house all the time even if you are away from home.
With the introduction of the wireless technology, many problems associated with wired home security systems that used telephone lines to work have been resolved to a great extent. The control panel of wireless home security system will still work even if there is a telephone line cut-off. Wireless technology offers greater efficiency and is also easier and less costly to install. These systems very conveniently operate on power and even without power if they have a good battery backup.
Installing security cameras and motion detectors are a major component of a home security system. These are installed at different places all around the house. Infrared technology of motion detectors help in tracking the intruder and the camera helps in capturing his image. These two together send an alert to the chosen individual of the house and therefore, there are fewer chances of a house theft with a good home security system. Apart from preventing burglaries, the camera technology aids the monitoring aspect of the system. With surveillance cameras all around your house, you can keep an eye on almost everything.
Things to Consider when Buying a Home Security System
Buying a home security system can be a little intimidating, especially when there are high monetary costs involved. More you know about your purchase; more apt your choice will be. To make the right choice, always learn about your options : 
Give thought to whether you want to avail the option of proactive safeguards.

Decide whether it would be more feasible to get a home security system installed by professionals or you would rather do it yourself.

Make up your mind about building your own home security package or choosing from the packages that the company offers.
Since installing a home security system is a big investment, determine if the costs associated are in fact worthwhile. Once you have considered all the factors, you are off to a good start.
If a home security system seems too much for you or you fear that having a lot of things on your plate can potentially make it difficult for you to keep up with the system or you simply tend to forget things, you can take help from the company by choosing proactive safeguards.
Through proactive safeguards, you can conveniently set options that will allow your house to automatically respond in case of emergencies. You will receive a notification that can be in the form of a text or voice message if any alarms of your home security system are triggered. Company even sends texts in form of reminders if you forget to arm your home security system.
Self-Setup or Professional Installation
When you decide to invest in a home security system, you also need to decide whether you would prefer to install it yourself or you would rather let the professionals handle it. While reaching to that decision is completely up to you, it is equally important to know in what ways the two can differ. 
Professional installation: 
You need to schedule an appointment with the installers to discuss about the available options. They will thoroughly examine your lifestyle and your home to offer the right kind of security option as per your requirements. Professional installation is great if you want 

You can have a customized security system. The team will install outdoor and indoor cameras, sensors on almost all doors and windows, panel, etc. followed by thorough testing. 

You will be charged an installation fee for their service.

You will have the opinion of a professional on what is the best security option for you.

The equipment will be tested.
Self-Setup installation: 
You can setup your home security systems yourself if you are installing a simple home security system with sensors only on selected doors and windows.

You can avoid the installation fee if you go this way, however, the upfront equipment costs will be higher.
Build Your Own or Packages
Many home security company's offer pre-planned packages with a fixed price attached to it. It is great if all your needs can be met by the package that the company is offering. However, if you feel that the package includes certain elements that you do not necessarily need and it does not make sense to you to pay that extra amount, you can choose to build your own package. Sometimes, a universal solution can seem rigid and cannot possibly cater to all your needs. 
When you build your own package, you can completely customize the offering according to your specific needs. If you choose to customize, you should have the required budget to avail that option as well as enough time to assess your security needs. People on a time crunch or lack of knowledge on home security systems are more likely to opt for pre-planned packages.
Costs involved with installing a home security system can seem a lot. What we really need to realize is the reasons why it is a good long-term investment that will not cost you more than a burglary. Despite being a big investment, it is unquestionably an investment in the right area. A home security system can help you qualify for insurance discounts and lower your home insurance by 20%. With a home security system, you can keep your family safe, protect your belongings, reduce chances of house thefts, be alert in cases of emergencies and can live a safe and happy life.
Buying a home security system is a big decision and every big decision needs serious thoughts and considerations. Always make sure you are well informed about what features to look for and what things to consider when choosing a home security system. Being more conscious and knowledgeable about the components and the processes involved with installing a home security system will help you make a rather satisfactory choice. It is always better to explore your options than to have any regrets later in life. 
Share this article on social media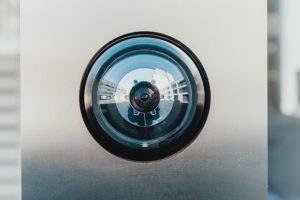 United States
Top 4 Best Home Security Systems – Find the Top Alarm Systems to Keep Your House Safe! There are several simple ways to keep thieves and burglars out of your homes, yet, many people still get
Read more »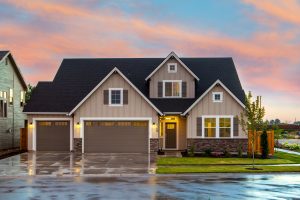 Home Security System
Why invest in a home security system? Home Security Systems are one of the delightful innovations of modern times. If you choose the right home security system, it will undoubtedly deliver you a safe heaven. It
Read more »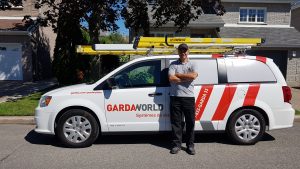 Home Security System
Top 5 Best Home Security Systems in Canada – Find the best company to keep your House safe! If you are moving into a new home, one of the main things that people worry about is
Read more »
Check out MovingWaldo's free moving platform and find everything you need for your move. No sign up required!