We believe that moving should be nothing but an amazing experience.
It all started with a simple question: "Why is moving so arduous?" There is always a new chapter or an exciting adventure behind a move: a new job, a recent graduation, the beginning of a retirement, a growing family… Yet, 6 out of 10 people consider moving as one of the most stressful life events there is.
By alleviating all of the bad aspects of the moving process, we allow people to have a more pleasant, efficient and organized experience.
Today, we guide millions of families through each step of their moving process, helping them save time and money, and making sure nothing gets left behind.
Early in my career, I had to move as much as 5 times within 4 years. No matter the distance or the size of the move, I was always struck by how the moving journey was outdated, and how overwhelming it can feel when there's so little technology available. It was time for it to change.

Let our moving experts guide you through the process
To avoid any oversights and slip-ups, rely on our moving concierge service to get full assistance.
Avoid unnecessary waste of time throughout the whole process
Using innovative and high technology tools, we centralize all essential resources, automate important steps of the process and gather up a number of trusted providers in order to simplify your move and allow you to focus on other tasks.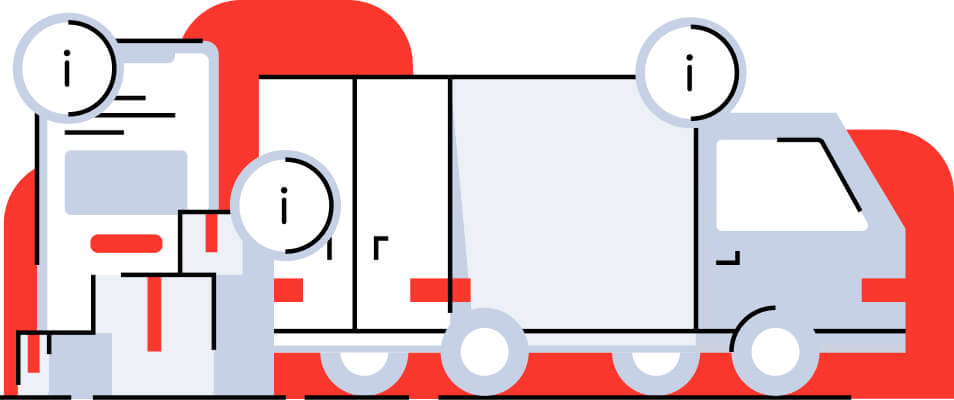 Save money by having access to our tips, guides and ideas
Having experienced a million moves, we share with you our best recommendations and advice to help you make the most advantageous decisions, and to allow you to compare offers from a variety of service providers near you.
Building a complete and autonomous ecosystem
Our work is providing help to various clienteles. Find out how you can benefit from our services.
Carry out a seamless move, mistake and headache-free
Give greater visibility to your real estate business
Are you working with individuals and families moving to a new home? We have the perfect solution for you.
Offer your products and services to moving families and individuals.
Are you a top-rated service provider looking to increase your reach to individuals in the process of moving?
We hope to change the way people are moving through technology and service