How to change my address with Royal Bank of Canada?
Faced with RBC's website, changing your address can feel like a daunting and intimidating task. That's why this article is here to help you tackle this boring task in minutes!
First and foremost, it is important to note that RBC is composed of multiple independent units that don't necessarily communicate with each other. Thus, depending on which RBC services you make use of, you may need to change your address for each one of them. For example, changing your address online on your RBC banking account will only do so for your bank accounts and credit cards, but not for your other RBC accounts, like your RBC Investments or RBC Insurance accounts. 
This article is going to cover how to change your address for three possible RBC accounts:
Need to update your address with more than one organization? Check out our interactive checklist.
Update your Address in Minutes
1. Build your list.
2. Notify +1000 organizations at once.
3. Save time and leave nothing behind!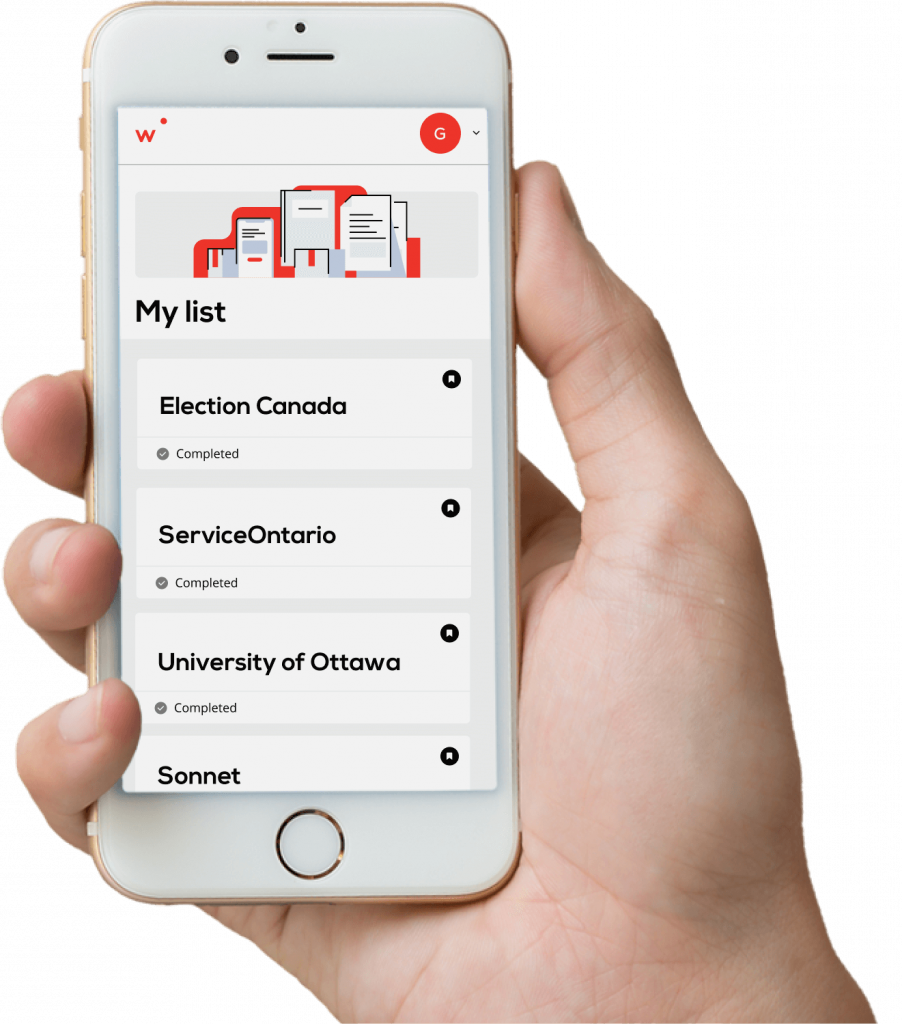 When should I change my address with RBC?
Ideally, it is better to inform your financial institution of your change of address as soon as possible. For your RBC Direct Investing account specifically, it is advised to send your request of change of address two days before your move at the latest. 
How to change my address on my Online Banking account?
Step 1
Sign in to Online Banking with your banking info.
Step 2
Click on Profile and Preferences under the My Services section on the right side of the page.
Step 3
Click on Address and personal information.
Step 4 
Click on Edit in the Personal information section.
Step 5 
Update your information and select Save changes.
If you only want to change the address for a specific account, or if the address is outside of Canada, you should contact RBC at 1 800 769-2511.
How to change my address on my RBC Direct Investing account?
There are multiple ways to request a change of address with RBC Direct Investing. 
Step 1 
Sign in to your RBC Direct Investing account. 
Step 2 
From the RBC Direct Investing Home Page, select Update Profile. 
Step 3 
Select Change your account profile. 
Step 4 
Complete the "Account Profile" form and press Continue.
Step 1 
Choose Update Client Information from this drop-down menu.
Step 2 
Download and complete an "Update/Change of Client Information" form. 
Step 3 
Print the form and return it to this address: 
RBC Direct Investing Inc. 
Royal Bank Plaza
200 Bay Street, North Tower
P.O. Box 75
Toronto, Ontario M5J 2Z5
Finally, you could also do your change of address by contacting an investment services representative at 1 800 769-2560 to provide verbal instructions.
Canadian Securities regulations require that you also provide RBC with a permanent street or civic address for their records. So when updating your address, you should provide them with your civic address (PO boxes are not acceptable!). 
If your street/civic address is different from your mailing address or you are unable to update your address online, call an investment services representative at 1 800 769-2560.
How to change my address on my RBC Insurance account?
Unfortunately, you are unable to do your changes of address for your RBC Insurance account online. You have to give RBC a call and run the risk of sitting through a few minutes of automated voice menu. But no worries, we've listed all the phone numbers, as well as the hours of operation, for every type of insurance right here!
Car Insurance, Home Insurance and Leisure & Lifestyle Insurance:
Call 1 877 749-7224 
Mon-Fri: 8am-8pm, Sat: 8:30am-4pm, ET. 
Quebec: Mon-Fri: 8am-8pm, ET.
LoanProtector and HomeProtector Insurance:
BalanceProtector Premiere® Plus:
Call 1 800 461-1413 
Mon-Fri: 8am-8pm, ET. 
Quebec: Mon-Fri: 8:30am-6pm, ET.
Retirement Investment Solutions:
If you need help figuring out when to notify companies of your change of address, check out our complete checklist for changes of address in Quebec for an exhaustive list of the best time and way to inform different types of organizations of your address change.
Moving is often synonymous of stress, long administrative tasks and a significant waste of time and money. MovingWaldo helps you solve all these problems in just a few clicks! After some shameless self-promotion, we invite you to discover our free moving tools available to all.
Update accounts
Connect Internet, TV and Phone.
Secure home and auto insurance
Find resources, checklists and more.
We bring together more than 700 organizations across Canada with a single and simplified form.
Share this article on social media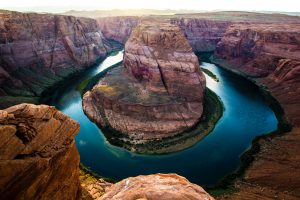 Moving States
Moving from California to Arizona: Everything You Need to Know If you are thinking about moving to Arizona from California but you are not sure if becoming a resident of the Grand Canyon State is the
Read more »
Check out MovingWaldo's free moving platform and find everything you need for your move. No sign up required!