How to change my address with Cogeco?
Cogeco is committed to providing the best experience throughout the moving process – whether it be cancelling the service or relocating it, they make it as easy and intuitive as you would prefer during this trying time.
If you want to change your address with Cogeco, you have two options:
Online by filling the moving form on Cogeco's friendly website.
By calling customer service at 1-855-701-4881 from 8:00 a.m. to 9:00 p.m. on weekdays, and 9:00 a.m. to 5:00 p.m. over the weekends.
Cogeco is available at specific homes throughout Quebec and Ontario, but not everywhere. When moving your services with the help of the Cogeco representatives, they will first validate if Cogeco is available at your new address.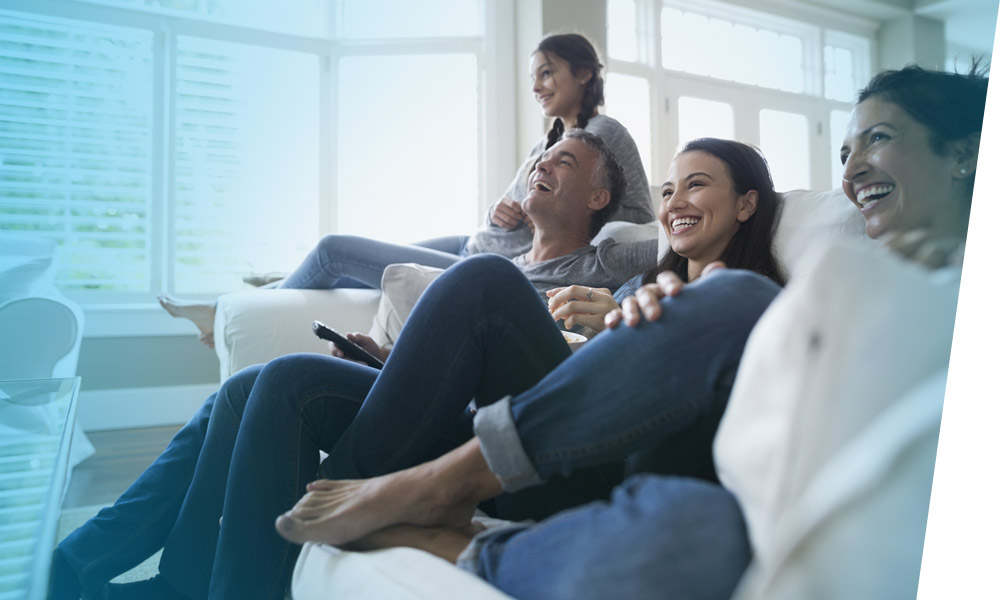 Changing my address with Cogeco
On My Account, you will be able to confirm your appointment and state your requirements on the call with a representative. For example, based on whether you can install the equipment yourself, you might not need a technician visit. In case you do, a technician will come by on a suitable time slot of your choice and reconnect the devices at the changed address for you to verify.
Are you moving and wish you had some help? Check out our free interactive checklist.
Tackle Your Move in Minutes.
1. Save time with every task
2. Access exclusive deals
3. Track your progress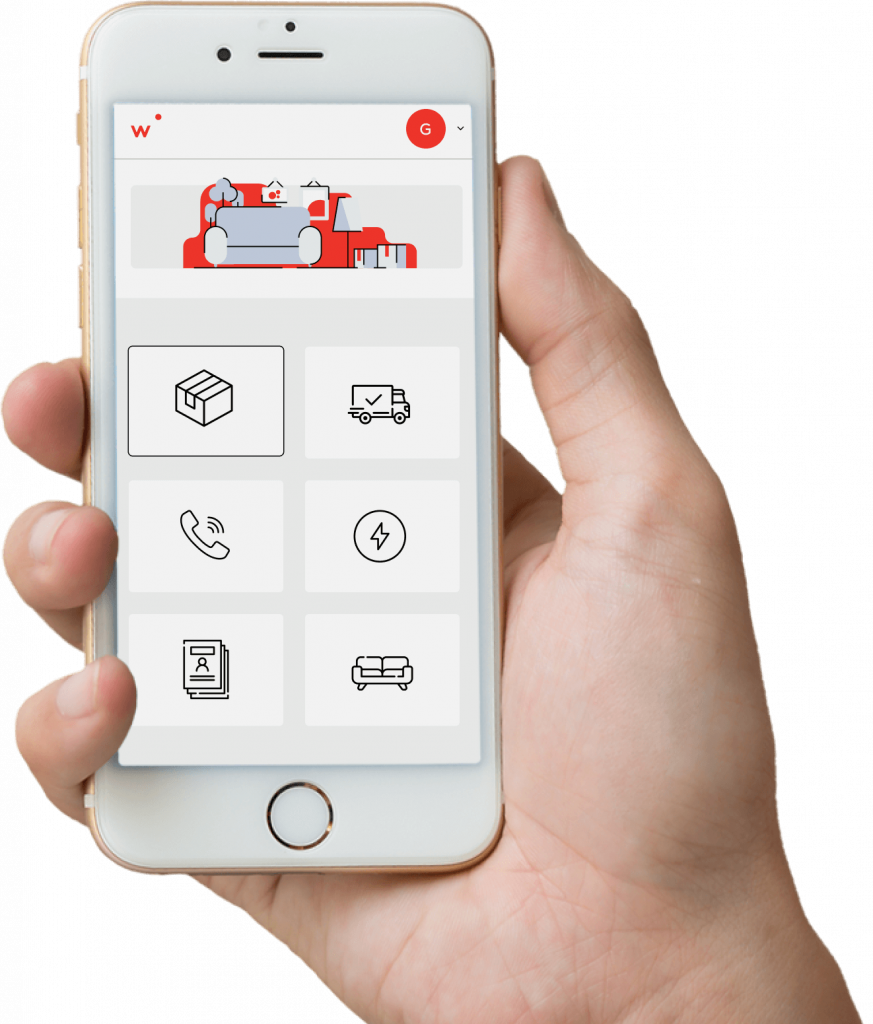 When Should I Notify Cogeco of My Move?
It is always better to notify earlier rather than later, so that appropriate arrangements may be made based on your needs. Cogeco recommends that you notify them at least 5 days before your moving day. But you can notify of the change in address up to 6 months in advance. You can always change the date of your appointment using My Account:
Log in to My Account.
On the Dashboard, select Reschedule
See availability
Select time slot from the drop-down menu
Confirm appointment
Submit
Is There a Fee for Moving my Residential Subscription with Cogeco?
If you are happy with your present Internet provider and you have chosen to keep the Cogeco at your new address, what do you do now? Well, we should look at what fee could reasonably be expected. To satisfy your queries, you can:
Contact 1-855-701-4881 8:00 a.m. to 9:00 p.m. on weekdays, and 9:00 a.m. to 5:00 p.m. over the weekends.
Is There a Fee for Cancelling my Residential Subscription with Cogeco?
In case you have a term agreement, and you are still just half way into a multi-month contract with your broadband supplier then ending your agreement early may incur a fee.
Customer Service Representatives are available to you throughout, to guide you thought any unpaid bills you may have, and the charges incurred upon cancelling the subscription. The charges may be different for each case, hence talking to a representative at 1-855-701-4881 will give you a detailed breakdown into your billing details.
How Do I Send My Equipment back to Cogeco if I am Changing my Internet Provider?
Upon cancelling your subscription, Cogeco will authorize the return of the equipment back to the company. The resulting process will be detailed by the representative, but there are options you may choose as per convenience.
After packing your equipment in sealed shockproof packages, you may choose to send the equipment back via a label sent to you by the company via email, or fax.  After printing the label and affixing it to the package, you may send it by Canada Post.
Secondly, if you didn't receive an email, you may print a free return label from the Canada Post website by following these steps:
Print a Return Label with Canada Post
Weight should be added as under 65lbs
Under Email Notification, click Receive
Click Continue
Click Get Label
Afterwards, you may print the label, affix it to the package and send it with Canada Post.
Or you may just take your package to Canada Post Office and send it from there.
You should keep a tracking number no matter which of the three options you choose. It will help you know whether the shipment has been sent or not. The equipment will need to be returned under 21 days after cancellation to avoid incurring charges.
Changing my Billing Address with Cogeco
Cogeco's intuitive My Account allows you to sign in to change a host of settings through Self Service. After logging in:
Select Profile icon
Select Profile settings
Change billing details
To change payment details through a banking institution, in case you do not pay online, you will need to get in touch with the bank you use to pay the charges. They will guide you through the process.
Changing your address and simply moving their services to your new home is made easy with Cogeco. My Account is great for Self-Service while the Customer Service Representatives and the Moving Form give you all the opportunities to book your appointment in advance of your moving date, and also provides a platform for any question you may have in the meantime.
Share this article on social media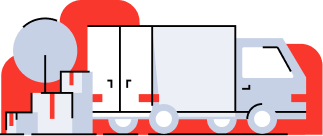 Compare the Best Moving Services available at your address!
Related questions from the community
Have a question about your move? Ask our community.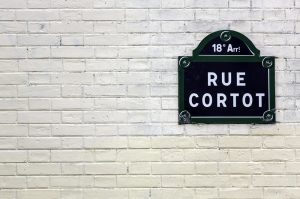 Moving tips
Silly question; obviously, to get mail delivered at home. But what if, like the seven million other young adults in Canada, you do not receive much mail anymore? Well it is still important that you notify the organizations you do business with, and I am about to tell you why.
Read more »
Check out MovingWaldo's free moving platform and find everything you need for your move. No sign up required!