Everything You Need to Know about Moving a Pool Table
Moving a pool table is no easy task! If you are moving it inside your home, then you will need a few able-bodied helpers. Moving it from your home to another home is a different matter altogether and you will need a lot more help! You will also need a few tools and a lot of patience.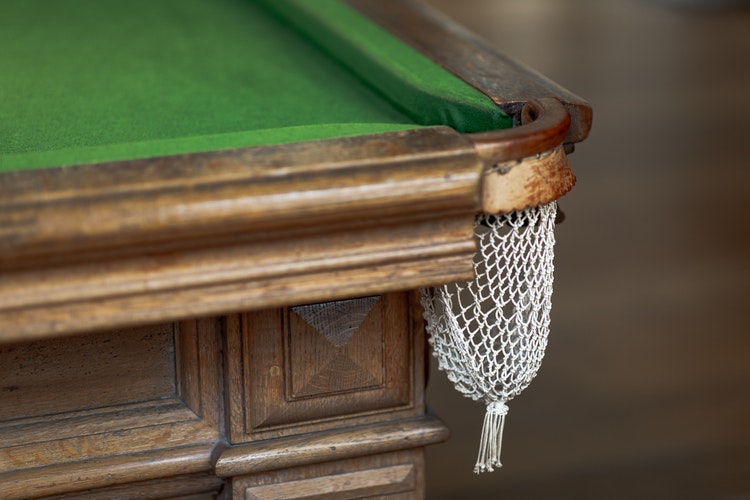 Moving my pool table with professional movers
By far the best way to move a pool table is to hire in the professionals, after all, they move pool tables every day and are skilled in knowing what it takes to move one!
How to prepare a pool table for movers?
If you want to prepare your pool table for the professional movers, the best way is to ask them how! It is not a simple case of moving it like you would a dining table or taking off the legs to get it out, it takes a lot of care and perseverance. Before you start, ask the movers what they would like you to do and how disassembled they need it to be before you start. If they want you to prepare it by taking it apart, follow our steps below for how to do it.
What does it cost to move a pool table?
Depending on your location, it should cost somewhere in the region of $400-600 to move a pool table professionally.
How to move a pool table by myself?
There are two ways that you can move a pool table by yourself. Once is to take it apart, the other is to enlist the help of some friends and some moving dollies.
Firstly, if you are going to try and move your pool table by yourself, you first need to make sure that you prepare it properly. The first step is to take it completely apart. Do not attempt to move your pool table as it is through doorways or up or down stairs by yourself without doing this as it would be a huge mistake.
However, before you find your tool kit, take note of our warning: label everything! You need to make sure that all parts of the pool table are correctly labeled so that you know where they go when you come to put it back together again. There is nothing more frustrating than starting to put together a pool table but not knowing which bit goes where!
You are also going to need a variety of tools, including a flat-head screwdriver, a staple remover, socket wrench, power drill, and safety goggles. If your table came with instructions, have those to hand too!
You should start by removing the side pockets of the pool table. You might need your staple puller or screwdriver here to remove their attachments. Make sure that you wear your safety goggles, especially if you are removing staples whilst lying down underneath the pockets for ease of access!
Next, you need to detach the rails. How they are fastened to your table will depend but usually there are some bolts that hold them in place. You should be able to remove these with a socket wrench. Then slide the rails free. You may need help with this if they are long or difficult to detach.
This is the trickiest and most delicate of the whole taking apart process. A tear in your felt will ruin it completely. If it is fixed by staples, you should remove the staples carefully with a staple puller. If it is glued, pull it backwards slowly, never in a forwards or upwards direction. Again, the utmost care must be taken to do this. If you are planning to reuse the felt (and most people do), you need to store it carefully, so fold it up neatly to prevent wrinkles.
Next, you should separate the table from the slate. There will probably be screws holding it together. You can use a power drill to remove these, as long as it has been fitted with the correct type of bit.
Sometimes, beeswax is placed on screws to stop them from becoming damaged. If this applies to your pool table screws, then simply scrape off the wax with a flat headed screwdriver and then unscrew the slate.
Once all the delicate jobs have been done, the next stage is taking the legs off your pool table. This should be relatively straightforward, especially if you use a drill. Once the pool table is taken apart, it is ready to be transported to your new home.
You should be sure to take measurements of your pool table so that you know where it will fit in your new home. Most importantly, you will need to clear the areas ready for it when you arrive as well as a path to reach it. You really don't want to get caught out by tripping over a badly placed rug just when you've got a piece of slate in your hands.
When rebuilding your pool table, you should take care to do the same as you did throughout the whole process but this time in reverse!
Moving a Pool Table without taking it Apart
Firstly, you will need four moving dollies. These will make moving the table a heck of a lot easier! You should protect sharp edges on the dollies with fabric or carpet to prevent damage occurring on the legs of your pool table.
You should place a dolly in each corner near the legs of your pool table ready to slide under the legs when you lift it. You should begin by lifting up one end of the pool table. You should make sure you have others to help you here as it is impossible to lift by yourself as well as putting the dollies under the legs.
Move your dollies under the legs of the pool table. Lower your pool table down on to the dollies as slowly as possible. You should then repeat this process for all of the sides and legs of your pool table.
Make sure that each of the dollies is braced with something so that it doesn't roll as you attempt to lift up another side of the table. You might be able to lock the wheels or placing heavy objects around the sides of the dolly. Once all the legs are on dollies, you are ready to go.
When moving, you should apply pressure evenly and steadily. Don't go too fast, take care and watch out for any hazards that you had not foreseen. Once it is on the moving truck or in its new location, you should repeat the lifting process to retrieve all of the dollies.
Moving a Pool Table: Frequently Asked Questions (FAQ)
How many people does it take to move a pool table?
This depends on how you transport your pool table. If you follow our instructions to take it apart, you will probably need a couple of helpers to help you carry out all of the parts. If you decide not to take it apart, you will need at least three other people to help you lift it, but the more the better!
How much does a pool table weigh?
This very much depends on the size of your pool table. It can be anywhere in the region of 600 to 1500 pounds!
Should I disassemble my pool table for moving?
We recommend that you disassemble your pool table before you move it. This is the safest and most effective way of transporting such a large item.
Do I need a professional to level my pool table by myself once it's moved?
We recommend that you get a professional to level the pool table once it has moved but if you are unable, using a good-quality spirit level will help.
Share this article on social media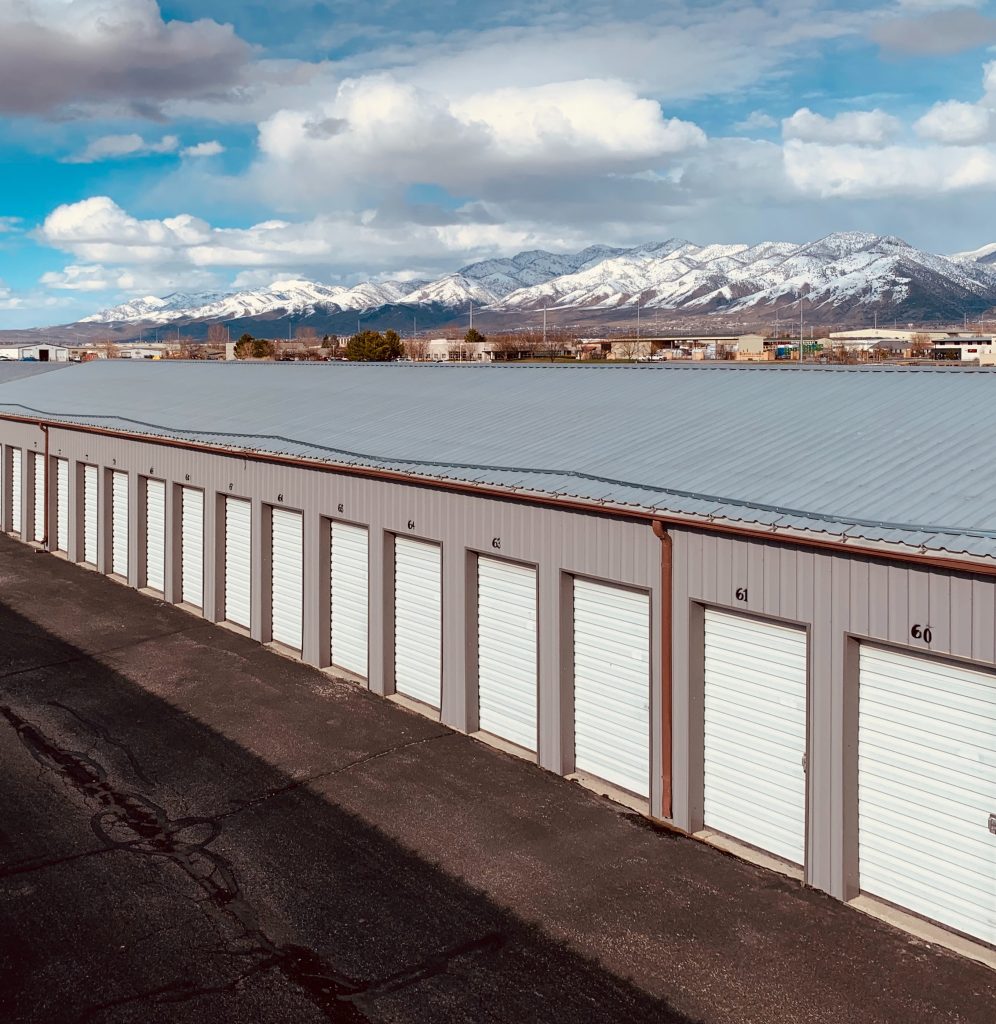 Community post
Maybe you're in the process of moving, or maybe you just have too much stuff. Many people (particularly those living in apartments or condos with limited extra space) stash their extra things in a self-storage unit when they run out of space at home.
Read more »
Check out MovingWaldo's free moving app that will save you up to 10 hours of paperwork. And it's free.