Connect with moving families across their journey.
HOW MARKETERS ENGAGE, INSPIRE, CONVERT.
During the most strategic time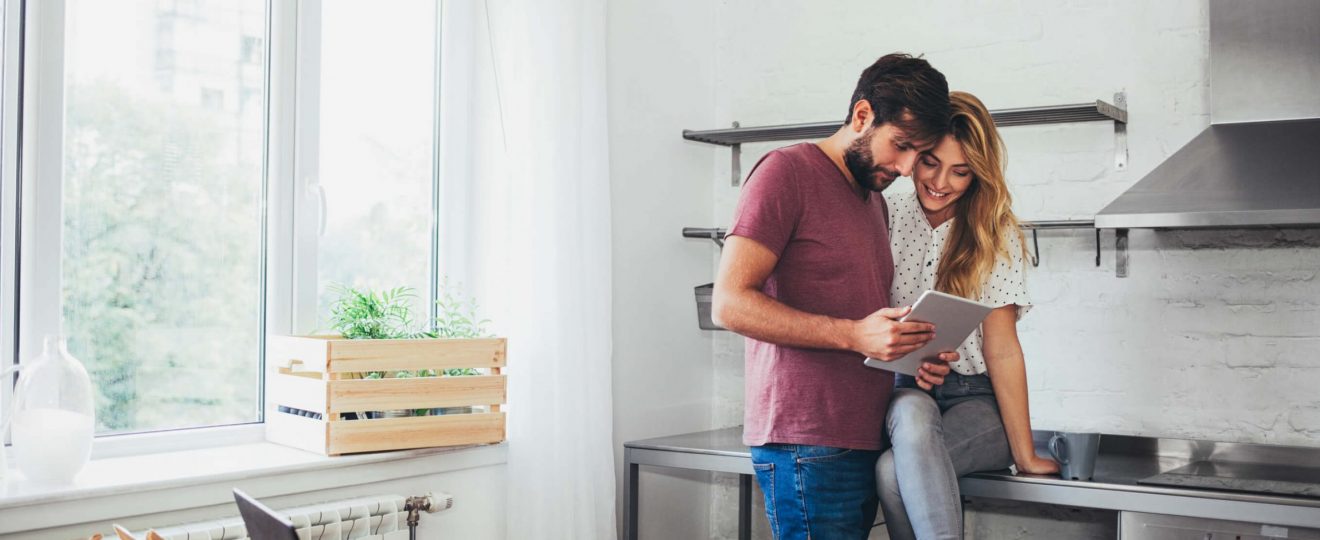 Trusted by Canadian leaders:
We connect your business to movers in Canada.
We hope to build a valuable and diverse network of partners to make each step of moving, an enjoyable experience for Canadians. From packing boxes to discovering their new neighborhood, these families have the longest list of "to-do's" that comes along with purchasing your products and services. Join us in this journey, be part of one of the most important life changing event and start growing your business by leveraging a valuable niche audience today!
MovingWaldo helps you send the right message, to the right movers, at the right time… Breakdown your audience to the postal code or the type of home they live in. Would you rather advertise before or after their moving date? It is up to you.
Who can join
MovingWaldo?
Moving & storage company
Banks & financial institutions
Insurance company
TV & internet provider
Utilities company
Grocery stores
Local businesses
Pet services
Pharmacies
Health services
Home related services
Home fashion
Hardware company
"We love the booking rate resulting of our marketing collaboration with MovingWaldo. We can't wait to keep doing this forever as we really appreciate this relationship!"
"Launching our marketing partnership with MovingWaldo has been a wonderful experience thanks to the creativity, responsiveness, and customer-focused nature of everyone over at MovingWaldo. It's these like-minded attributes that will set us up for success as we strengthen and grow our businesses together."
Tell us about yourself today.
 MovingWaldo Inc | 917 Mont-Royal Ave E, Montréal, Québec, H2J 1X3
Made with ♥ in Montréal.