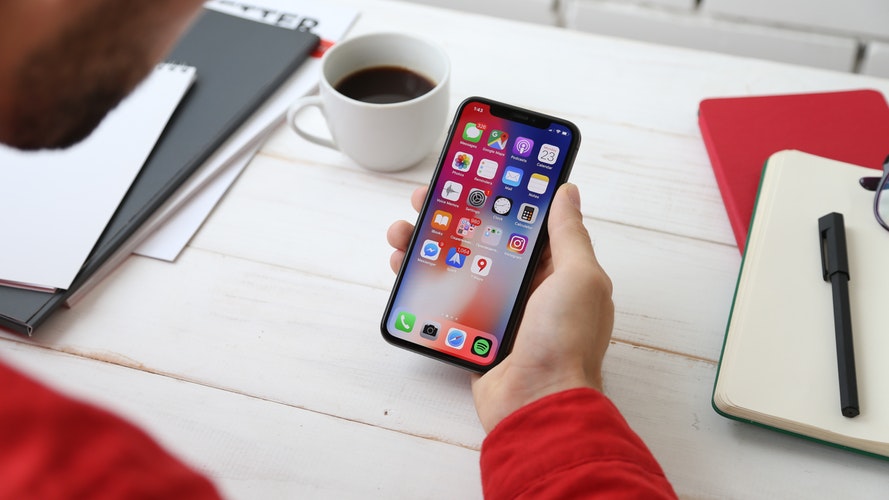 5 Canadian Moving App that You Should Never Move Without
Unfortunately, moving is not done with a snap of the fingers. There are several things you need to think about such as changing your address and packing your boxes. But … moving is still a wonderful idea, because it is the opportunity to live in a new house or apartment, have new neighbors and start a new routine in a new environment.
To make your move as easy as possible, you can plan ahead to save your energy reserves for moving day. You can also use apps that will make your moving process easier. Discover 5 Canadian apps that can help you through the different stages of your move!
If you have a moving task that you need help completing, TaskRabbit  is the perfect solution. TaskRabbit is a platform that connects you with people in your community who have the exact skills that you are looking for. Hiring a handyperson from TaskRabbit is often a lot cheaper than hiring a professional service, and you don't have to wait for the service to be ready—you get help right when you need it. If you are moving and are having difficulty with heavy furniture or you just want an extra set of hands to help you pack/unpack, a Tasker can help.
In fact, any move involves a number of different tasks, and a Tasker can help you with some or all of them. You can pick and choose which tasks you need help with, providing you with the freedom to find the exact support that you need. Some of the main moving services that you can hire from this platform include:
Moving/Hauling;
Packing;
Shipping;
Heavy Lifting;
And more!
Some of these services are not specific to moving (such as furniture shopping and assembly), and can be utilized whenever you need them.
Moving is expensive and some of us might not have enough savings yet to cover for the whole process. So how can you financially plan a move?
This is where Moka comes in! It is a Canadian application that helps one round up their daily purchases, invest the balance and reach their financial goals without even realizing it. If you are thinking about moving, you should start saving money now through micro-investment. Moka can help you save the amount you need to move without using your credit card!
nesto is the premier digital mortgage brokerage in Canada. Their goal is to facilitate the mortgage financing experience by offering transparent and simplified services. The nesto team is able to analyze the entire mortgage market in a short time to find the best mortgage for you. You're in good hands with the commission-free mortgage experts at nesto.
With nesto, finding a mortgage will be simple and easy. In addition to having access to the best rates on the market, you will be able to apply for your mortgage online. Unheard of in Canada!
Spaceful is a new tech-enabled moving and storage company that takes our the hassle in self-storage. We pick up, store, and deliver your goods for less than traditional self-storage. With our application, you can have an image-based inventory of what you're storing with us, track your moving team in real-time with GPS, SMS, or call them directly, and even rate your move directly through the application. With over 3,000 storage and moving residential and commercial customers served, customer satisfaction is their top priority.
By offering clients the opportunity to configure their moving and warehousing service through an intuitive mobile app, Spaceful puts you back in control of your move at competitive prices. Plus, with their attractive combo / trio offers, this is a great option for those looking for a moving and storage service.
We might be biased, MovingWaldo is Canada's #1 Free Moving Concierge Service. Since 2016, we help millions of Canadians tackle moving tasks in minutes. We care to take the stress away from moving by offering free tools, tips and tricks and referral of service providers that you can trust. MovingWaldo is everything moving under the same roof!
On your Moving Dashboard, you can:
Book movers
Set up Internet, TV and Phone 
Connect utilities
Get home insurance
And more!
It is true that moving and relocation can be quite overwhelming; it is a process that takes a great deal of time, energy and effort. However, it is also true that moving can be made a lot easier with the availability of technologies that can assist in the whole process. The five apps we have analyzed above promises to deliver the best of its function to you making your moving experience smooth and convenient.
You no longer need to worry about the hassle of moving as each of these apps and websites has your back and will not let you down. Use all of them and enjoy the benefits! You move will more likely be a little easier!
Share this article on social media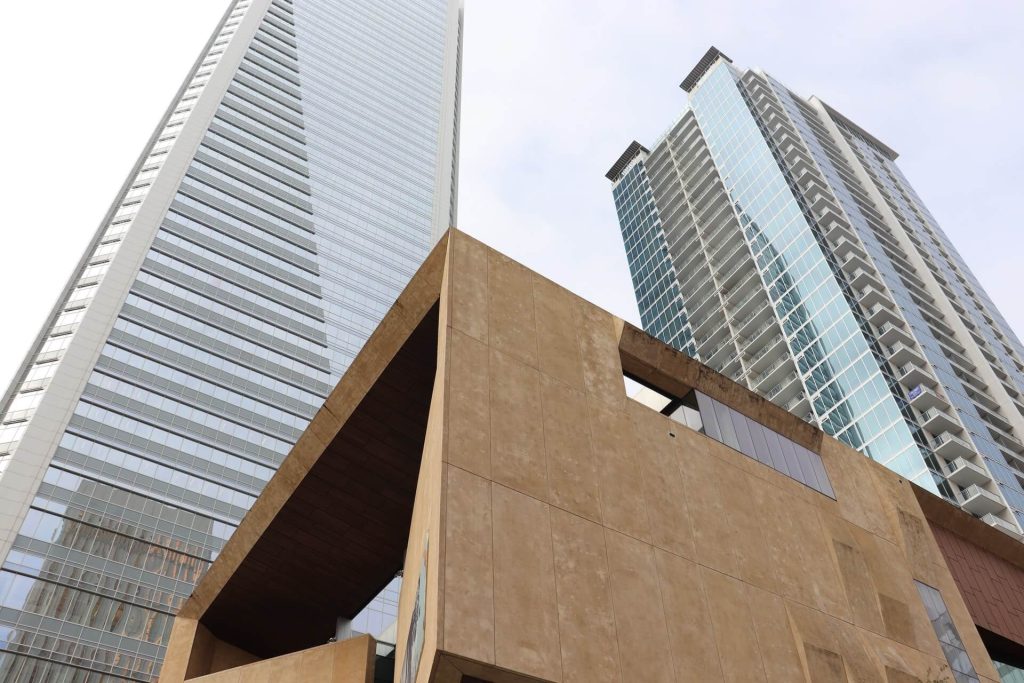 Moving Truck Rental US
Whether you are relocating to a new home, moving a particularly large piece of furniture to another location, or delivering merchandise to a client, you would definitely need a truck that is just right for your
Read more »
Check out MovingWaldo's free moving app that will save you up to 10 hours of paperwork. And it's free.