Everything You Must Know Before Moving From Ottawa to Toronto
Ottawa and Toronto are both popular residential choices both for Canadians and immigrants, but for different reasons. So if you are moving from Ottawa to Toronto, you might have to prepare yourself because you might encounter a few major differences in the way of life, the culture, the cost of living and other aspects. 
Although Toronto is actually the most populous city in Canada, the city of Ottawa is actually the capital. It is situated in the southeastern portion of the province of Ontario right along the Ottawa River. With a population of approximately 1 million, it is only the fourth largest city in the country. In recent years, Ottawa has grown quite rapidly due to its rise as one of the major business districts in North America. It is also known for its rich cultural diversity. 
Toronto is located on the northwestern shore of Lake Ontario. This city is famous for a lot of things, such as world-class universities, popular sports teams and a multicultural environment that provides great opportunities for education, interaction and simply a rich and fulfilling lifestyle. 
Moving From Ottawa to Toronto
Are you moving and wish you had some help? Check out our free interactive checklist.
Tackle Your Move in Minutes.
1. Save time with every task
2. Access exclusive deals
3. Track your progress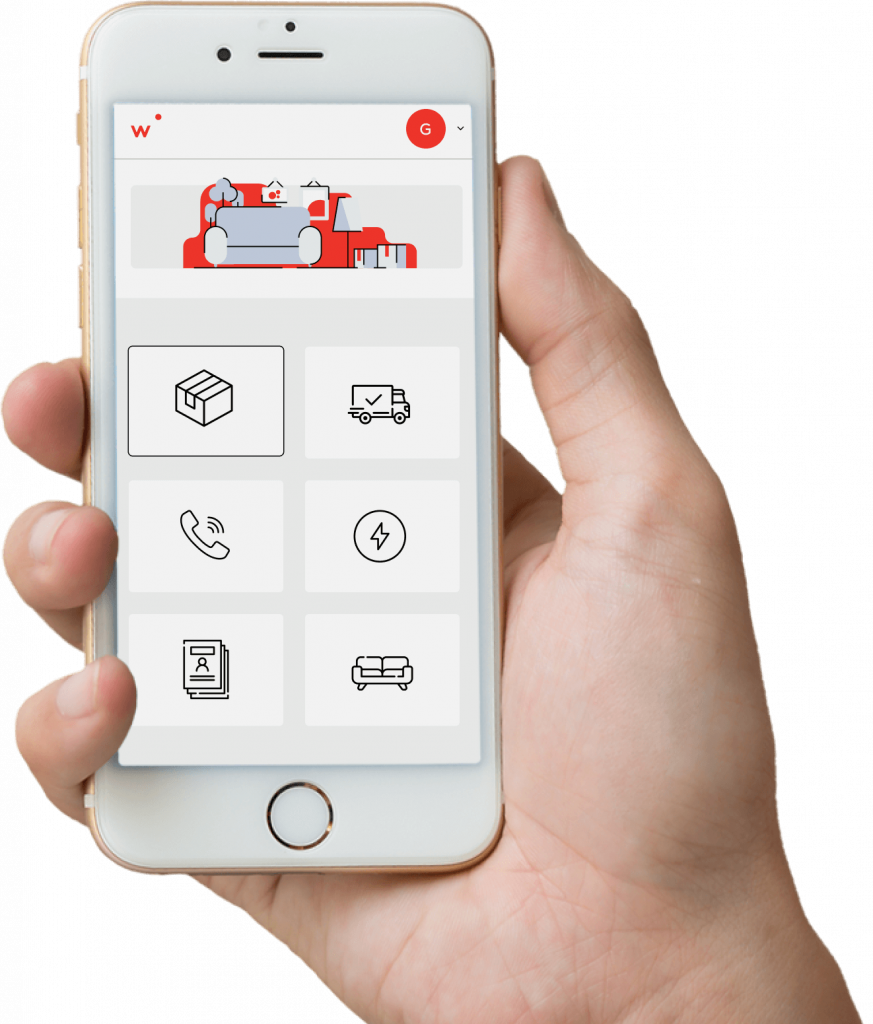 Cost of Living: Comparison Between Ottawa and Toronto
To give you a clearer picture of the difference between these two cities, here is a rough estimate of how much you need to maintain a decent lifestyle in these two cities. 
Category

Ottawa

Toronto

Housing

$1302 / Month

For a 1-bedroom apartment

$1708 / Month 

For a 1-bedroom apartment

Housing Utilities and Insurance

$155 / Month

$215 / Month

Transportation

$122.50 / Month (OC Transpo)

$156 / Month (TCC Pass)

Car Insurance 

$1528

$1528

Entertainment

$200

$230

Grocery Cost for 1 Person

$212.36

$283.60

Communication (Phone and Internet)

$45

Unlimited talk, text, and data included

$80

Unlimited talk, text, and data included

Health and Fitness

$55 for the membership

$55 for the membership

Provincial Taxes

About 13%

About 13%
Looking at the table above, you can clearly see that the cost of living in Ottawa is cheaper than the cost of living in Toronto. Housing and utilities are much cheaper in Ottawa compared to Toronto. Groceries, transportation, communication and entertainment are also higher in Toronto. Of all the cities in Canada, Ottawa ranks as the 28th most expensive in terms of cost of living while Toronto tops the list at number 1. 
What Are the Benefits of Moving to Toronto From Ottawa?
From the table above, it is easy to see that living in Toronto is much more expensive than if you stay in Ottawa. But despite the steep cost of living, many people still consider moving to Toronto from Ottawa to be a step up. 
Other than the cost, there are also other differences. Toronto has a slightly warmer average temperature than Ottawa and they have more major sports stadiums and more airports. If you wish to live a fast-paced lifestyle with a vast number of opportunities for entertainment, sports, culture and food, then moving from Ottawa to Toronto might indeed be a very suitable decision for you.
Best Areas to Live in Toronto
Choosing a new neighborhood in Toronto can be tricky. After all, it is Canada's biggest city where you can find a variety of opportunities. Here we list some of the best neighborhoods when moving to the city. 
The neighborhood is where single and young professionals normally live. This busy hub is only a close walk to famous shops, restaurants, and corporate headquarters. It is accessible to public transport, giving residents an easier way of commuting from their offices and back. 
The once-old factory buildings are now turned to modern cafes, bars, and lofts, giving this neighborhood a trendy vibe. You can find here start-up companies in media, technology, and design. 
This is the most family-friendly neighborhood in Toronto that guarantees peace for families.  It is also the perfect place if you like vintage stores and independent boutiques.
This neighborhood is kid-friendly as it is close to the Allenby Public School. It's where most parents send their children to the French Immigration program. It features green lawns, a variety of trees, and recreational spaces within walking distance. 
Pros and Cons to Move to Toronto From Ottawa
Moving to Toronto from Ottawa is not a decision that you should make casually. You need to weigh the pros and cons very carefully in order to determine whether this is indeed the right choice to make. 
Toronto provides vast opportunities for economic and professional growth.

There are countless cultural and entertainment events all the time. 

Winters are milder than in Ottawa. 
The cost of living in Toronto is much higher and requires a more sizable source of income. 

Outdoor recreation spots are limited to suburban parks and lakeside activities.
The Best Movers From Ottawa to Toronto
Moving to a city requires not only packing your things in one go but also transporting them in one drive. Good thing for Ottawa to Toronto moving companies, you can rent a truck to bring your things to your new neighborhood. Some providers even offer full value moving coverage, packing, unpacking, loading, unloading, custom crates, short term-term, and long-term storage services. It makes moving safe and convenient. Most have online tracking so you can monitor your packages. You do also have the option of renting a moving truck and hauling everything yourself but you just might regret this after your move. 
Toronto is one of the most sought after destinations for immigrants from all over the world. This city offers numerous opportunities for individuals and families that are looking for a better life. However, beyond the excitement of living in a new neighborhood comes the arduous task of calculating possible expenses, looking for a place to transfer to, and choosing a long distance moving provider, among others. You need to consider all factors so you can move smoothly and start fresh in a new city. 
Share this article on social media
Real Estate
The 5 Best Home Staging Companies in Toronto Selling a property isn't an easy process. Staging a home helps to sell your property faster. It consists in preparing your home for sale by cleaning and styling
Read more »