5 questions your insurance carrier will ask you during your move
Are you about to notify your insurance company that you are moving and therefore going to change your address? Here are 5 questions they will ask you when you'll call.
Who says moving says new insurance policy. Indeed, the latter will be modified (upwards or downwards), even if you live in the same neighborhood. The policy is calculated based on the risk associated with your new address. Also, when you are moving, it is important to proceed to your address change, and your insurance carrier must be informed. 
Your insurance company will, however, take this opportunity to ask you other questions related to your situation. If it has changed, your coverage and the premium may be adjusted accordingly.
Are you moving and wish you had some help? Check out our free interactive checklist.
Tackle Your Move in Minutes.
1. Save time with every task
2. Access exclusive deals
3. Track your progress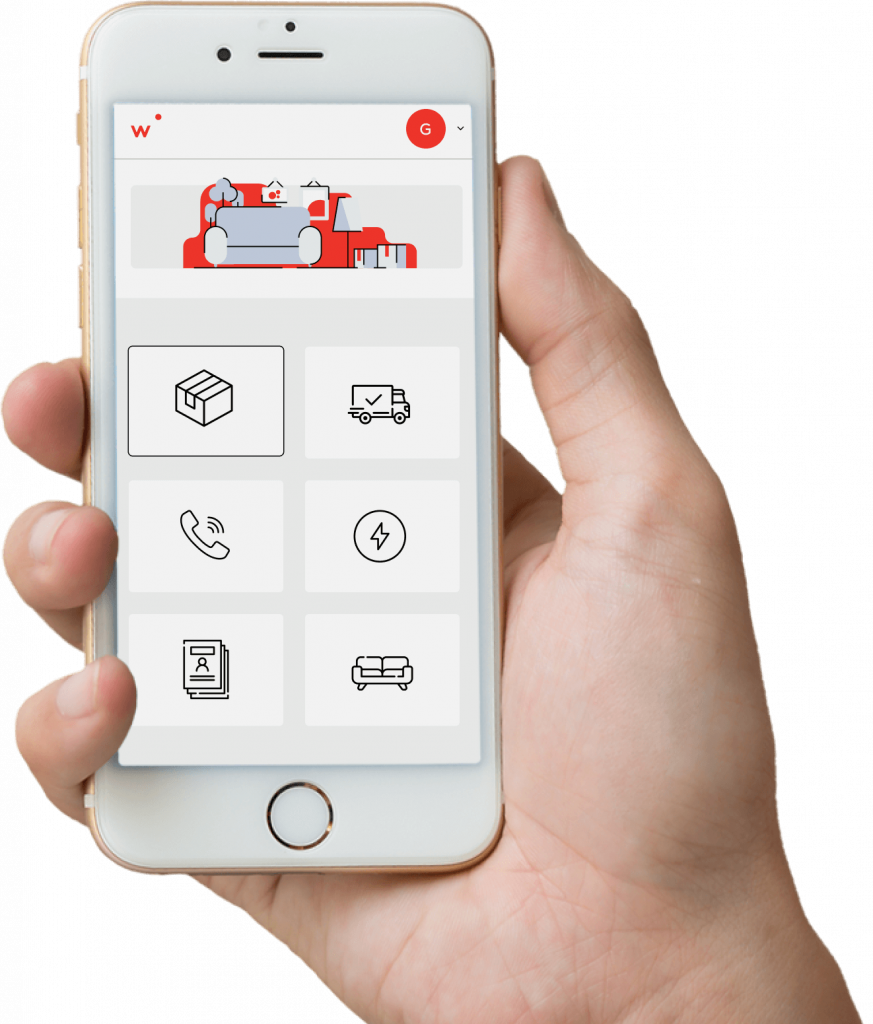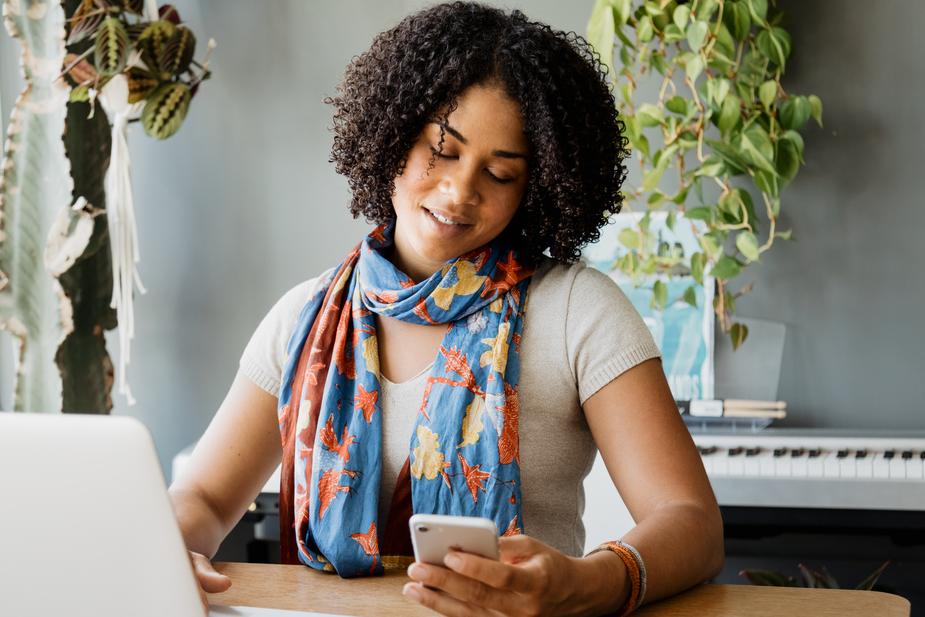 1. What is the value of your property?
To calculate the amount of the policy to be paid, your insurer will, among other things, consider the value of the property to be insured.
He will therefore want to know if you are in one of the following situations:
The inventory value of your property has increased or decreased.

You bought goods whose value is higher than what is indicated in your contract (e.g. jewelry, bicycle, etc.)
2. Have you changed jobs?
Your new job is not likely to have an impact on your home insurance, but your client file will be up to date.
3. Are you going to do renovations?
Perhaps you are moving into a home with the intention of making renovations? In general, renovations are accompanied by an increase in the value of the insured property and the amount of the policy.
If the characteristics of your new home will change in the coming months, your insurance company should be informed to offer you a protection that reflects the improvements you have made to your home.
Here are the renovations that can increase the value of your home:
Renovation of the kitchen and the bathroom

Addition of new rooms

Finishing the basement
Swimming pool, spa or sauna?
Is there or will be a swimming pool, spa or sauna at your new address? Your insurance company will want to know the answer to this question.
What if renovations can lower your insurance policy?
Some renovations reduce the risk of fire or water damage. As a result, the amount of the home insurance policy may decrease.
Among these renovations, there are:
Installation of an alarm system with water leak detection

Roof repair

Correction of the negative slope of the land towards the house

Replacement of a deficient wood heating system with an electric heating system
4. How do you use your home?
The risk of claims may increase in one of the following situations:
Home office for self-employed or business owner

Professional equipment stored at your home (e.g. tools, computer, etc.)

Uninhabited house for more than a week

New person living with you

Presence of smokers in the house

House rented, short or long term, whether with Airbnb or to a student in the basement.
5. Are you a member of a group or association?
---
Finally, it is not uncommon for insurance companies to enter into partnership agreements with groups and associations in order to gain customer loyalty with the discounts offered.
Do not hesitate to mention it when you call for your move. Who knows, you could get a discount!
Share this article on social media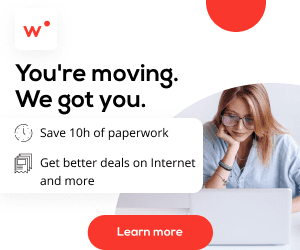 Related questions from the community
Have a question about your move? Ask our community.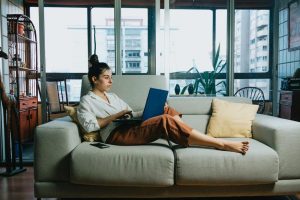 Community post
If your home insurance policy is like mine, it sits in the filing cabinet waiting patiently for the day the executor of my estate says, "yeah, you can probably shred that." But should your home insurance policy be something you set and forget?
Read more »
Check out MovingWaldo's free moving platform and find everything you need for your move. No sign up required!