When do I have to change my address: before or after I move? How much time in advance?
It truly depends! For some organizations, companies and/or departments, you are advised to change your address before the move, while for others, you can do it at your own pace and send your new contact information when you find time.
Need to update your address with more than one organization? Check out our interactive checklist.
Update your Address in Minutes
1. Build your list.
2. Notify +1000 organizations at once.
3. Save time and leave nothing behind!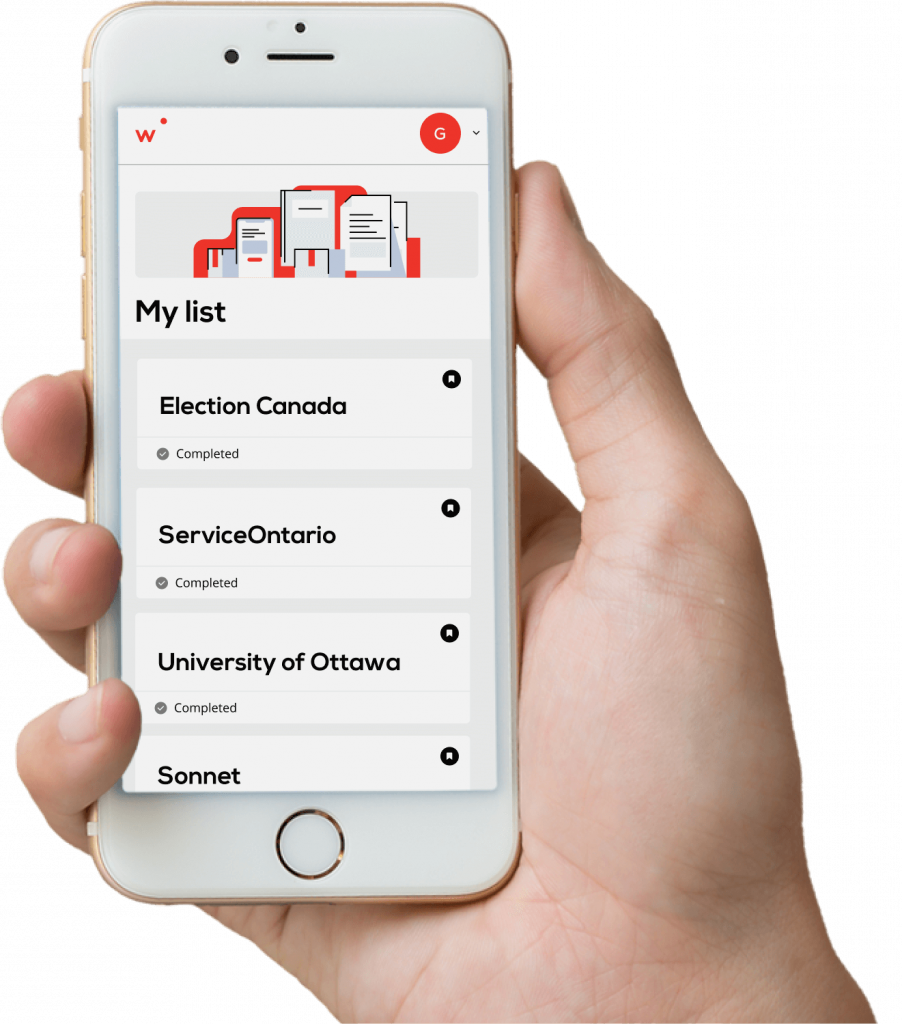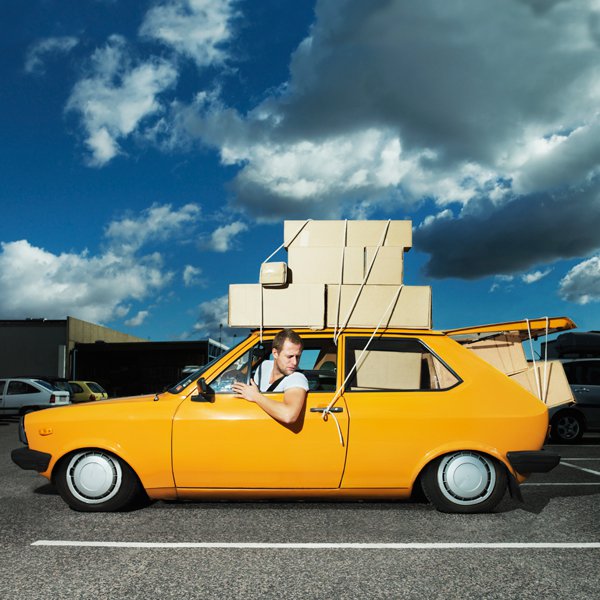 Here's a list of organizations that would request you to change your address before you move for example:
Utilities provider;

Drivers licence;

Internet, TV and Phone service provider;

Financial Institution;

Home, auto and life insurance;

And all other organizations that send you mail from time to time
Making your changes of address ahead of time ensures, for example, that you have your internet and tv cable installed at your new address in time. You are also certain that your insurance will cover the new home, and that your current car insurance policy is transferred. Furthermore, you'll be able to make sure you receive all the important documents sent to you by mail.
Although it is very important to make certain changes of address before the move, it is not necessary to hurry for all of them. For example, certain organizations, like your library, your pharmacist or the polling station, can be notified after you have comfortably unpacked your boxes.
Moving is often synonymous of stress, long administrative tasks and a significant waste of time and money. MovingWaldo helps you solve all these problems in just a few clicks! After some shameless self-promotion, we invite you to discover our free moving tools available to all.
Update accounts
Connect Internet, TV and Phone.
Secure home and auto insurance
Find resources, checklists and more.
We bring together more than 700 organizations across Canada with a single and simplified form.
Share this article on social media
Related questions from the community
Have a question about your move? Ask our community.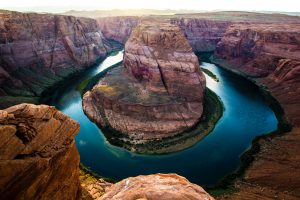 Moving States
Moving from California to Arizona: Everything You Need to Know If you are thinking about moving to Arizona from California but you are not sure if becoming a resident of the Grand Canyon State is the
Read more »
Check out MovingWaldo's free moving app that will save you up to 10 hours of paperwork. And it's free.