What happens if you don't change your address when you move?
In most places, it is illegal to not update your address within 30 days of your move-in. You can also get a fine for having the wrong address on your identification. It is also very inconvenient to not update your address as you won't receive your mail in the right place. 
Looking for a simplified way to change all your addresses at once? Use MovingWaldo's easy and free address changing tool.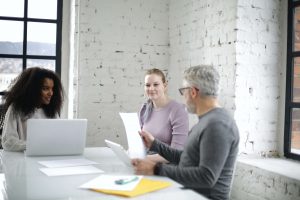 Moving tips
Everything You Need to Know About Making an Offer to Purchase on a Home in Canada Purchasing a home is a huge step, and we're here to help you every step of the way. There are
Read more »