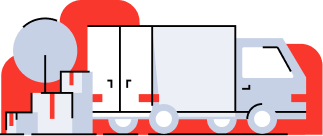 Compare the Best Moving Services available at your address!
Related questions from the community
Have a question about your move? Ask our community.
Daily Living
The 8 Best Neighborhoods in Houston in 2022 There's a lot to consider when moving to a new location, from affordability to the level of education, transport, nice-looking neighborhoods, great parks, safety, and friendly neighbors. Ranked
Read more »
Check out MovingWaldo's free moving platform and find everything you need for your move. No sign up required!