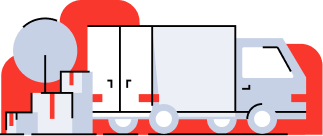 Compare the Best Moving Services available at your address!
Related questions from the community
Have a question about your move? Ask our community.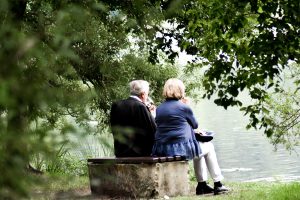 Daily Living
The Best Places to Retire in Ontario If you're coming close to retirement age, you might be thinking about where exactly you want to downsize and retire. People live near or in major cities because of
Read more »
Check out MovingWaldo's free moving platform and find everything you need for your move. No sign up required!