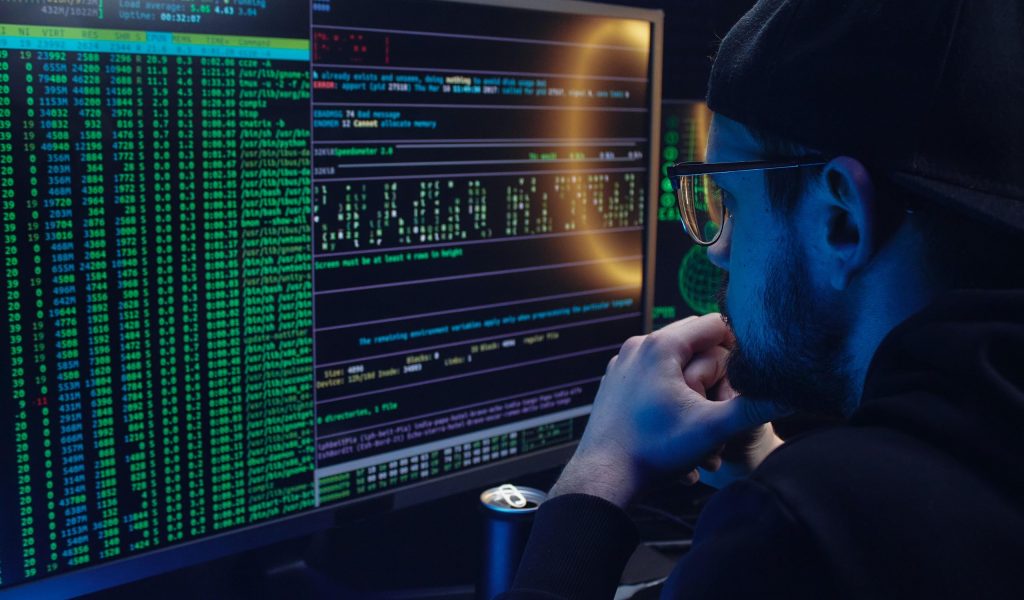 Moving Company Scams: How to tell if a Moving Company is a Scam
If you are planning on moving soon, you will need to hire a trustworthy moving company. But with so many moving companies scamming unsuspecting homeowners these days, how do you know if the company you are choosing is trustworthy? There are clever ways to tell if a moving company is a fraud, to find out, keep reading.
Booking trustworthy movers starts here
Compare multiple moving quotes calculated across the same metrics
Big warning signs of a scam
They're website is unprofessional
The average moving company today conducts business using its official website. The website is the medium through which they advertise their services, connect with customers, and offer clients quotes. Website quality matters which is why serious and legit moving companies invest in their website to make it modern and professional. One way to tell a moving company fraud is to examine the quality of the website. If it is poor or contains vague or incomplete information, you might want to look elsewhere for a moving company you can actually trust.
They're only advertised on Craigslist, Kijiji or Marketplace
Serious companies may use websites like Kijiji, but they transact business from start to finish through their official website. Public platforms are only used to expand their reach, but they are not their official outlet to the world. If the company you are talking to is only visible on some of these platforms, this is a sign that the company may be a scam.
They Only Accept Cash, e-Transfer or PayPal
Fraudulent movers only accept cash, e-Transfer or PayPal. They don't accept card payments because they know that could lead to the authorities tracing the transaction back to them. That is not to say that all companies that accept cash are frauds. However, transparent companies do give clients different payment options to make the payment process as stress-free as possible, not only cash payments.
Lack of services available
A legitimate moving company will reveal in clear terms the services that they offer to clients. These services may include local and long distance moves, unpacking and packing services, specialty moving services, storage and moving supplies. Any company that cannot explicitly categorize the nature of its services is most likely a moving scam that should be avoided at all cost.
Not having a local phone number, may mean that the company is functioning from elsewhere and trying to scam people in all kinds of different areas. To test this out, go to their contact page and call them directly, if they seem dedicated to helping you and they answer almost immediately, you may not be looking at a scam. Some of the big moving companies will have a toll free number (usually starts with 1-800) that is not local. They can still be considered legitimate if they also have the option of a local number.
They demand payment first before anything else
Companies involved in moving scams tend to demand part or complete payment before they even open up a conversation with you. They do not do due diligence or draw up a plan with you to facilitate your move. Demanding cash without first understanding the needs of the customer is a major sign of a scam.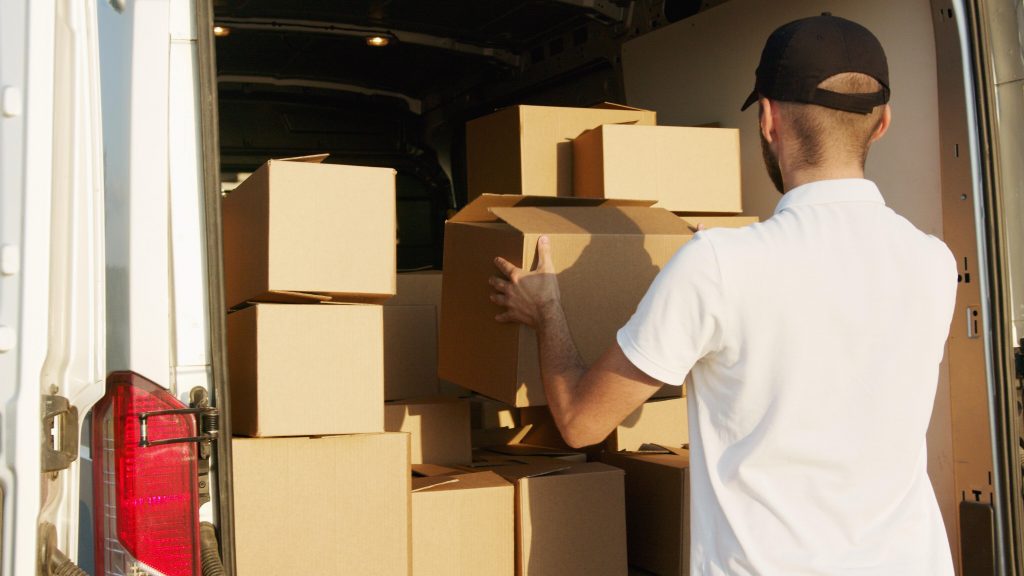 Characteristics of a Legitimate Moving Company
There are certain characteristics of a legitimate moving company that you should be aware of. If you see a few or more of these characteristics, then you know that you are dealing with a legitimate business.
Good online reviews from websites like Google and TrustPilot are a sign that the moving company is legitimate. Companies with reviews of over 4 stars are what you should be aiming for to avoid getting scammed. Too many reviews (over 500) on a company that is new to the moving business, may imply a scam.
Good and reputable companies have active insurance coverage that covers the assets of their clients. This information will be clearly stated on their website, and during conversations with you, they will bring details to your notice. Proof of insurance can usually also be found on the moving company's terms and conditions section of their website. A company involved in moving frauds will not want to invest in an insurance policy because they don't intend to honor the service they are asking you to pay for.
Excellent Customer Service
Another characteristic of a legitimate moving company is the quality of their customer service. They operate a responsive customer service channel across multiple platforms, like social media platforms and direct phone calls. Some even go as far as offering truck tracking services, so you know in real-time the location of the truck transporting your cargo. Their customer representatives are friendly and willing to answer any question you may have. And most importantly, they are always available to pick your calls or respond to your message quickly.
Recognized by Associations
Being recognized by associations like Better Business Bureau (BBB) and The Canadian Association of Movers (CAM) is a way to know the moving company is not a scam. On the BBB's website you can check out customer reviews and their years of experience. On the CAM's website you can find trusted movers that are licensed and registered.
Moving companies you can trust!
At MovingWaldo we select the best moving companies based on professionalism, years of experience, accreditation, awards, and real client feedback. We are dedicated to helping you through the maze of information the web provides about the moving industry. You can trust the movers listed below to guide you and your family safely into moving day!
If your city is not listed below, check out the best movers near you. 
Share this article on social media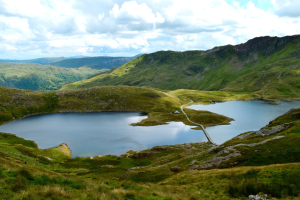 Address Change
Welsh Water Change of Address: Online and by Phone How to change your address with Welsh Water When looking to change your address with Welsh Water, you have 2 options to pick from: Online on the
Read more »