The Difference Between Tenant and Homeowner Insurance.
Did you know that almost 40% of Québec tenants do not have home insurance? Some of them mistakenly believe that if something happens they will be covered by their landlord's insurance. This misconception can have regrettable consequences for tenants, particularly financial ones.
To help you make sense of it all, here is a summary of the main differences between what's covered by tenant insurance versus homeowner insurance.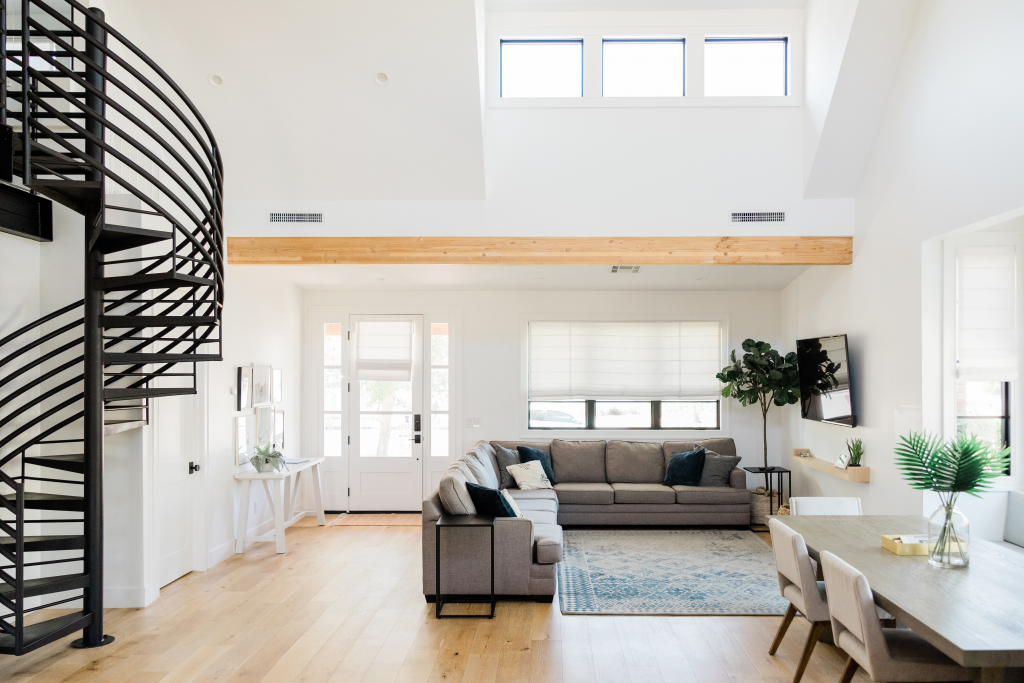 Two different insurance contracts
The first thing to know is that tenant insurance and homeowner insurance are two different types of insurance policies, each with their own coverage suited to the needs and reality of the insured.
So even if tenants are not legally obligated to purchase home insurance, they are urged to do so. In fact, it's misguided to think that in the event of a fire, theft or other incident, your landlord's insurance will provide sufficient coverage. But what does all this really mean?
Home insurance for tenants covers two main areas: property and civil liability. You might say to yourself, "I don't own anything of value, so why bother?" Not so fast! Take the time to do an inventory of all your personal belongings. You'll be surprised at how much you really own and how expensive it would be to replace it all. Civil liability covers property damage and physical injury that you could involuntarily cause to a third party.
Here are some examples:
You leave the water running by mistake and this causes water damage to the floor below (civil liability).
A fire destroys your building, including your apartment (property damage).
A fellow tenant sustains an injury by slipping on something you left in your entryway (civil liability).
Good to know
Civil liability coverage also protects you outside your apartment and extends to the family members who live with you (spouse, children).
Tenant insurance also covers theft outside your apartment (e.g., an item stolen from your car).
Your landlord's insurance
And what about your landlord's insurance? This type of insurance covers damage caused to the landlord's building and property: floors, walls, cupboards, appliances made available to tenants, etc. In other words, everything the landlord owns!
The landlord's policy also has civil liability coverage. It provides protection in the event of property damage or physical injury to third parties as a result of property rental (e.g., the owner of a triplex neglects proper building maintenance and a section of the building collapses due to its poor state causing damage to tenant property and that of neighbouring buildings).
As you can see, apartment insurance is a must. No one wants to lose everything they own without receiving compensation or be taken to court for civil liability without having insurance! With the right coverage, you can enjoy your new apartment with peace of mind.
Moving is often synonymous of stress, long administrative tasks and a significant waste of time and money. MovingWaldo helps you solve all these problems in just a few clicks! After some shameless self-promotion, we invite you to discover our free moving tools available to all.
Update accounts
Connect Internet, TV and Phone.
Secure home and auto insurance
Find resources, checklists and more.
We bring together more than 700 organizations across Canada with a single and simplified form.
Share this article on social media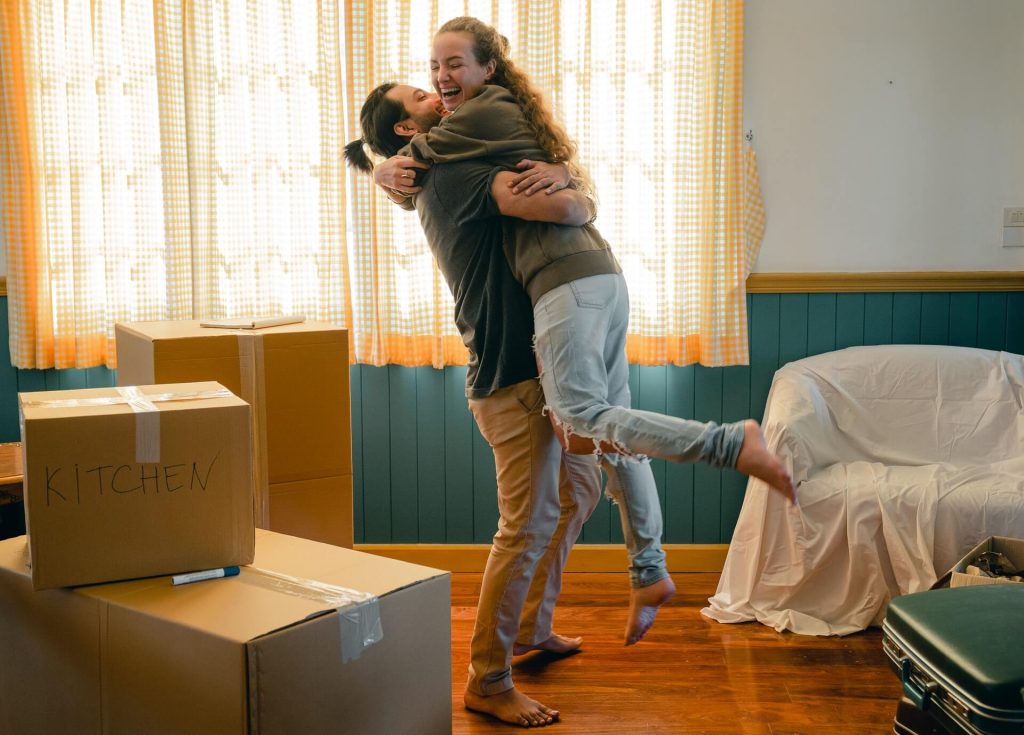 Moving Supplies
Moving from one household to another, emptying the house for renovation purposes, temporarily storing household material will require boxes. There are multiple companies that offers moving supplies that are going to ease your move. MovingWaldo's top
Read more »
Check out MovingWaldo's free moving app that will save you up to 10 hours of paperwork. And it's free.