Moving to a new home: Our best solutions
Moving to a new home can often be tiring and expensive. We get annoyed, we argue, we complain… there are so many negative emotions that nobody really wants to deal with during such memorable step in life! That's why you want to be prepared in the best possible way, thus ensuring a smooth sailing moving out process. In this article, we've gathered the top 10 tips to become an undisputed master of moving: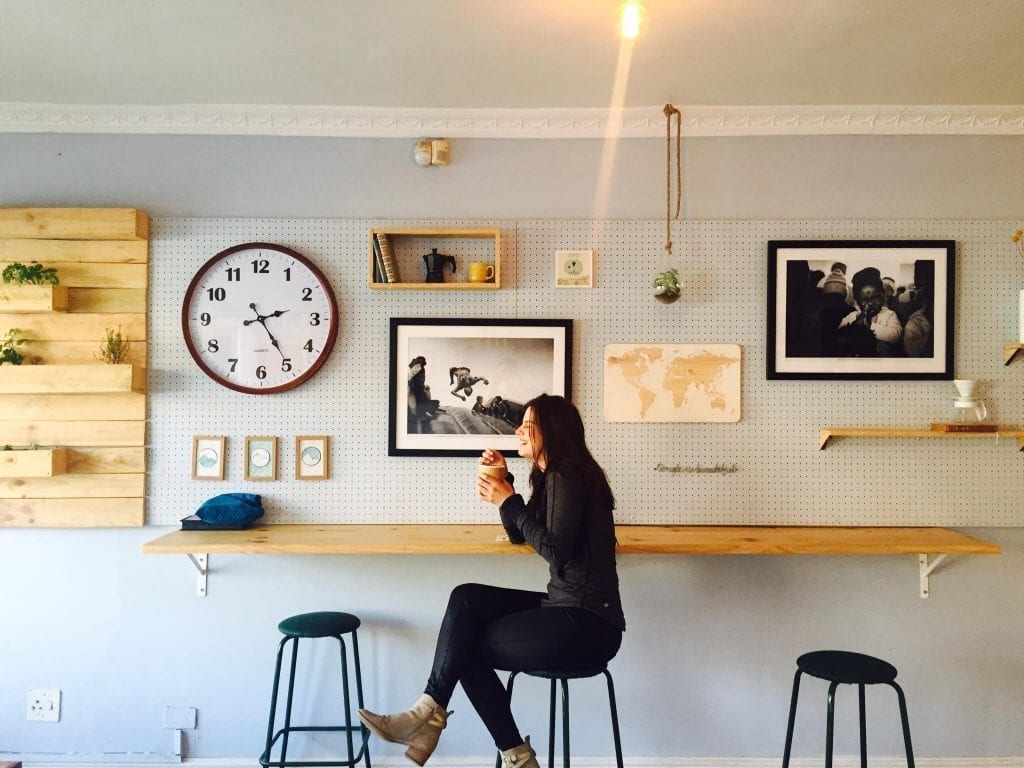 1. Call all of your friends!
Bribing your friends with pizzas and beers will always be cheaper than paying a mover! So, make sure to reach out to your friends for some help when you're moving out.
2. Get rid of everything…almost.
Moving out is the perfect opportunity to get rid of anything you would never need or use again, and clear some space in your home. It's also an opportunity to make others happy by donating your belongings to associations and organizations that help individuals in less fortunate situations (eg Dans La Rue, which helps young homeless individuals, or Le Comptoir Emmaüs, which encourages the social reintegration of people in precarious situations). You can also go through Facebook groups of donations such as "?".
3. Everything is in the details.
We all know that an IKEA pieces of furniture can prove to be a nightmare to assemble. Our best solution: take pictures of the furniture, the pieces that go together, and the tv & cable connection wires, before you dismantle them. Take a look at those pictures once you're ready to reinstall or reassemble everything, you'll easily know where every piece goes when moving in!
4. Reuse your boxes : it'll save you money !
Rather than investing in a large amount of boxes that you might not use anymore, consider reusing the boxes you already have. Do not forget to be as eco-friendly as possible by recycling your cardboard boxes after you're done with them.
5. Start packing items you do not immediately need: off-season clothing, small decorations, special occasion cutlery, etc
Let's be honest, there is no way you'll be needing your grandmother's porcelain tableware before you move! You'll definitely need to be smart and strategic about the items you decide to pack early.
Consider a moving company that allows you more time to pack, such as BigSteelBox. They'll deliver a moving container to your home as far in advance of your move as you want so you can pack it at your own pace. 
You'll definitely need to be smart and strategic about the items you decide to pack early, but if you decide to use a moving container, you can load your less used items at the back first, and put your most needed items (like toiletries, dishes/pots, and bedding) in last so they're the easiest to access at your new home.
6. Make a backup of all your personal data.
Losing your computer, your tablet or any other mobile devices would certainly be upsetting. Thus, protect your important documents and travel photos by backing up the content on an external hard drive or on the web. Web solutions such as Google Drive or DropBox give you free and secure storage space for your data.
7. Make menus to empty the cupboards, fridge and freezer, two weeks before the moving out date.
With menus, not only will you avoid unnecessary food waste, but you will probably also discover a hidden talent in creating unconventional dishes!
8. Leave your clothes on the hangers and pack them in garbage bags.
Yup! Packing your clothes this way will always be easier and faster than placing them in a box. As you're moving in, you'll also find it easier to unpack and reinstall directly as is, in your closet.
9. The week before your moving out date, make a list of daily tasks to complete.
A well-organized week leading up to your moving date will help you stay on top of things. Use check lists or to-do lists to make sure you do not forget anything during that last home stretch. Advice for parents: You can also turn this into a family bonding game with rewards at each level!
Do you also feel like moving out is an athletic achievement that's much more difficult than a marathon? That's why it is so important to preserve your energy and listen to your body…especially when you are carrying heavy boxes, do not play it hard-core. Our advice: wear an abdominal compression belt. Your back will thank you!
You are now ready to start your moving process! We hope that these quick tips will help you have a successful move and in the best conditions.
Share this article on social media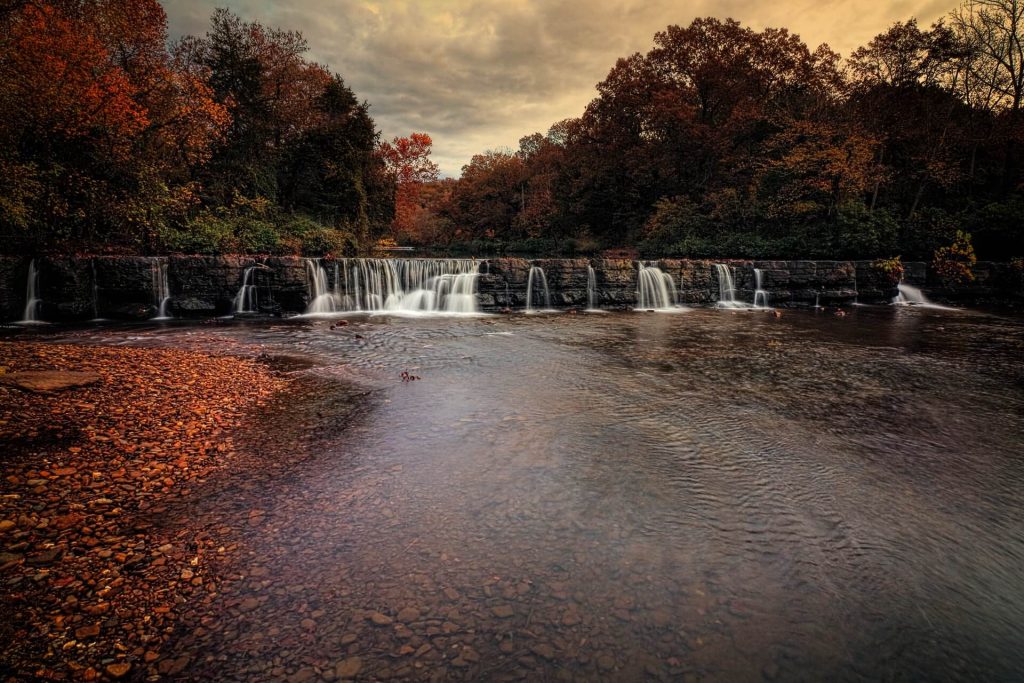 Moving Truck Rental US
Whether you are relocating to a new home, moving a particularly large piece of furniture to another location, or delivering merchandise to a client, you would definitely need a truck that is just right for your
Read more »
Check out MovingWaldo's free moving app that will save you up to 10 hours of paperwork. And it's free.