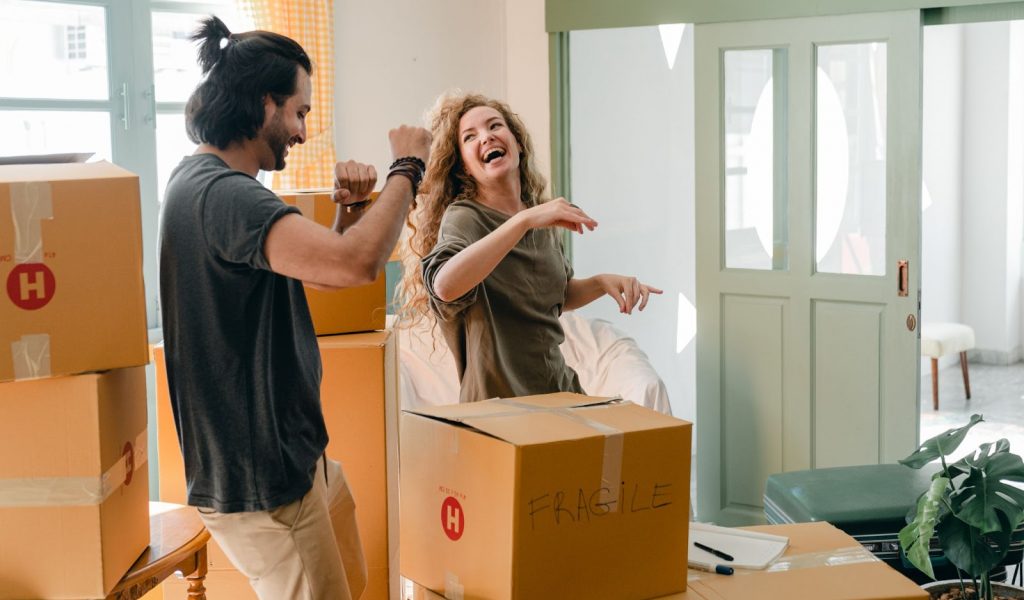 The Best Moving Playlists on Spotify for Your Next Move
We know moving can get stressful quite quickly. To help make your next move fun and to reduce this stress, we've listed some of the best songs for moving. These playlists are filled with songs that will keep you moving the entire time.  Whether you've already moved and you're renovating or whether you're moving into a new house, we've got you covered! Below are some previews of the only playlists you need for your next move!
Are you moving and wish you had some help? Check out our free interactive checklist.
Tackle Your Move in Minutes.
1. Save time with every task
2. Access exclusive deals
3. Track your progress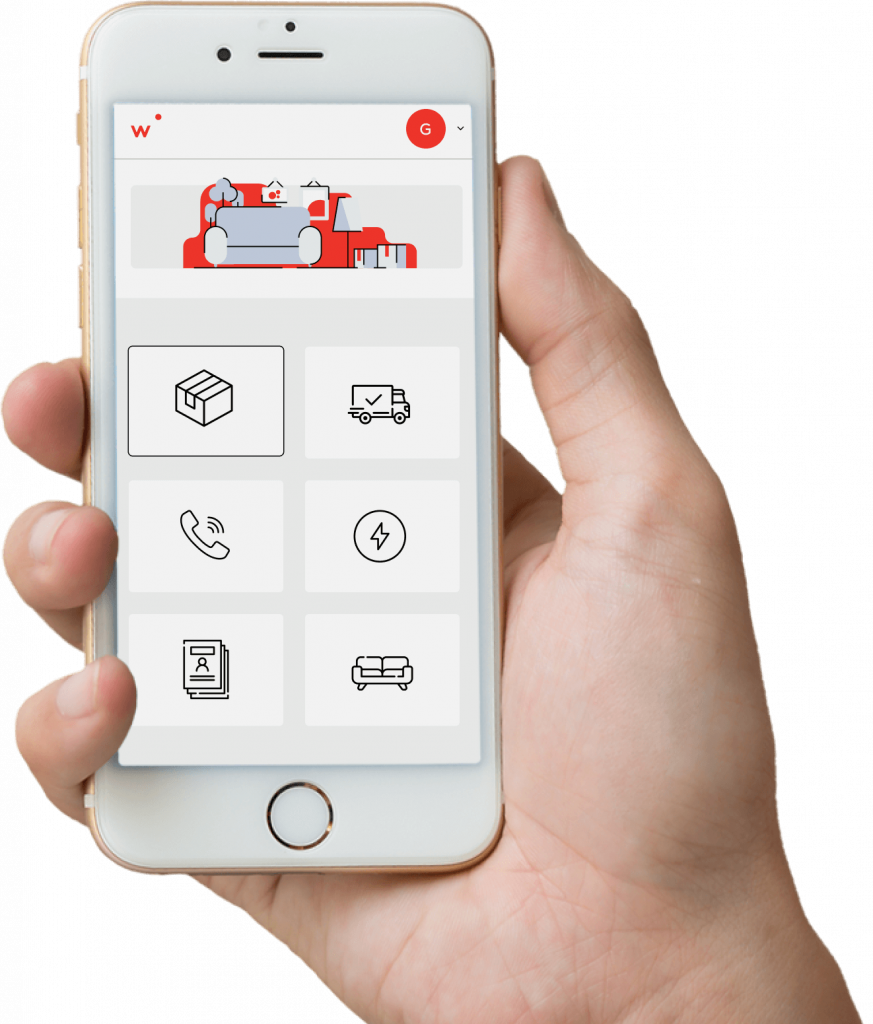 The Best Moving Playlist 🚚
The best moving playlist is the main playlist you need for your move. This playlist has a song for everyone, no matter your age or the type of music you like. The best moving playlist will definitely keep you motivated during your whole move!
Playlist preview for moving
Our House – Madness

Movin' Out – Billy Joel

Freedom – Kygo, Zak Abel

Waiting On the World to Change – John Mayer

Dancing Queen – ABBA

It's My Life – Bon Jovi

Life is a Highway – Rascal Flatts

We are Family – Sister Sledge 

With A Little Help From My Friends – The Beatles 

All Summer Long – Kid Rock 

Peaches – Justin Bieber, Daniel Caesar 

Savage Love – Jawsh 685, Jason Derulo
The Best Renovation Playlist 🛠️
The best renovation playlist is perfect to listen to while you're working on your house. Whether you're completely renovating your house or simply doing a small remodel, the best renovation playlist will keep you focused throughout.
Playlist preview for renovating
Walking on Sunshine – Katrina & The Waves

Don't Worry Be Happy – Bobby McFerrin

Here Comes The Sun – Abbey Road 

Driver's License – Olivia Rodrigo

Piano Man – Billy Joel 

Happy Days – Pratt & McClain

Escape (The Pina Colada Song) – Rupert Holmes 

Stayin' Alive – Bee Gees

Three Little Birds – Bob Marley & The Wailers

Good Times – CHIC

Superstition – Stevie Wonder
The Best Painting Playlist 🖌️
If you've just moved into your new house and need some music to keep you motivated while painting, the best painting playlist is perfect for you. This playlist is filled with tons of songs relating to colors and painting which will make painting a fun and colorful task!
Playlist preview for painting
True Colors – Cyndi Lauper

Yellow – Coldplay

Colors – Halsey 

Uptown Funk – Mark Ronson and Bruno Mars

Dancing in the Moonlight – Toploader

Happy – Pharell Williams 

Sugar – Maroon 5

Vogue – Madonna

Footloose – Kenny Loggins

I Don't Like It, I Love It – Flo Rida, Robin Thicke, Verdine White

Get Busy – Sean Paul
The Best Playlist for Moving Into Your New House 🏠
Moving into a new house, whether it's the first time or not, is very exciting! This playlist is definitely the best for moving into your new house because it's songs are mostly about homes, new beginnings and being together with your loved ones.
Playlist preview for lifting boxes
Home – Phillip Phillips

Home – Edward Sharpe & The Magnetic Zeros

My House – Flo Rida 

Home – Daughtry

Better Together – Jack Johnson 

Our House – Madness

Start Over – Imagine Dragons 

We Are The Champions – Queen

Wherever You Will Go – The Calling 

Everywhere – Fleetwood Mac 

Lego House – Ed Sheeran

Us – James Bay

I'm Alive – Céline Dion 
You're moving? We got you.
MovingWaldo is the #1 Free Moving Concierge Service. Since 2016, MovingWaldo has helped millions of people tackle moving tasks in minutes. We care to take the stress away from moving by offering free tools, tips and tricks, and the referral of service providers that you can trust. We even have an online Moving Shop that delivers moving supplies right to your door. MovingWaldo is everything moving under the same roof!
Share this article on social media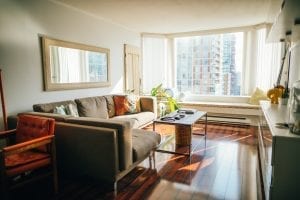 Moving tips
Buying a condo is different than buying other types of property because not only do you own your condo or unit, you also co-own the building. Buying a condo can be a great choice if you're well-informed and take the time to double-check some important matters. Here are 5 tips to help.
Read more »
Check out MovingWaldo's free moving platform and find everything you need for your move. No sign up required!