Changing your address just got simple.
Update your address with every service provider in a few clicks.
Leave nothing behind.
More than 700 service providers under the same roof.
Select your service providers
Notify them in one click.
Build your list from our suggestions. Come back anytime and make sure you do not forget anything.
More than 125,000 satisfied users!
Join our community! MovingWaldo has been helping Canadians move since 2015, and we are proud to be the go to destination for families moving in Canada.
See all our Google Reviews. 

Laurie
Great website with lots of moving tips. Love that it coordinates disconnecting and reconnecting utilities and address changes all in one place! Super convenient!

Sabrina
Your platform is extremely user-friendly; it was easy to navigate and I was able to complete all the changes required. I was also very pleased with all the relevant information provided. MovingWaldo truly made my move easier. Thank you!

Beatriz
Amazing!! Worth it, simple to use, helped me a lot!

Eden
It's a good way to make sure you don't forget anything and you only have to type in your address once.

Valérie
Great website, easy to understand and was a loooot faster to change our address to a bunch of companies with Moving Waldo. I recommend!!!

Laurie
Super helper so as not to forget anything and speed up the moving process!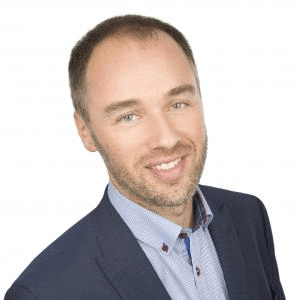 Etienne
MovingWaldo solves a real problem facing the RE/MAX customers! We invite our customers to take advantage of their services in every transaction!
Hi Amber, if you need assistance to find the right mover, or to move your current home services, I am here to help!
Meet your move success manager today!
Once connected, access our dedicated moving concierge by chat. They love to answer all your questions around moving. 
Get free moving tools from our checklist!
Tackle moving tasks in minutes. From booking movers to updating your address, we are here to help. 
Ready to update your address?