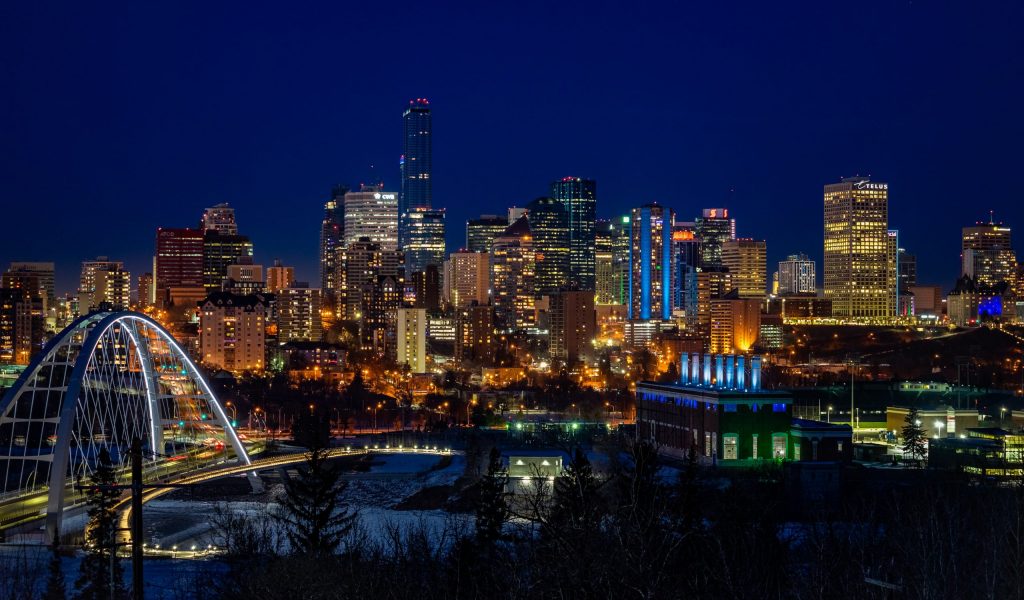 Everything You Must Know Before Moving From Toronto to Edmonton
Living in Toronto comes with a lot of perks, specifically when it comes to earning a living and growing your career. However, being the biggest city in Canada, Toronto lifestyle can also be stressful. If you have been living in Toronto and the time comes that you might be looking for a quieter and more laid back environment, Edmonton could be the ideal choice. 
Quite a difference from the city life in Toronto, Edmonton offers more of an outdoor vibe as it is situated in the middle of the wilderness and is right along the North Saskatchewan River. The capital of the province of Alberta is the place where you can personally experience the aurora borealis and where you can get 18 hours of sunlight during the summer. 
Like Toronto, Edmonton also has a culture-rich environment. They have an ethnically diverse population and are known to hold a variety of cultural and educational festivals all throughout the year, earning it the moniker Canada's Festival City.
Moving From Toronto to Edmonton
Are you moving and wish you had some help? Check out our free interactive checklist.
Tackle Your Move in Minutes.
1. Save time with every task
2. Access exclusive deals
3. Track your progress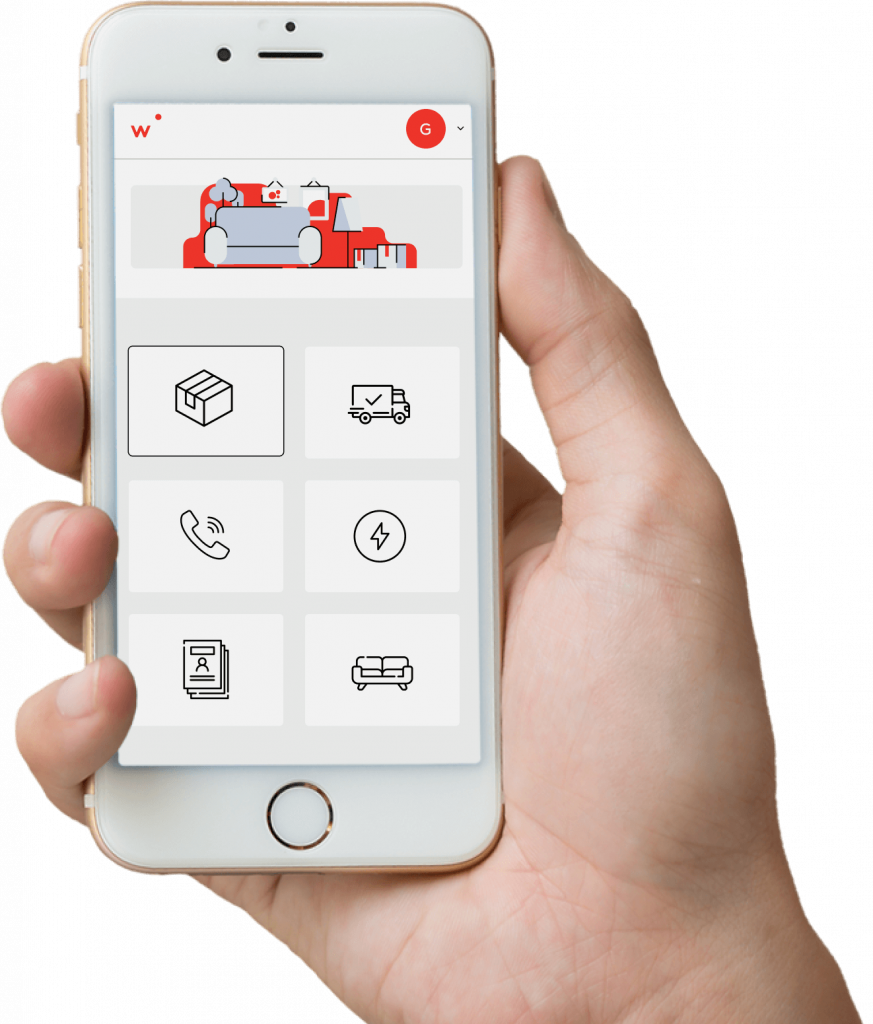 ​​Cost of Living: Comparison Between Toronto and Edmonton
Edmonton is a booming city, the same as the other major cities in Canada. For a decent lifestyle, the expenses can vary and will depend on your lifestyle but let's see how much you will save. 
Category

Edmonton

Toronto

Housing

$1076 / Month

For a 1-bedroom apartment

$1708 / Month 

For a 1-bedroom apartment

Housing Utilities and Insurance

$150 / Month

$215 / Month

Transportation

$100 / Month (ETS)

$156 / Month (TCC Pass)

Car Insurance 

$1316

$1528

Entertainment

$216

$230

Grocery Cost for 1 Person

$257.18

$283.60

Communication (Phone and Internet)

$80

Unlimited talk, text, and data included

$80

Unlimited talk, text, and data included

Health and Fitness

$55 for the membership

$55 for the membership

Provincial Taxes

About 5%

About 13%
Looking at the table above, you see that the cost of living in Edmonton is cheaper than the cost of living in Toronto. Housing and utilities are much cheaper in Edmonton compared to Toronto. Groceries, transportation, and entertainment are also slightly lower in cost. 
The Benefits of Moving to Edmonton From Toronto
Aside from the lower cost of living, there are also several other benefits that you can enjoy when you decide to relocate to Edmonton from Toronto. For starters, it's not everywhere that you get to experience as much as 18 hours of sunlight in a day. Outdoor enthusiasts also have a lot to look forward to in Edmonton. The river valley, which is easily accessible from dozens of neighborhoods, is one of the most remarkable natural amenities in Edmonton. During winter, you can also witness the amazing transformation of this urban parkland. 
Despite being much closer to the wilderness than the entire urban environment of Toronto, Edmonton is not missing at all in opportunities for superior education and career growth opportunities in the tech industry. 
Best Areas to Live in Edmonton
Edmonton offers diverse community choices. Whether you are moving to this city for a new job or to raise children, there are a lot of excellent neighborhoods that will fit your standards and preferences.
This area is where many young professionals hope to find a home because it is the central business district where you can be close to both work and entertainment. It also contains some of the oldest heritage buildings and some of the tallest office towers.
This area consists of single-family dwellings, high-rise building apartments, and low-rise building apartments. With various family-friendly facilities, this place is ideal for families. 
Located in southeast Edmonton, Hazeldean is a residential area that is a family favorite. It does not only have a good repute for being safe but is also famous for its child-friendly activities and amazing school district. The neighborhood is lined with greenery and the streets are tree-lined as well.
Old Strathcona is considered a historic district which is located in the south-central part of Edmonton after being built during 1891-1913. This area is known for hosting local events such as the Edmonton International Fringe Festival. Whyte Avenue also contains many shops and music venues making it perfect for young people. 
Pros and Cons to Move to Edmonton From Toronto
Edmonton is vastly different from Toronto. Before you make a final decision, here are some of the pros and cons of moving to Edmonton from Toronto. 
The cost of living in Edmonton is considerably more affordable. 

Summer in Edmonton gives you more sunlight.

Parks are abundant and there is plenty of access to the river valley.
The drawback of the longer days in summer is the much shorter ones during winter.

The temperature is much colder in Edmonton compared to Toronto.

Toronto is ideal for people who seek to work and evolve in big corporate companies as there are many more head offices.

Edmonton is less multiculturally diverse compared to Toronto. 
The Best Movers From Toronto to Edmonton
The distance between these two cities is quite extensive so you would need to find a reliable Toronto to Edmonton moving company to help you with your move. You do also have the option of renting a moving truck and hauling everything yourself but you just might regret this after your move. 
A long distance moving company has lengthy experience in such cross country moves. They can also assist you with everything from packing to unloading. They can even provide local temporary storage for your items.
Edmonton is a great city to move into if you are looking for a cheaper cost of living. However, beyond the excitement of living in a new neighborhood comes the arduous task of calculating possible expenses, looking for a place to move to, and choosing a long distance moving provider, among others. You need to consider all factors so you can move smoothly and start fresh in a new city. 
Share this article on social media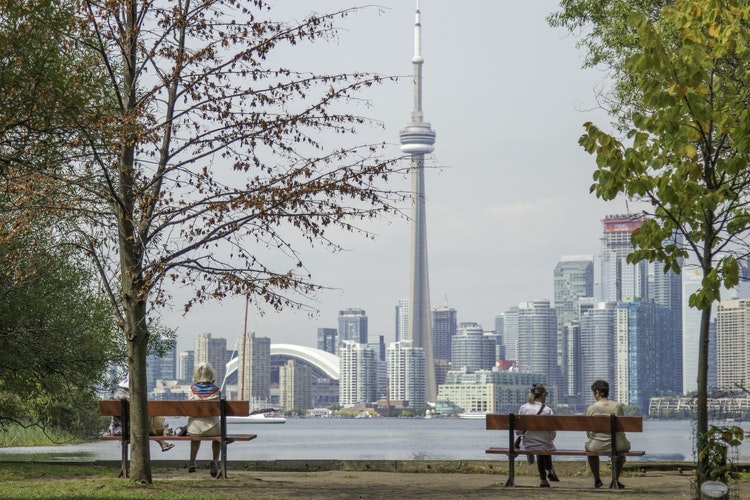 Community post
The Greater Toronto Area takes up a significant portion of the Golden Horseshoe and is the most populous metropolitan area in Canada. If you're thinking about moving to the GTA, you'll have the option of living in Toronto and its 25 surrounding municipalities.
Read more »