Moving to Edmonton - Where Should I Live?
Ah, Edmonton- Canada's Festival City! There are a few things you need to know about moving to Alberta. Edmonton is an exquisite area with a population of over one million and particularly famous for being an educational, governmental and cultural centre. You're probably wondering about the mention of festivals well; it is so called due to year-round events that take place in the downtown Arts District.
The place contains numerous live music venues, concert halls and theatres for the benefit of their enormous population. It is famous for its history of opera and classical music performances; a strong point of attraction for the older folks.
Edmonton is separated into 375 neighbourhoods, which were essentially built in 1970. Let's take a look at the variety of neighbourhoods that you can move to.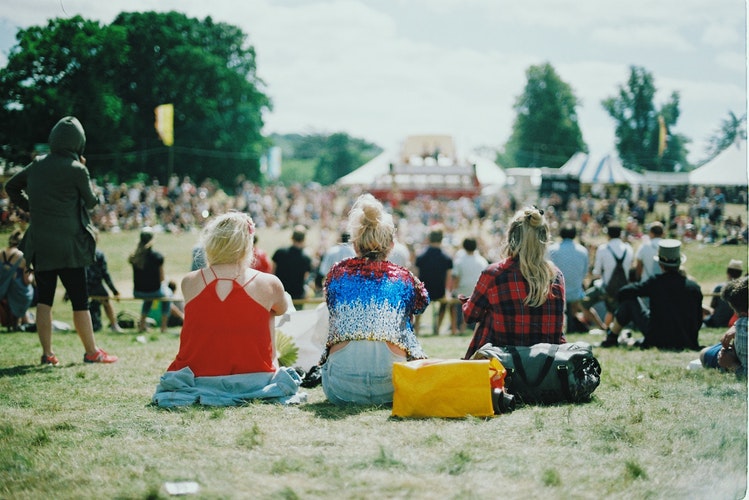 Neighbourhoods for Young Professionals and Singles moving to Edmonton
Edmonton attracts talents from all around the world to work in the energy field, a specialty of the Province of Alberta. If you are one of those young professionals moving to Edmonton for work, you will find some amazing events to attend.
Old Strathcona is considered as a historic district which is located in the south-central part of Edmonton after being built during 1891-1913. It contains the Whyte Avenue which is a road, formerly being the main street of the City of Strathcona.
As time passed, bars were built on the Whyte Avenue buildings that previously contained stores and offices. This changed the ambiance of the area which resulted in increased media coverage.
This area is now hosting local events such as the Edmonton International Fringe Festival. Music venues were created on Whyte Avenue which offered live music entertainment. Whyte Avenue also contains shops, which feature clothing appropriate for all cultures that reside here.
Moreover, nine theatre companies are located in different buildings throughout the neighbourhood for accessible entertainment.
Along with this, it is close to the University of Alberta. This location is ideal for singles who want to enjoy their stay here at Edmonton.
This area is the central business district of the city where approximately 13,148 people live. There is an impressive arts district located here with excellent institutions like the Francis Winspear Centre for Music and the Citadel Theatre alongside Edmonton City Hall.
The main downtown square of Edmonton is the Churchill Square where a variety of events and festivals take place. Another attractive feature of this area is Jasper Avenue, which is a major public transit route due to the numerous bus routes that travel along with it.
It also contains some of the oldest heritage buildings and some of the tallest office towers. Since it is mainly a business district, young professionals will fit right into this place.
Moreover, Downtown also features the Ice District which is a mixed-use sports and entertainment district which is currently being established on 10 acres of land. On the same note, an arena called Rogers Place was also built where construction took place in 2014.
Furthermore, the University of Alberta is located on Jasper Avenue, providing educational opportunities to residents. Along with this university, there is also the NorQuest College, which offers diploma services.
Thinking about moving away from your hometown? Here are our Recommendations for Long Distance Moves.
The Best Long Distance Moving Companies in Canada. 
Read our complete reviews and request free quotes to make an informed decision.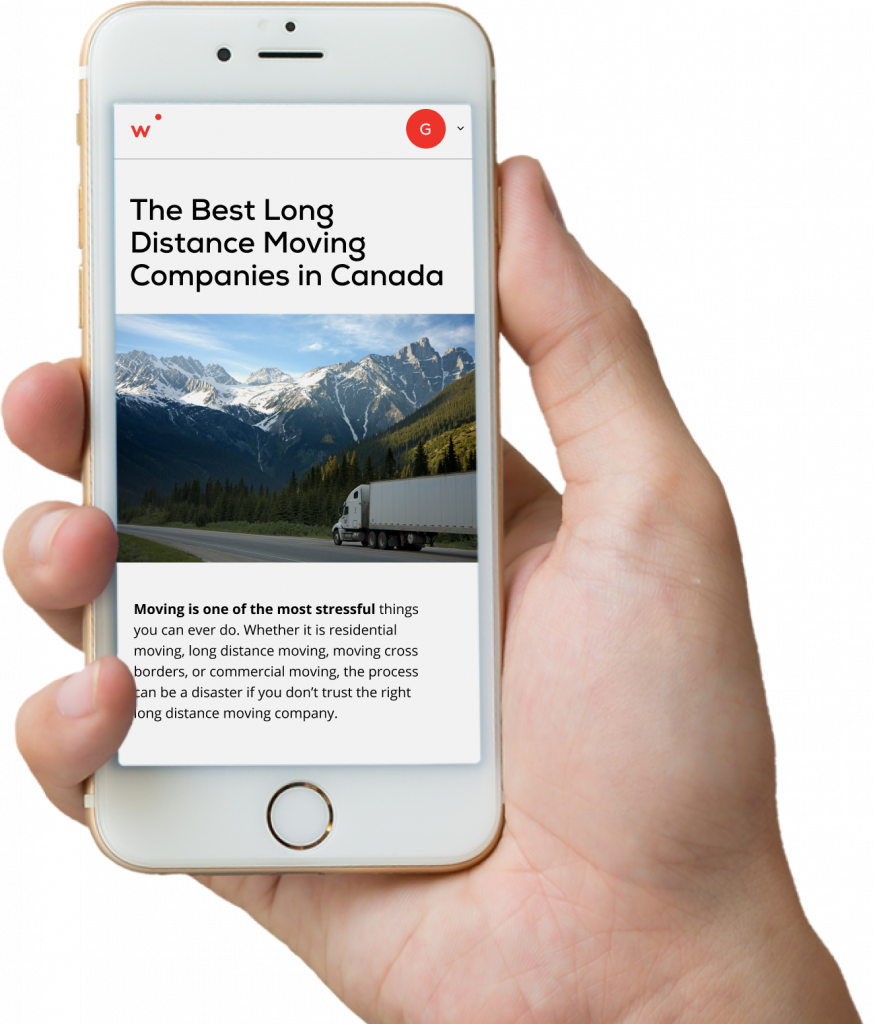 Neighbourhoods for families moving to Edmonton
Edmonton has everything to offer to a young family! From beautiful parks to comfortable jobs, all that's missing is your chosen neighbourhood that reflect your lifestyle.
This is a residential area with a total population of 3,514 people. This entire neighbourhood is represented by the Glenora Community League, which maintains a community hall along with tennis courts, basketball courts and outdoor rinks.
One place of attraction is the Alberta Government House, which was previously used as homes to the governors, but now it is used to host government conferences and dinners. This area consists of single-family dwellings, high-rise building apartments and low-rise building apartments.
Moreover, there are also four schools in this district, two of which are operated by the Edmonton Public School System and the other two by the Edmonton Catholic School System. Towards the northern end of the neighbourhood. You will also find a private school and the Progressive Academy to improve the academic system further. This place is ideal for families due to the various family-friendly facilities. 
Hazeldean is a residential area that is a family favorite. It does not only have a good repute for being safe but is also famous for its child-friendly activities and amazing school district. The neighborhood is lined with greenery and the streets are tree-lined as well.
The neighborhood is located in the southeast Edmonton and has a total population of 3,176 people. Hazeldean has two schools in its premises, which include the Edmonton Public School System and the Edmonton Catholic School System. The residents also have a good access to the Argyll Sports Centre, which has many recreational activities located within it.
Due to many recreational opportunities, the area is a great option for children and adults. The neighborhood is promising for a fun time for you and your family as it never falls short for plans for a quality family time.
This is a residential neighbourhood situated in the northeast side of Edmonton with a population of 2,631 people. The common residence is the single-family dwellings, and if you cannot afford these there is another option of rented apartments in low-rise buildings – you can decorate your rental to make it feel like yours!
This neighbourhood also features two schools namely, Highlands Public School and Mount Royal Elementary Schoool which are operated by the public school system. Highlands was classified as one of Canada's best neighbourhoods of old homes.
Due to its own shopping centre along 112th Avenue, many people can indulge in retail therapy or buy items they need conveniently. It also has a golf course, which backs into the river valley, which gives an amazing waterfront view to residents alongside the entertainment of playing golf. These features make it easy to know why people gush about this vicinity so much; it provides you with anything you need with many conveniences.
Edmonton is a beautiful country with neighbourhoods that are just as beautiful and piled up with numerous facilities so that each resident could have a better lifestyle.
Share this article on social media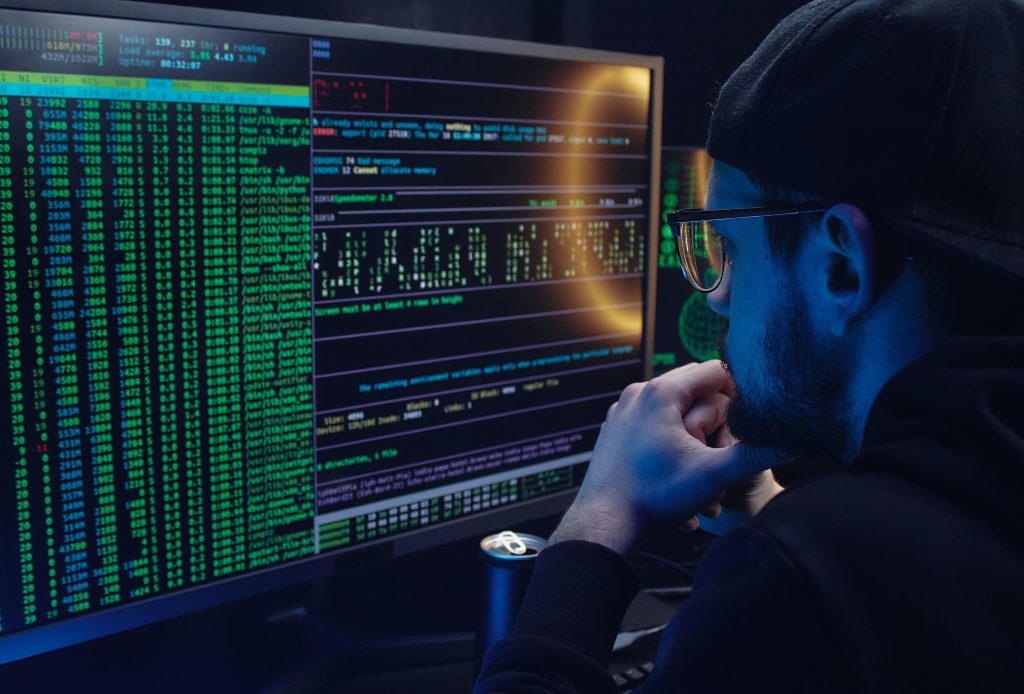 Moving tips
Moving Company Scams: How to tell if a Moving Company is a Scam If you are planning on moving soon, you will need to hire a trustworthy moving company. But with so many moving companies scamming
Read more »
Check out MovingWaldo's free moving app that will save you up to 10 hours of paperwork. And it's free.