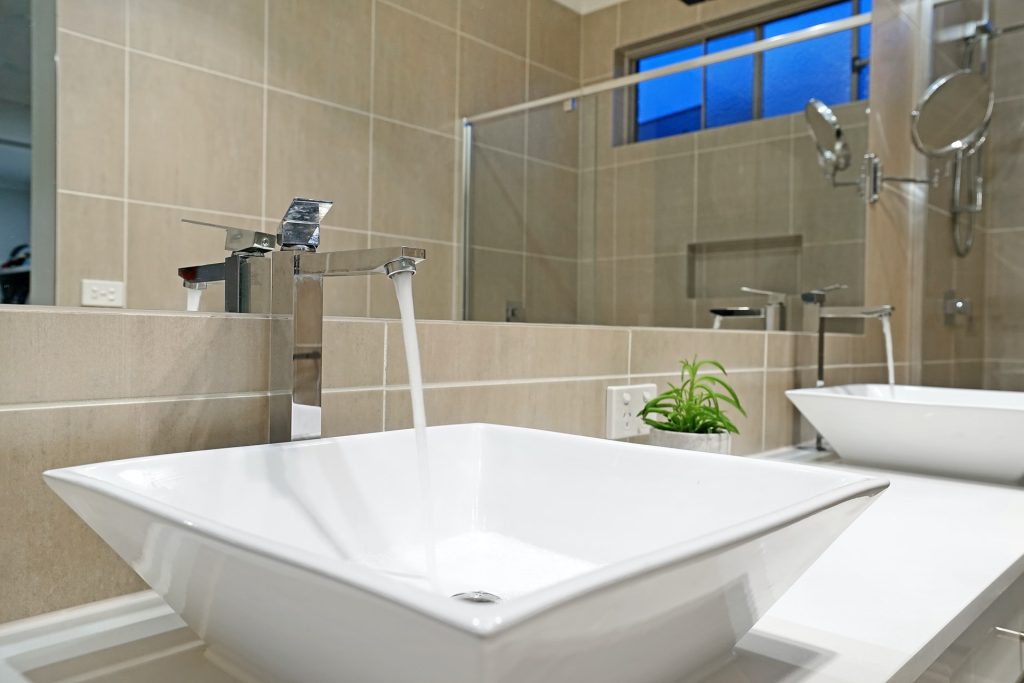 Top 5 Plumbers in Toronto - Find The Best Licensed Plumbers in The GTA Area
We rely on water flowing freely from our taps and toilets for washing and cleaning. But many of us take running water in our homes for granted. The importance of running water is only realized after a plumbing issue. While you can prevent clogs in your drain, reparation preferably requires professional intervention when a plumbing issue occurs. 
To help you find a professional plumber, we have compiled the top 5 licensed plumbers in Toronto. We have selected these plumbing companies based on different aspects such as proficiency, customer review, ratings, years of establishment, services offered, location, among others.
How much does a plumber cost in Toronto?
The average cost a plumber charges in Toronto is $159 per hour. 
Below we have listed some common service prices:
| | |
| --- | --- |
| Service | Price |
| Leak Fixing | $195 to $911 |
| New Plumbing Pipes | $455 to $2,277 |
| Water Heater Installation | $976 to $1,822 |
| Drain Unclogging | $162 to $390 |
| Drain Line Repair | $325 to $1,300 |
| Septic Tank Cleaning | $390 to $650 |
| Toilet Fixing | $195 to $390 |
(*HomeStars)
MovingWaldo's list of the 5 best plumbers in Toronto, ON
MovingWaldo is Canada's #1 Free Moving Concierge Service. Since 2016, we help millions of Canadians tackle moving tasks in minutes. We care to take the stress away from moving by offering free tools, tips and tricks and referral of service providers that you can trust. MovingWaldo is everything moving under the same roof!
How are plumbers selected?
Our network of plumbers you can trust is carefully built based on professionalism, years of experience, accreditation, awards and social proofs from customers. We care to help you through the maze of information the web provides about this unique industry. You can trust the licensed plumbers listed here!
Are you a good licensed plumber?
4.6 stars based on 1965 reviews from around the web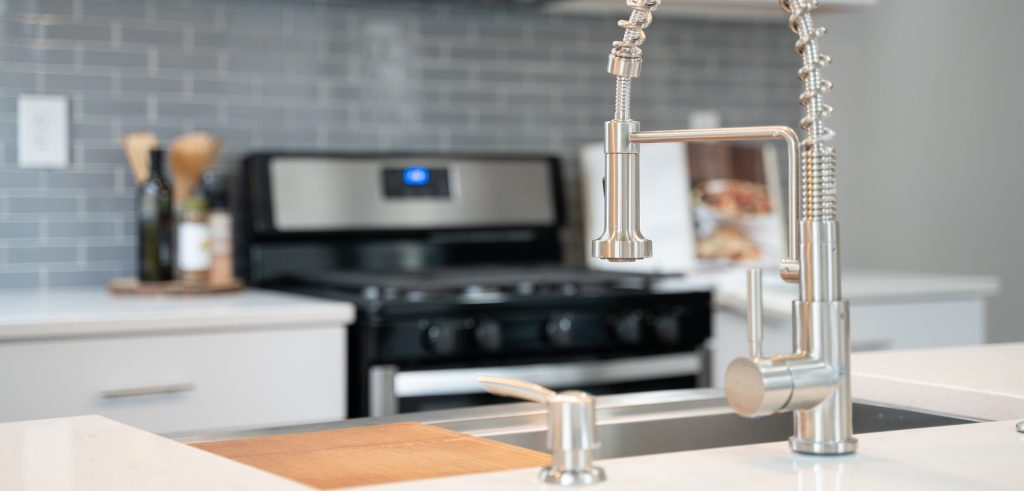 Priority Plumbing & Drains is an award-winning plumbing company providing plumbing services in Toronto and its surrounding areas. They use the newest plumbing technologies and offer a complete range of plumbing services. The company has the highest standards for plumbing business with well-trained and licensed plumbers that are fully equipped to deliver excellent work for each service. Priority Plumbing & Drains is committed to always leave the working site clean.
Services offered in Toronto
Drain cleaning

Toilets

Faucets

Frozen pipes

Increased water pressure

Sump pumps

Electric water heaters

Garbage disposals

Shower & bath repair

Sewer repair & installation
24 hours (even on holidays)
24/7 availability

Same day service

Pricing is upfront 

Flexible appointment times

Lifetime warranty offered on all installations
Why MovingWaldo recommends Priority Plumbing & Drains
MovingWaldo recommends Priority Plumbing & Drains because of their professionalism. Their plumbers/technicians get most of the job done on the same day. They're well trained, have good communication, and are attentive to their customers' needs. The company highly prioritizes customer satisfaction and offers a lifetime installation warranty on the installations. Finally, their pricing is upfront and their services are available 24/7.
1594 Dupont St, Toronto, ON M6P 3S7, Canada
4.7 stars based on 2962 reviews from around the web
Mr. Rooter Plumbing of Toronto provides plumbing services to residents of High Park, Leaside, Forest Hill, and the surrounding communities. The company has been independently owned and is operating since 1970. Their plumbers are skilled, licensed, committed to their work, and go above and beyond to make the job smooth and efficient. They offer commercial, emergency, and residential plumbing services all over the GTA and beyond. Besides, Mr. Rooter has separate plumbers for emergency services that are available 24/7.
Services offered in Toronto
Plumbing

Water restoration services

Fire damage restoration

Leaky & burst pipes

Mold removal & remediation
24 hours (even on holidays)
Upfront pricing

Doesn't charge overtime

Warranty of Workmanship parts along with license and insurance

Accept online payments

24/7 availability
Available in selected areas only
Why MovingWaldo recommends Mr. Rooter Plumbing
MovingWaldo recommends Mr. Rooter's Plumbing for their flexibility. This plumbing company offers convenient appointment times and flexible service options. They're completely licensed, insured, reliable and experienced. The company has strictly held its values since the day it was established. They believe in providing the best services to their customers. Mr. Rooter's Plumbing accepts online payments and provides 24/7 plumbing and drains services. Their pricing is upfront, without hidden nor over time charges. They have licensed plumbers who work smartly and use shoe covers to avoid dirt in other areas.
71 Penn Dr, Toronto, ON M9L 2A6
4.8 stars based on 619 reviews from around the web
Same price any time any day policy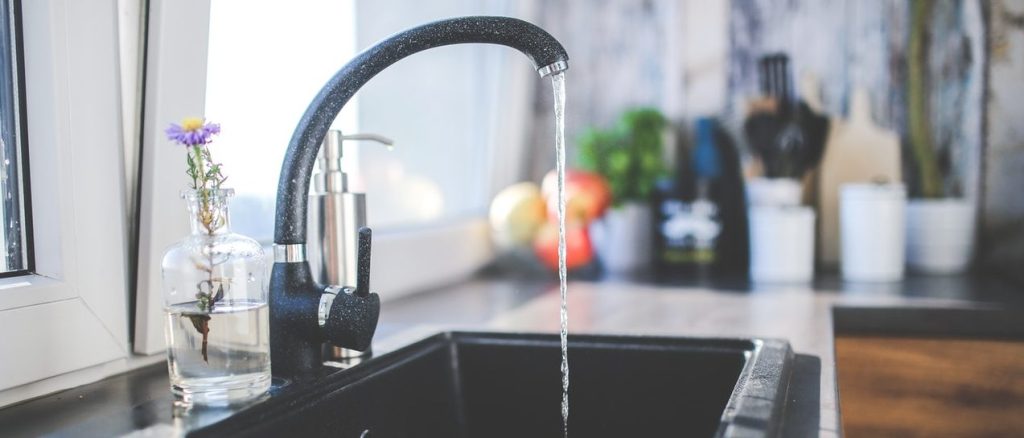 Drain King Plumbers is a locally owned company that provides plumbing solutions in Toronto and the GTA since 2017. The company won an award from HomeStar in 2019. They have a team of highly skilled professionals and provide a 24/7 complete plumbing and drain service. Each plumbing professional is properly trained and certified. These licensed plumbers are in uniform and use the latest technology, making the repairing and installation easy and efficient.
Services offered in Toronto
Pump replacement

Water softeners

Water heater repair

Water heater installation

Fixture replacement (faucets, sinks, toilets, and tubs)

Trenchless piping repairs & replacement

Clogs, leaks & breaks

Plumbing remodels

Sewage system repairs

24-hour emergency plumbing service
24 hours (even on holidays)
Same price any time any day policy

Exclusive promotions (coupons) on their website

Excellent online reviews (more than 4.8 stars)

Quick response time and service 

Accept different modes of payment
Doesn't share service quotation before physical inspection of the site
Why MovingWaldo recommends Drain King Plumbers
What distinguishes Drain King Plumbers from another plumbing company is that they have a same price any time any day policy. So whether you're hiring them in advance or at the last minute, the price will be the same. Plus, the company offers exclusive promotions (online coupons) to its customers. Their response time is quick, even for non-emergency cases. As one of the best licensed plumbers in Toronto, they are highly regarded by their customers. The company has received 4.8/5 stars by Google Reviews, 9.5/10 by HomeStars, and 5/5 by TrustedPros.
100 St Regis Crescent S #8, North York, ON M3J 1Y8, Canada
4.7 stars based on 1707 reviews from around the web
6 time winner of HomeStars' "Best Of" Award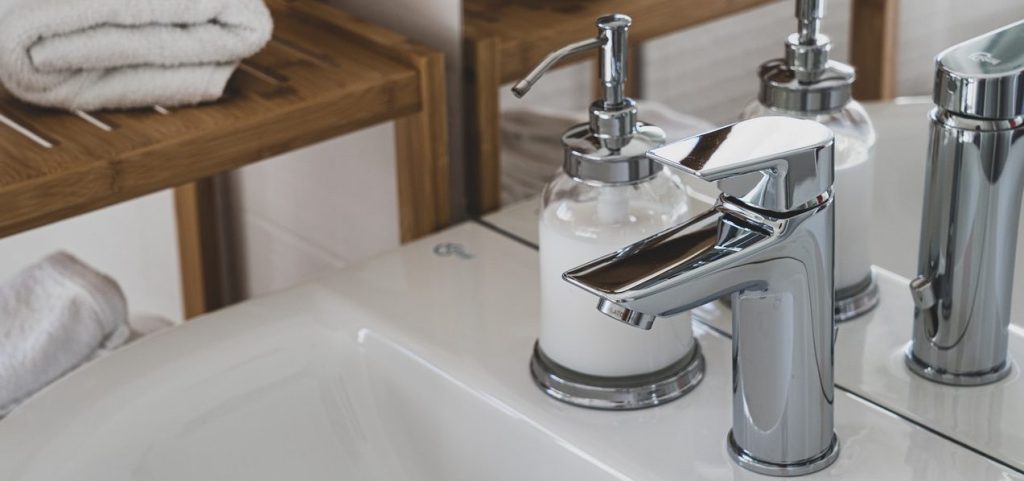 Since 1995, DrainWorks Plumbing offers full-service drain and plumbing. The company is based in Etobicoke, Ontario. For the past 25 years, their services have been available in Toronto, as well as the entire GTA. Toronto Life Magazine named DrainWorks Plumbing the Best Plumber in the City twice. The company has professionally trained and licensed plumbers who are permanent and salary-based. DrainWorks's mains focus is 100% customer satisfaction.
Services offered in Toronto
Plumbing services

Drains & sewers

Waterproofing

Sink services

Faucet & taps services

Toilet services

Pipe services

Backwater valves & sump pumps
24 hours (even on holidays)
Plumbing coupons/promos

Free online quotes (no visit required)

Awarded 6 times "Best Of" by HomeStars 

Offers one of the lowest prices in the plumbing market
Various reviews mention that the telephone line is busy most of the time

Services on Sunday by appointment only
Why MovingWaldo recommends DrainWorks Plumbing
DrainWorks Plumbing has certainly some of the best plumbers in Toronto. This is why the company was awarded 6 times "Best Of" by HomeStar for our outstanding customer service and reviews! In addition to offering one of the lowest prices in the plumbing market, they also provide plumbing coupons and promotions. Moreover, no visit is required to get a quote. You can get a free quote simply by emailing them photos or videos of your issue.
46 Fieldway Rd Unit 7 Etobicoke, Ontario M8Z 3L2
4.8 stars based on 388 reviews from around the web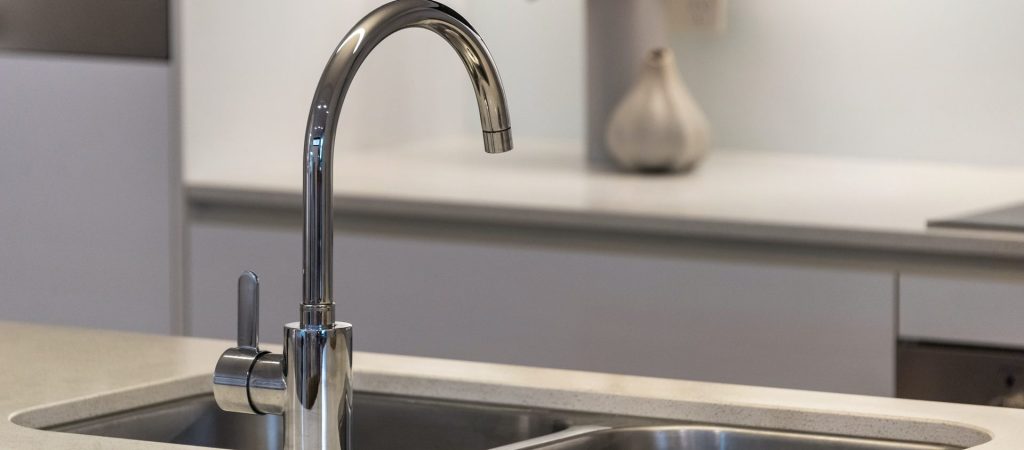 Everest Drain & Plumbing is a plumbing company that has been offering its services in Toronto and surrounding areas since 2013. Everest Drain & Plumbing has won the Best Emergency Plumbing Contractor award for four consecutive years. They provide services in different sectors like residential, health, commercial, industrial, among others. They have professional, licensed, and background verified technicians and plumbers that are fully skilled, experienced, and have adequate knowledge of the latest plumbing technology. They're committed to completing the project in due time and deliver 100% satisfactory results. The company is also devoted to delivering high-quality work at competitive rates.
Services offered in Toronto
Frozen pipe repairs

Mechanical plumbing contractors

Plumbing services in dental facilities

Lead pipe replacement

Weeping tile system installation

Sump pump repair & installation

Water softener installation

Trenchless technology

Sewer line video inspection

Drain contractor

Sewer line replacement & repair

Drain power flush

High-velocity water jetting

Lateral bursting
24 hours (even on holidays)
Multiple reviews saying they have an outstanding customer service

HomeStars verified (9.7/10 stars)

Punctual plumbers

Upfront quotes
Various reviews mention that the telephone line is busy most of the time
Why MovingWaldo recommends Everest Drain & Plumbing
MovingWaldo recommends Everest Drain & Plumbing for their outstanding customer service. The company is devoted to delivering reliable and excellent customer service 24/7/365 days a year. They have a swift response time, with competent, punctual and polite plumbers that respect the customer's belongings, and deliver quality work. The company also has a policy of sharing an upfront quote with customers before beginning the assignment. Also, many client reviews indicate that they're one of the best for plumbing emergencies in Toronto due to their quick plumbing solutions.
31 Commercial Rd, Toronto, ON M4G 1Z3, Canada
Frequently Asked Questions about Plumbers in Toronto
How do I know if a plumber is licensed in Ontario?
The Ontario College of Trades is responsible for issuing a license for a tradesperson. You can simply check through the 'find a member' search option on their website to know if the plumber you're considering hiring is licensed.
How do you know if a plumber is scamming you?
A plumber is probably scamming you if they are reluctant to provide you with their license number, if they insist on cash-only payments, or if they give you a quote without seeing your plumbing issue.
Why is plumbing so expensive?
Plumbing involves using expensive materials like copper and resins that have a high cost. The demand for a plumber is also higher than the availability. Moreover, plumbing education is quite expensive and plumbers are highly skilled (manual dexterity, physical strength, work under pressure, etc.). Plumbers have to be as quick and efficient as possible since typical problem issues are urgent and time-sensitive.
What is the hourly rate for a plumber in Ontario?
The average hourly rate for a plumber in Ontario is $123 per hour. These rates include plumber's wage, insurance premiums, union dues, overhead, equipment, vehicle maintenance, and lease.
(*HomeStars)
Moving is often synonymous of stress, long administrative tasks and a significant waste of time and money. MovingWaldo helps you solve all these problems in just a few clicks! After some shameless self-promotion, we invite you to discover our free moving tools available to all.
Update your address on all your accounts

Connect the Internet, TV and phone.

Secure home and auto insurance

Find resources, checklists and more.
We bring together more than 700 organizations across Canada with a single and simplified form.
Share this article on social media
Movers
Power Moving: Reviews, Pricing, Services & More! Power Moving is a moving company located in Toronto, operating throughout Ontario and beyond for long distance moves. It is named the best moving company in Toronto by many,
Read more »