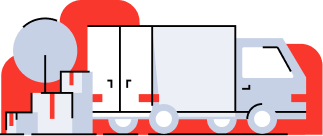 Compare the Best Moving Services available at your address!
Related questions from the community
Have a question about your move? Ask our community.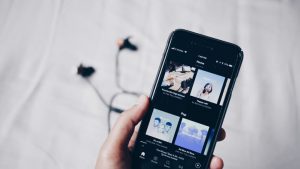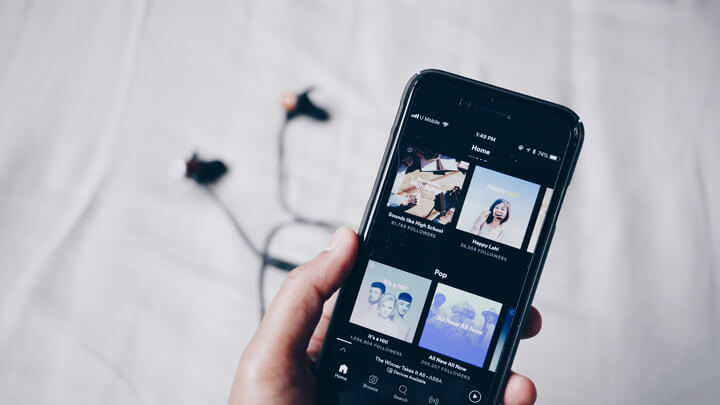 Address Change Guides
Streaming services are now part of our daily lives and are increasingly becoming indispensable. It's important to take them into consideration when moving, in order to avoid facing any issues with the change of your billing address. This article guides you through the steps necessary to change your personal information with the biggest streaming services on the market.
Read more »
Check out MovingWaldo's free moving platform and find everything your need for your move. No sign up required!