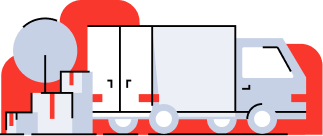 Compare the Best Moving Services available at your address!
Related questions from the community
Have a question about your move? Ask our community.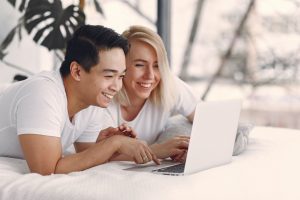 Internet Service Providers
In recent years, entertainment has changed a lot, and so did our way to access content. With the recent arrival of plenty of on-demand streaming platforms in the Canadian market, a lot more content is accessible to us, although it is not always the most convenient and we might even feel overwhelmed with all the choices available.
Read more »
Check out MovingWaldo's free moving platform and find everything you need for your move. No sign up required!