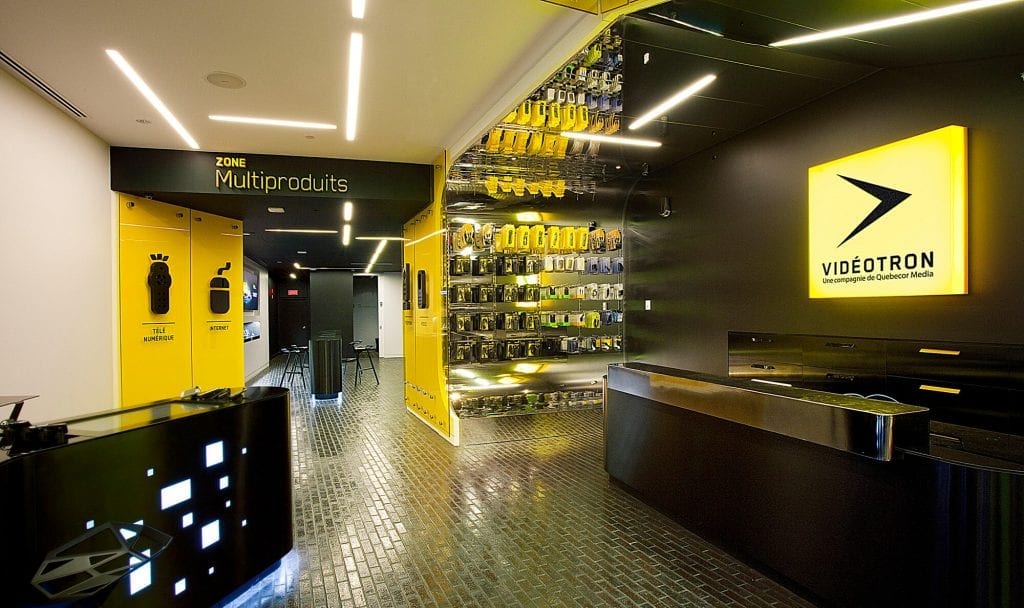 How to change my address with Videotron when moving?
Changing My Address With Videotron
To change your address with Videotron when moving house, several options are available to you:
By calling customer service at 1-877-401-7140 during business hours (Monday to Friday from 9 am to 7pm and Saturday and Sunday from 10am to 6pm)
You can chat with an agent from Videotron's website.
And finally, you can visit a Videotron store. 
When moving, it is important to inform your Internet service provider of your change of address, in order to have your services quickly installed in your new home.
When should I notify Videotron of my move?
To avoid having no connection for the first few days following your move, it is strongly suggested to warn your providers 30–45 days prior to your move. 
That is also the best way to get the scheduling time that you want for the service installation, especially if you're moving during the summer, a very busy period for providers. 
Is there a fee for moving my residential subscription with Videotron?
Regarding the cost of this procedure, note that with Videotron, you will generally have to pay the amount of $59.95 to have your services installed in your new place! Also plan another $20 if you wish to have an additional outlet installed.
How do I send my modem back to Videotron if I am changing service provider?
If you use your move as an opportunity to change service providers, you will have to bring the modem back to Videotron. You have several options to do so: 
Drop it at the closest Videotron le Superclub, where you get a receipt as proof.

Send it by the mail.

Contact Videotron's customer service at 1-877-401-7140 and schedule an appointment for one of their agents to come pick it up.
Changing my address for my cell phone with Videotron
Videotron offers the Unique Customer service. This means that if you have a mobile and/or residential account, the change of address is done the same way. 
For a mobile account, your address will mostly be used for the billing. Since you won't be requiring the visit of an agent, you can let them know of your new address at any time.
Share this article on social media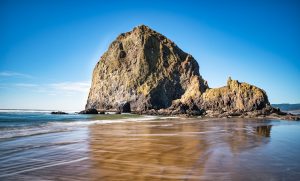 Moving States
Moving from California to Oregon: Everything You Need to Know Are you planning to move out of California? Looking for a place where life is simple, peaceful, and affordable? Hoping to get as far away from
Read more »