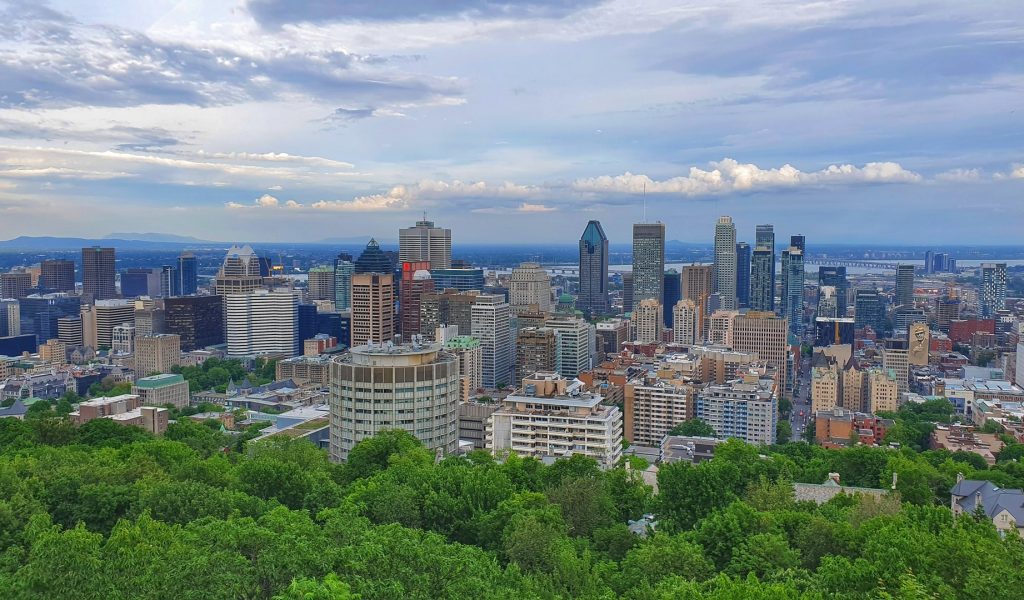 Moving? Find out how location impacts the cost of your insurance
Moving is a big change with lots of things to consider. Before you even get to the task of scheduling movers and packing all your things, you'll need to decide where it is you're moving to. Whether it's finding the perfect family-friendly neighborhood or moving to a new city for work, location is likely the most important choice you'll make. Lifestyle, safety, the cost of living, infrastructure and resources are all things to consider about where you're moving to. But did you know that where you choose to live also matters to your home and auto insurer?
Booking trustworthy movers starts here
Compare multiple moving quotes calculated across the same metrics
Just like moving, when it comes to the price of your home and auto insurance, there are a lot of variables at play. The type of car you drive, home age and structure, past claims or tickets, and information about you are all important factors that determine how much you'll pay. On top of that, your insurer also looks at where you live and what that might mean for your risk. Curious what they're looking for? Here are 3 things that your insurance company will consider about your new location:
Your insurer will look at crime rates in your neighborhood for things like theft or vandalism, to determine the likelihood of future losses. The higher the risk, the more likely it will impact your premium.
What can you do to prevent your insurance premium from increasing too much if you move to an area that is considered more dangerous? Investing in a security system could help lower your insurance costs. If you are installing a security system, be sure to let your insurer know.
Besides lowering your insurance costs, a security system is a great way to protect your home not only against theft and breaches, but also against other hazards, such as flooding or gas leaks. It is therefore worthwhile to inform your insurer at all times, even if you live in a safe region.
Depending on the province you live in, the weather patterns and events could be quite different. From earthquakes in B.C. to hail in Alberta, damaging weather events can increase your price.
While this won't affect your insurance premium, it is important to take a few actions to protect your home and car from the weather, such as padding exposed pipes before winter and ensuring proper snow removal of your car. This could help avoid problems in the future.
Speaking of weather, insurance companies have in the recent years change the way they analyze and forecast risks because of climate change. If you live in an area where the risks have increased, you can disaster-proof your home or take prevention measures such as a sump pump to reduce the damage. 
Insurance companies consider not just the age of your home, but also the area it's in. Out-of-date wiring or inadequate sewage systems can increase the risk of claims and the cost of your premium.
What can you do to reduce the cost of your premium in this case? Renovating your home can be a great way to lower your insurance costs. Especially if your home is old, a few upgrades won't hurt! If you are renovating your roof, renovating the exterior of your house, or installing a new heating system for instance, do not forget to inform your insurance company.
Thus, insurance premiums may vary from person to person and from region to region. Several factors come into consideration and can influence the rate of your premium. These are just some of the reasons that your home and auto insurance rates are completely different when you move (near or far), but that's not all! When moving, you can check with your insurance company to learn the ways your location can impact your insurance rates.
Share this article on social media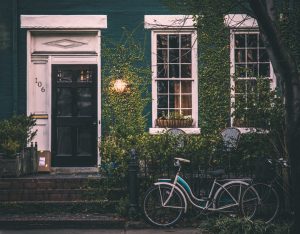 All posts
Some tenants believe—wrongly—that they're insured under their owner's policy. To cover the value of your possessions and your third party liability, you need tenant insurance. Of course, necessary or not, everyone wants to save on their insurance premium. Here are a few ways to do just that.
Read more »