Moving to Oakville, Burlington or Hamilton Area? 7 Things You Need to Know
If you're looking to move to Ontario, a province known for its beauty and the home of Toronto and Niagara Falls, chances are you've chosen Oakville, Burlington, or Hamilton as your next destination. Each of these areas have a ton to offer. Whether you're a young family looking to put down roots, an entrepreneur seeking a home for your business, you'll find it in one of these cities.
So, thinking of moving to Oakville, Burlington, or Hamilton? Here are 7 things you need to know: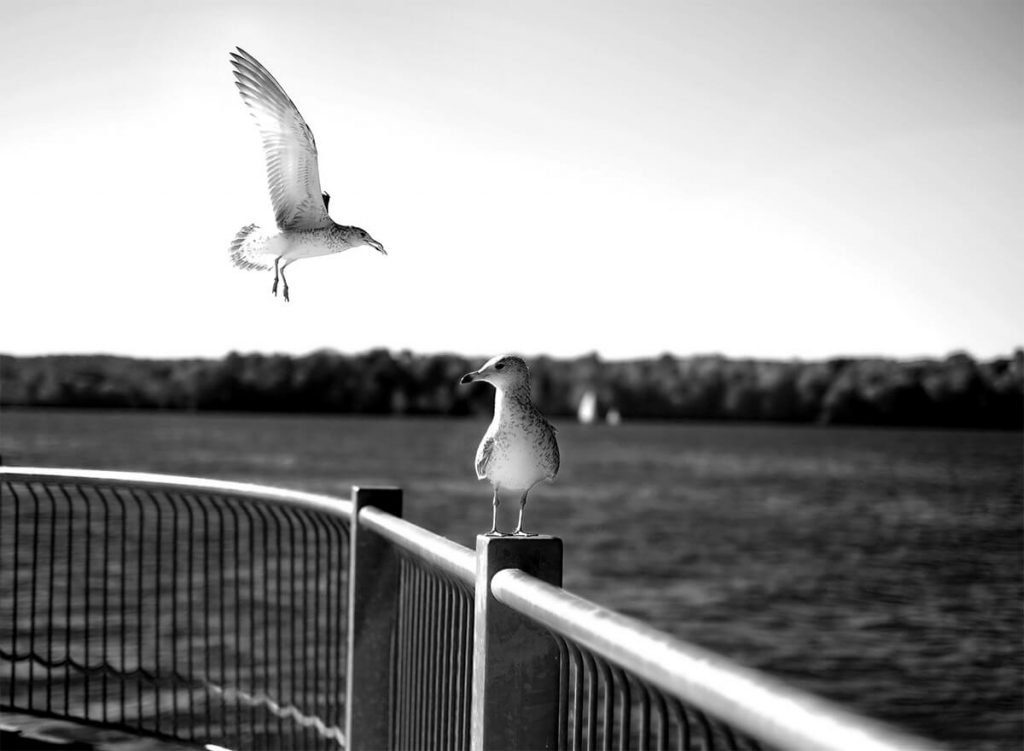 1. Waterfronts to Choose From.
All three of these picturesque communities have amazing waterfronts. If you're a lover of the water or are looking forward to spending your summers on the beach, you'll be spoiled for choice. 
Burlington's most popular waterfront park is Spencer Smith Park, though Paletta Lakefront Park also has some beautiful views. The beachfront in Hamilton is the most vast and developed with the Wild Water Works water park right on the beach. Bronte Heritage Waterfront Park is the best for a walk along Lake Ontario in Oakville. You can also rent canoes, kayaks, and dragon boats for a water excursion.
Not only will you have plenty of beaches to choose from, but Hamilton is also home to some of the most beautiful and majestic waterfalls in the world. With over 100 waterfalls to enjoy, you will have no problem seeking out some seriously gorgeous vistas.
2. Family-Friendly Neighborhoods
Oakville, Burlington, and Hamilton are all wonderful places to grow up. With a healthy mix of urban and suburban lifestyle, children can be raised here to be well-rounded individuals with a vast and diverse perspective on the world. They'll have plenty of outdoor time in the many parks in the area, and the highly rated schools will give them a great foundation and instill core values that will follow them into adulthood.
Thinking about moving away from your hometown? Here are our Recommendations for Long Distance Moves.
The Best Long Distance Moving Companies in Canada. 
Read our complete reviews and request free quotes to make an informed decision.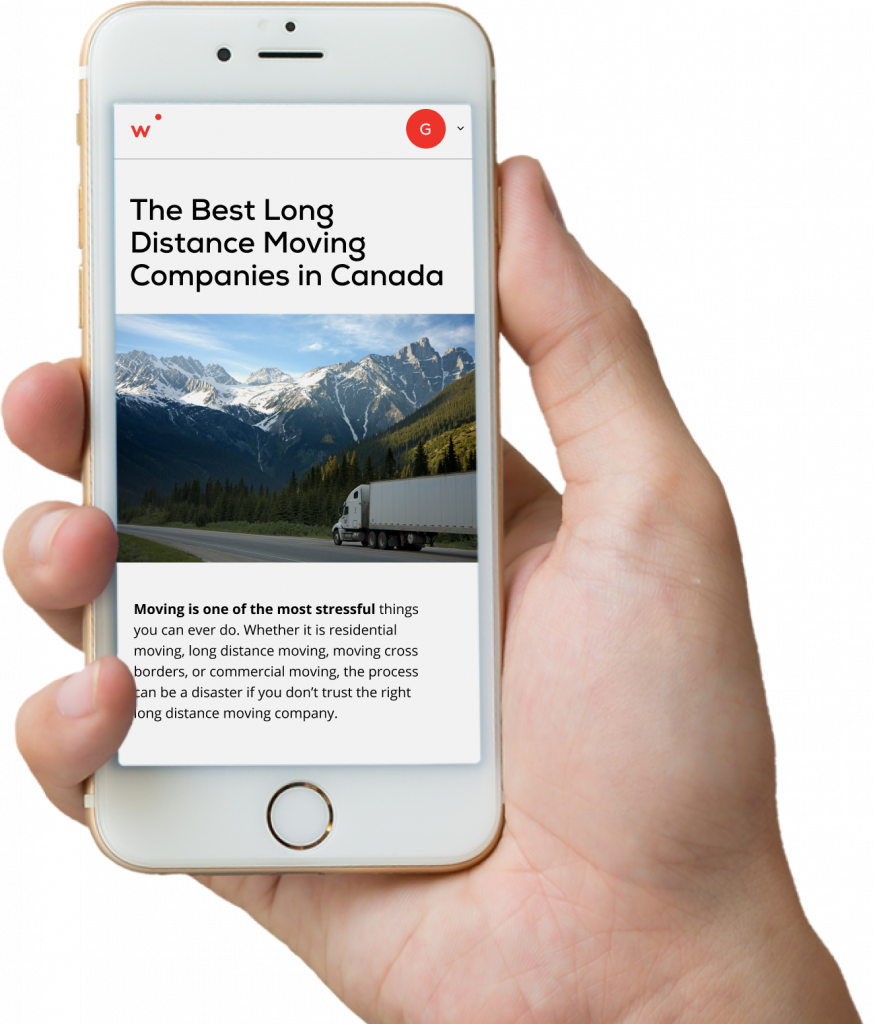 3. Endless Parks and Recreation
Despite being modern cities, each of these areas have acres and acres of parks, forests, and trails for recreation. If you're a hiking fan, the Chedoke Radial Trail and the Bruce Trail in Hamilton are must-dos. You can also enjoy the amazing architecture in a glorious setting at Dundurn Castle, a UNESCO World Heritage Site in Hamilton. The Mount Nemo Conservation Area in Burlington is also great for rock climbing.
In Oakville, the Bronte Creek Provincial Park is a sprawling 6.4 square kilometres of forests, hills, and exploration. There's opportunities for camping, hiking, biking, and even a working farm and petting zoo. The Royal Botanical Gardens on the Hamilton-Burlington border is a great place to not only just walk around and admire the fauna, but to learn more about the ecosystem and living green.
4. Arts and Entertainment Hubs
Just because you're not in Toronto doesn't mean you won't have a nightlife. Arts, entertainment,and great dining options are available all over Oakville, Burlington, and Hamilton. The Oakville Centre for the Performing Arts hosts not only a ballet company, but a symphony orchestra as well. 
Shopping opportunities are plentiful, like the Centre Mall Outlets in Hamilton or the Mapleview Mall and Burlington Mall in Burlington. You'll find all the top and most popular stores ready for you to peruse the racks.
If you're moving to Burlington, you'll want to check out their annual Sound of Musical Festival in Spencer Smith Park. They also host the delicious Rib Fest every year, which is Canada's largest celebration of ribs.
Burlington isn't the only home of festivals. Hamilton has a festival dedicated to everything maple syrup, an outdoor music and arts celebration called The Festival of Friends in Gage Park, and Supercrawl, the annual art and indie music festival held downtown.
Oakville has their own Maple Syrup Festival as well as an annual Harvest Festival in Bronte Creek Provincial Park.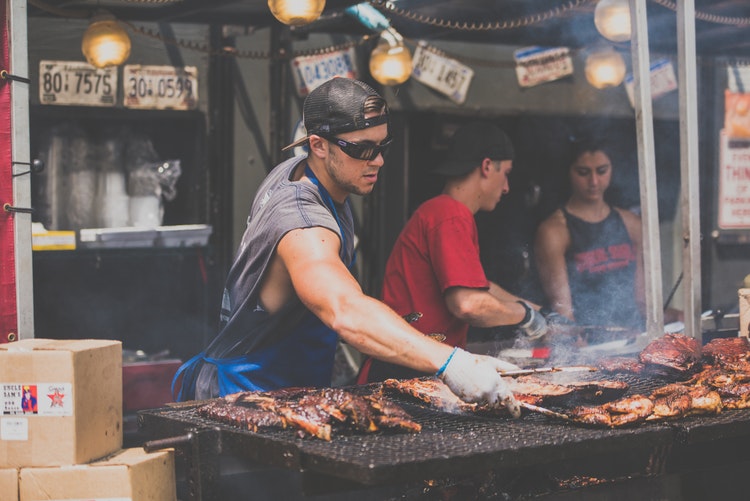 You'll never be far from other major hubs in Ontario and beyond here. Accessible to the major GTA highways, including the 403, 401 and 407, these areas will keep you connected with friends and family. Hamilton has its own public transit system called the Hamilton Street Railway with over 40 routes across the area. Burlington has three GO Transit stations: Aldershot GO, Burlington GO, and Appleby GO, where you can take GO buses, trains, as well as city buses.
If you're feeling particularly adventurous, you can bike all the way from Burlington to Toronto through Oakville, all 87 kilometres of it on the Trans Canada Trail. How's that for accessible?
If you've never heard of the "lake effect," get ready. Hamilton gets an average of 118 centimetres of snow a year, with similar snowfall for Oakville and Burlington. Winters are cold here, and the waterfronts will only make it colder. However, it also lends itself to amazing winter sports like skiing, tobogganing, and snow walking.
—
Whichever area you choose, we have resources available to make the relocation process as exciting as the cities themselves!
Moving is often synonymous of stress, long administrative tasks and a significant waste of time and money. MovingWaldo helps you solve all these problems in just a few clicks! After some shameless self-promotion, we invite you to discover our free moving tools available to all.
Update accounts
Connect Internet, TV and Phone.
Secure home and auto insurance
Find resources, checklists and more.
We bring together more than 700 organizations across Canada with a single and simplified form.
Share this article on social media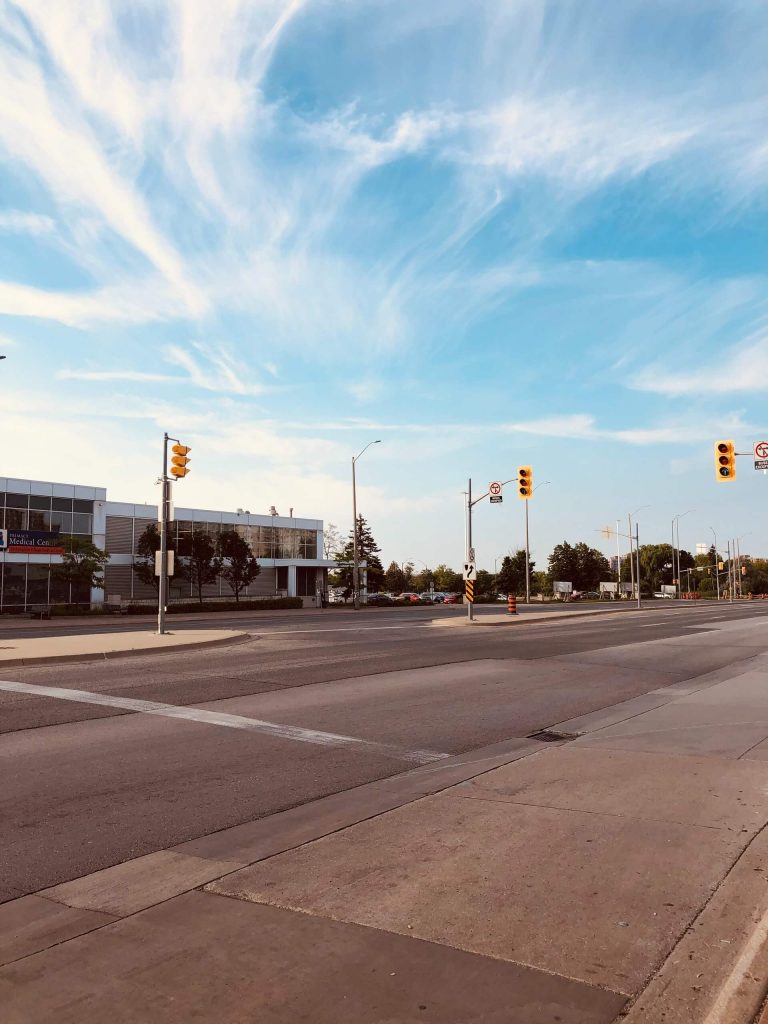 Junk Removal
No matter how hard you try, junk is always going to accumulate in your home. Whether it's broken appliances or items that you no longer use, sometimes you just need to let go of them. Junk
Read more »
Check out MovingWaldo's free moving app that will save you up to 10 hours of paperwork. And it's free.