9 things to know before renting an apartment in Toronto.
Whether you are moving within Toronto or you are moving to Toronto, we decided that we would compile a list of things that you must know when looking to rent in Toronto. Hopefully these tips will allow you to choose wisely when moving.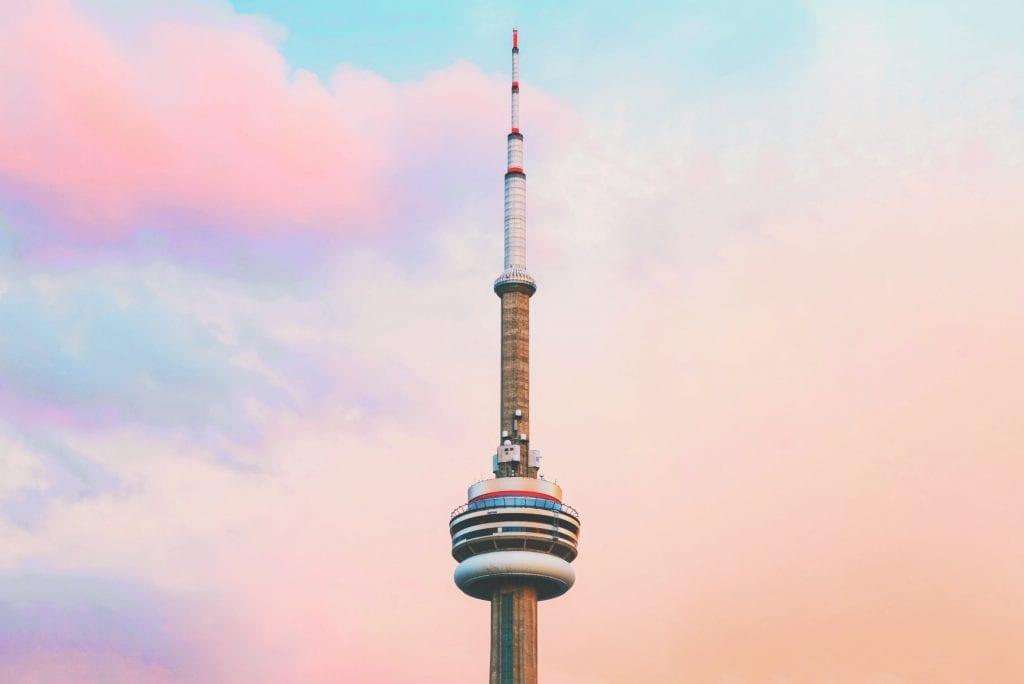 1. When is the best time to start looking for apartments in Toronto?
Summer move in dates are the most popular, searching neighborhoods can become hectic. Between June and September, the demand for apartments is unusually high. Consequently, applications can become much more competitive.  For this reason, we recommended renting, "off-season." Renting off-season will make your search experience less stressful. With that being said you will still be able to find an apartment even if you are looking for an apartment during the most popular months, just be prepared for a competitive market.
2. Come prepared when you look for an apartment.
Understanding the competitive market. Expect a reasonably long and competitive application process. Be prepared with pay stubs and referrals (personal, professional, past landlords).  You will often need some form of confirmation of employment (which usually comes in the form of a letter) and a credit check.
Agencies like Equifax can send your credit report home by mail within a few days.
It does not hurt to have your cheque book handy in case you sign off on the lease and need to make a deposit. However, be wary if a landlord asks you to provide cold hard cash. Buildings across the city are using tactics that actually violate provincial tenancy laws.
3. What to expect for neighborhood prices in Toronto?
There are fewer apartments than you think. Currently, many buildings are undergoing construction to accommodate the influx of people that are moving to Toronto. Although, converted homes in the suburbs and new luxury condos are easier to find, they may be more costly. For example, high-end condos tend to offer services, such as a gym and concierge services. However, they may also be subject to minimal square footage and astronomical prices. The city's average rent price varies depending on the Toronto neighbourhood you move too. You'll likely spend around $1,110 per month for a one-bedroom apartment, but that can go up to $2,199 per month in an expensive area.  
4. How to find an apartment in Toronto?
Finding and renting an apartment can be considered either easy or difficult, due to the government's involvement in the process. The government ensures that rent is somewhat controlled. Anything that was built before 1991 was exempt from provinces rent control guidelines. Therefore, houses that were constructed or first rented out on after November 1, 1991, were exempt from rent control. These tenants faced unpredictable and sometimes massive increases in rent each year. As of May 30th, 2017, landlords in Ontario cannot increase rent more than 2.5 percent annually – even in units built after 1991.
However, because of tenants are guaranteed their rent won't be hiked more than 2.5 percent, there is a strong incentive not to move.  People deciding not to move has caused the vacancy rate to be at 1.1 percent, the lowest it has been in 16 years.
But, don't let this bother you! Although, Kijiji and Craigslist are some of the essentials when it comes to  finding an apartment. We have compiled a short list of some significant resources to help you find an apartment that will help accommodate your need for a reasonable rent and living situation.
Settlement.org
Toronto Rentals
Rent Seeker

Condos.ca

4rent
Realtors (RE/MAX, Sutton, etc.)
5. Pros and cons of new and old buildings in Toronto.
It is suggested to look for an older apartment building. A bonus that comes from renting in an older building is that these buildings are owned by "career landlords" who are actively involved in maintaining the building. These landlords take good care of the building because it is their primary source of income.  On the flip side, renting a unit from a brand where the promised amenities and retail outlets are not yet completed could lead to a good deal. In the end, you could end up paying for the early move-in and be profiting from the amenities that some are spending a lot more for. However, it is important to note that the rent could eventually go up.
6. Why use a real estate broker when searching for an apartment?
Hiring a real estate broker helps when finding an apartment in large cities like Toronto. Moreover, the service is free, since the fees are covered by whoever is trying to rent out their unit. Real estate brokers can filter out a lot of stuff and save you countless hours of your time.
7. Keep your eyes open for apartment scams.
The reason for this is because the market is so competitive, you should probably ask yourself a few questions if you encounter a landlord who seems to be doing things under the table and does not ask many questions. If you are finding an apartment via Craigslist or Kijiji, always visit in person, even after seeing the perfect online listing. Also, make sure to ask the landlord plenty of questions. If it sounds too good to be true, it often is.
8. Understand your rights before you sign Toronto's expensive lease.
Many laws protect you as a tenant that you should consider when renting apartments in Toronto. Apart from not suddenly increasing rent within a year, a landlord is limited to when and when they cannot enter your apartment, as well as they are not allowed to shut off a vital service such as electricity and water. It is essential to familiarize yourself with the city's laws before moving there. Make sure to learn about your rights as a tenant.
9. Be open to different apartment options
It is good to keep your mind open.  It is good to keep in mind your apartment deal breakers and neighborhood preferences. However, if you are on a budget, it is best to keep your mind open. Sometimes sacrificing space for a trendy neighborhood or vice versa could be completely worth it.  
Hopefully, this article provided you with information that will help you make a more informed move when either moving to Toronto or moving in Toronto. Happy moving!
Moving is often synonymous of stress, long administrative tasks and a significant waste of time and money. MovingWaldo helps you solve all these problems in just a few clicks! After some shameless self-promotion, we invite you to discover our free moving tools available to all.
Update accounts
Connect Internet, TV and Phone.
Secure home and auto insurance
Find resources, checklists and more.
We bring together more than 700 organizations across Canada with a single and simplified form.
Share this article on social media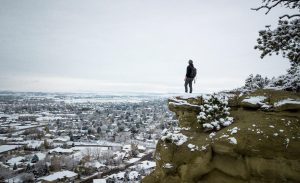 Movers US
Moving can be a strenuous task which can dampen the excitement that comes from relocating to a new space. The transportation of heavy possessions and prized valuables can be tricky and may be damaged or lost
Read more »
Check out MovingWaldo's free moving app that will save you up to 10 hours of paperwork. And it's free.