How to change your address with Élections Québec during a poll or outside an election period?
If you are planning for a successful move, you must notify Election Quebec of your new address. It is crucial if you want to vote in your new district. Election Quebec reports directly to the National Assembly. It plays an important role in Quebec politics as it oversees the holding of elections and referendums. It also has for mission to ensure compliance with political financing rules, guarantee the full exercise of election rights, and promote the democratic values of Quebec.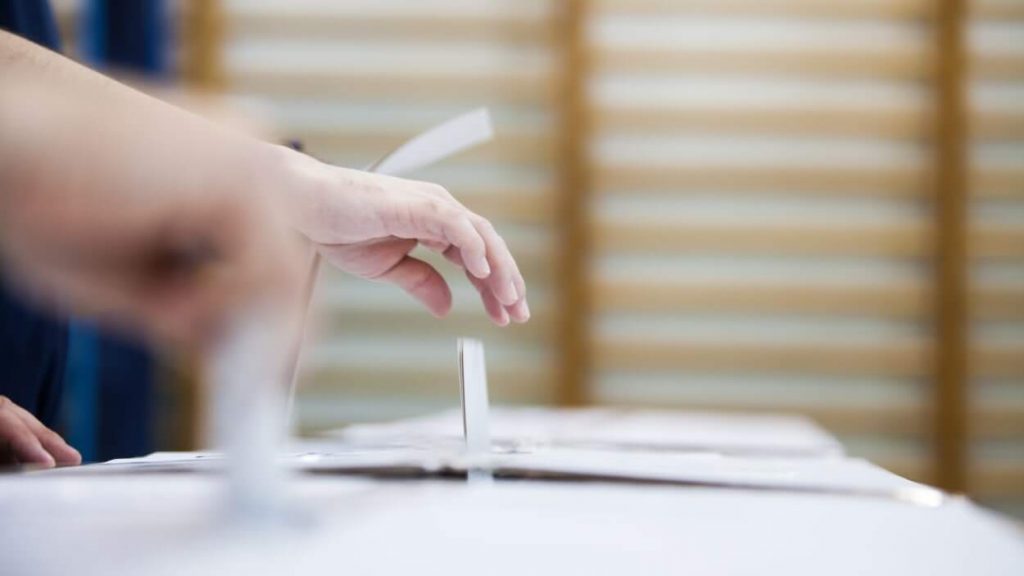 To complete your change of address with the DGEQ/Élections Québec, three options are available to you:
For identity verification purposes, please note you will be required to provide information about your identity, as well as a photocopy of an identification document (if necessary).
Change of address during an election period
If you are moving during an election period, you can vote at the location of your new home. To do so, you simply have to change your address at the revision office (or board of revisors) associated with your new address. You can easily find your electoral division using "Find your electoral division", Élections Québec's online tool.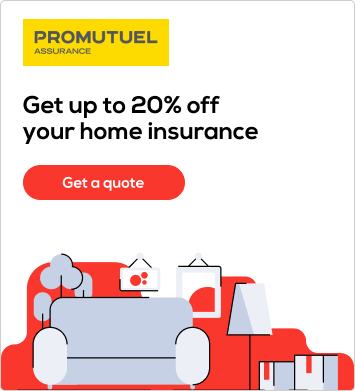 Frequently Asked Questions :
Why do I have to change my address with the DGEQ/Élections Québec ?
To exercise your right to vote.
For which elections is the change of address to the DGEQ/Élections Québec valid?
The Chief Electoral Officer of Quebec ensures the holding of elections and referendums for provincial, municipal and school elections. The change of address completed with Élections Québec is therefore valid at those three levels (provincial, municipal, school).
For federal elections, you must make your change of address with Élections Canada. You can go directly through their Online Voter Registration Service. Note, however, that if you were registered with Élections Canada before moving, you most likely still are registered to vote.
Do I have to advise the DGEQ/Élections Québec if I'm outside of Quebec? Can I still vote?
You're outside of Quebec but want to vote? It's definitely possible ! However, you must meet the following requirements:
Be a qualified elector:

Be 18 years old or older on election day;
Be a Canadian citizen;
Not be under curatorship
Not have lost your election rights

Have been domiciled in Québec for at least 12 consecutive months at the time of your departure.
Have the intend to return to Québec.

Have been outside of Québec for two years or less.
Note that the 2-year period does not apply in the following cases:
If you are employed on behalf of the Government of Quebec or the Government of Canada, outside of Quebec;

If you hold a job for an international organization of which Québec or Canada are members and to which they pay a contribution;

The two-year period also does not apply to your spouse or your dependents, to the extent that they are qualified electors and live with you outside Québec.
Moving is often synonymous of stress, long administrative tasks and a significant waste of time and money. MovingWaldo helps you solve all these problems in just a few clicks! After some shameless self-promotion, we invite you to discover our free moving tools available to all.
Update accounts
Connect Internet, TV and Phone.
Move Hydro-Quebec
Secure home and auto insurance
Find resources, checklists and more.
We bring together more than 700 organizations across Canada with a single and simplified form.
Share this article on social media
Related questions from the community
Have a question about your move? Ask our community.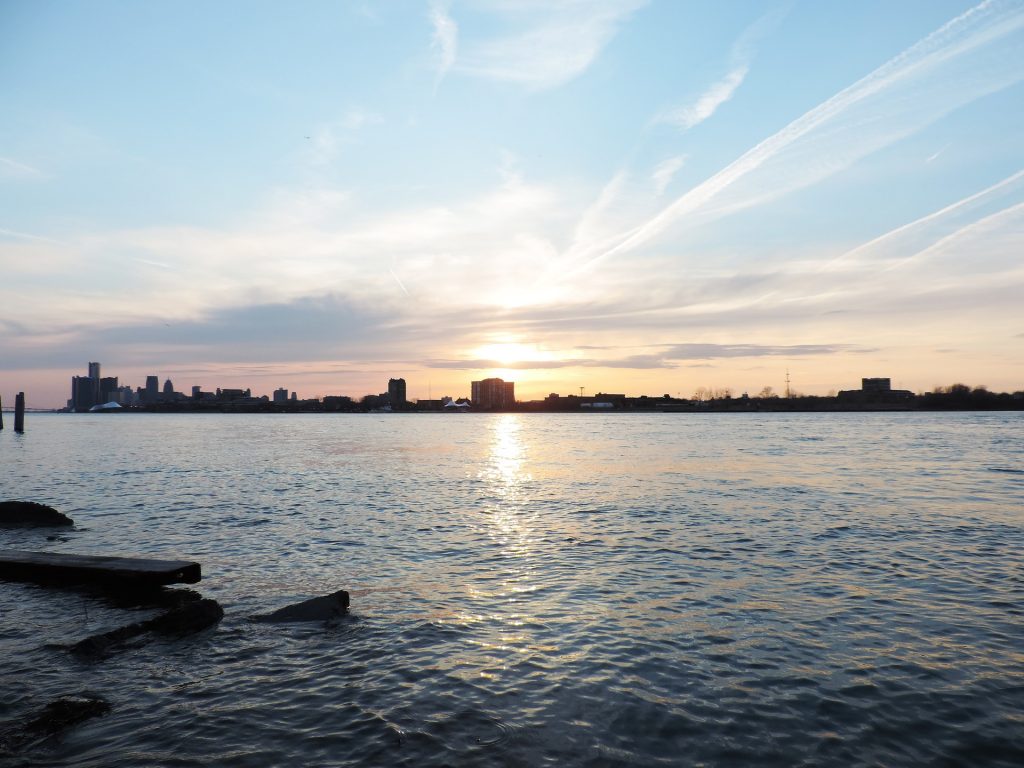 Long distance moving
Moving internationally is one of the most stressful things you can ever do. Especially when you are moving out of Canada, into the United States or further across the world. Whether you are moving alone or have a
Read more »
Check out MovingWaldo's free moving app that will save you up to 10 hours of paperwork. And it's free.