11 Things to know when Moving to Manitoba
Replete with lakes, rivers, mountains, and prairies, Manitoba is one of Canada's most gorgeous provinces. Consequently, it is often referred to as one of Canada's three prairie provinces — the other two being Alberta and Saskatchewan. Are you considering moving to Manitoba and living there?
If so, you probably have loads of questions. What to do when you arrive in Manitoba? Where to live in Manitoba? How to rent an apartment?
In this article, we'll give you a thorough overview of everything you need to know when moving to Manitoba.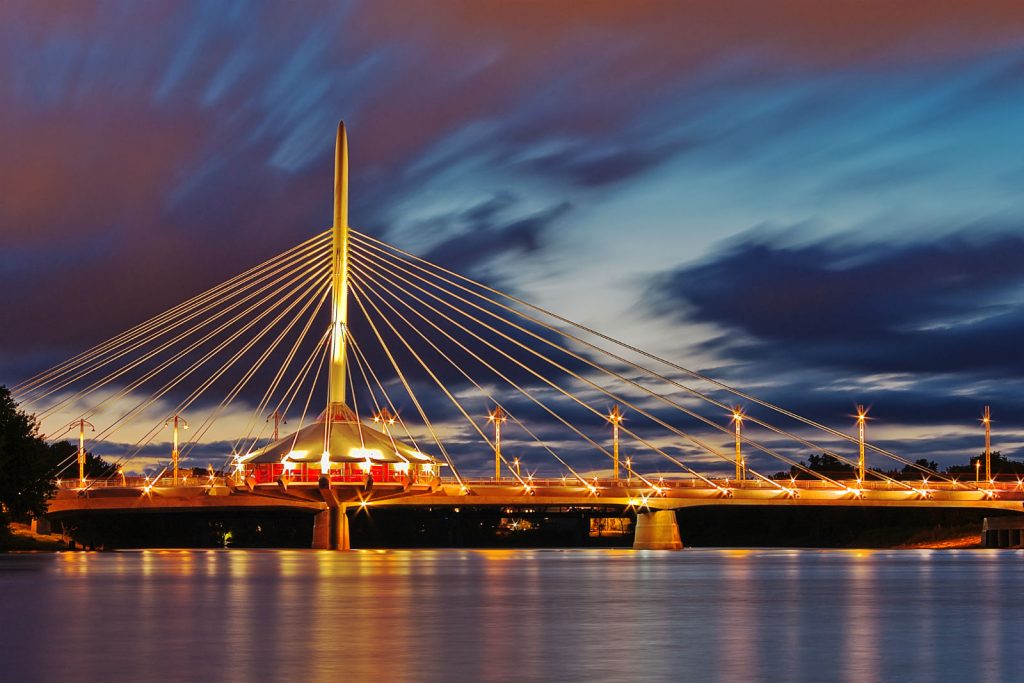 1. What are the first steps to take upon arrival in Manitoba?
Before doing anything else, you need to handle the following administrative tasks upon arrival in Manitoba.
Apply for the Manitoba Health Card by applying to the Province of Manitoba Government and fill in the Registration Form.
Apply for a Driver's License by contacting an Autopac Agent at Manitoba Public Insurance.
You need to officially change all your addresses. Start by creating a checklist of the addresses that need to be changed or accounts that need to be shut down. To do so conveniently, you can enlist the help of MovingWaldo, Canada's favorite app for address changes. It is a free app that allows users to notify over 700 public and private organizations about their new address simultaneously.
If you're moving to Manitoba from another country, you'll also need to get a local cell phone plan. We'll discuss that in detail later.
2. Where should I live in Manitoba?
If you prefer quaint towns over big metropolitan cities, there are plenty of places in Manitoba you'll love to call home. The following are some of Manitoba's best cities.
Winnipeg: Winnipeg is Manitoba's capital, and, consequently, also its most thriving city. With a population of 750,000, Winnipeg is home to over half of Manitoba's population. It also happens to be a major research and development center, attracting companies such as Boeing and Bristol Aerospace. As such, the city offers great employment opportunities. It's also one of the most reasonable cities in Canada in terms of housing. Find out the best neighbourhoods before you settle down. 
Brandon: In terms of population size, Brandon is Manitoba's second-largest city with approximately 50,000 residents. Brandon is also considered to be one of the best cities to live in Canada with affordable housing, an unemployment rate below 5%, and one of Canada's lowest crime rate.
Neepawa: This quaint little town located in the Manitoba Escarpment has been unofficially titled "Manitoba's Most Beautiful Town" by several online platforms. The small town has garnered much appreciation for its pastoral charm.
Springfield: Springfield is one of Manitoba's largest rural municipality. It is extremely reasonable with the average rental for a two-bedroom apartment being only $1,130 per month.
Minnedosa: Lovingly called "Manitoba's Valley Paradise", this little lakeside town is set amidst rolling hills and valleys. It's a vision of pastoral bliss.
3. What is the cost of living in Manitoba?
Manitoba is considered to have the strongest and most stable economy in Canada. It also has an incredibly low cost of living. The most expensive city in Manitoba is Winnipeg, and even that is cheaper than most other cities in Canada. The average rental for a one-bedroom apartment in Winnipeg is $1,002 whereas a similar one-bedroom in Toronto is $2,230.
For more information, check out our articles on the cost of living in Winnipeg.
According to estimates, a family of five earning $75,000 per year in Manitoba will be approximately $17,000 richer than the same family in Ontario.
Manitoba charges its citizens a moderate income tax of 10.8% on the first $31,000, and 17.4% on incomes exceeding $67,000. In terms of Sales Tax, Manitoba charges a Goods and Service Tax (GST) of 5% and a Provincial Sales Tax (PST) of 8%, which is slightly lower than other provinces such as Newfoundland, Nova Scotia, and Quebec that charge a collective sales tax of 15%.
Thinking about moving away from your hometown? Here are our Recommendations for Long Distance Moves.
The Best Long Distance Moving Companies in Canada. 
Read our complete reviews and request free quotes to make an informed decision.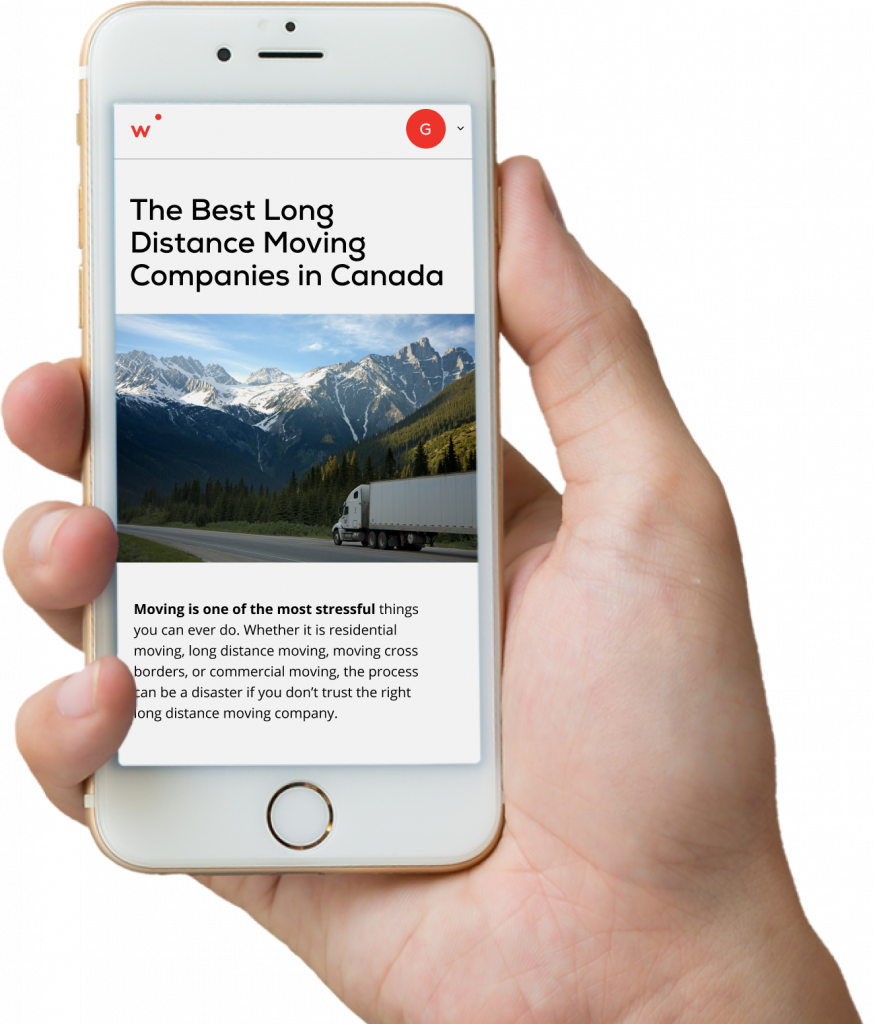 4. How do I rent an apartment in Manitoba?
You can rent apartments in Manitoba through online platforms like Zumper, RentBoard, Kijiji, and TowersRealty, amongst many others. You can filter your options in these platforms by entering your neighborhood preference, budget range, property type, etc.
A good way to settle into a new city and manage your expenses is to share an apartment with a roommate. If that's something you're looking for, you can either find a roommate or find a shared apartment using EasyRoommate.
Find an apartment that's close to your workplace or school. You should also consider the property's proximity to the available public transportation.
5. How do Manitoba leases work?
Tenants may either get a Fixed-Term Lease or a Month-to-Month Lease for their rental property. The fixed term tenancy is applicable for a fixed period of time whereas the month-to-month tenancy is applicable for a month at a time.
All leases are supposed to include information regarding the landlord and tenant's responsibilities, the term of lease, the utilities provided, and other pertinent information.
Before signing a lease, you should go through the Manitoba Residential Tenancies Act.
6. How does public transportation work in Manitoba?
Public Transportation isn't as readily available in Manitoba as it is in other provinces. You have the following transportation options:
Train: You can take the train from Winnipeg's Union Station. However, the route only includes six Manitoba stops (including Winnipeg).
Bus: Winnipeg is the only city with a regular city bus service. If you want to travel to other Manitoba locations, you can look into inter-city bus companies such as Greyhound Bus and Beaver Bus Lines.
Water Taxis: Northern Airports & Marine Operations' ferry service can take you to various small Manitoba villages.
Ridesharing: Platforms like Uber and Lyft are now available in Winnipeg, but they're still hard to find in the rest of Manitoba.
7. Who do I subscribe to for electricity and gas in Manitoba?
Electricity: There's only one provider of electricity in the province — Manitoba Hydro.
Natural Gas: Manitoba's natural gas retailers include ECNG Energy, Just Energy, and Planet Energy.
8. How do I get internet and a cell phone plan in Manitoba?
Internet: Two of the most popular internet service providers in the province include TELUS and Shaw. You can use FindInternet as a great source to compare offerings by the various providers in Manitoba.
Cell Phone Carrier: The most popular cell phone carriers in Manitoba are Rogers and Bell. You may refer to Planhub to compare the different cell phone plans from various carriers.
9. Where should I get food, alcohol, and different amenities in Manitoba?
Food: Manitoba is known for its seasonal fruits, blueberries, and lake fish. There are also a wide number of farmer's markets available but the most popular one is Le Marché St. Norbert Farmer's Market in Winnipeg.
Alcohol: The legal drinking age in Manitoba is 18 years old. You can purchase liquor from Manitoba Liquor Mart.
Prescription Drugs and Cosmetics: You can find prescriptions drugs and medicine in national retailer outlet Shoppers Drug Mart. Cosmetic products can be found in Sephora.
Hardware and Tools: Home Hardware is a pretty good online platform from which you can find hardware and tools you need. You can then get them delivered to your address or to a retail outlet near you. You can also purchase tools from on-site departmental stores like Lowe's and Canadian Tire.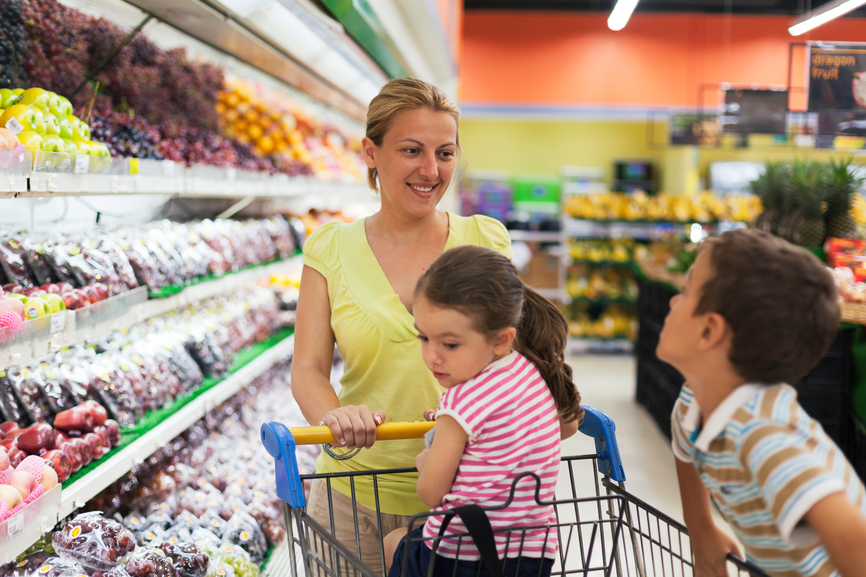 10. What to do in Manitoba?
There are a number of activities to do and sights to see in Manitoba.
Watch Polar Bears hunt seals in Churchill, popularly called the "Polar Bear Capital of the World."
When you're craving some fun under the sun, you can visit Grand Beach Provincial Park on the shores of Lake Winnipeg.
Explore the scenic beauty of Riding Mountain National Park and observe a wild and free herd of buffalo in an exclosure near Lake Audy.
Participate in Islendingadagurinn (the Icelandic Festival of Manitoba) in Gimli, a small town an hour from Winnipeg.
Participate in winter games and festivities by attending the Festival du Voyageur in Boniface in February. The festival is a celebration of the French Voyageurs who transported furs across the region in canoes.
11. Fun and unique trivia about Manitoba!
For the past 16 years, Manitobans have been holding the title for the largest consumption of Slurpees from 7-Eleven in the world!
In Churchill, Manitobans are encouraged to leave their car doors open in case someone is escaping from a stray polar bear.
If a polar bear wanders into the town, they are held in a Polar Bear Detention Center.
One of the most popular local sauces in Manitoba is Honey Dill. Apparently, it was created after someone stole someone else's sauce recipe and messed it up.
Winnie the Pooh was named after the city of Winnipeg.
There is an average of 27 thunderstorms in Winnipeg every year and the city is covered in snow for 132 days of the year.
I hope you enjoyed this article and that it has helped you take the first couple of steps towards moving to Manitoba!
Moving is often synonymous of stress, long administrative tasks and a significant waste of time and money. MovingWaldo helps you solve all these problems in just a few clicks! After some shameless self-promotion, we invite you to discover our free moving tools available to all.
Update accounts
Connect Internet, TV and Phone.
Secure home and auto insurance
Find resources, checklists and more.
We bring together more than 700 organizations across Canada with a single and simplified form.
Share this article on social media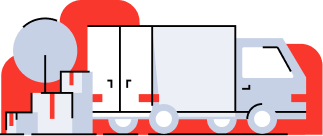 Compare the Best Moving Services available at your address!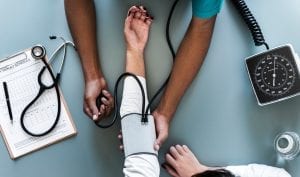 Address Change Guides
Since your health card includes your address, it is important to keep your information up-to-date and notify the Insured Benefits Branch of your change of address. We show you in this article exactly how to do so!
Read more »
Check out MovingWaldo's free moving platform and find everything your need for your move. No sign up required!