The Essential Checklist for Moving to Manitoba from Another Province​
Manitoba is a province in Canada that has seen a surge in people moving in recently. To make your life more convenient; there exists a list or record of tasks that one needs to get done. It is possible to live without some of the things mentioned hereafter. However, most of the things, like IDs and driver's licences are included in the list that cannot get you ahead in the things you need to get done in daily life.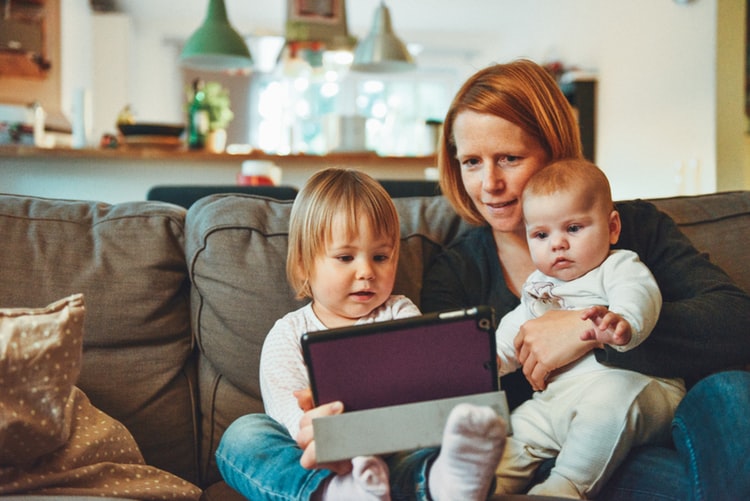 1. Open an account with Hydro Manitoba
Energy services are one of the most important components of life in any area in the world. Not only are Canadian energy services providing electricity, but they are also managing the provision of gas and heat services. In the province of Manitoba, these services are managed by Hydro Manitoba.
Hydro Manitoba is provincial Crown Corporation, governed by the Manitoba Hydro-Electric Board and the Manitoba Hydro Act.  To open an account, one can simply move over to Hydro Manitoba's website and learn about the requirement to become a new customer.
2. Set up internet & TV at your new home in Manitoba
Telecommunication has taken the world by storm, and it is impossible for a person to remain unconnected in today's day and age. As you move into Manitoba, there is the need to have connectivity and other assorted services at your home too. Companies provide TV, internet, as well as telephone service for a landline in packages that are best suited to your needs.
Bell MTS is a company that operates in the province of Manitoba and has been serving its customers for a very long time. Since it is based in the province of Manitoba as well, its services have skyrocketed in terms of qualities.
3. Set up Home Security Services
Home security services is something that has seen a big rise in their popularity. This is mainly because of people beginning to realize how important this is in today's time and age. There are various companies that offer home alarm systems for very competitive rates.
Among other services, apart from the alarms, there are security cameras and mobile, remote access tools that can help you monitor your house even when you are away. The leaders in Manitoba are Bell MTS and ATD Security Systems. You can easily registrar from their website and speak with an agent that will guide you in finding the right plan for your new home in Manitoba!
4. Secure Home Insurance with an accredited carrier in Manitoba
It is super important to get your house insured before you move in. Even if you are satisfied with your current insurance carrier, chances are it does not secure homes in Manitoba. Give them a ring to validate their availability at your new address. If they can't help you, you should cancel your policy and start asking for quotes from Manitoba insurance carriers.
5. Apply to AutoPac Insurance from the Manitoba Government
In Manitoba, just like in British Columbia and Saskatchewan, auto insurance is managed by Manitoba Public Insurance.  AutoPac Insurance is responsible for providing great coverage to everyone driving in Manitoba. If you are moving from another province, you have 90 days to transfer your car insurance to AutoPac. 
6. Register to Manitoba Health Care coverage
Public Health Care is one of the many things that the Canadian government is known the world over for. Applying for your health card in Manitoba is one the most important administrative tasks to get done before moving. If you are eligible to the Manitoba health care system, your coverage will begin exactly 3 months after you officially moved to Manitoba.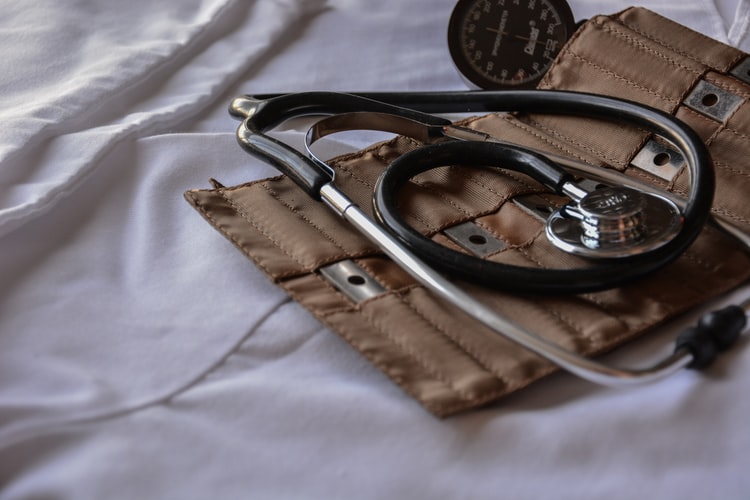 How to register to Manitoba health care coverage?
Complete and print the Registration e-Form
Forward the form to Manitoba Health
Fax : 204-783-2171
Mail or In person:
300 Carlton Street
Winnipeg, Manitoba R3B 3M9
Business hours: Monday to Friday 8:30 to 16:30
Provide your previous health care number
Provide proof of residency (Copy Canadian Birth Certificate, Copy of Resident Confirmation Card, etc.)
Until your Manitoba health care is effective, you should keep your previous coverage active.
The Manitoba health card is issued by the Insured Benefits Branch, and has a unique, 9-digit Personal Health Identification Number, giving it the advantage of working as your identification in cases of emergency as well.
7. Apply for a Manitoba Driver's Licence as soons as your move to Manitoba
Driver's licences continue to remain one of the most important identification documents within the province of Manitoba as well as the rest of the world, mainly because of the wide range of mobility they allow to their registered owner. If you are moving from another province, you have 90 days to switch to a Manitoba driver's licence.
How to Apply for a Manitoba Licence?
The process of applying for a Manitoba driver's licence is pretty simple. You will need to visit any Autopac agent or MPI Service Centre along with a required ID, a valid out-of-province driver's licence, as well as a $65 annual licence fee. The department manages the rest by taking the photos, starting and processing your application, and ultimately handing you the proper card. Another way is to give up your out-of-province driver's licence for a Manitoba one after passing a test set up by the local authorities.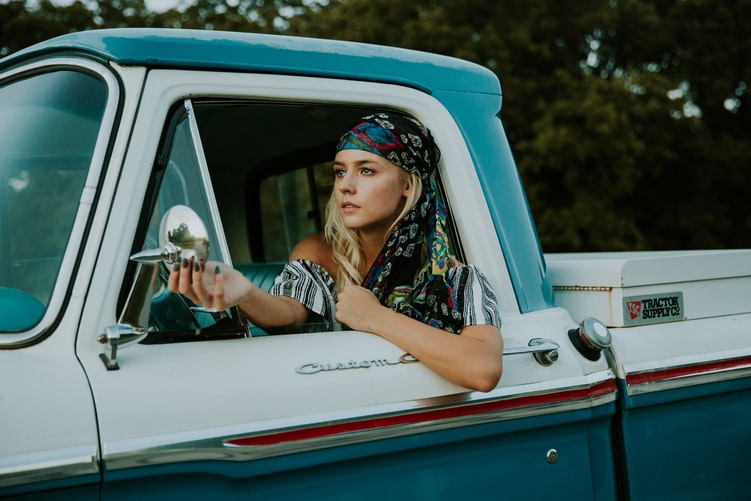 8. Apply to Manitoba Pharmacare
Not only does drug insurance aid in the financial aspect of purchasing medications, but it also gives you an additional ID document that can be used in times of emergency. Pharmacare operating in Manitoba has ensured that people get their drug insurance and all the benefits that come with it.
How to apply to Manitoba Pharmacare Program?
You have to ways to apply:
One-Time Enrolment
Annual Application. 
The program takes your income into consideration to calculate the appropriate coverage for you and your family members. That's why you need to provide documentation to both Manitoba Health, Seniors and Active Living and the Canada Revenue Agency. You should visit Manitoba Pharmacare's website to learn more about your options.
Going ahead and moving into a new province can be a tedious process but having something on the record to constantly guide you so that the process becomes simpler and manageable is a true blessing in disguise. There are other options too that can be taken, but the ones mentioned above are among those included in the top priority list post a moving activity in the province of Manitoba.
Share this article on social media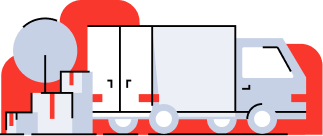 Compare the Best Moving Services available at your address!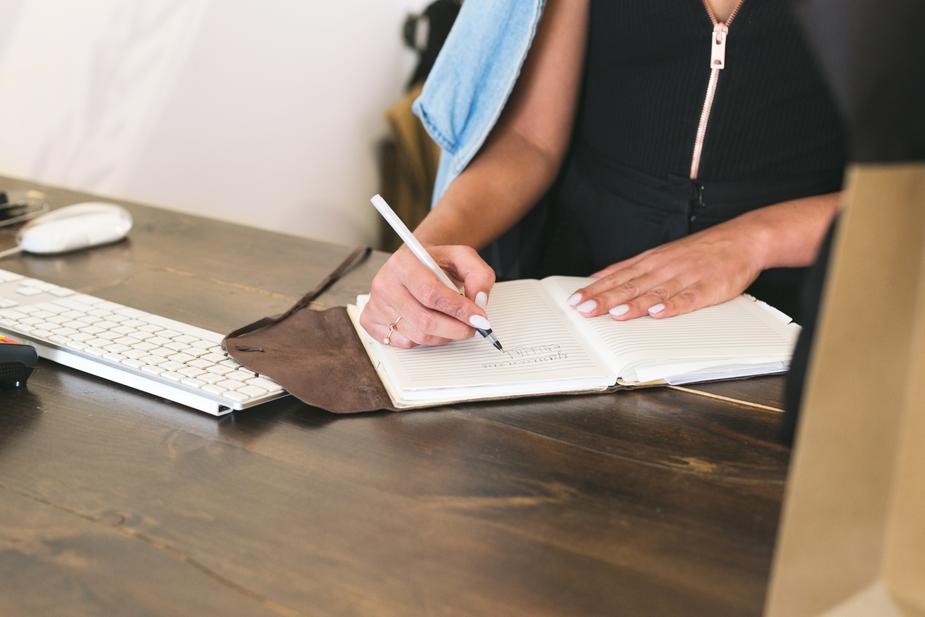 Community post
As COVID-19 slowly comes to an end, many renters are considering purchasing their first homes. Existing homeowners, habituated to remote work, are looking for more space in a new home or adding to their current houses.
Read more »
Check out MovingWaldo's free moving app that will save you up to 10 hours of paperwork. And it's free.