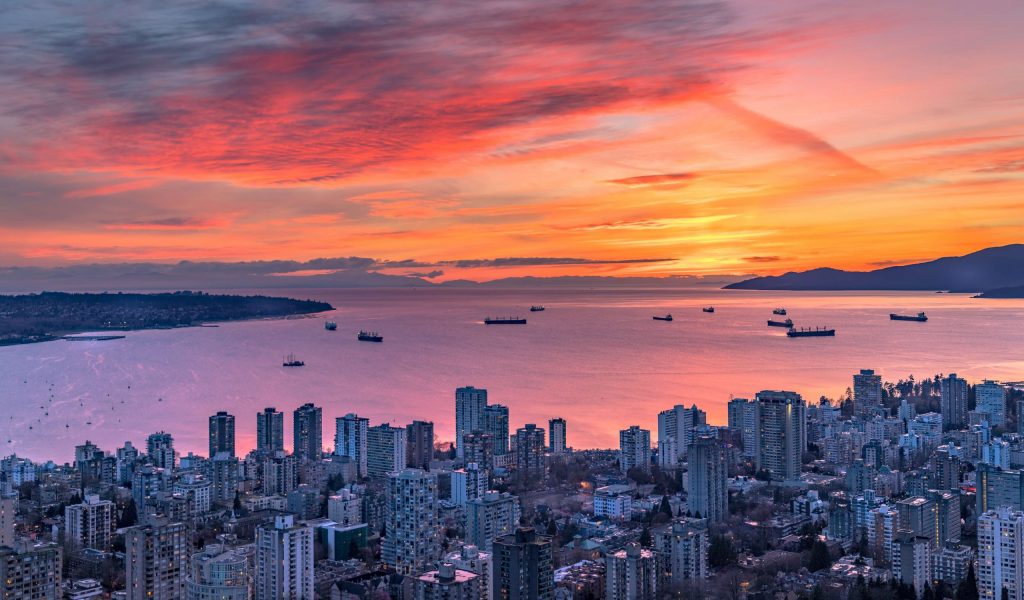 Everything you Must Know Before Moving from Toronto to Vancouver
There are several reasons why you need to move from one place to another. It could be for work, education, personal reasons, or you just want to live a new adventure. If you plan on moving from Toronto to Vancouver, perhaps one of your reasons is a change of scenery. Toronto has an estimated population of 6,254,571 and is the most populous city in Canada. It is a multicultural city and Canada's commercial and financial centre. The city which is the capital of the province of Ontario houses four major theatres, large museums, the centre for Canadian film and television to name a few. 
Vancouver might be considered a big city in Canada as well, however, its population is much lower than Toronto. With a population of more than two million, Vancouver offers a more laid-back environment. Moving to British Columbia offers easier access to outdoor activities like running, kayaking, cycling, rock climbing, and skiing are easy to access in the city. 
Moving from Toronto to Vancouver
Are you moving and wish you had some help? Check out our free interactive checklist.
Tackle Your Move in Minutes.
1. Save time with every task
2. Access exclusive deals
3. Track your progress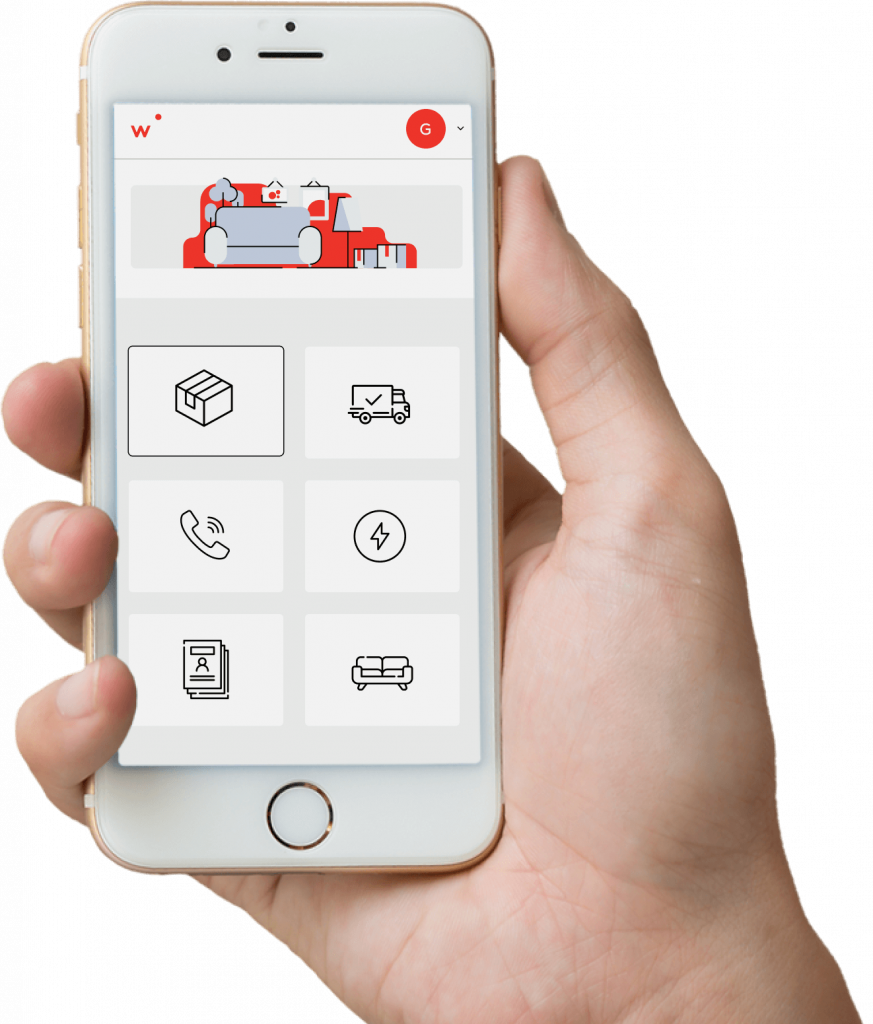 Cost of Living: Comparison Between Toronto and Vancouver?
While you can think of what the environment feels like when you move, it is vital to consider how much you will need to spend to live comfortably in a new place. Check out the table below for comparisons of the two cities from housing, insurance rates, food, personal care, entertainment, and provincial taxes.  
Looking at the table below, you see that the cost of living in Toronto is more expensive. Being a bigger city, it has a more expensive average living cost in terms of utilities, transportation, grocery cost, and entertainment. However, if you plan to buy a car, Vancouver has a higher insurance cost compared to Toronto. This is primarily because the province of British Columbia, where Vancouver belongs, has the most expensive car insurance costs. The cost of living in Vancouver is pretty comparable to Toronto.
Category

Vancouver

Toronto

Housing

$1869 

for a 1-bedroom apartment

$1708 

For a 1-bedroom apartment

Housing Utilities and Insurance

$149 

$215

Transportation

$98 (Translink)

$156 (TCC Pass)

Car Insurance 

$1832

$1528

Entertainment

$211

$230

Grocery Cost for 1 Person

$227.35

$283.60

Communication (Phone and Internet)

$80 

Unlimited talk, text, and data included

$80

Unlimited talk, text, and data included

Heath and Fitness

$55 for the membership

$55 for the membership

Provincial Taxes

About 12%

About 13%
What Are the Benefits of Moving to Vancouver From Toronto?
Housing prices in Vancouver and Toronto are quite high. However, in the case of Toronto, it has gone up ridiculously while Vancouver's housing higher rates have plateaued.
Considering that Toronto is the largest city in Canada and the centre for business, finance, technology, entertainment, and culture, you can expect larger public transportation networks. Vancouver's public transport, on the other hand, is efficient, on time, clean, and easy to use.
Both cities have nightlife too. In Toronto, you can expect people to enjoy city life. You can see people attending many events and concerts, eating out on the city's diverse and impressive food options, and going out at night. Vancouver's nightlife though is more low-key.
You may find Vancouver as expensive as Toronto when looking at the cost of living rates. The good thing about Vancouver is it may be a smaller city than Toronto, but you can still enjoy most of what Toronto has to offer. It is still a city, has an efficient public transportation network, has nightlife, and while you enjoy the city life, you can also experience nature. 
Moving to Vancouver. Where Should You Live?
While you are researching for additional information about where you should live in Vancouver, you may have come across someone saying that the city is a mix of urban lifestyle and outdoor fun. That is indeed true, and we list the best areas to live in the city when moving. 
This is in the northwest end in downtown Vancouver, which has a mixed area of restaurants, shops, interior furnishing boutiques, nightclubs, fashion, and upscale housing. Gastown has professional offices for computer-based businesses, law firms, music studios, and art galleries.
Yaletown is popular for its late-night lounges, vibrant pubs, and waterfront parks where you can see public art everywhere.
The place offers a more minimalistic approach with chic cafes and restaurants focusing on its local ingredients. Shops even sell local arts and ceramics. 
The Olympic Village is considered one of the greenest communities in the world. It has innovative techniques to reach targets like green roofs and solar heating panels.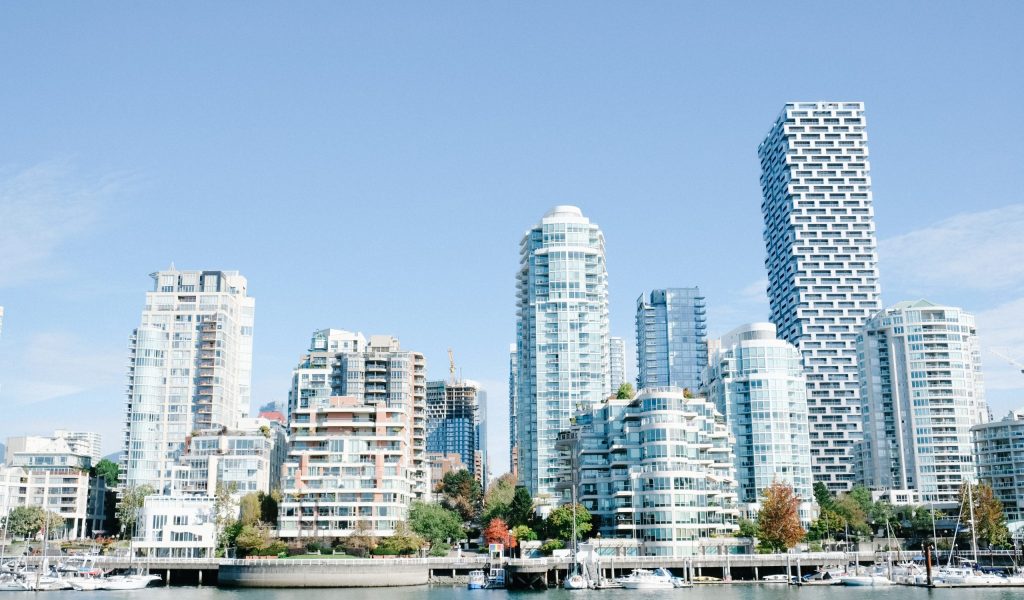 Pros and Cons in Moving to Vancouver from Toronto
The city is nestled in between mountains and the ocean. There are several greenery around the city with forests and trails that you can explore. 

The city experiences mild weather during winter. However, people from here can still expect some rain as it is in the Pacific Northwest. 

Vancouver is great outdoors activities such as skiing, hiking, jogging and yoga. 
The increase in crime rate, including property and violent crimes is one of the things you need to take note of when moving to Vancouver. 

Vancouver has an expensive housing cost. 

Vancouver is more laid back and homey, unlike the fast-paced life in Toronto. 

 
What are the Best Movers From Toronto to Vancouver?
Are you moving light or are you moving all your belongings and more to Vancouver? That's the first question to ask yourself. Moving to Vancouver from Toronto can be a handful considering its distance. It's about two thousand miles away from each city. The process can be a disaster if you do not select the best moving solution for you. 
Renting a moving truck is practical if you are only moving with the bare minimum. When booking with the rental truck company make sure they accept one way travels. This means you can leave the car at another company's location. 
If you prefer letting the professional handle your move, there are many great Toronto to Vancouver moving companies with good reputations that you can trust. If they have accreditation from organizations like Better Business Bureau and the Canadian Mover's Association, it's even better.
Saying goodbye to Toronto and hello to Vancouver is quite a leap! If you are well informed on what to expect, your move will be a great one. Check our list of what to know when moving to BC for an even easier move!
Share this article on social media
Real Estate
Top 5 Home Inspectors in Toronto: The Best Experts to Inspect Your Property Do you want to buy a property in Toronto and its surrounding areas? Then you should carry out a proper home inspection first.
Read more »