What is the cost of living in the United States versus the cost of living in Canada?
The cost of living for one person in Canada is $2031 whereas in the US it's $1806 per month. These numbers are based on a national average to show a general picture. It is important to keep in mind that the cost of living varies based on your chosen location.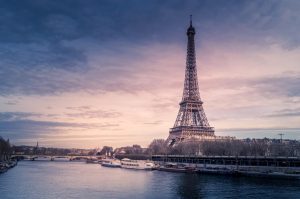 International Move
11 Things to Know before Moving from Canada to France Well known for its food, architecture, and Eiffel Tower, France has become a favourite destination for Canadians looking to move out of the country. Before you get
Read more »
Check out MovingWaldo's free moving platform and find everything you need for your move. No sign up required!