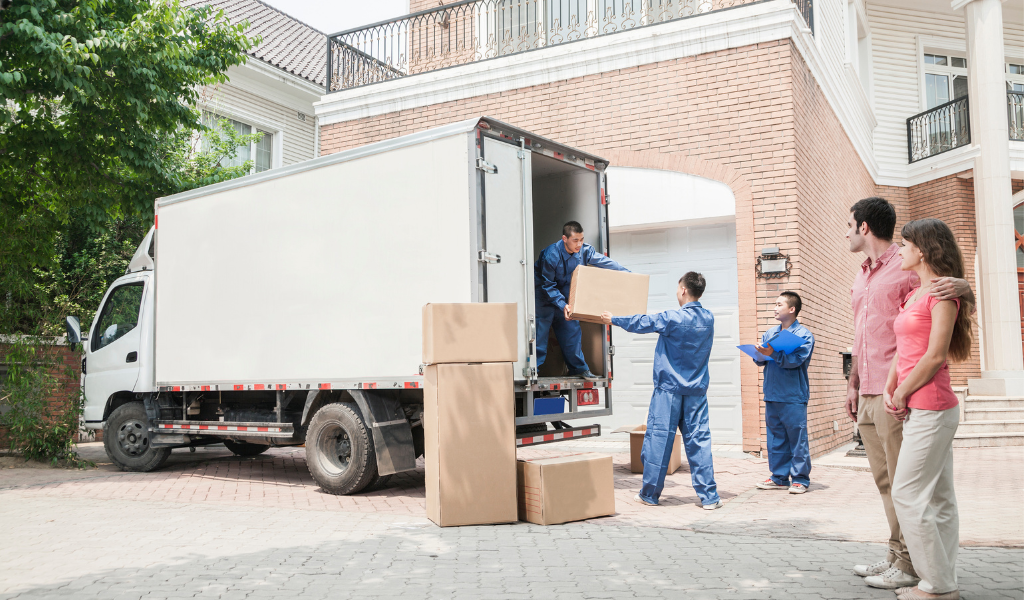 Moving Companies: Q&A with Expert Movers
Moving is an exciting yet challenging time! Yet, a lot of people choose to move themselves by doing a DIY move. A moving company can save you a lot of the challenges that come with moving and significantly reduce your stress. Occasionally, hiring movers can be even more financially advantageous than DIY moves. MovingWaldo has compiled a list of all the questions you have about hiring professional movers for your move. Keep reading to know more about what our expert movers have to say in this Q&A!
Are you moving and wish you had some help? Check out our free interactive checklist.
Tackle Your Move in Minutes.
1. Save time with every task
2. Access exclusive deals
3. Track your progress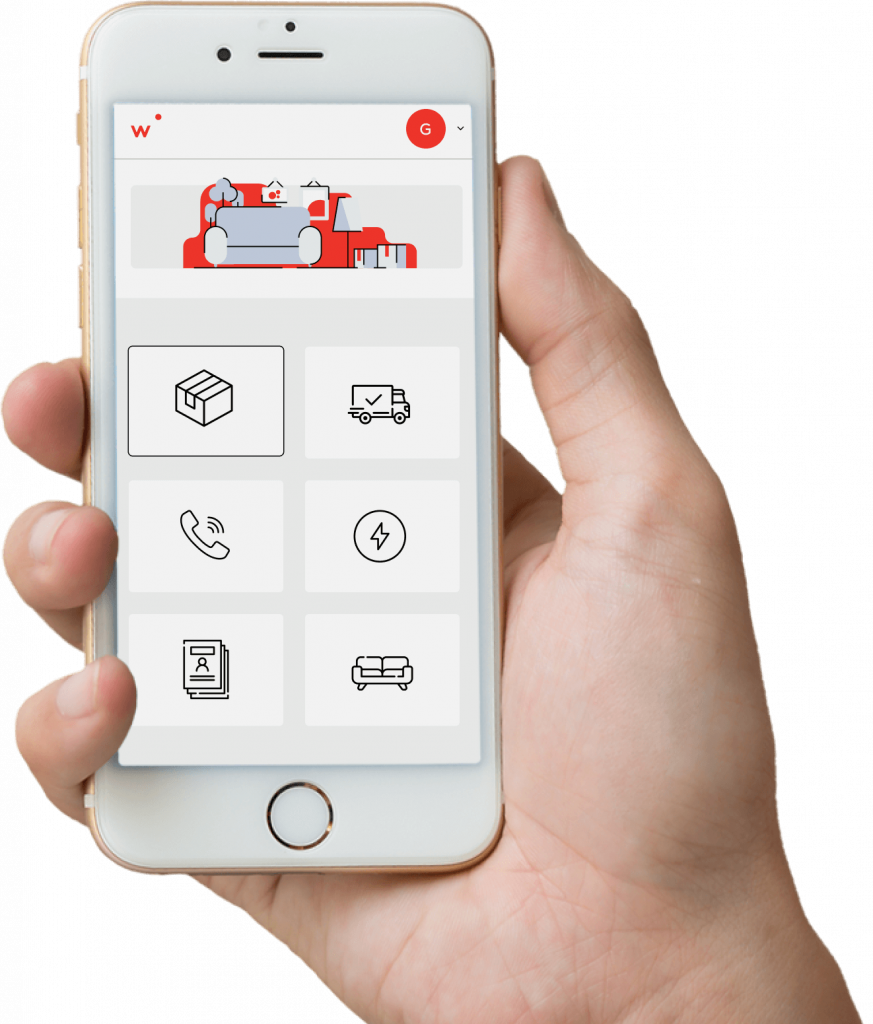 How much do you tip movers?
What to do while movers are moving? Are you supposed to help them?
How do you prepare for movers?
What should I look for in a moving company?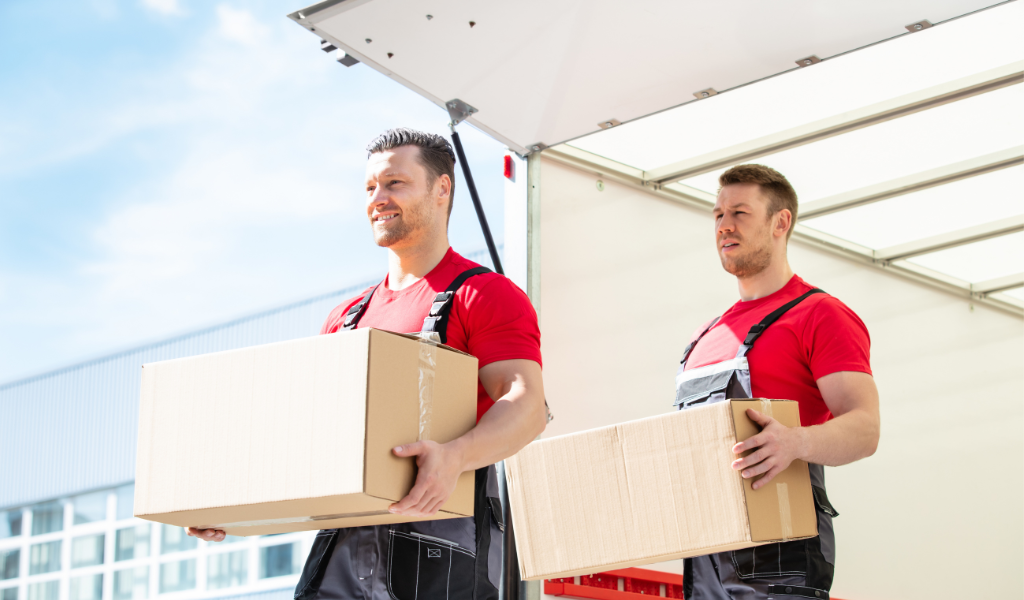 What possible extra fee should I be aware of?
Can movers unload my belongings in multiple locations?
Are there any items that are not covered for damage if anything happens during the move?
Why should I hire a professional moving company?
Do movers typically take apart furniture and put it back together?
Can a moving company ask me to pay upfront?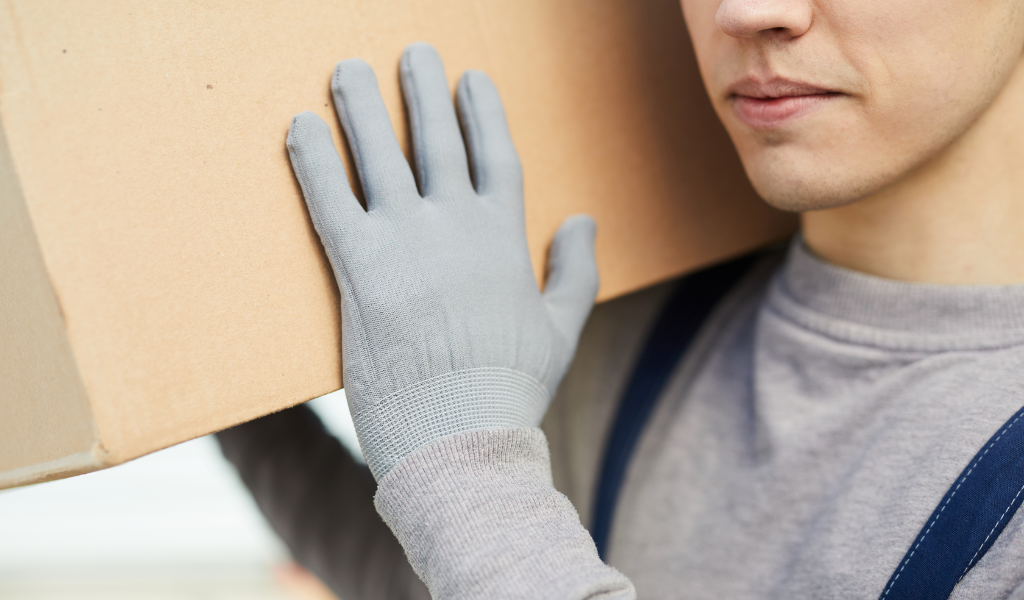 Is it possible to cut costs even when using a moving company?
Is there any paperwork that my mover should provide?
What influences the price of a move?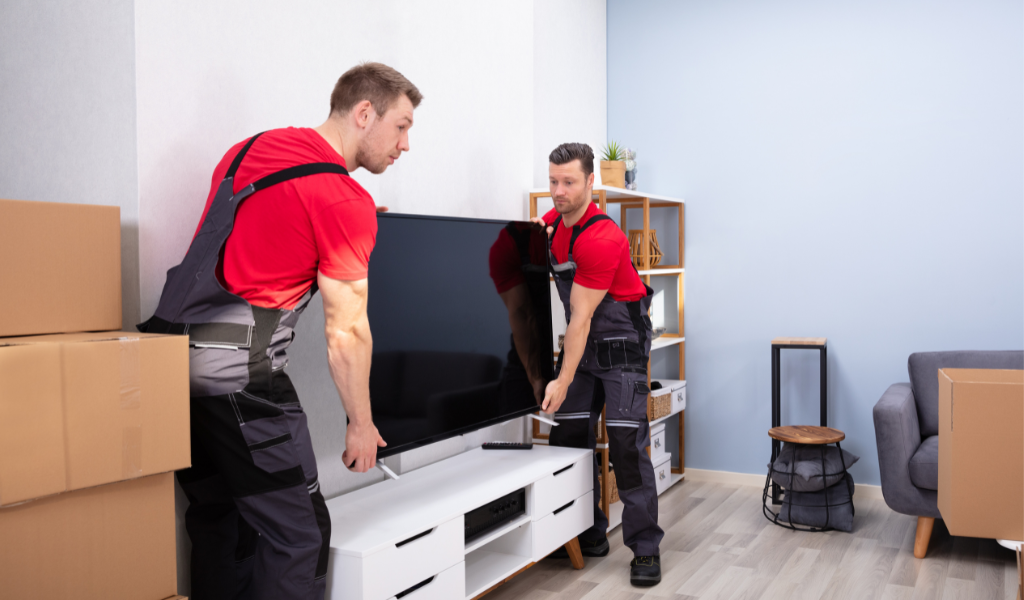 How do I know if my movers are licensed and insured?
What is the difference between a moving company and a van line?
What will movers typically not pack?
Can all movers provide interstate-moving services?
What time of the month should I move?
What won't movers typically move?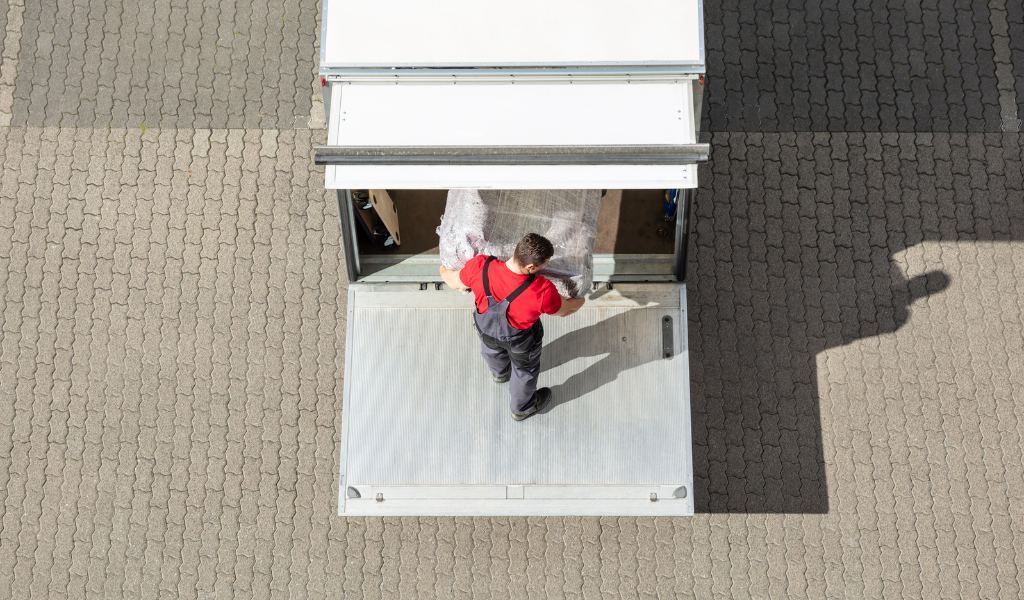 How do I make sure a moving company is legit?
What happens if something breaks during my move?
Is it worth it to hire cheap movers?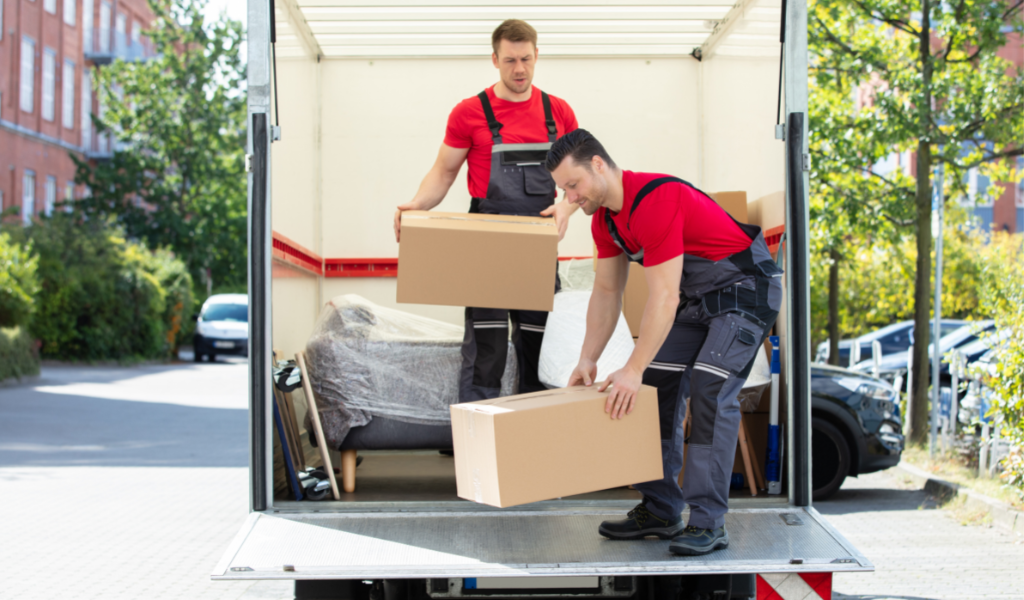 Do I need to empty drawers for movers?
Can I hire movers just to load a truck?
How far in advance should you schedule movers?
Are moving companies allowed to require a deposit?
Are moving companies allowed to cancel at the last minute?
As moving comes with its set of challenges, it is imperative to conduct thorough research before hiring any moving company. From making sure the company is legit to ensuring your items are well covered during the move, there's so much to keep in mind. This Q&A with expert movers will guide you through the process of finding the right moving company for you. Moving soon and in need of a home inspection? Check out our Q&A with expert home inspectors. 
Share this article on social media


Movers
Miracle Movers Reviews, Pricing, Services & More! Miracle Movers is a professional and honest moving company serving Toronto and beyond. Miracle Movers' tagline is 'Because we care', and sure enough, if you choose them as your
Read more »
Check out MovingWaldo's free moving platform and find everything you need for your move. No sign up required!