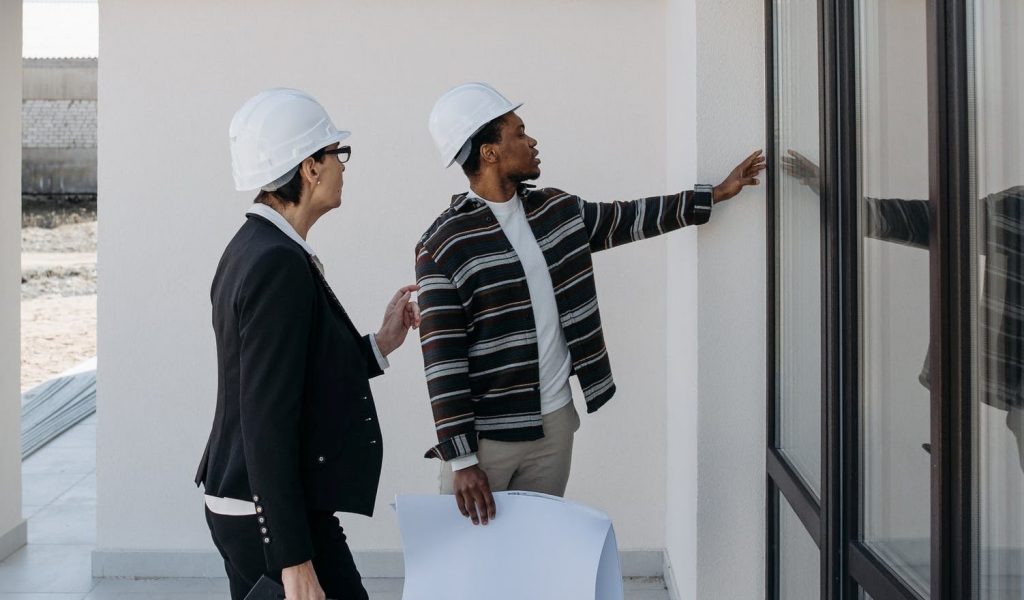 Home Inspection: Q&A with Experts in the Industry
Buying a home is an exciting time in life that also comes with so many expenses. Future homeowners sometimes choose to omit the home inspection in order to save a couple of dollars. Yet, not getting a home inspection can cost them even more in the long run. Have more questions about home inspections? We have gathered experts in the industry to answer the most common questions about home inspections. 
Booking trustworthy movers starts here
Compare multiple moving quotes calculated across the same metrics
Why should I have my home inspected?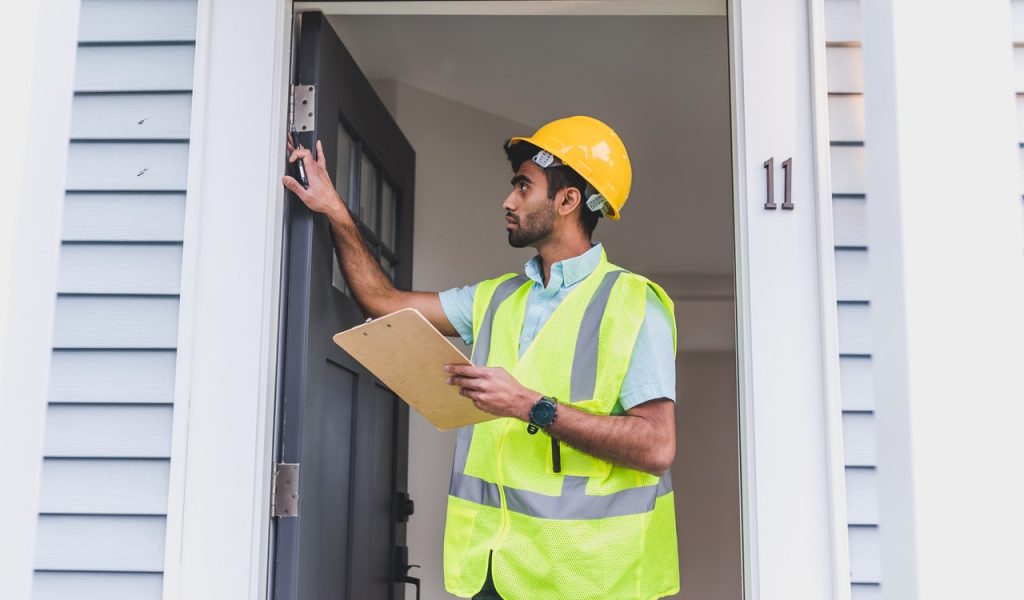 Should I be present during my home inspection?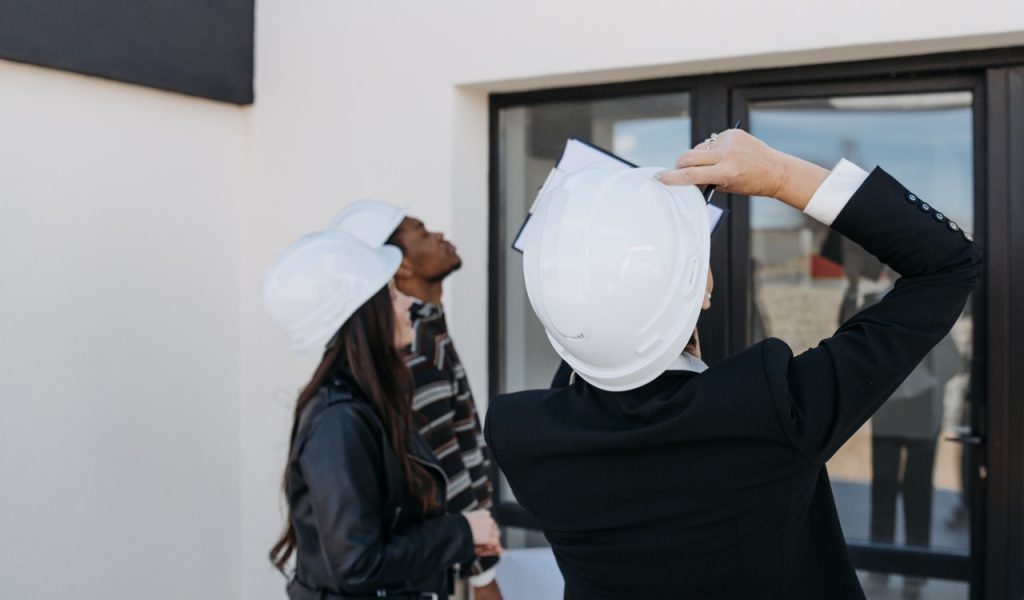 Do you need a home inspection for homeowner insurance?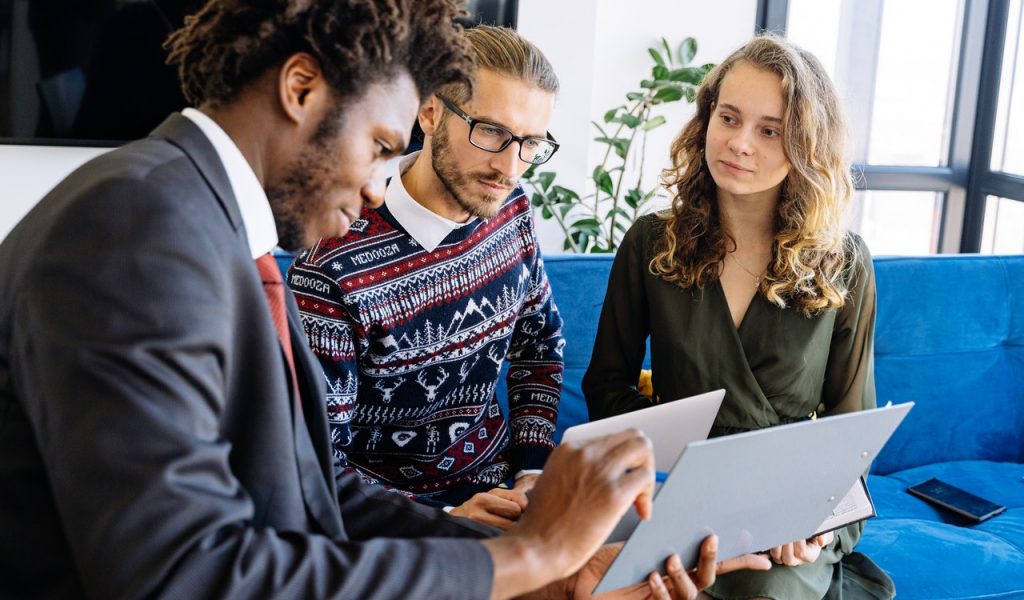 Who pays for the home inspection: the buyer or the seller?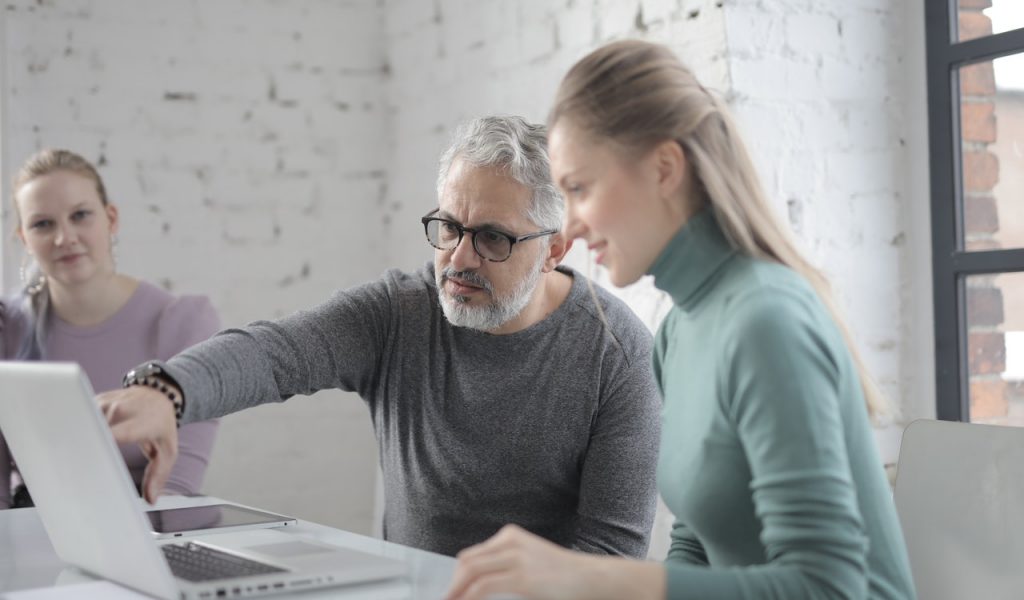 Is it necessary to have a condo inspected prior to purchase?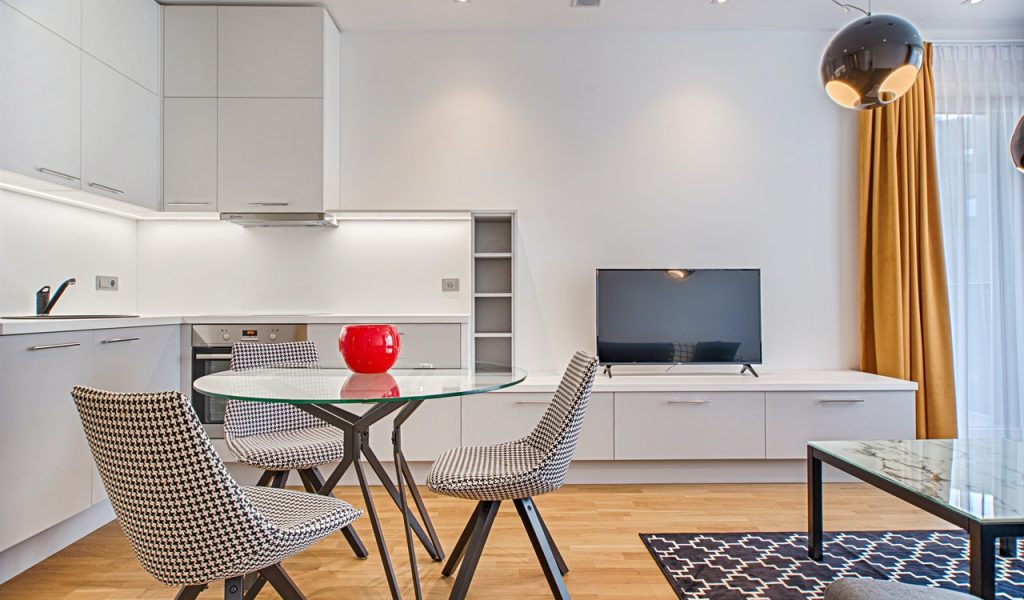 Home inspections are vital parts of buying a home and not going through with them can be costly. Remember that it's always the buyer who pays off the home inspection and remember to ask your real estate broker for questions related to the topic. Not only will a home inspection help you find any potential issues before buying the home, but it will also guide you towards what needs to be updated in the home urgently to avoid future issues. Thinking of doing a pre-home inspection yourself?
Share this article on social media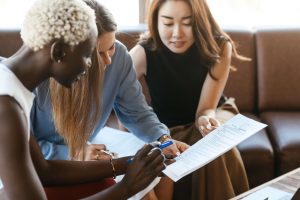 Legal & Insurance
A Guide To Understanding Lease and Rental Agreements in Canada Agreements are the backbone of any professional transaction. When renting an apartment, house or even a workspace, the lease agreement is arguably the most important step
Read more »