Sky Change of Address: Internet, TV and Phone Services
How to change your address with Sky
When looking to change your address with Sky, you only have one option:
*Keep reading for more details
When preparing for a move, one of the major elements to put in place is ensuring that utilities are ready in your new home. This includes internet, TV, and phone services, which are just as crucial as any utility you can think of. If you're subscribed to Sky, you'll need to notify your broadband provider in time. Here are a few guidelines to help you complete your Sky change of address!
When should I notify Sky of my move?
It is recommended to notify Sky of your move at least two weeks before your moving date. This ensures that Sky gets you connected at your new home as close to your moving-in date so that you don't have to worry about any broadband service.
Note: Before updating your address with Sky and booking your move, you'll need to have cleared any outstanding balance on your account.
How to change your address with Sky online
You can update your details with Sky on your online account. You will however need to book your home move with Sky to transfer your services to your new home.
To update your address with Sky online, you'll have to join Sky VIP*, which is Sky's loyalty programme that offers existing customers unique benefits depending on how long you've used Sky. To do so:
Visit the

Sky website

and sign in

Go to

My Account

and select

Rewards and Extras

Join

Sky VIP

Within Sky VIP, go to the

Home Move

feature. 

Update your address for Sky mobile, Sky TV, and Sky broadband from there

 
Once you've completed these steps, you'll get an installation date where a team of engineers will visit your new home to proceed with the installation. You can track the progress on the app. 
*Registering for Sky VIP is absolutely free.
FAQ - Frequently asked questions about changing your address with Sky
Once I change my address with Sky, when will the changes take place?
As you will have to book an engineer, once you change your address with Sky, the procedure usually takes at least 10 working days. Any installation will depend on the availability of local Openreach engineers. But seeing the changes you made in the My Sky App only takes up to 24 hours.
Can I take my old phone number to my new address?
No, you can't take your old phone number if you're moving Sky Broadband and/or Talk services to your new address. You will be provided with a new number.
Why is it a good idea to change broadband providers when you move?
Switching your broadband provider when you move can be wise for many reasons. Some primary reasons are:
Cheaper rates: Now's the time to compare the prices of your current broadband provider with potential providers in your new area.

Faster Internet Connection: Some broadband providers experience poor connection in certain areas for different reasons. You don't want to be stuck in a long-term contract with a poor connection

Promotional Deals: Broadband providers typically give discounts to first-time users

Availability: Many broadband services are accessible in certain areas of the United Kingdom, so switching providers with the best coverage in your locality makes the most sense.
Are there any costs for Sky change of address?
The costs for Sky change of address depend on whether you're a Sky VIP member or not. Sky VIP members do not need to pay an installation fee, while Sky Q customers will need to pay a charge. There might also be an activation fee to set up Sky Broadband at your new home. They'll inform you about other costs when they book your move.
When wanting to transfer a Sky service, it's important to notify the provider of your move on time. This gives Sky enough time to disconnect and install your existing connection at your new address. It also saves you from settling into your new home without broadband connection. With these guidelines on completing a change of address with Sky, you are assured of a comfortable move to your new address. In parallel, remember to take care of other changes of address, especially with the NHS!
Share this article on social media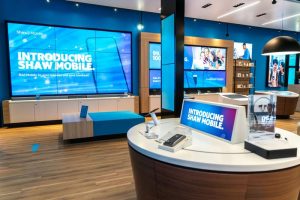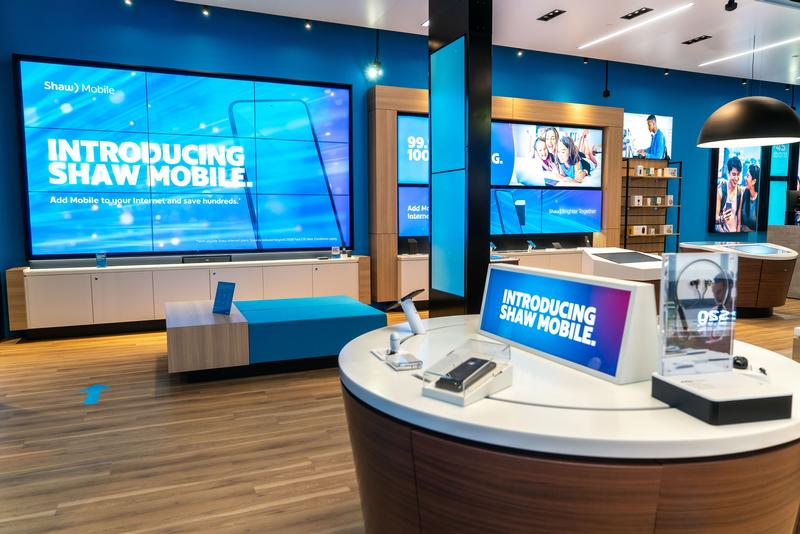 Address Change Guides
How to change my address with Shaw? Shaw provides a set of different options for address change that you can choose from, as per your preference: Login to My Shaw Account By downloading My Shaw App
Read more »