Moving to Saskatoon - Where Should I Live?
Welcome to your desired destination, the hard part is over; you've decided which city to move to, you've packed your belongings, but have you decided which neighbourhood to move into? No? Well, if that's the answer, then you've come to the right place. At MovingWaldo, we gathered all the information your need to decide which neighbourhood to settle down.
Let's dig deeper into Saskatoon; a growing, friendly city with a population of approximately 260,900. Saskatoon has 46 different neighbourhoods which are inclusive to new ones or old ones that date back to the beginning of this city.
Each neighbourhood has special features for the people it hosts; this duty is also taken up by the Community Association which ensure that recreational facilities are provided in all neighbourhoods. Not to mention, Saskatoon provides some of the lowest costs while living in a major city in Canada.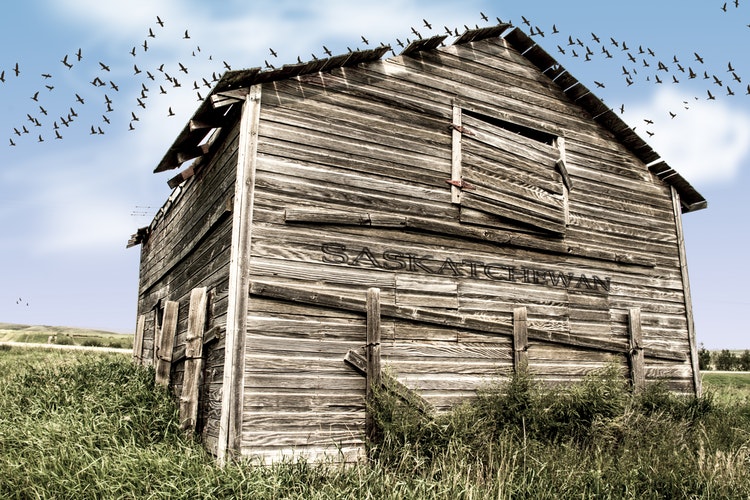 The neighbourhood for Young Professionals and Singles moving to Saskatoon
You are wondering what are the best neighbourhoods based on your lifestyle? Below is our top areas for you in Saskatoon.
This neighbourhood hosts 5100 people which was first established in the 1990s and still under consistent development. Although there are no schools in this neighbourhood, there is a bus service which transports children to the next-door neighbour, Erindale.
Along with this, many recreational facilities are available such as multiple parks, namely Beckett Green Pocket Park, Budz Green Pocket Park, and Arbor Creek Linear Park. Arbor creek's Community Association organized special events and functions for the entertainment of its residents and played an important role in catering to the community's concerns regarding schools.
Although there are no commercial areas in this neighbourhood, there are 51 home-based businesses available here which makes it a good place for young professionals who have a high income. They can operate through their homes or even take the initiative to establish a functioning commercial area.
This is a neighbourhood located near the center of Saskatoon where a total of 4405 residents live. It mainly comprises of single family detached homes and apartment buildings and the area is generally considered to be a middle-income area. City Park School is featured here which is a public school where various programs are hosted; it also has an online learning center. Health is considered to be of vital importance here as various hospitals are built here which provide 24-hour services.
The most notable hospital is Saskatoon City Hospital which was opened in 1090 and provided an array of services such as surgical facilities and full care services for anyone who is in need. There are also a number of parks which include Wilson Park, Mendel Site Park etc.
Moreover, this neighbourhood also offers a public art gallery called the Mendel Art Gallery where the works of multiple local, national and international artists are features. Along with this, this neighbourhood has the City Park Community Association which organizes social and leisure programs which include adult fitness programs and children sports initiative.
For further entertainment, this association offers an outdoor rink which can be a fun activity for a few residents. These features make it good for singles to enjoy their move to this vicinity.
This neighbourhood contains several business districts where professional businesses have established themselves along various streets such as Queen Street. There is also a small collection of businesses located near City Park, and there are 66 home-based businesses to go along with it. This is also suitable for young professionals trying to establish their businesses on popular commercial sites.
Neighbourhood for Families moving to Saskatoon
If you are moving to Saskatoon with your family, you should look into Nutana.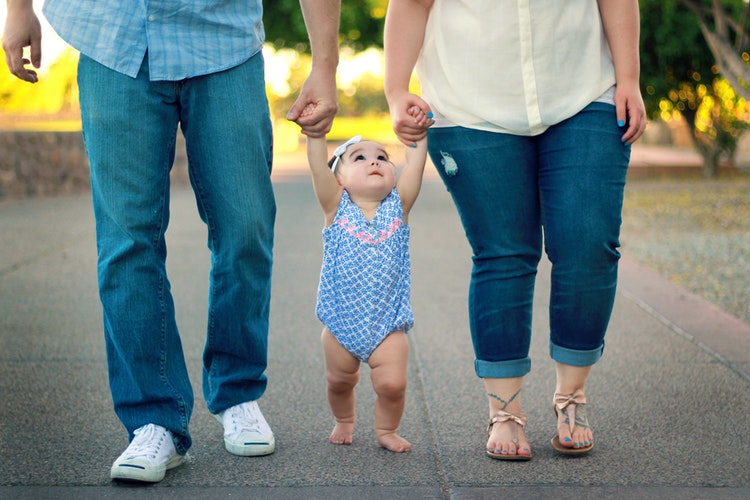 Nutana is an upper income, residential neighbourhood found in the center of Saskatoon and hosts approximately 6261 residents. This neighbourhood consists of low-density, single detached dwellings along with apartment style multiple unit dwellings.
This neighbourhood also features schools, which include Oskayak High School- a Catholic secondary school, Nutana Collegiate- a public secondary, and Ecole Victoria School- a public elementary school. These schools provide high-quality education which can appeal to families.
One feature of attraction includes the Broadway Theatre which is considered a cultural cornerstone which runs a cinema and various performances. Along with this, the Refinery Arts and Spirit Centre serves as a multi-functional venue where art classes, conferences and live performances can take place.
In addition to this, there are also multiple annual events that take place in Saskatoon such as Bikes on Broadway, which is the largest road bicycle race.
Broadway Art Encounter where local artists display their work inside the theatre's business district, alongside Broadway Street Fair there a sidewalk wales, auctions, art shows and live music is featured; many more events similar to these take place at Saskatoon. This place is ideal for those families who want to live in a trendy yet affordable neighbourhood. 
Thinking about moving away from your hometown? Here are our Recommendations for Long Distance Moves.
The Best Long Distance Moving Companies in Canada. 
Read our complete reviews and request free quotes to make an informed decision.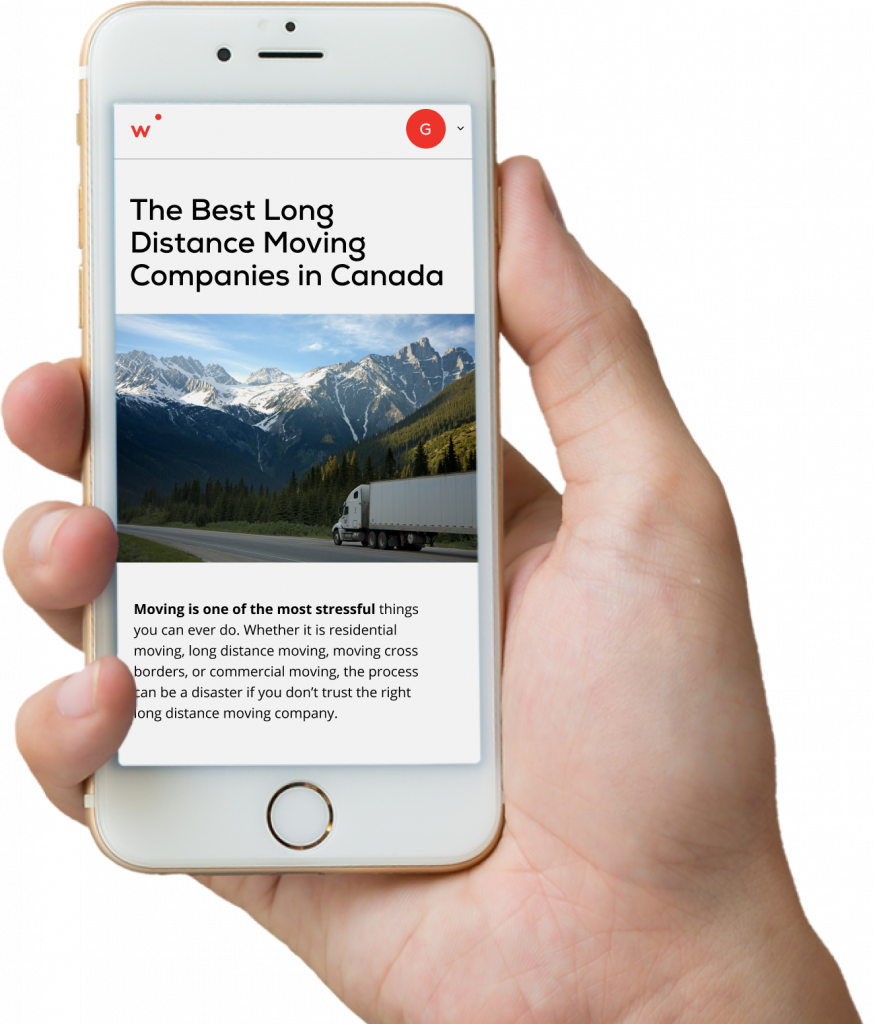 Neighbourhood for Students moving to Saskatoon
Which areas have the best balance between fun and study in Saskatoon? We have made the research for you.
This area is largely residential with suites and apartments for the accommodation of students. Buena Vista may be a little distant from campus but there are several direct route buses which can take 20-30 minutes to reach the campus. Buenta Vista is close to downtown which means that students can take advantage of the amenities provided there, such as the business districts and multiple shops. Th average monthly rent here varies from $400-$600 which is relatively low cost when compared to other cities.
University Heights I generally located towards the northeast of the campuses here at Saskatoon. It is considered to be a largely residential area with an average monthly rent ranging from $500-$700; this price may be a little pricey when compared to Buena Vista. There is a large shopping centre here with all the necessities alongside the Saskatoon Forestry Farm and the Alice Turner Library where students can study and research on certain subjects. Moreover, this is also neighbouring the Sutherland Beach Dog Park where they can enjoy the fresh air.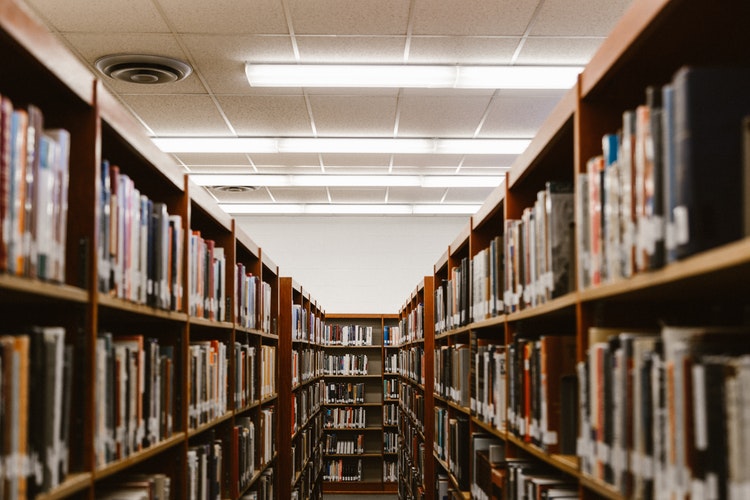 Neighbourhood for Others moving to Saskatoon
This neighbourhood was first established in the early 1960s and today; it holds 4385 people inside its vicinity. There are schools present here such as Ecole River Heights School- a public, French elementary school, and St. Anne School-a Catholic elementary school.
Moreover, the Canarama Shopping Centre is a mall where most of this neighbourhood's commercial activity takes place; however, there are other malls around the boundaries of this community which add to the commercial development.
There are various public serves in this area as well, water is treated and supplied by the city's organizations, health professional offices are located in the business districts, and three hospitals are located in this and other neighbourhoods. Don't we all know the stress of having new neighbours? What to say? What to do? Well, go ahead, break the ice and maybe avail River Height's proximity with the river to indulge in some fun physical activities such as biking or running. Don't worry; you can also do this alone.
It also features various retail outlets and lavish restaurants, which make the neighbourhood more appealing for everyone in it. Not to mention, but River Heights is an affordable place while renting or purchasing a house.
Similar to the case in other cities, Saskatoon offers a variety of neighbourhoods which make decision making quite easy for new residents. All in all, it is best to know what you need before deciding where to live.
Moving is often synonymous of stress, long administrative tasks and a significant waste of time and money. MovingWaldo helps you solve all these problems in just a few clicks! After some shameless self-promotion, we invite you to discover our free moving tools available to all.
Update accounts
Connect Internet, TV and Phone.
Secure home and auto insurance
Find resources, checklists and more.
We bring together more than 700 organizations across Canada with a single and simplified form.
Share this article on social media
Local Removal Companies
Finding the best removal company in Manchester can be quite challenging as there are dozens of factors to consider. Some of these factors include the moving company's ratings, reviews, complaints, professionalism, awards won, type and number
Read more »
Check out MovingWaldo's free moving app that will save you up to 10 hours of paperwork. And it's free.