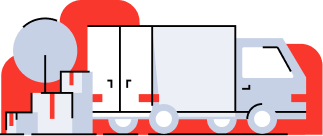 Compare the Best Moving Services available at your address!
Daily Living
Ontario Utility Bills: How Much Does It Cost for Electricity, Water, Gas, Internet, Cable & Home Phones in 2022? How Much Is the Average Monthly Cost of a Utility Bill in Ontario?              The average monthly
Read more »
Check out MovingWaldo's free moving platform and find everything you need for your move. No sign up required!