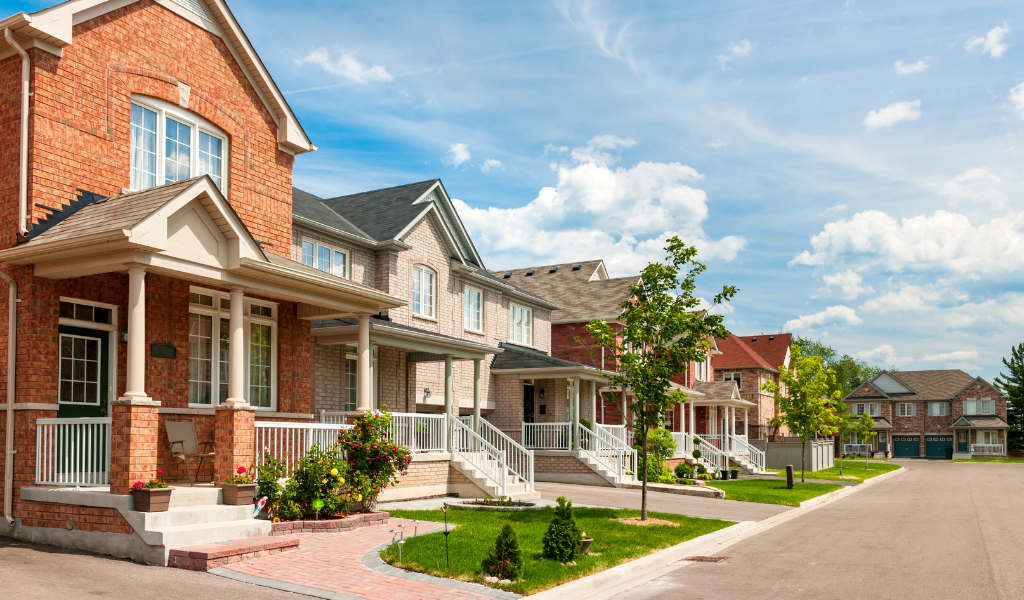 Home Insurance Companies: Q&A with Insurance Experts
If you are thinking about buying a home or already own one, you may be thinking about purchasing a home insurance policy. Figuring out which insurer to choose is not an easy task. The most tedious task is finding the insurance policy that is most adapted to your home's specific needs. For your convenience, MovingWaldo has compiled a list of all the questions you have about home insurance. Keep reading to find our Q&A with home insurance experts!
Booking trustworthy movers starts here
Compare multiple moving quotes calculated across the same metrics
What is the first step to consider when buying homeowners insurance?
When purchasing home insurance, it's important to consider what additional coverage you may need beyond what is included in a standard home insurance policy. While the name for it can vary between insurance companies, these add-ons to a policy are often called an "endorsement" and it can extend your coverage beyond pre-set, or standard, limits. Some examples include protection from damage due to sewer back-up or overland flooding, higher limits for lost or damaged valuables like jewellery, art, or specialty sports equipment, as well as coverage for a home-based businesses. Talk through all of your policy options with your insurance professional to help ensure you have the coverage you need.
What are the most important things in home insurance?
Having the right Ontario home insurance protection is essential, and for this we recommend choosing a comprehensive policy with inclusive coverage and liability for your home, contents, and detached structures. 

In addition, it is recommended that you purchase extra protection for high-value items such as jewelry, and against water damage or identity theft. It is important that your policy includes guaranteed replacement cost coverage, as it will provide you with the necessary funds to rebuild your home in the event of a total loss. 

Sometimes understanding the full scope of homeowners insurance can be complicated, so talking to an insurance broker can help you determine what type of protection your home requires.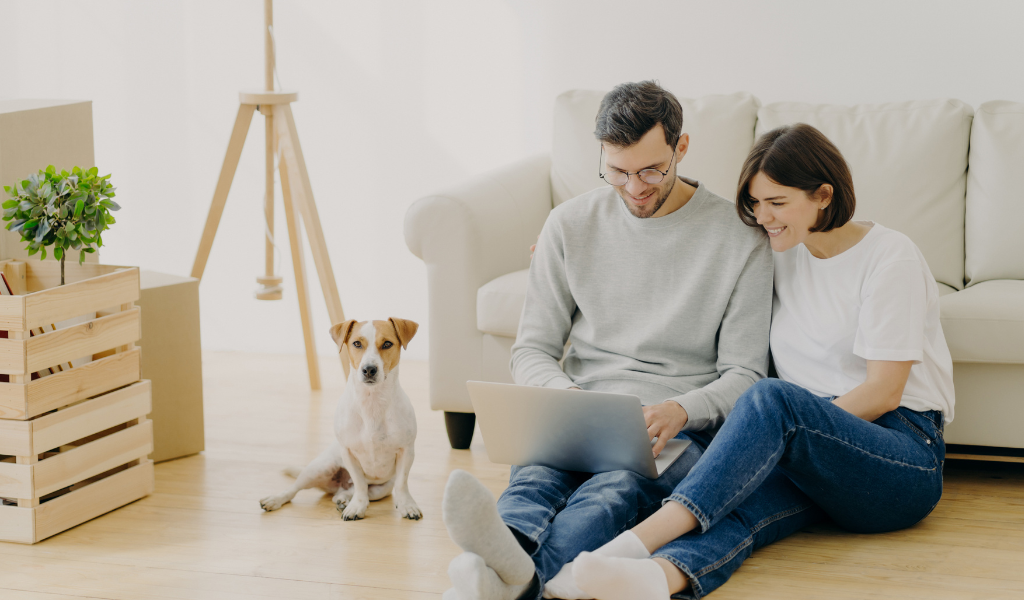 What insurance is recommended when buying a home?
If you are financing the purchase of your home with a mortgage, your lender will require you to have homeowners insurance as a condition of securing the loan, or even if you do not have a mortgage, having homeowners insurance is essential to cover yourself financially for any misfortune that may occur to your home.

Home insurance covers, for example, theft outside the home, liability (in case the dog bites someone or if the insured causes damage to other people's property) and additional living expenses (if the insured is forced to evacuate the home after a covered loss).

Things to consider when purchasing a homeowner's policy:

Dwelling coverage (Coverage A) should be sufficient to cover the total cost of rebuilding your home if it is destroyed by a loss.

Personal property coverage (Coverage C) should reflect the value of your belongings.

If you have valuable items (fine art, cameras, jewelry, bicycles, and sophisticated electronic devices) it is advisable to purchase extra coverage.

Don't forget to include enough personal liability and loss of use coverage for your specific needs.
— Sean Burgess, Chief Claims Officer, Lemonade
What makes a house high risk for insurance?
There are many negative factors that could make a home qualify as high risk for insurance purposes; here are some examples:

Age of the roof of the house: as it gets older, it may contribute to an increase in the insurance premium, but if it exceeds the time of its useful life or is damaged in some way that presents a threat, many home insurers' coverage will be restricted or denied. In these circumstances, a high risk insurance provider may be the only option to insure until the roof can be repaired or replaced, at which time the house may become eligible for regular home insurance.
Claims history: Past claims are a strong predictor of future claims, so a property that has had many homeowners insurance claims in the past will likely be viewed as high risk by most insurance providers. Regular insurance providers may no longer be able to insure it, and a high-risk home insurer is needed until the circumstances of those claims are resolved.
Presence of unrepaired damage: This can lead to needing high-risk home insurance because of the time it takes to restore the damage, as regular home insurance is designed to cover accidental loss, not loss likely to occur. So if you buy a damaged home, it may be difficult to find regular home insurance until the pre-existing damage is repaired, and the house is in a safe condition.

Home insurance is generally still available, even if someone's home is temporarily high-risk. However, high-risk home insurance providers still need to charge adequate premiums today in order to pay tomorrow's claims, so high-risk home insurance policies are typically more expensive than regular-market home insurance policies.
What 4 things does basic homeowners insurance cover?
The 4 things that basic homeowners insurance covers are:

Civil liability insurance:

this policy

protects you against personal injury or damage

that you may unintentionally cause to another person or their property. Whether you are a homeowner or a tenant, this is included in your homeowner's policy.

Personal belongings insurance:

often referred to as "content insurance", this policy

protects your personal property

, such as clothing, electronics, furniture and other items, from any potential scenario, and it's an essential component of homeowner insurance policies.

Additional living cost:

this policy provides you with another security blanket in case you need to relocate due to a claim for an undetermined period of time. Whether your home has been damaged by water, fire or any other insured loss, this coverage is designed to

cover your living expenses

while your home is being repaired. This could mean cash for a hotel or daily living expenses such as food.

Dwelling and detached structures:

this policy applies to detached structures

such as sheds, garages, guest houses, pool houses, and any structure not attached to the house, up to the insurance amount. This coverage can

help rebuild or pay for repairs

to the physical structure of your home.
What is renter's insurance?
Renter's insurance protects the renter's personal property in their rented apartment, condo, or home against unexpected circumstances, such as theft, fire, or sewer damage. It will cover lost or damaged possessions. This insurance also protects them from liability, in case someone is injured in their rented property.

Many renters are under the impression that their landlord's insurance policy will cover their belongings as well, but unfortunately this is often not the case. The landlord's policy covers the building itself, but will not necessarily include the renter's personal belongings or injuries sustained inside the structure, and that's where renter's insurance comes in.
When looking for a home insurance policy, it can be difficult to select the right insurer adapted to your home's specific situation. To make the right decision, you can use this Q&A to compare and understand how to choose between home insurance companies. After choosing your home insurer, you may want to look at other home safeguarding options. Here are the top 5 best home security companies in Canada.
Share this article on social media