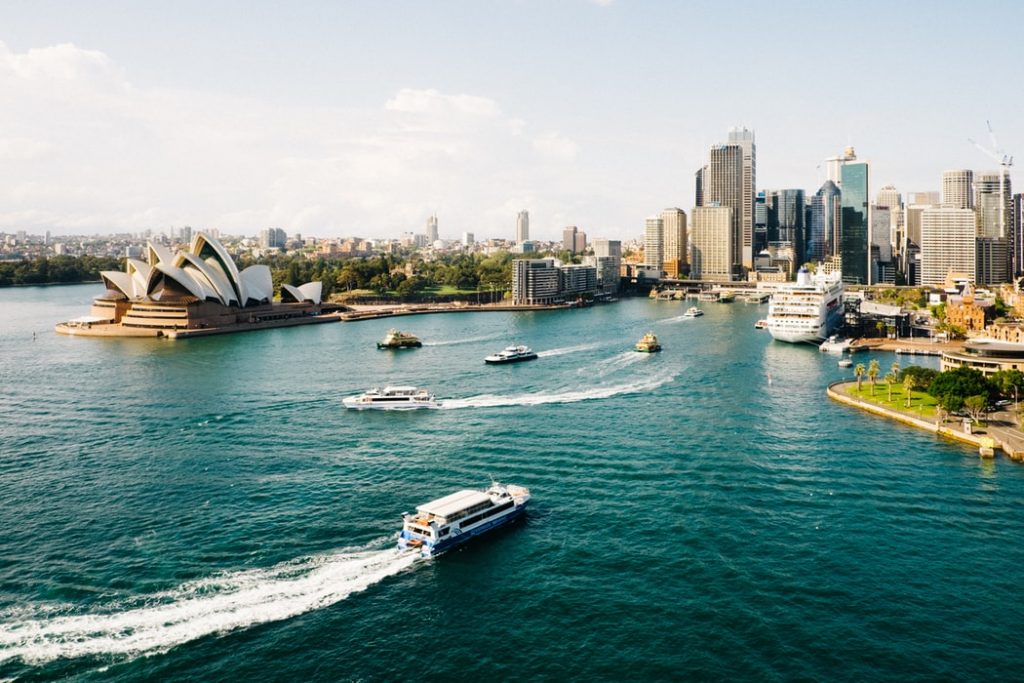 11 Things to Know Before Moving from Canada to Australia
In 2016, Australia was Canada's 14th largest inbound market for visitor arrival; the potential revenue to be generated by Canadian visitors to Australia by 2020 is said to exceed $1bn. It is estimated that over 150,000 Canadians visit Australia per year. Of them, a small portion consists of those who are actually looking to become permanent residents. If you too are one of those people, here are 11 things to know before moving from Canada to Australia.
A variety of factors are responsible for making people relocate entirely from one country to another, and in some cases, from one continent to another. Australia is the world's sixth-largest country by total area. It has a population of over 26 million and is a monarchy of the British Empire. It is one of the world's hottest and driest places with least fertile soil.
Despite its climatic conditions, it is still one of the world's most developed countries and the 14th largest economy where immigrants account for 30% of its entire population. As a Canadian, if you are looking to relocate to Australia, we advise you to read through the entire piece to make sure you leave nothing behind.
1. First Steps Upon Planning your Move from Canada to Australia
As a Canadian looking to applying for a visa to Australia, you have a few options to choose from. But the essential requirements for applying include:
You must be under the age of 45 when applying.
A basic level understanding and speaking ability of the English language.
If you are applying for a skill visa, you must nominate a skill set/occupation that coincides with your qualification.
You must undergo the skill assessment test and pass.
You must also pass the health assessment test. This means that you and/or your family must be of sound health to acquire a residence in Australia.
Character assessment. As odd it may sound, your character will be assessed as well and must fit specific criteria for you to pass.
As for the document, you need your visa which is valid for at least the next three months. Moreover, the approved application for relocation, all the necessary personal documents, and proof of identity. As for the visas, there are several you can apply for and the government will determine which one suits you best. It includes:
Working Visa (all the above-stated requirements must be met for a work visa, can be valid up to 5 years).
Partner and family visa (must be sponsored by nominator/sponsor which in this case is the applicant).
Work and holiday visa (for aged 18-30, valid for up to a year).
You can present you case to the government and they will determine which category you best fit themselves. For more on different types of visas, you may visit this link.
If you have a pet along, you will need to have them assesses as well. There are three groups and you must determine which group your pet falls into.
Group 1 pets are from New Zealand, Cocos Island, and Norfolk Island and don't require any permit.
Group 2 and 3 (which your pet will belong to) are pets from countries that are rabies-free or have strict control over it. They not only require import permit but have to undergo blood tests to determine if they carry any diseases or pathogens that may spread to other animals.
To learn more on the subject, visit the given link.
2. What Should I Look for in an Oversea Moving Company?
After sorting the paperwork and essential initial requirements, it is time to look for a moving company. We understand that the process can be tedious and requires a bit of research to find the right movers. Aside from just movers, there are a variety of services you can avail to make your move a bit easy for yourself.
Consider the following requirements when looking for movers:
Damage Insurance: Does the mover you have selected provide damage insurance in case things don't go according to plan? Those movers, who are licensed, have a proper insurance policy that states the extent of damage covered in case of an accident or mishap. As these things are quite common in overseas transportation of luggage, you should have a close look at their insurance policy so you have all ends covered from your side.
Experience: It is advised to only opt for movers that have years of experience backing their claims of safely transporting your belongings overseas. Do a little background search and go over customer reviews on different review websites. If a company seems new but has good reviews backing their claims, chances are, they were already in the moving business and have expanded it to overseas moving; as it is no easy or overnight task.
Mode of transportation: Usually, the mode of transporting luggage overseas is by air, but sea is also a viable option used by many movers.
Our pick of the Best International Moving Companies in Canada
Read our complete reviews and request free quotes to make an informed decision.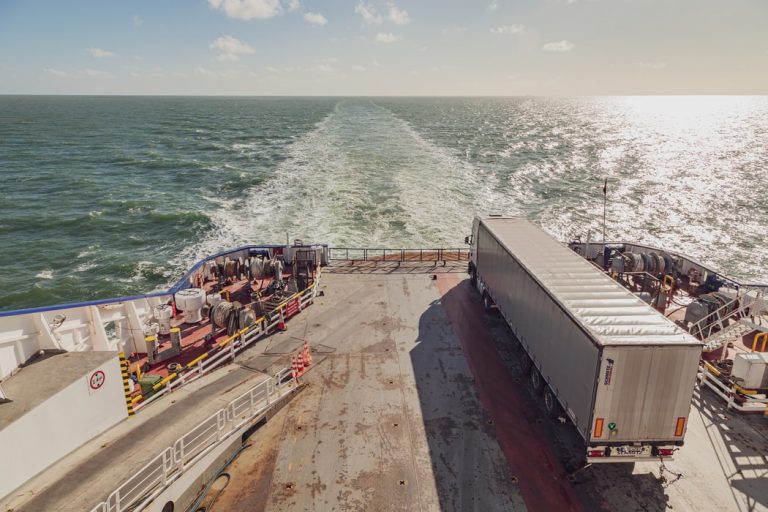 3. Should I Ship my Car to Australia?
You are moving across continents; do you really think you need to stick to your old vehicle? It is best to travel light and move on from your previous car to a better one. You must also consider the possibility of being unable to find spare parts and other essential components in case your car ever breaks down. Plus, you can buy a new one when you get to Australia or use the money in another way that suits you well.
But in case you have a vintage or special car that holds real value to you, simply contact your chosen international moving company or an independent car shipping agency.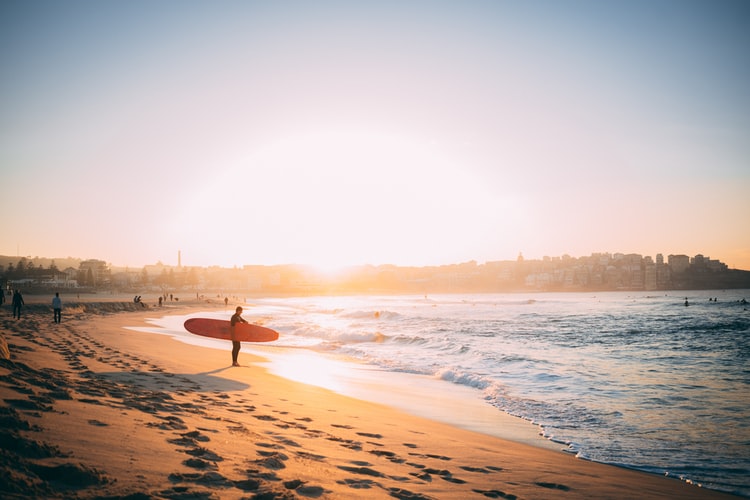 4. Main Steps Upon Arrival to Australia
Once you have landed safely in Australia, now is the time to look out for a place to stay, healthcare, driving license, other services that are essential for your stay.
Healthcare: Healthcare in Australia is covered by both, public and private sectors. It is a hybrid system in which people benefit from the public healthcare system called Medicare while also purchasing private medical insurance. Newly immigrants are advised to stick with Medicare treatment unless they require special treatment, for which their general physician can recommend them to a specialist. Here's a link you can use to directly apply and inquire about Medicare as a fresh immigrant.
Driving License: Although there are several high-class public transport facilities available, people still prefer to travel by their own transport. If you wish to acquire a driving license, you will have to follow the standard procedure and apply for one. If you previously have a driving license it can suffice until you get one here and can also serve as leverage if you have an International Driving License. Driving licenses are administered at state levels so the regulations vary. The governing authority for the driving varies as per state, so you can apply at a state or local motor registry.
Banking: Opening a bank account as a fresh immigrant is quite simple and easy. One of the four top banks allows for flexible banking options for those who are new to the country. The top four banks of Australia include: 
National Australia bank.
Commonwealth Bank of Australia.
Westpac Banking Corporation.
Australia and New Zealand Banking Group.
5. How to subscribe for utilities in Australia?
The good news after the difficulty of obtaining a residential unit, it is not so difficult to apply and obtain basic utilities such as gas, water, and electricity. Tenants are usually contacted by the authorities or they can apply by sending in an application. Some popular utility companies of Australia include:
Momentum energy.
Red energy.
AGL.
Commander.
Next Energy Australia.
6. How to Set Up Internet and Cellphone upon Arrival to Australia
Since Wi-Fi and the internet are still an issue in Australia, it is advised to look for a service provider and set up a plan beforehand. Top internet providers in Australia include:
Any.
Aussie broadband.
Belong.
Dodo.
iiNet.
iPrimus.
Optus.
Also, have your phone unlocked before moving; otherwise, it will be completely useless (it is a paid feature by many service providers). If you are looking to head in the outback, Telstra is your best option as they have the most phone lines in Australia.
As you may be required to pay extra for internet service in case you are moving from one place to another or staying in a hotel, so consider it compulsory to have a data package.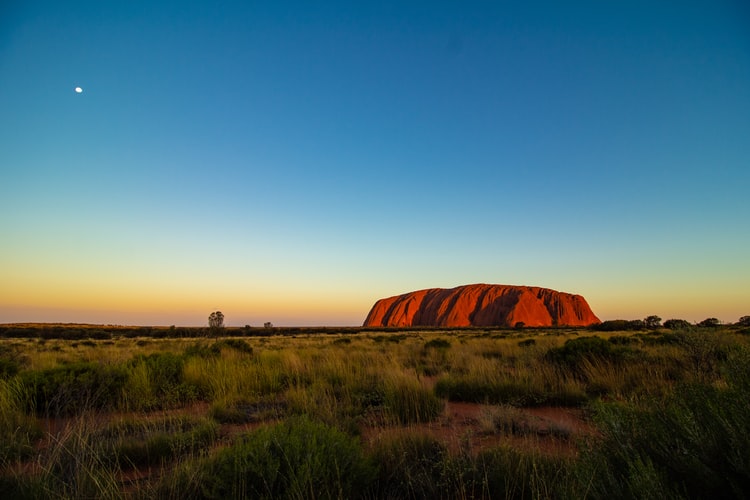 7. Essential Insurance Coverage
We have discussed about health insurance previously, now we will be looking at other forms of essential insurances which include:
Travel insurance.
Pet insurance.
Car insurance (CTP).
Life insurance (not compulsory).
Home insurance.
8. What is the Cost of living in Australia?
As we stated, Australia is a commonwealth state, which means increased and somewhat expensive cost of living. It was estimated that the average cost of living for a family in Australia was around $ 5,000 AUD per month in the first quarter of 2019. The sacrifice for a better lifestyle could be in the form of saying goodbye to a significant chunk of your income.
The cost of living varies as per city but in general, is higher in comparison to the rest of the world. However, for Canadians, it is cheaper to live in Australia as the cost of living is 10.44% lower in comparison. But the rate for rent in Australia is 18.75% higher in comparison to Australia, so that is an unwanted tradeoff.
9. How to Find an Apartment or house when moving to Australia?
Housing in a commonwealth country varies as per the residential dwelling. In metropolitan cities, you will find more flats (studio apartments) and in suburbs, single-family homes. So if you are looking to rent or purchase a residential unit, you must first understand the 100-point system. It is a system adopted by the government that many landlords and real estate agents use. The cost for these residential units is entirely another story. For more on the 100-point system, visit the given link and see how many point you end up with.
The process is further complicated and difficult for foreigners. As a foreigner in a commonwealth country, your status as a temporary or 'not-yet-permanent' resident is the grates hurdle. Along with that, you will also need to obtain approval from the Foreign Review Board to purchase property in Australia.
Some popular portals for purchasing or renting property in Australia include:
Property.
Real-estate.
Home sales.
10. Where to Shop Food, Amenities, and Alcohol in Australia?
In Australia, there are a number of grocery shops and markets from where you can purchase basic amenities and alcohol. There are also many famous fast food chains and supermarkets from where you can purchase everyday commodities including alcohol. Although the regulations for alcohol vary from state to state, the legal drinking age is from 18 years. Some of the most popular supermarkets and food-chains include:
Woolworths.
Coles supermarket.
Costco.
Aldi.
IGA.
11. What to expect from Life in Australia?
Except for the stated, expect the unexpected. Australia is a vast country and there are a lot of immigrants and people from all over the world. You will get to see cultural diversity and an amazing amalgamation of hospitality and the ruggedness of Australian natives. The heat may get some time to get adjusted to but it will be all worth it to start your new life in Australia.
Share this article on social media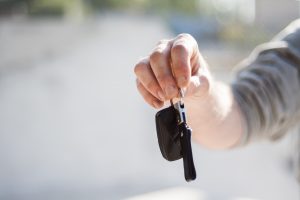 Moving tips
In February 2014, my employer informed me of an opportunity to get work experience on the other side of the country. But, what should I do with my car? This is my analysis.
Read more »