How to change my address with Saskatchewan health services?
How to change my address with eHealth Saskatchewan?
There two ways for you to change your address for your Health Card:
Online by logging in to your

account

.

Use the online

ExpressAddress

service, on which you can update your address for various bills and services

Complete a

Change of Address form

and mail/email it to the addresses listed on the form.
Need to update your address with more than one organization? Check out our interactive checklist.
Update your Address in Minutes
1. Build your list.
2. Notify +1000 organizations at once.
3. Save time and leave nothing behind!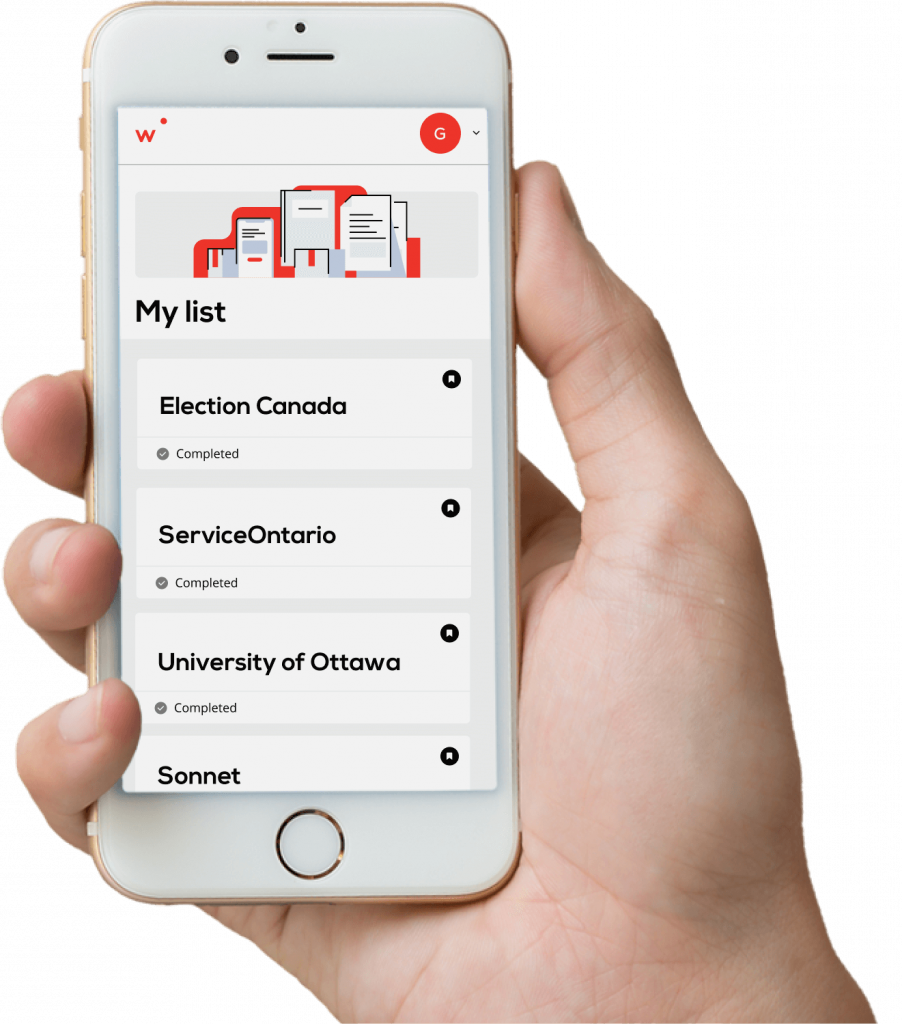 If you opt for the change of address online through your account, you may be asked to provide supporting documentation, which you'll be able to attach electronically.

If you don't report your change of address (or any Health Card registration information) in a timely manner, your health benefits might be suspended.
Frequently Asked Questions
What if I am moving permanently from another province to Saskatchewan?
If you are moving to Saskatchewan, you will start receiving Saskatchewan health coverage beginning on the first day of the third month following the date you established residency in Saskatchewan. Usually, your home province will cover you and your family until your Saskatchewan benefits take effect.
If you are a new Saskatchewan resident, you have to register both yourself and your dependents for a Saskatchewan Health Card to be able to receive health benefits. To apply for a Health Card:
You need to know if you are eligible to apply for a Health Card. You can read about

eligibility requirements

on the eHealth Saskatchewan website.

You need to provide the necessary supporting documents that will accompany your application:
Each adult included on the application must include copies (front and back if applicable) of documents proving:

Legal entitlement to be in Canada

Saskatchewan residency

Support of identity
Each dependent must provide documents proving:

Legal entitlement to be in Canada

Support of identity
Complete an

online application

or fill out a

Health Card Application ​form​

 which you can mail, fax or email to the addresses listed on the form, along with supporting documentation.
What if I am moving out of Saskatchewan permanently?
If you are moving to another province/territory in Canada, your Saskatchewan Health Card remains valid for the rest of the month in which you moved, plus the following two full months.  
Make sure to contact eHealth Saskatchewan to provide them your new address and your moving date.
Once you arrive in the new province, make sure to register for the local health benefits as soon as possible!
What if I am moving out of Saskatchewan temporarily?
Workers:
If you are moving outside of Saskatchewan temporarily and intend on returning and living in Saskatchewan, you need to contact eHealth Saskatchewan to ensure your Health Card remains active and that you are able to keep your health benefits:
If you plan on being absent from the province for more than seven months because of a vacation, visiting, business engagement or employment within Canada for up to 12 months or an employment contract outside of Canada for a maximum of 24 months, you can complete the Notification of Extended Absence form.
Students:
If you are moving to attend school as a full-time student outside of Saskatchewan but within Canada, and are planning to live in Saskatchewan after completing your studies, to retain your Saskatchewan health coverage you have two options:
Update your health registration information

online

Complete one of the following forms:
While changing your address for your driver's licence is an important task to do during your moving process, an equally important step is changing your address with your driver's licence. To find out more on how to do so in the province of Saskatchewan with the Saskatchewan Government Insurance, read our article dedicated to the subject!
Moving is often synonymous of stress, long administrative tasks and a significant waste of time and money. MovingWaldo helps you solve all these problems in just a few clicks! After some shameless self-promotion, we invite you to discover our free moving tools available to all.
Update accounts
Connect Internet, TV and Phone.
Secure home and auto insurance
Find resources, checklists and more.
We bring together more than 700 organizations across Canada with a single and simplified form.
Share this article on social media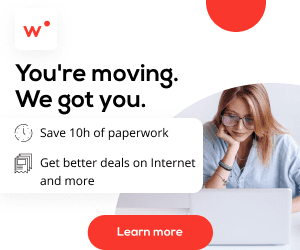 Related questions from the community
Have a question about your move? Ask our community.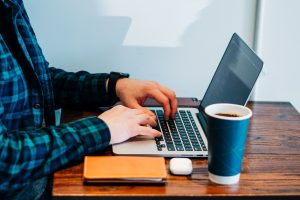 Address Change Guides
ExpressAddress: Guide to Changing Your Address With Utilities and Service Providers in Saskatchewan If you are moving within Saskatchewan, it is possible that keeping your address up to date feels overwhelming, especially if you are busy
Read more »
Check out MovingWaldo's free moving platform and find everything your need for your move. No sign up required!