When you are moving, it's important you take care of your paperwork and complete some administrative tasks.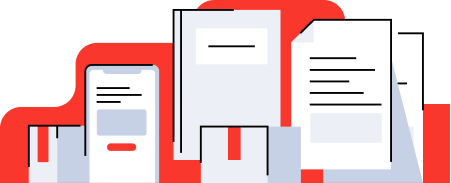 Moving from Ney Jersey to Florida is quite an important move. Get prepared by planning how you and your belongings will get there.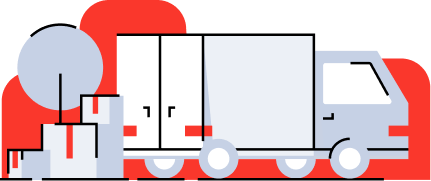 While Florida is for many things, here is what you should prepare yourself to.

Florida doesn't have a state income tax.

Florida beaches are warmer than in New Jersey.

The cost of living in Florida is low (except for some places like Miami) as compared to New Jersey.

Florida is a diverse state, so you won't have to worry about having difficulty fitting in.
Florida is a great place for retirees.
Florida has a higher

crime rate

than in NJ.

Summers can bring extreme heat and humidity. This heat might limit outdoor activities.
You can expect a lot of tourists in Florida.
A major negative point is that Florida is hit by hurricanes almost every year.
Some can cause a lot of damage and can be fatal.
Car insurance and home insurance are expensive in Florida.
Moving States
11 Things to Know When Moving to Florida Florida is best known for its incredible beauty, bubbly nightlife and stunning beaches. Let's not forget the famous Disney World! Another great thing to consider is that unlike
Read more »
Check out MovingWaldo's free moving platform and find everything you need for your move. No sign up required!