When you are moving, it's important you take care of your paperwork and complete some administrative tasks.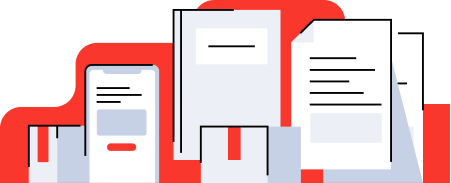 Moving from Ney Jersey to Florida is quite an important move. Get prepared by planning how you and your belongings will get there.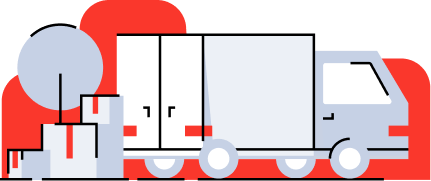 While Florida is for many things, here is what you should prepare yourself to.

Florida doesn't have a state income tax.

Florida beaches are warmer than in New Jersey.

The cost of living in Florida is low (except for some places like Miami) as compared to New Jersey.

Florida is a diverse state, so you won't have to worry about having difficulty fitting in.
Florida is a great place for retirees.
Florida has a higher

crime rate

than in NJ.

Summers can bring extreme heat and humidity. This heat might limit outdoor activities.
You can expect a lot of tourists in Florida.
A major negative point is that Florida is hit by hurricanes almost every year.
Some can cause a lot of damage and can be fatal.
Car insurance and home insurance are expensive in Florida.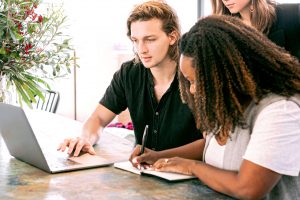 Moving tips
The Complete Change of Address Checklist: Who to Notify When You Move Moving comes with a ton of time-consuming tasks that it can be hard to remember them all. Changing your address when moving is crucial,
Read more »