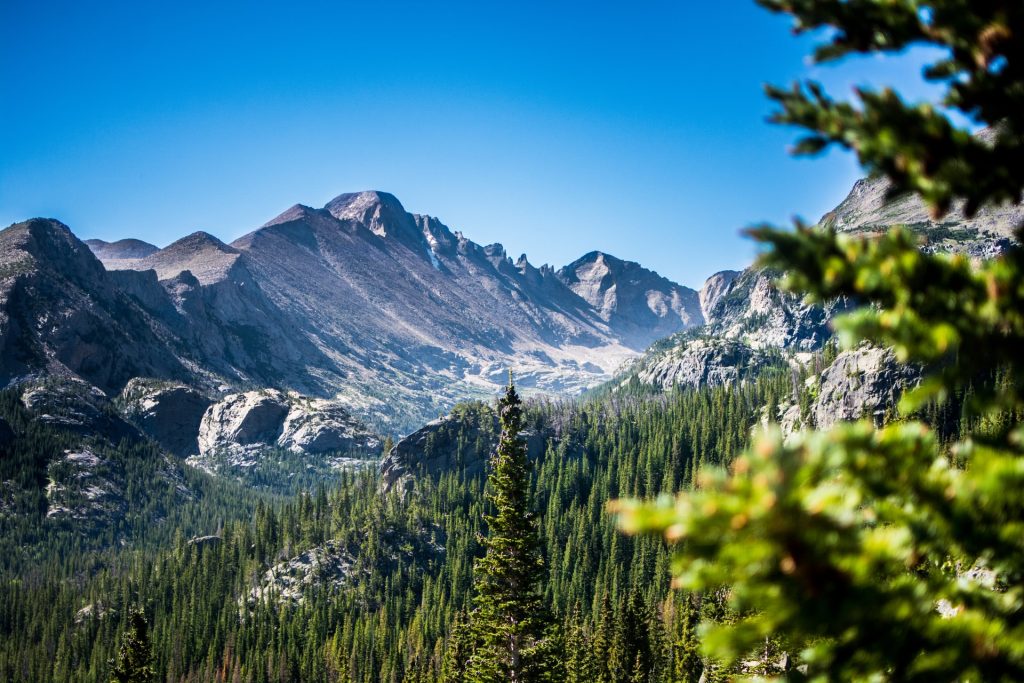 11 Things to Know When Moving to Colorado
Colorado's quality of life has successfully attracted many new residents to the state. Known as the colorful state, Colorado has beautiful weather, many nature enthusiasts, scenic views, and various job opportunities. If you are considering moving to Colorado, there are several things you need to know and prepare. Here are 11 things you need to know before moving to Colorado.
What to Know Before your Move to Colorado
1. Before you Arrive in Colorado
Find a reliable moving company, truck rental or moving container
For your move to Colorado, you will need to hire a reliable moving company or take on the move yourself. To find the best moving company in Colorado, look for good reviews, a professional-looking website, and years of experience.
Planning a move to Colorado? Have a look at our selection of the Best Moving Companies in Colorado Springs, in Fort Collins, and in Denver.
If you are moving to Colorado permanently and you receive a lot of mail (excluding packages), you may want to sign up with USPS's mail forwarding service. Mail forwarding will allow your mail to be redirected to the right address for a given period of time. The fee for regular mail forwarding is only a little over a dollar for 6 months. If you want to extend the service, you will have to pay around $20 for 6 months more. You can begin your mail forwarding process by signing up on USPS's website or directly at your local Post Office.
Sell or donate goods you won't need in Colorado
It's a good idea to sell the stuff that you won't need before you move to Colorado as you will get some extra cash and save money on luggage fees. You can simply put your items on Facebook Marketplace or Craigslist or donate them to your local charitable organization.
2. What are the First Steps to Take When Arriving in Colorado?
Along with mail forwarding, you will also have to update your new address with the concerned authorities in Colorado like the DMV. The DMV will allow you to update your voter registration, driver's license, and register your vehicle (see next sections on driver's license and vehicle registration). You should also change your address with your employer, bank, doctor, insurer, and service providers so that you can avoid any complications further down the road.
Exchange your driver's license
If you have just moved to Colorado and you have brought your vehicle with you, you need to register it within 90 days of establishing residency in Colorado. Don't wait till the last minute and register your vehicle online.  You might also be required to fill out an emission inspection form if it is applicable in the county you're residing in.
Consider getting health insurance
Consider getting home insurance
When obtaining a home insurance plan, the main thing that you need to check is coverage for natural disasters. In Colorado,  tornadoes, avalanches and flooding can cause damage to a home. So, it is crucial to obtain an insurance plan which will cover the costs of any damage. Also, people who buy a home in Colorado may be required by their mortgage lender to acquire home insurance.
3. Best Places to Live in Colorado
If you are a couple, you might want to consider living in Colorado Springs. It is a popular place for millennials and professionals, consisting of reasonably priced homes and beautiful outdoor spaces.
If you are a family, you might want to consider Aurora. It is one of the most popular places to live in Colorado for families, consisting of dozens of parks and recreational spaces. 
If you are single, you should consider moving to Boulder. Home to the University of Colorado, newcomers find this place to be very welcoming and vibrant to live in.
4. Housing and Renting in Colorado
How to find an apartment in Colorado?
If you are looking for an apartment, these websites may be helpful:
How to find a house in Colorado?
These websites will help you find a house in Colorado:
5. How to Set Up Utilities in Colorado?
Electricity, water, and gas in Colorado
Internet and cell phone in Colorado
Colorado has good internet services at reasonable rates. There are a lot of options available such as fiber-optic, cable net, fixed wireless, and satellite. Satellite is the best option if you are living in a remote area without any other options available for high-speed internet. To save money on the internet and your cell phone plan, it's a great idea to bundle your internet service with your cell phone provider. The best internet providers in Colorado will have bundling options, various speeds, and multiple package options at reasonable prices.
6. Cost of Living in Colorado
The average cost of living in Denver, Colorado for a couple is $3200 per month.
The individual expenses are listed below:
| | |
| --- | --- |
| Expense | USD $ |
| Rent – Mortgage | $1500 |
| Utilities (gas, water, electricity, phone, internet) | $350 |
| Groceries | $450 |
| Entertainment  | $150 |
| Health Insurance | $450 |
| Other (transportation, material goods) | $300 |
Source: HashtagColoradoLife, Numbeo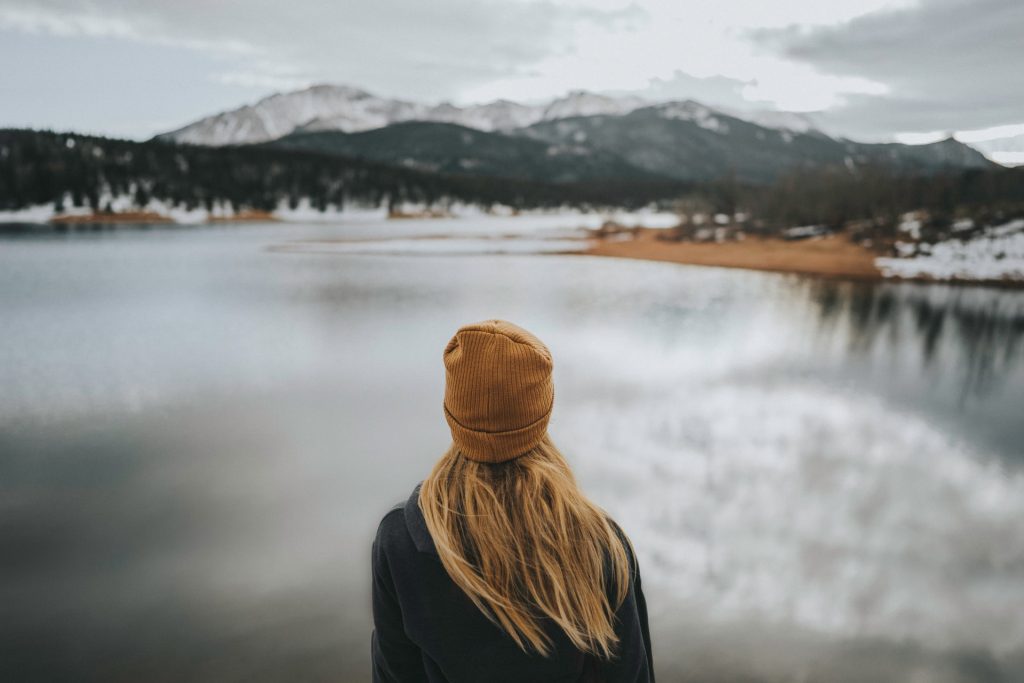 7. What's the Weather like in Colorado?
On average, there are 253 sunny days per year in Colorado.
Summer High: the July high is around 86°F

Winter Low: the January low is around 13°F

Rain: averages at 16 inches of rain per year.

Snow: averages at 63 inches of snow per year.
8. How to Get Around in Colorado?
9. Places to Shop and Eat in Colorado
Here are some of the most popular grocery stores in Colorado:
The 2 most popular big chain stores are: Walmart and Costco. 
Popular food places include: Bingo Burger and Biker Jim's.
10. What's There to Do in Colorado?
Colorado is an incredible state with a variety of landscapes and a lot of outdoor activities to do. From hiking to sandboarding and dining there are endless things to do in Colorado. Colorado rivers and lakes bring on water sport enthusiasts who enjoy rafting, tubing, jet skiing and kayaking.
11. Fun Facts About Colorado
Colorado has been inhabited for more than 13,000 years.
The cheeseburger was trademarked in Colorado.
Colorado is home to the highest sand dunes in the US.
Moving is often synonymous of stress, long administrative tasks and a significant waste of time and money. MovingWaldo helps you solve all these problems in just a few clicks! After some shameless self-promotion, we invite you to discover our free moving tools available to all.
Update accounts.
Book movers, find storage or rent a rental moving truck.
Connect Internet, TV and Phone.
Secure home and auto insurance.
Find resources, checklists and more.
Share this article on social media
Moving States
The state of Colorado is a popular destination for people looking to relocate. The state has a lot of beautiful landscapes with mountains, valleys, forests, and plains. Colorado has a lot to offer to its residents,
Read more »