How to Change Your Address with Optimum Prior Moving
Changing My Address With Optimum
To make your change of address with Optimum, you need to sign in on your account. 
Visit

mymobile.optimum.com

Tap on

My Account

at the bottom of the screen.

Fill out your information on

Personal info

.

Update your address information and save your request.
Recognized as one of the leading providers of cable Internet and online TV streaming services in the tri-state area, Optimum is proud to offer the highest standards in speed, reliability, and flexibility. They are currently serving more than 65 million households not just in New York but also in other major cities across the country. In this article, we will tell you everything you need to know about how to change your address with Optimum prior to moving.
Are you moving and wish you had some help? Check out our free interactive checklist.
Tackle Your Move in Minutes.
1. Save time with every task
2. Access exclusive deals
3. Track your progress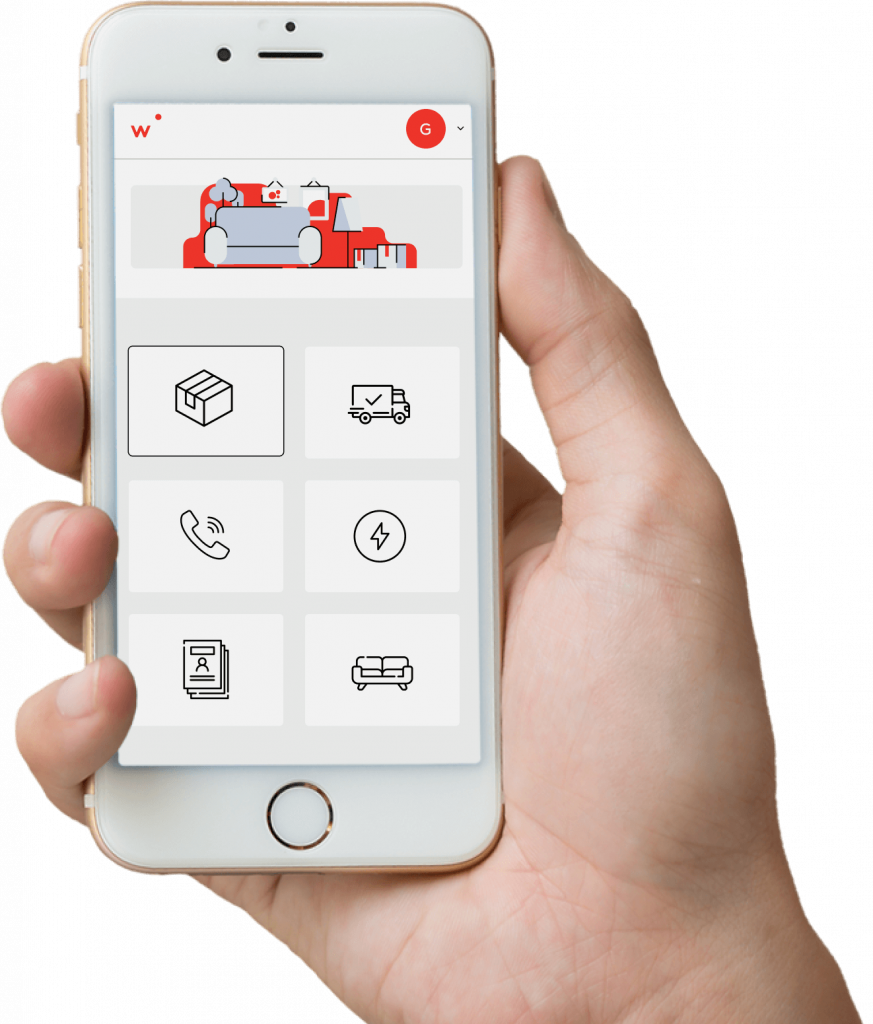 Where Is Optimum Available?
Optimum serves the states of New York, New Jersey, Connecticut and Pennsylvania, as well as major cities including Palm Harbor and East Lake in Florida, Fair Oaks, El Centro, Pacifica, Buena Park and La Verne in California, Dublin and Warren in Ohio, and Jonesboro and Texarkana in Arkansas.  They also covered the cities of Kokomo in Indiana, Novi in Michigan and Gilbert in Arizona. 
When Should I Notify Optimum of My Move?
When moving, it is best to schedule ahead of time. There is no specific time period for the Optimum change address process to be completed as there are several factors that must be taken into consideration. However, in most cases, it takes from 1 to 2 billing cycles before the Optimum address change will be reflected in your account information. 
Other major cable internet service providers like Spectrum require subscribers to give at least 4 weeks' notice before they expect to move so as to minimize delays in the account transfer process. Such transfers usually go very smoothly but if you wish to minimize the risk of problems, you should let Optimum know of your change in address as soon as possible. 
Is There a Fee When Using the Online Service of Optimum?
When you subscribe to any Optimum plan, you may be subject to fees for the use of equipment like the modem or the cable box. The exact fees will vary depending on the equipment that you will avail and the terms of your plan. However, when it comes to online service fees, there is currently no information on the matter. 
In the future, Optimum may or may not provide more details with regards to fees for using their online service but as of now, the fees that they charge are for their basic services and for the optional use of their equipment. 
How Do I Cancel My Optimum Service?
To cancel your service, you just have to send Optimum a message and a service representative will assist you with the immediate cancellation of your subscription. Upon confirmation of your intent to cancel, you will still be able to use the service until the end of your current billing cycle, after which all services will be terminated as per your request. 
One of the advantages of choosing Optimum is that you can cancel your subscription at any time. You will never be locked into a plan for longer than you would like.
Changing My Internet Service Provider
If I Change My Internet Service Provider, How Do I Send My Modem Back to Optimum?
When you cancel your Optimum service, you will have to return the equipment that comes with the service. The return process is quite simple.
Here is how to return your modem to Optimum:
Start by properly disconnecting the equipment and placing it into a suitable box, along with all power cords and remote controllers. Label the box with your name and complete address or simply put your Optimum account number. Your account number can be found in the upper left corner of your bill or at

optimum.net/pay-bill

. 

Click

on

this link

to create and print your pre-paid label for your box. 

Attach one return label per box.

Bring them the box to any certified FedEx location. Note that you can not drop your box at a FedEx Drop Box. Don't forget to get a copy of the receipt which will serve as your proof of shipment. 
All equipment must be duly returned to Optimum upon cancellation of your service. However, if you still have a DOCSIS 2.0 modem, you don't need to send it back. You just have to make sure to dispose of it properly. 
Share this article on social media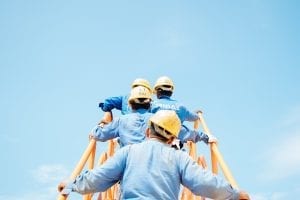 Address Change Guides
As you would inform your employer, it is important to also inform the union(s) to which you belong of your change of address. Here is a list of the majors Canadian Unions and the procedure to change your address.
Read more »
Check out MovingWaldo's free moving platform and find everything you need for your move. No sign up required!