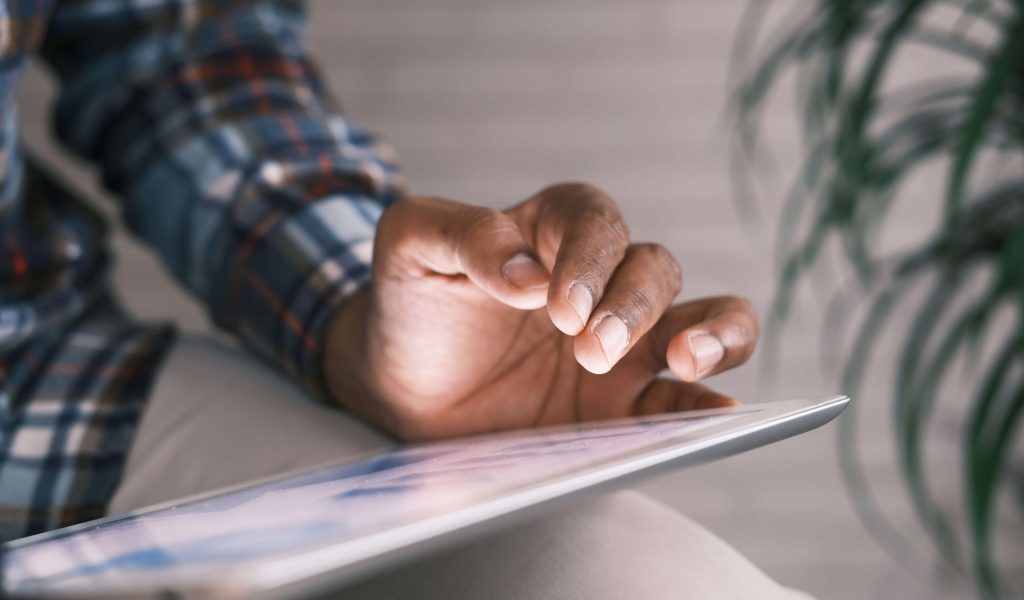 How to Change My Address With Spectrum Prior to Moving?
Change Your Address With Spectrum Internet
To make your change of address with Spectrum when moving house, three options are available:
Recognized as one of the best Internet providers, Spectrum has several services that they readily provide to their customers, this includes their TV services, voice services, and Internet services. But times change and that may demand that you have to move to a new home. That raises the question of how you can change your address with Spectrum. 
However, be assured that whether you are moving to a new house or apartment, changing your address with Spectrum is as easy as ABC. This article will highlight ways by which you can do that.
Changing your Address with Spectrum
Booking trustworthy movers starts here
Compare multiple moving quotes calculated across the same metrics
When Should I Notify Spectrum of My Move?
It's important that you notify Spectrum of your move as soon as you know your moving date. If you know your moving date in advance, notify Spectrum at least 4 weeks before your move. Notifying Spectrum of your move in advance will make sure that your home services like TV, Internet, and Voice can be installed on the day of your move or at least a short period of time after. If your services are being installed on the day of your move, make sure you're present at your new place at the time of your appointment. 
Is There a Fee When Moving My Spectrum Services?
The fees charged when you transfer your services with Spectrum are largely dependent on which of the services you're moving with and if you are qualified for self-installation. However, for a better understanding here are what the fees are meant for and how you could avoid being charged.
To move services from one location to the next, Spectrum usually charges current customers $9.99, but this can vary by state. By calling 1-855-363-4906 you can schedule your transfer and the fee will be added to the service bill next month. It is Spectrum's policy that their subscribers make arrangements for a service transfer at least two weeks in advance before the actual day they move. 
Source: allconnect
The installation fee is sometimes paid by current customers who are charged even if they have the equipment already. This requires that you give a one-time payment of $49.99 if a technician is expected to visit for wiring purposes. The technician is also required when the service hasn't been moved within 30 days of disconnection from the former address.
Source: allconnect
Most Spectrum Internet clients will be obligated to pay a one-time $9.99 Wi-Fi activation fee if they move to a new address. However, this fee is not applicable to Spectrum's TV and Voice customers. 
Eligibility to Self-Install
Self-installation is a conservatory method used to avoid paying the installation fee just as long as you are eligible for the DIY option. If your move is local, maybe just to a new house around the block, then there is a chance that you'll get to install your new home for free. You must confirm your eligibility with Spectrum ahead of time.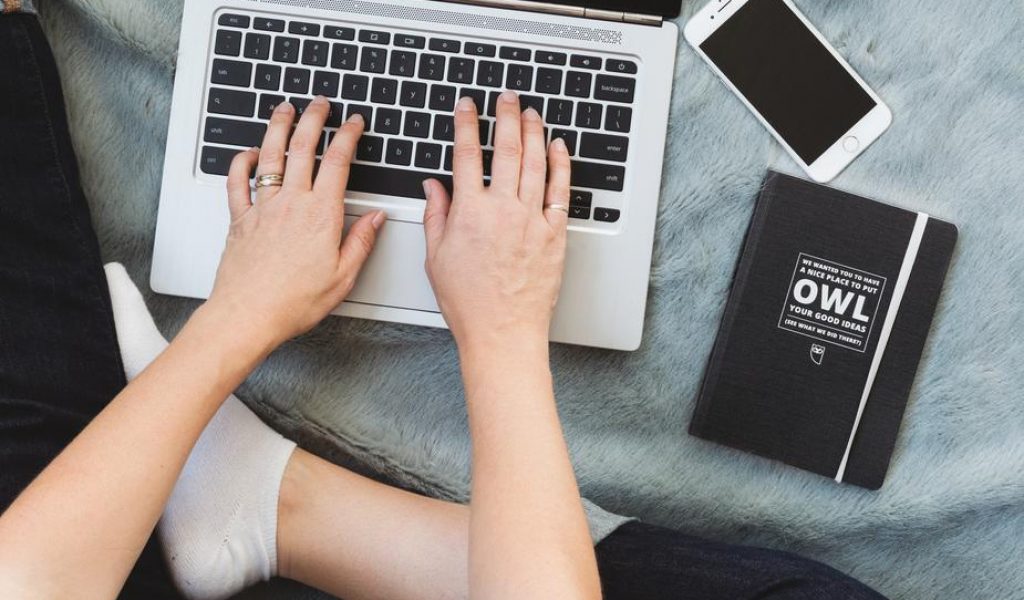 Spectrum Isn't Available in My New Area, How Do I Cancel My Spectrum Service?
To cancel your Spectrum service because Spectrum isn't available in your new area, you'll have to contact representatives from Spectrum at 1-855-363-4906 who will help you to find a provider that does work for you at your new address. You'll be asked to return any Spectrum-owned equipment before your move or you'll be charged on your final bill for the cost of the equipment. 
If I Change My Internet Service Provider, How Do I Send My Modem Back to Spectrum?
Call Spectrum at 1-855-363-4906 and the representative from Spectrum will let you know if you should give your equipment back to Spectrum or if you're allowed to move it to your new residence. When asked to return your equipment, simply go to your local Spectrum store and drop it in person or you can return it through UPS. The appropriate shipping label will be provided by Spectrum.
What Is the Quickest Possible Way for Spectrum's Services to Get to My New Address?
When moving to your new address, you'll definitely want to use services like the Internet to either work or pass the time while unpacking. The quickest possible way to get Spectrum's services at your new address is to book them in advance. As soon as you know your moving date, call Spectrum 1-855-363-4906  to tell them about the transfer or the new set up. Calling them in advance will assure you'll have the Internet on the day of your move. 
Share this article on social media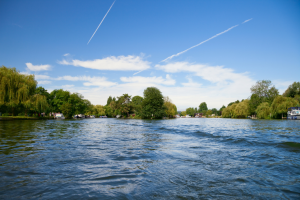 Address Change
Thames Water Change of Address: Online & By Phone How to change your address with Thames Water When looking to change your address with Thames Water, you have 2 options to pick from: Online on the
Read more »