Six places to find free boxes when moving
"How can moving boxes be that expensive?" – A friend recently asked before moving.
Indeed, moving boxes can be expensive, but they are definitely required when moving. In this article, we gathered a few unique places you can reach out to for free boxes. If you think that investing a little bit of your time is worth saving on the cost of boxes — leaving you with more for pizza and beer –this blog is definitely for you!
Many of the items these stores receive are heavy, delicate and can be expensive, which means the packages have to be well supported. Large shipments of paper products, computers and printers, all  need boxes that support heavy  weights and provide maximum protection,  which is perfect for your own high priced and heavy items.
2. Home Improvement Stores
These stores receive tons of boxes in all shapes and sizes that could be perfect for your future move. Since these stores sell a wide variety of products, you may be able to find boxes for any need that you might have and any odd shaped item that you may own. The bonus of going to these stores is that you can also buy many things you may need for your new home, all in one stop!
3. Restaurants, bars and liquor stores
Large cases of beer, liquor and wine are fairly heavy, which means the boxes that they come in have to be able to support the weight. The good news for you is that these places tend not to have the storage space to hold all these boxes and typically empty them out the day each shipment arrives, providing a ready supply of boxes whenever you may need them.
Let me be more specific, stores like Walmart are another great resource for boxes. Each and every department in the store obviously has different products that all require their own unique box sizes and styles. Many of these products are like the ones you already own so you can find boxes for specific items you may be worried about  during the process of moving.
They have a section for people who are giving away items for free. It would be worth your time to see if anyone is giving away boxes as people are always trying to free up space in their home – especially after a recent move!
Don't forget about the people closest to you, as a simple Facebook post asking for boxes could also help you find exactly what you are looking for. Even if they don't have any, they can keep an eye out for you and maybe even ask some of their friends for boxes on your behalf! Crowdsourcing boxes is much easier than crowdsourcing cash!  And, when it comes to moving, many hands really do make lighter work!
Share this article on social media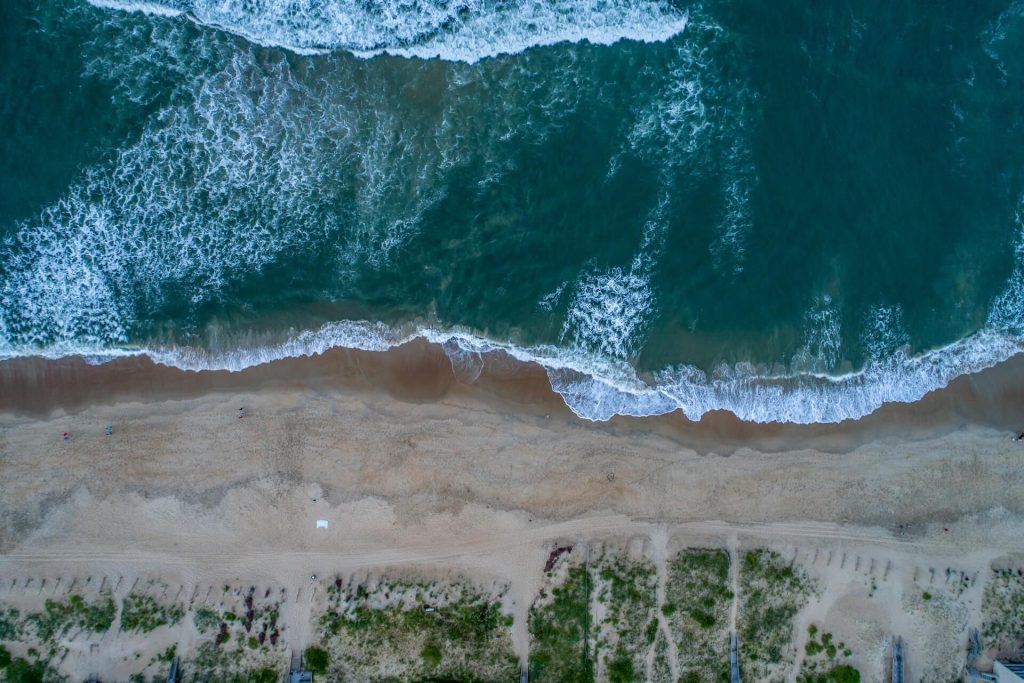 Moving States
11 Things to Know When Moving to North Carolina North Carolina is known for its panoramic views and stunning beaches. It is also one of the most affordable states to live in the US, especially when
Read more »
Check out MovingWaldo's free moving app that will save you up to 10 hours of paperwork. And it's free.