Moving to Halifax - Where Should I Live
Welcome to Halifax, an amazing place to live! This place has been recognized as a major economic and business centre due to a large number of private sector and governmental companies.
Although, there are multiple things to see and look forward to, deciding where to live in this city can be a little tricky.
 This solely depends on what your needs are; the common questions you can ask yourself is whether you want an affordable place in a environment with a good cost of living, a family-friendly place or a place where all the business actions happen. Don't worry, Halifax is numerous neighbourhoods to make your desires come true.
Neighbourhoods for Singles and Young Professionals Moving to Halifax
If you are moving to Halifax to start a career, you probably want to find some vibrant places to enjoy a happy hour with your colleagues. If you do, below is our best area to settle down.
This beautiful area is consistently evolving by incorporating new modern trends. This can be seen by the numerous new restaurants and shops that blend with the old historic buildings.
Not only this, but downtown is also filled with waterfronts, extremely friendly locals and excellent parks for a bit of leisure time; it's an amazing place to live and explore all by yourself. Friendly locals ultimately mean that you will have neighbours that can prove to be beneficial for your well-being. It is rated as one of the top neighbourhoods for young professionals to live as they get to stay amid the action and maybe pursue something on their own.
This place has always remained in the shadows but quickly evolved itself from pizza shops and tattoo parlours to gourmet coffee and cordon bleu fine dining. This growth was accompanied by various self-owned businesses establishing themselves on the streets such as Bodega Boutique. Local eateries serve almost everything, from crepes to gourmet pizza. It is an excellent place to dine or shop.
On top of all this, this hip urban centre is much cheaper in comparison to downtown Halifax. Long ago it used to be the bottom line joke, but as more people came in, the area evolved and attracted people from all around the world.
Thinking about moving away from your hometown? Here are our Recommendations for Long Distance Moves.
The Best Long Distance Moving Companies in Canada. 
Read our complete reviews and request free quotes to make an informed decision.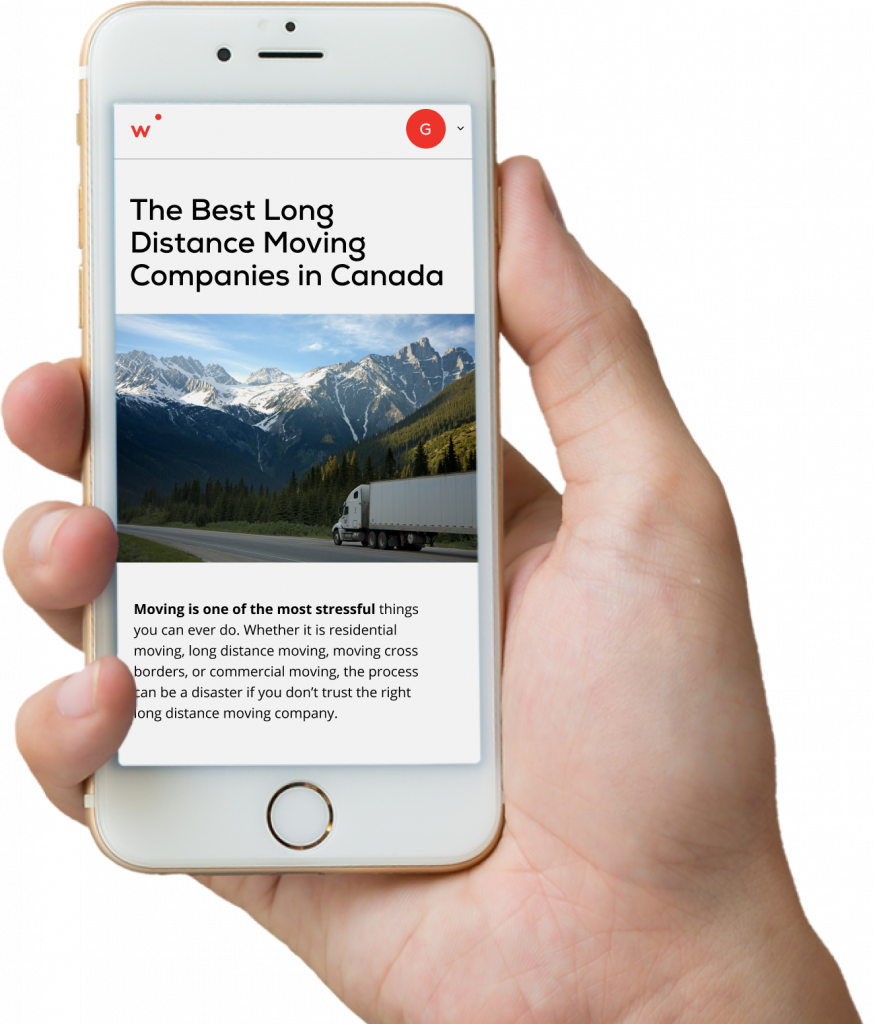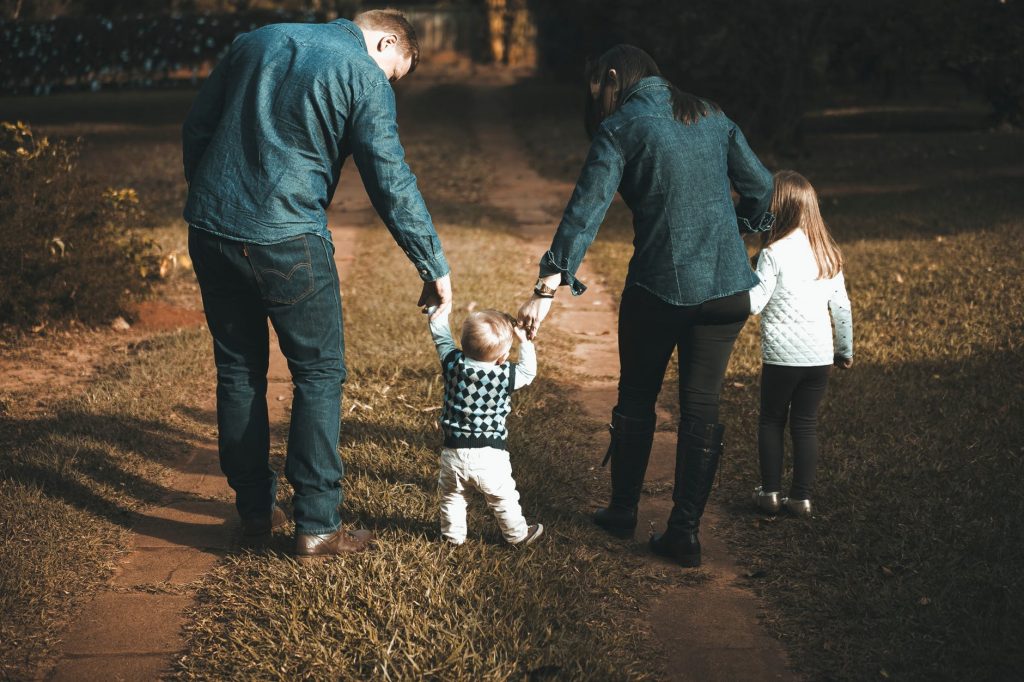 Family-Friendly Neighborhoods in Halifax
Halifax is a beautiful and safe place to raise a family. Below is our top of the best neighbourhoods for you.
This place is currently home to 14,000 professional people and has the lowest crime rate in all of the metro. The biggest appeal of this place is its schools. The teachers that work at these schools are famous for going out of their way to help students and ensure their academic status is accounted for.
Outside the schools, lies recreational parks that provide gorgeous waterfront views. These parks can be used to host summer festivals for the entertainment of the community.
Moreover, Bedford offers two shopping centres alongside two grocery stores that are open for 24 hours to cater to your needs.
Westmount is a rather large neighbourhood, which contains various housing concepts that include single-family homes, initially built in the 1960s. On the same note, apartment buildings exist along major streets. All your shopping can be done at the Westmount Mall alongside a commercial plaza.
Other than this, the neighbourhood also provides the Family Centre Westmount for different families to benefit from the services offered to them.
Westmount also has numerous schools for different students to attend; they even have Catholic churches, St. Jude Catholic Elementary School and Catholic Central.
Along with this, there are numerous activities for children to indulge in for entertainment purposes such as water parks. Westmount is a place where practically everyone knows you; this way you can easily break the ice if you move.
This area generally has a high population of about 34,439 residents which consists of families. It features a mixture of condos, single family dwellings and multi-family residences along with upscale apartments. It is also home to multiple recreational facilities, trails and parks. Belchers Marsh Park is popular due to a blend of forested areas and some open areas which run along the riverside. Deers are normally seen here alongside small ducks and fishes that people can enjoy the sight off. Another appealing facility is the Northcliffe Centre which offers a pool, tennis courts, basketball courts and many other amenities. This neighbourhood is meant for families as it even contains the Halifax West High School so that children can get proper education nearby. This high school is located in the Mainland Common where outdoor sports take place regularly.
Neighbourhoods for Students Moving to Halifax
Student life in Halifax is fun, even more if you find the right area to settle and enjoy every aspects of it.
Like downtown Dartmouth, North End also underwent a great transformation throughout the years which ultimately resulted in its popularity as one of the best places for students to flourish in. The area is littered with hip coffee shops and vintage stores.
Not only this, but it incorporates beautifully restored houses which are perfect to live in. These townhouses can be shared with fellow students to take off some of the stress of rent. It used to be a rather shady area but has not turned itself around by incorporating many trendy shops that can be a source of attraction for the younger generation.
Gottingen Street, located in this area, is home to many entertainment venues such as bars and clubs alongside two cinemas. Agricola Street features numerous restaurants and galleries for the younger lot to enjoy.
 Students can also thrive in the long range of schools that are located here.
Not only this but The Hydrostone is a popular area located here where ample green spaces exist along with wide boulevards. The Hydrostone Market features many unique shops where fine art, jewelry and handmade soups are sold for the people. There are also numerous dining options here such as sushi, gourmet pizza or sandwiches.
This area largely comprised of farmlands and mixed forests which resulted in large estates being built due to the advantage of being close to the city. It is home to two famous universities where students can increase their intellect and academics: Dalhousie University, and Saint Mary's University.
Due to these universities and pleasant parks, this area is known to be among the most prosperous. The South End offers Victorian-style houses which also make it expensive to live in.
However, with the right amount of digging, a student can find a place that balances his budget and is near his university.
The key to finding an affordable place is to share rent between your friends and avoid huge apartment complexes. For students who do not own cars or any other vehicles, public transport can be a great option; this public transport is easily accessible.
This triangular shaped residence has all the conveniences required for living in the city. Students who wish to live here can enjoy the quiet streets and green spaces that are available to them.
This is perfect for those students that want to reside in a much quieter place; where going out is not always an option. Hockey and baseball diamonds are littered throughout the community for people to enjoy.
Moreover, the streets are dotted with restaurants and shops which are near the living spaces so that students do not have to stray far away from their houses to get what they need. It has a rather low price than the other neighbourhoods, which makes it a good option for those students that would rather focus on their studies and save some extra money for their use.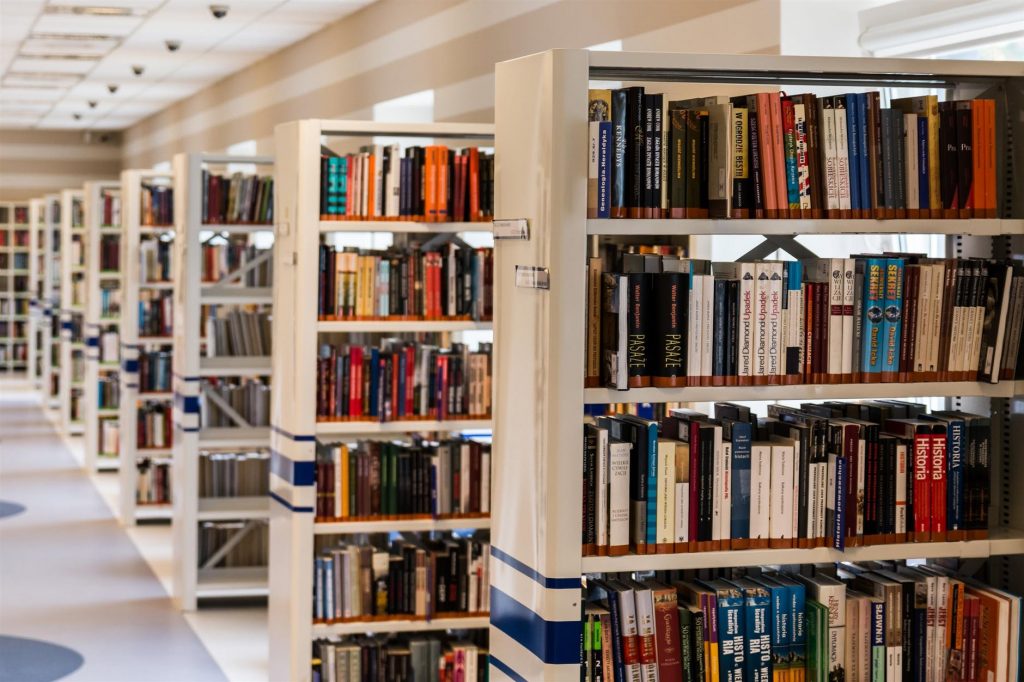 Neighbourhoods for Other People Moving to Halifax
There are numerous other neighbourhoods where people can move permanently. Among these is Sackville, which is considered to be a blue collared community. It consists of an excellent academic system, but this is plagued with overcrowding. This also contains several grocery stores and an indoor sports stadium for the entertainment of the community as a whole. If you decide to move to Sackville, make sure you plan the time to commute to Halifax since this area is about 35 minutes outside the city.
Finding a place to live in Halifax is fast and easy because a range of neighbourhoods are available for your convenience. You can pick which place to reside it according to your individual needs and requirements.
Moving is often synonymous of stress, long administrative tasks and a significant waste of time and money. MovingWaldo helps you solve all these problems in just a few clicks! After some shameless self-promotion, we invite you to discover our free moving tools available to all.
Update accounts
Connect Internet, TV and Phone.
Secure home and auto insurance
Find resources, checklists and more.
We bring together more than 700 organizations across Canada with a single and simplified form.
Share this article on social media
Long distance moving
The beautiful city of Halifax is the capital of the province of Nova Scotia. The city is now part of the Halifax Regional Municipality (HRM) as is recognized as a major economical center in Atlantic Canada. The city has an estimated population of 412,674 with a total land area of about 5,490.3 sq. Km, making it the 14th largest municipality of Canada as well as the 13th largest metropolitan area. Halifax has a major concentration of government services as well as it contains a substantial number of major private sector companies.
Read more »