Moving to Calgary - Where Should I Live?
I know what you're wondering, what makes Calgary such a special place. Well, this cosmopolitan Alberta city holds lavish skyscrapers and remains the centre of Canada's oil industry. Known for its high-quality life, Calgary is home to over a million people with an economy full of tourism, retail, manufacturing sectors among many others.
From the various shops and delicious restaurants to live music venues, there really isn't any other way to discover this beautiful city other than through its various neighbourhoods; you can meet new people, get to know the area's history and enjoy a new atmosphere that you won't find anywhere else.
Now let's move on to these unique neighbourhoods to understand the attraction of this vibrant city further.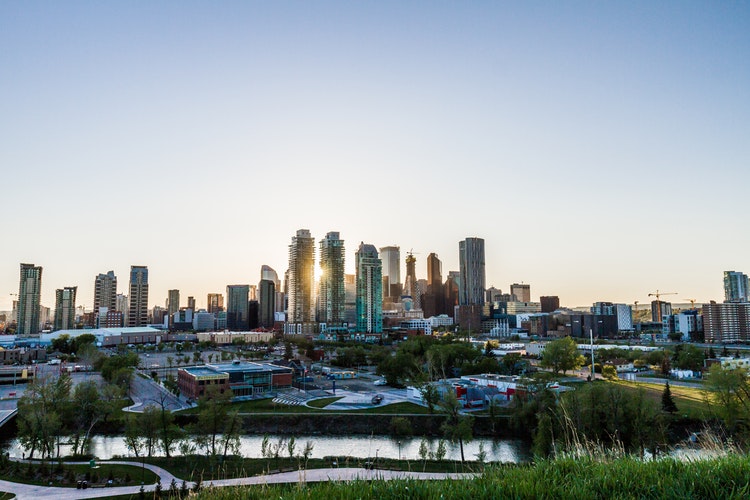 The neighbourhood for Young Professionals and Singles moving to Calgary
Calgary is the perfect city for young and ambitious professionals. The city offers amazing job opportunities, especially in the oil industry.
This region is located in the centre of Calgary, south of downtown. Due to its reputation as an urbanized hub with many restaurants and a lavish nightlife, it is densely populated; approximately 24,887 people live here. 17th Avenue is an area of particular interest where a concentration of bars, nightclubs and shops are found.
After completing your moving checklist, you can head on over to these clubs to have an eclectic nightlife. Towards the eastern side of Beltline, Victoria Park is situated which was named after Queen Victoria. This park is one of the first communities that got its own WIFI network in 2007 which appeals to many residents.
This neighbourhood also features many schools, for example, two public schools, namely the Victoria Community School and the Connaught Community School.
Along with this, Western Canada High School is located along 17th Avenue. More schools include the Roman Catholic high school and so forth. This area is otherwise known as the design district due to multiple art galleries and furniture showrooms situated here.
Moreover, there are various restaurants, in particular Re: Grub stands out; a diner that serves burgers and unforgettable milkshakes. One source of attraction is the Chinook Arc, a public art piece that emits an internal glow. Some say that the concept of this artwork is to reflect the Beltline community as a vibrant and confident one.
This neighbourhood is ideal for singles to enjoy the multiple features alongside young professionals to take advantage of the design district.
Downtown Calgary is located in the central part of the city and is known to have a high concentration of head offices. In fact, this region is divided into several neighbourhoods, one of which is called the Central Business District.
Due to a large number of businesses and multiple retail and nightlife opportunities, this area is suitable for young professionals. It is known that on busy weekdays, you'll see the business crowd blending with the street performers.
Extravagant restaurants are available in this area, of which Saltik is the most favoured to grab a classic Alberta steak. Another attractive feature of this neighbourhood is the Glenbow Museum which is open for exploration in the day and hosts performing arts at night.
Neighbourhood for Families moving to Calgary
Moving to Calgary with your family? You will be interested in our top neighbourhoods that suits you best.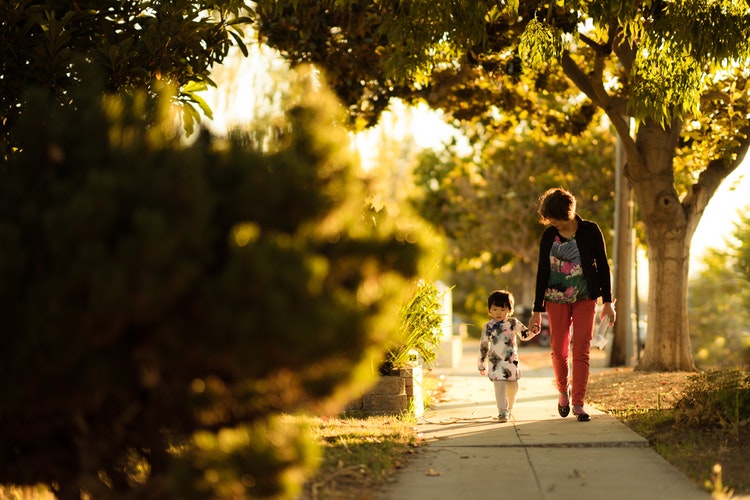 This district is located north of downtown and holds the Chinese Cultural Centre which brings a unique architectural and cultural experience along with it. The Dragon City Mall is among the many attractions of this place where people come to shop. This family-friendly area is perfect for those looking to find a cultural hub.
Moreover, the various cuisines featured in restaurants, Chinese, Japanese and Vietnamese, attract people from all around the world. Another factor, which benefits families is the array of shops, grocers and bakeries found here to cater to all their needs.
Bridgeland is in northeastern downtown with a population of 5,254 people. The community features condos alongside single-family houses. Bridgeland, known as 'Little Italy' offers recreational facilities for the public such as a soccer pitch, a tennis court, a baseball field, the Whitewater Kayak Park and even an off-leash dog park.
On the same note, there are more facilities such as a golf course and many children's playground. Bridgeland is also home to various elementary schools, junior high schools and high schools, both private and public. 
Along with this, there is also the Calgary Tool Library which was established in 2014; here, in exchange for a small fee, members get access to essential household tools. This neighbourhood is suitable for families due to all the features provided here.
This is yet another neighbourhood located in central Calgary and has a population of approximately 3,286 people. There are a number of attractions here such as the Fort Calgary Historic Park, the Calgary Zoo and the historic Deane House.
Due to its various music venues such as the Blues Can, the Garry Theatre and the headquarters of the Calgary International Folk Festival. This neighbourhood also hosts the Sunfest, which is a one-day event where activities such as outdoor shopping, live music performances and a pie-eating competition, which appeals to a large audience.
Moreover, Inglewood features the Inglewood Aquatic Centre which was originally built as an outdoor pool and now hosts multiple amenities. There's also a unique feature here called Knifewear which is a facility that provides knowledge regarding Japanese knives. Due to the various facilities and recreational opportunities provided in this district, it is ideal for families.
Thinking about moving away from your hometown? Here are our Recommendations for Long Distance Moves.
The Best Long Distance Moving Companies in Canada. 
Read our complete reviews and request free quotes to make an informed decision.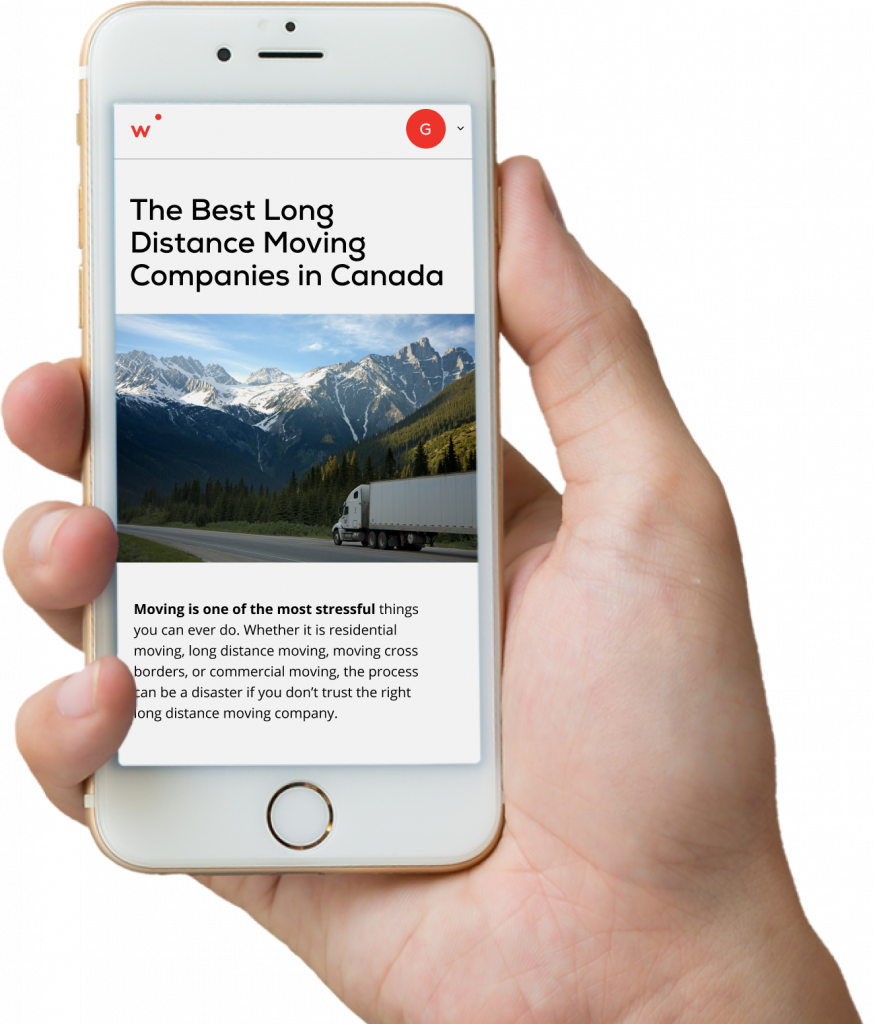 Neighbourhood for Students moving to Calgary
This residential neighbourhood is found towards the north western area of Calgary with a population of 1,588 people which mostly consist of students. The community features Branton Bilingual Junior High School, Queen Elizabeth Junior and Senior High School public schools. It also contains University Elementary and Rundle College. These multiple education centres are perfect for students to carry their professional studies.
Sunnyside is located adjacent from downtown with a population of 3,598 people. This neighbourhood is famous amongst students and some young professionals due to its array of amenities. It contains an elementary school and a station on the C-Train which can be useful to students who want accessible transportation for universities or schools. Along with this, this neighbourhood has a lot of grocery stores, coffee shops- which can serve as a good location to study, and multiple boutique shops. In order to enjoy the nightlife, students can enjoy at the Calgary Curling Club which is located towards the east end. As for the housing in this area, single-family dwellings exist alongside high-density housing and walk up apartment buildings.
Neighbourhood for Others in Calgary
You don't find yourself in the categories above? Not problem, maybe East Village is your dream area. 
This neighbourhoodis located in the eastern portion of downtown Calgary and has recently developed residentially and commercially. East Village is filled with public spaces where architecture enthusiasts will fall in love.
You can also jazz up with some good music at Studio Bell, the home of the National Music Centre where performances and exhibitions take place.
The historic Simmons Building features a wood-fired grill, coffee shop and a bread bakery which can serve as an attractive factor in this vicinity. This former industrial area has been transformed into a place where numerous people can enjoy themselves.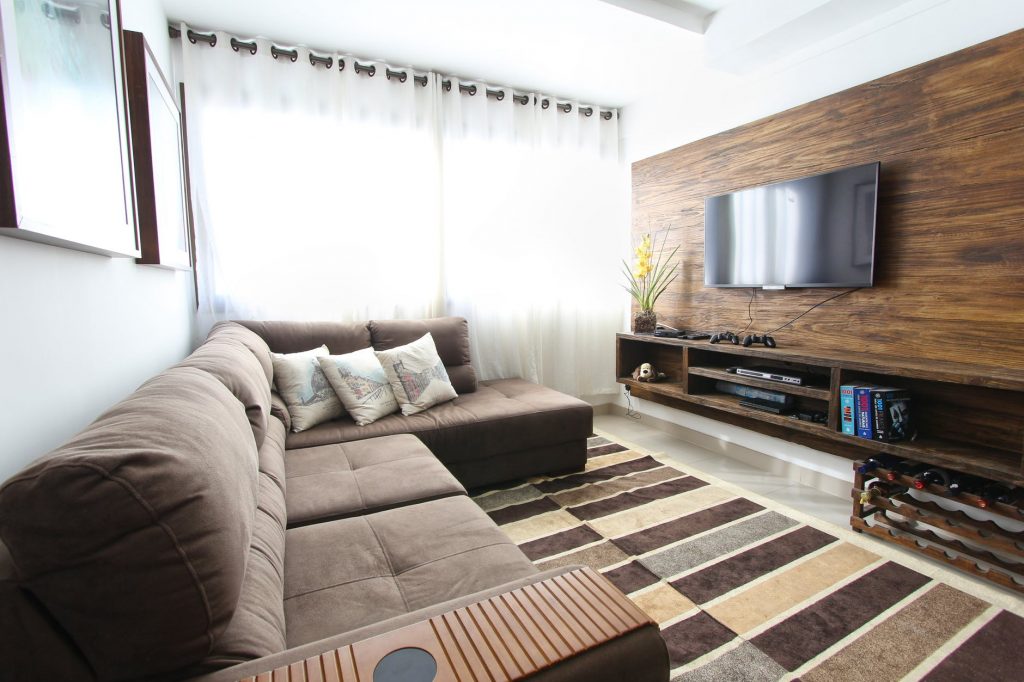 This vibrant city is home to some of the most beautiful neighbourhoods, which are just waiting to be explored. The list provided above is just some of the unique neighbourhoods among many more.
Moving is often synonymous of stress, long administrative tasks and a significant waste of time and money. MovingWaldo helps you solve all these problems in just a few clicks! After some shameless self-promotion, we invite you to discover our free moving tools available to all.
Update accounts
Connect Internet, TV and Phone.
Secure home and auto insurance
Find resources, checklists and more.
We bring together more than 700 organizations across Canada with a single and simplified form.
Share this article on social media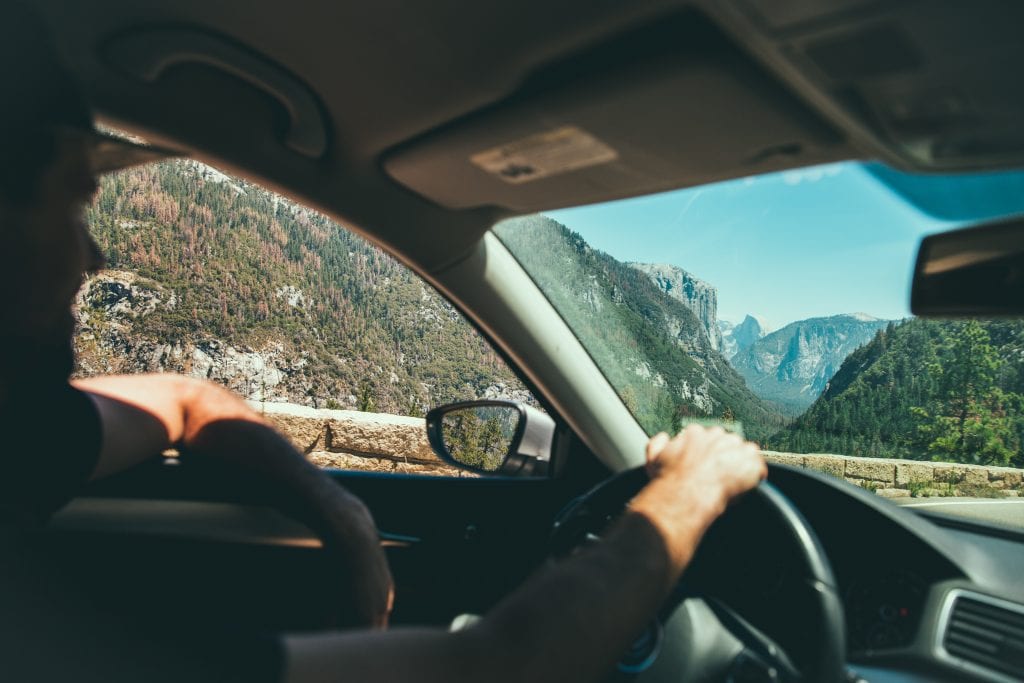 Address Change Guides
When you change addresses, it is imperative to notify ServiceOntario of your new address, so as to make sure your driver's licence and/or vehicle permit are updated.
Read more »
Check out MovingWaldo's free moving app that will save you up to 10 hours of paperwork. And it's free.