How to Pack and Move Fragile or Special Items?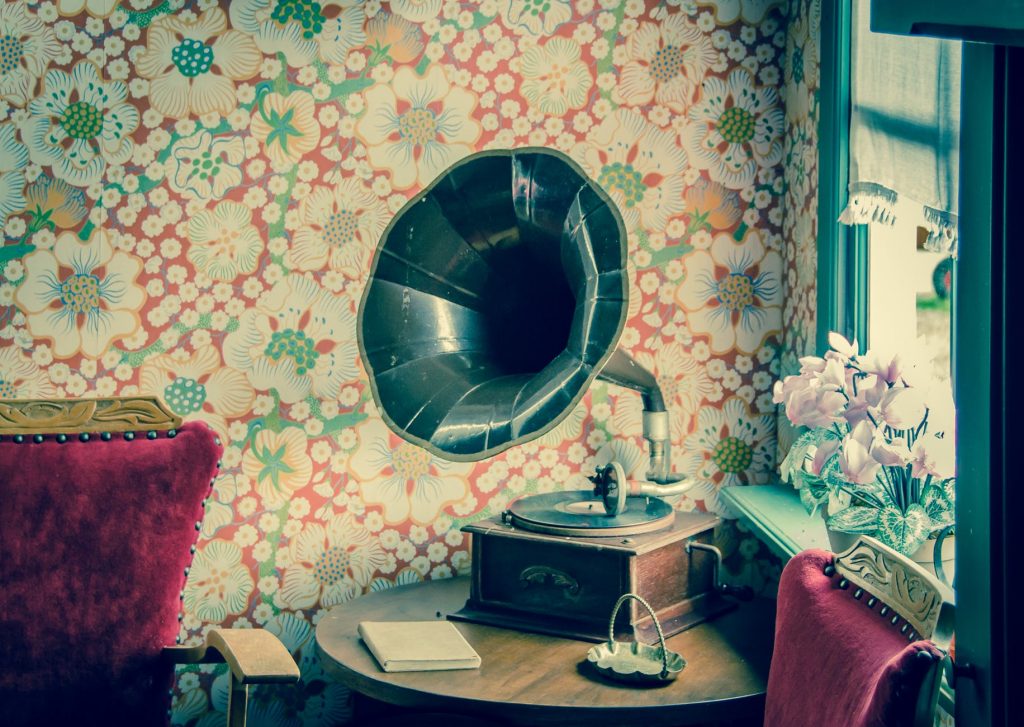 How to Pack and Move a Mirror?
Mirrors are fragile items. Break one and you get seven years bad luck (or so they say!). When moving mirrors you need to take extra special care.
Make sure you have adequate packing materials. You will need cardboard boxes, bubble wrap, bubble blankets, wool covers, wooden crates, and special mirror boxes if you can get them. This all depends on the shape and size of your mirror, as well as its value.
Small and medium-sized mirrors that aren't very valuable can be wrapped in bubble wrap and placed inside a box with other mirrors or pictures. Make sure you label any boxes as 'fragile'.
You can fill larger boxes with other items that are carefully wrapped to add extra security to your fragile mirror.
For large mirrors, you should wrap a wool blanket around it after you have covered it in bubble wrap. For the corners, you can find specialized corner covers or you can just add another layer of bubble wrap for protection. Make sure you label any items as fragile!
For valuable and extra-large mirrors you are going to need purpose-made boxes or wooden crates where the insides are layered with foam. These crates can be quite expensive.
How to Pack and Move Paintings, Sculptures and Collectables?
If you are packing a painting with glass in the frame, you should tape the glass with an X across it.
You need to cover the glass with thick corrugated cardboard or a foam sheet.
Wrap the whole painting in a layer of bubble wrap.
Make sure all the edges are secure with masking tape.
If you are putting two pieces of art together in one box, you should back them with the prints facing inwards towards each other. You can fill extra space with crushed paper of packing filling.
Make sure you label your box as 'fragile'.
Oil paintings are different to those covered in glass as they need extra special care so that the surface of the painting is not damaged in the move. If it is a large or heavy painting, or if it is extremely valuable, you should buy a custom-made box to transport to give it the most protection.
If the painting doesn't fall into that category, you need to wrap the painting with glassine paper. This is a bit like wax paper but is specially designed for wrapping paintings.
You should then wrap the whole painting with thick bubble wrap.
With construction foam in strips and fit it all the way around the frame. It needs to be the same depth or bigger than the picture. Tape it all around.
Cut some cardboard sheets to fit and tape one each side, covering the package.
You should then put the whole package inside a picture box and tape it securely closed.
Large and fragile artwork such as sculptures and collectables
With other types of art, it might not be as easy to pack due to their size and irregular shapes. If you have expensive or very heavy sculptures, these need to be packed in crates. Smaller items can be packed in boxes if they are protected well.
You should wrap the figurine or sculpture in bubble wrap. This should be to a thickness that means you can no longer feel the figurine inside the package. Do not leave any exposed areas.
With packing tape, secure it well.
With a box that is the right size, place the wrapped sculpture in. If the box is too big, it will move around and potentially break.
Fill the box itself with packing paper or packing peanuts. The heavier it is, the more peanuts you should use.
Secure the box with tape.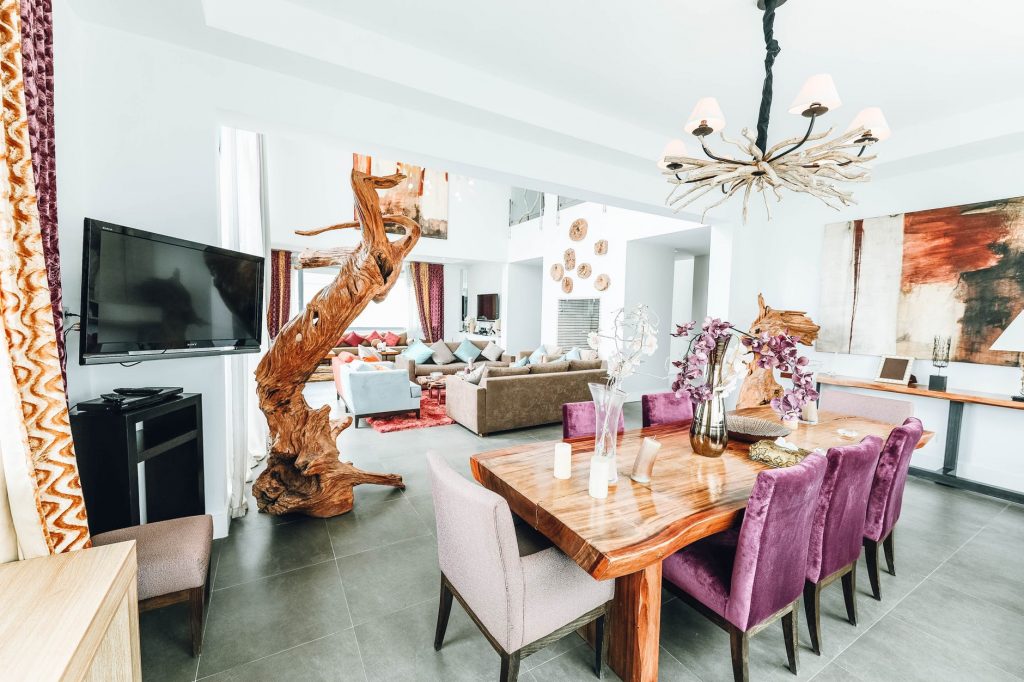 How to Pack and Move Glass and Special Cutlery?
These items need special care when you are moving home.
Buy triple walled, professional boxes to move these items for the best level of protection.
Get some packing paper, bubble wrap, tissue paper as well as tape to hand.
Plates should be packed on their ends, not flat.
Wrap each individual item with tissue paper and bubble wrap, securing with tape.
With multiple items in one box, ensure that you sandwich some of the packing paper between the items to make them as protected as possible.
Seal your boxes with packing tape and mark them as 'fragile'. Be careful not to overload any box. The last thing you want is your box breaking and its precious contents smashing during the move.
How to Pack and Move Wedding Dresses, Suits or Dress Shirts?
Your wedding dress is probably one of your most prized possessions. Packing it carefully for a house move is essential, and the same can be said for those suits and dress shirts that are hanging up in the wardrobe too.
Wrap the dress in an acid-free paper or with muslin. You should lay the muslin or paper on a surface that is clean and place the dress on the top.
If necessary, fold the dress. Make sure every layer is protected with the paper or the muslin. This is particularly important if your dress has embellishments or jewels on it.
Put the dress in a garment bag or a waterproof bag. Make sure you take care when pulling zippers, you don't want to snag anything.
But the garment bag inside a box. If there is lots of room to spare, fill it with old newspapers, packing peanuts or other filling materials.
Seal it securely with tape and label the box.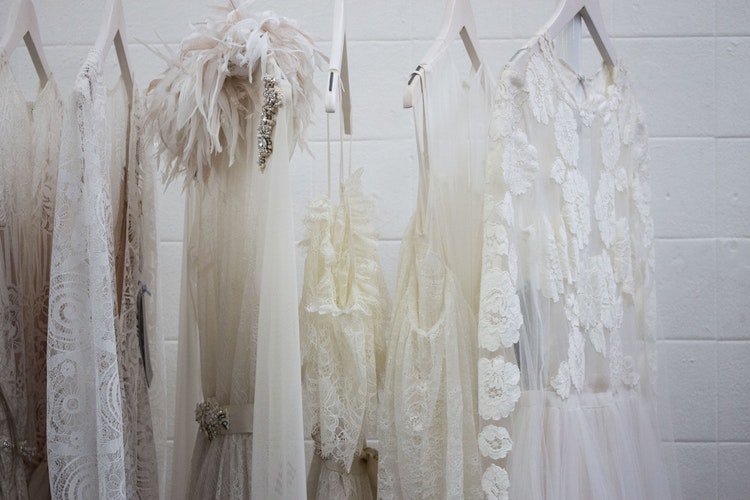 How to Pack and Move TV, Sound Systems and Electronics?
For all electrical items, you should use bubble wrap that is antistatic so that your items are not damaged. Make sure you refer to the manufacturer's instructions on how to move it, if you still have them. Before you take any items apart, label where all the wires go so that it is easier to set it all up again when you have moved.
For a flat screen TV, you should wrap a blanket or towel around it and seal it with packing tape. This makes sure that it is protected and that the screen itself does not get scratched.
Wrap some antistatic bubble wrap around the whole thing.
Make sure it is carried by more than one person!
Try to keep it upright so that there is less risk of damaging the screen.
Coil all unplugged wires neatly and tie them with tape or string. Next, stick them securely to the unit itself so that they don't get lost en route.
Wrap it all in layers of bubble wrap (make sure it's antistatic) and secure it all with tape.
Put it all into a box, adding newspaper around it for extra security and protection.
Close the box and seal with tape, labeling it as 'fragile' on the outside.
How to Pack and Move a Leather Sofa?
Your leather sofa is probably one of the more expensive items that you own. This is why great care should be taken when moving it.
Around a week before the big move, you should condition the leather on the sofa. This is so that it doesn't tear or crack during the moving process.
For the move, you should take apart any bits that you can such as the legs. This will make it easier to transport as well as easier to wrap and protect in the move.
You should wrap the sofa carefully with moving blankets. Make sure the corners are covered as these are the areas that are likely to receive the most contact.
You can then wrap your sofa in plastic wrap. This will help to hold the blankets in the right place and protect your sofa properly, especially if it rains during moving!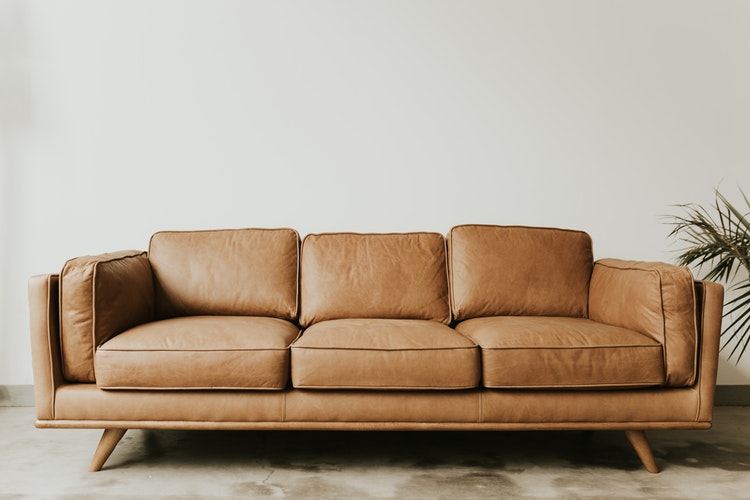 How to Pack and Move a Wood Tables and Furniture to Avoid Scratching Them?
Firstly, you need to decide if you are going to take apart any of your wooden furniture before moving. Taking apart furniture can mean that space is saved in the truck and that it's possible to wrap things better for their protection. Take photos as you take items apart so that you can remember where all the bits go! 
For tables, unscrew the legs and wrap each leg individually before then wrapping them together. Wrap the table and legs carefully with moving blankets that are secured in place. You can then wrap the whole lot in cling wrap to protect it from the elements as well as helping to hold everything in place.
On the corners, place pieces of cardboard to protect them as these are the areas that are more prone to damage in the move. Secure the whole thing with tape!
Share this article on social media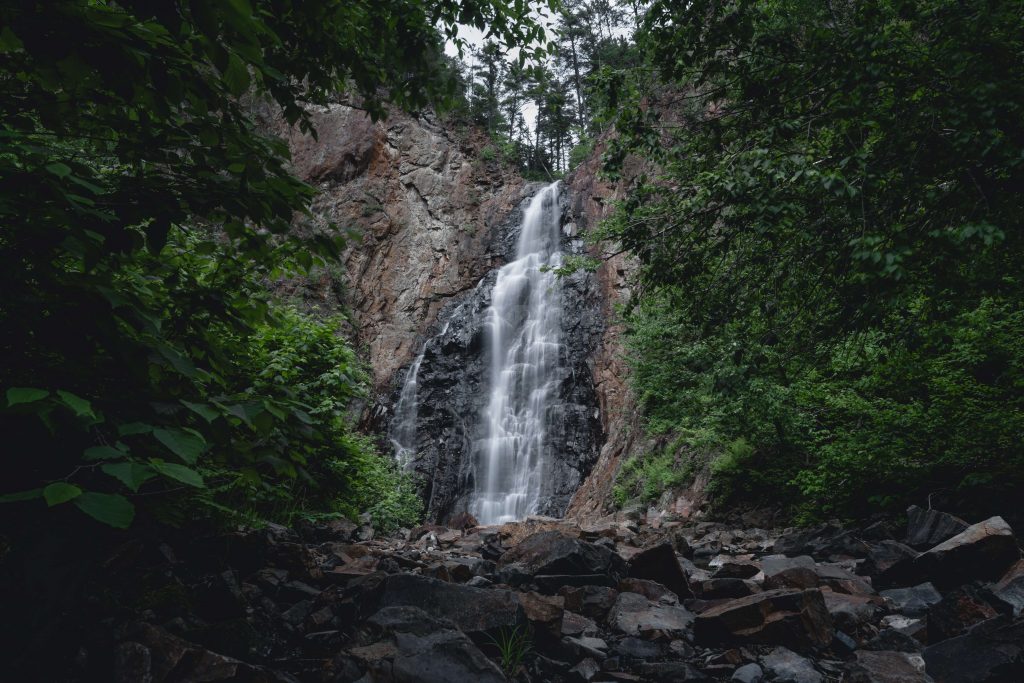 Moving Truck Rental
So, you've probably heard about the big truck rental company, U-Haul, right? Well, did you know that they are not your only option when it comes to renting a moving truck? Moving is already very stressful
Read more »
Check out MovingWaldo's free moving app that will save you up to 10 hours of paperwork. And it's free.