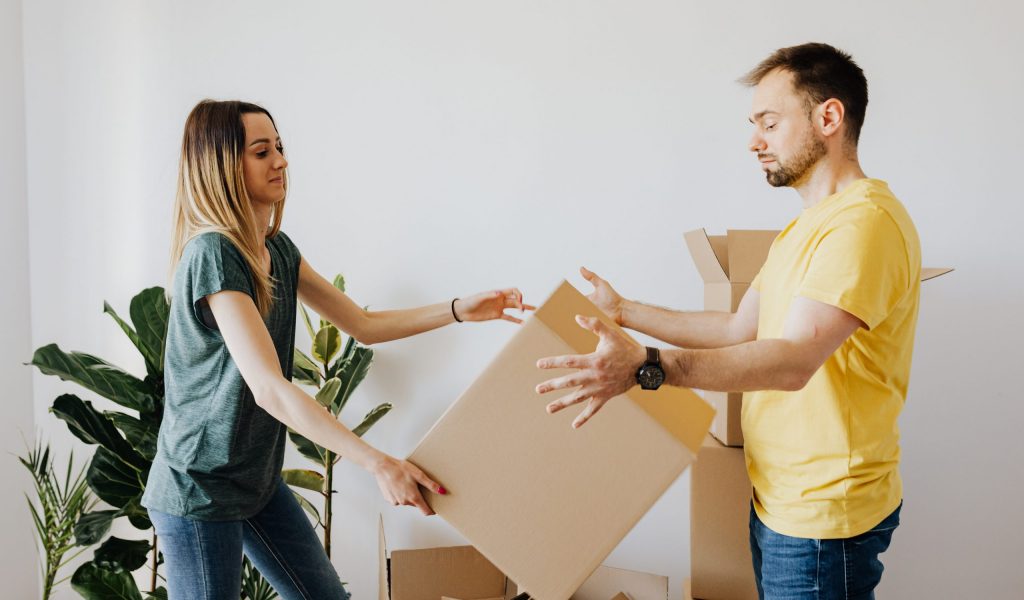 How to Pack a Moving Truck: A Step by Step Guide
So, you've taken the big step to move and start a new phase of your life, but you're faced with a couple of small but tricky choices that could sink or sail your massive moving plan. You can either rent a moving truck and go the DIY route or employ the services of a professional moving company. Or better still, combine both options to form a hybrid alternative. If you're on a tight budget, renting a moving truck would be the right move. However, if you prioritize the budget, a DIY move is the best way to go. At MovingWaldo we know how loading a truck can be stressful, which is why we are here to give you useful tips on how to pack a moving truck.
Booking trustworthy movers starts here
Compare multiple moving quotes calculated across the same metrics
The Best Way to Load a Moving Truck
Step 1: Get the Right Packing Supplies
Get the right packing supplies to properly load your moving truck. They include:
Furniture pads

Bubble wrap 

Protective blankets 

Packing tape

Trolleys and dolly carts for moving

Shoulder dolly moving straps 

Sturdy boxes

Important: Use the right size and right number of boxes
Your choice of box size and the number boxes you'll need will depend on the type of home and items you need to move.
| | | | | |
| --- | --- | --- | --- | --- |
| Box Size | 1-2 bedroom apartment / house | 2-3 bedroom apartment / house | 3-4 bedroom apartment / house | 5+ bedroom apartment / house |
| Small | 8 | 10 | 18 | 40 or more |
| Medium | 6 | 8 | 15 | 30 or less |
| Large | 4 | 6 | 15 | 30 or less |
| Extra Large | 2 | 3 | 4 | 12 or less |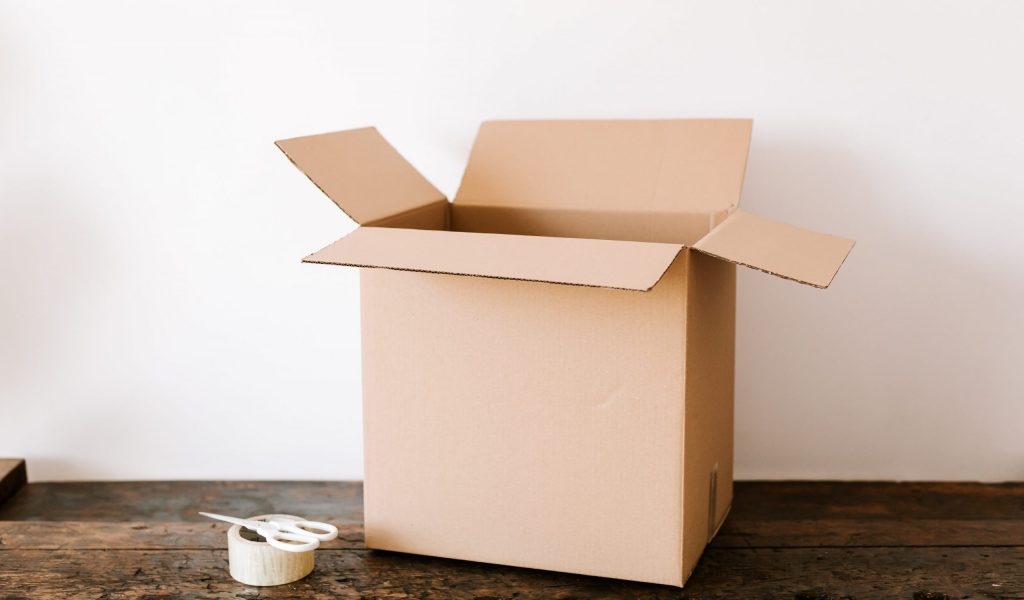 Step 2: Determine the Size and Type of Moving Truck You Need
To ensure a smooth transition, it is recommended to take an inventory of all the things you need to move and decide which truck is best to transport them to your destination. Book your moving truck at least 30 days before your moving date to make sure it is available. 
From large cargo vans to box trucks, you'll find a wide range of truck options when drafting your moving plan. The table below will give you a fair idea of which truck to select based on your home size.
| | | |
| --- | --- | --- |
| Home Size | Recommended Moving Truck | Weight Capacity |
| Studio  | Cargo van or 10 ft. moving truck | 2800 lbs. |
| 2 beds or less  | 15 ft. moving truck | 6300 lbs. |
| 2-3 bedrooms  | 20 ft. moving truck | 7500 lbs. |
| 4+ bedrooms  | 26 ft. moving truck | 9000 lbs |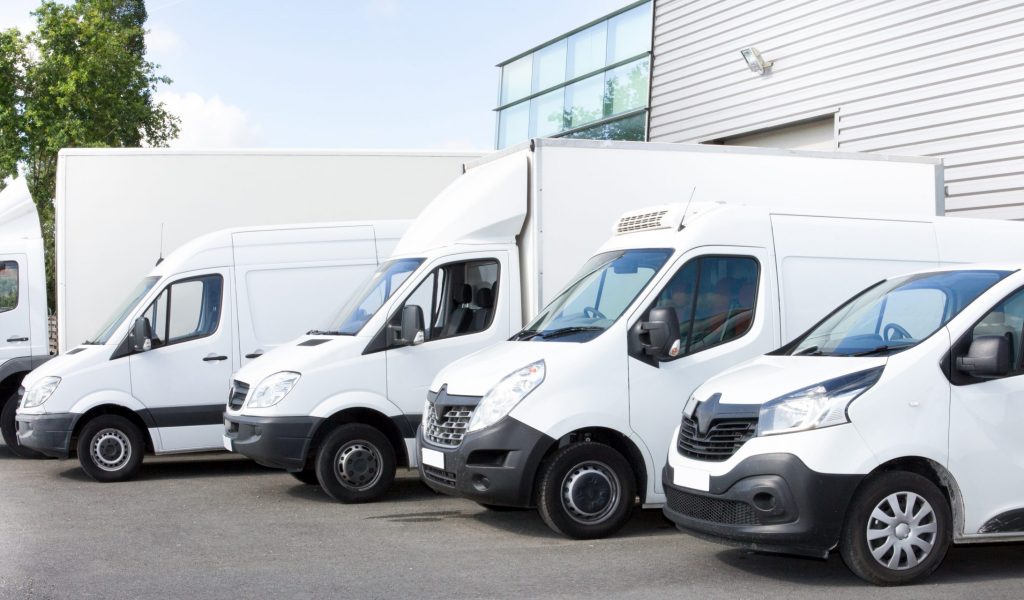 Step 3: Disassemble the Furniture
Furniture tends to take up more space than other items; some pieces may even be too big to fit into the moving truck. For better space management, you'll need to disassemble large furniture into smaller components.
What to disassemble 

What not to disassemble 

Bed frames

Large desks and tables

Bookcases

Vanities

Sofas

Cabinets

Bedside tables

Chairs

Benches

Coat racks

Stools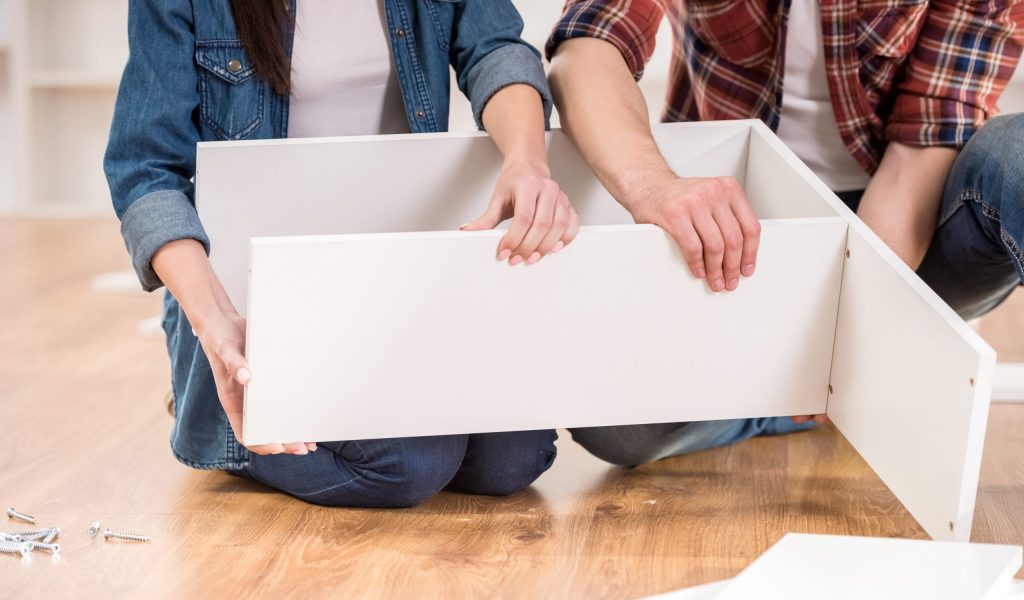 Step 4: Load the Truck Properly
Loading the truck properly will help you maximize its space and avoid damaging your belongings.
How to load a moving truck: 
Load hefty items first

like large dining tables, storage cabinets, rugs, and vanities. 

Move longer items nex

t like headboard/footboards, disassembled bed frames, mirrors, mattresses, couches, etc. Place them against the walls of the truck.

Long items occupy less space when they are placed against the wall.

Load the remaining lightweight items last.

This may include lightweight furniture, art frames, small appliances and moving boxes. 

Bonus tip:

Spread the weight equally in the moving truck.

Weight distribution is important when loading a moving truck. Failure to find the right balance may alter the truck's stability and cause your belongings to fall over.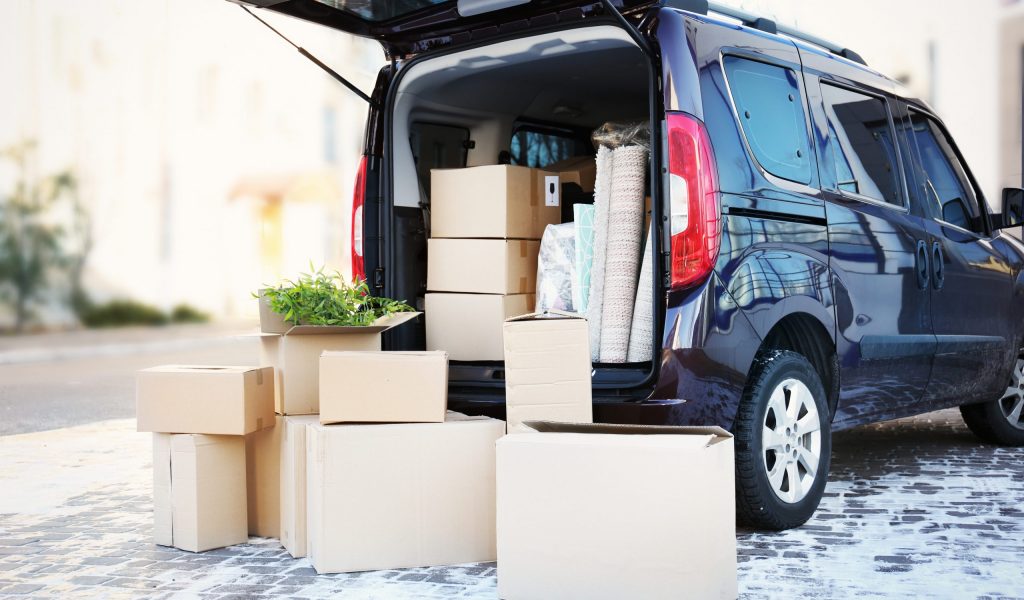 Step 5: Secure Your Moving Truck
Some precautions should be taken before renting a moving truck. In case of damage to the truck, companies may charge you additional fees that amount to hundreds of dollars (even for a tiny scratch). That's why it's important to find out about the different types of insurance protections that are available before you rent a truck. Generally, companies post on their websites the types of insurance protections. You can choose the one that suits you best. For example, you could choose a cargo protection which covers the loss or damage resulting from fire, collision and windstorm.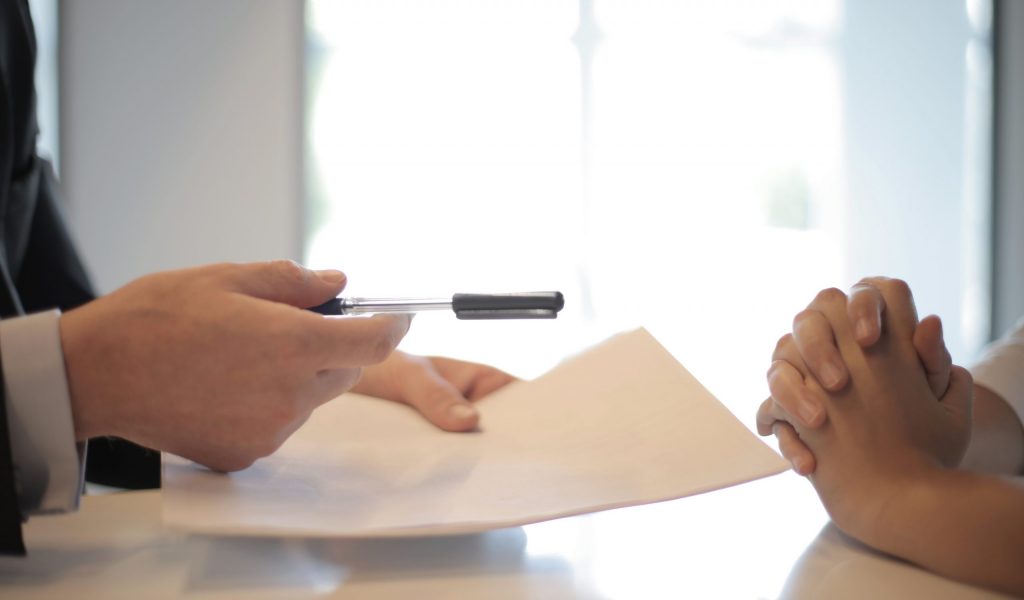 Moving is serious business and can be stressful if you're doing it alone and without the instructions. Most people regard it as hard work. If you're in this category, the steps highlighted in this article will help you make light work of it. Packing a moving truck is not the only thing you'll have to do. To make your moving process easier, don't forget to check out our change of address platform where you can change your address with multiple providers simultaneously and for free!   
Share this article on social media