Everything You Need to Know about Moving Truck Rentals
Renting your own moving truck is the most cost effective, and convenient solution for your move. If you are comfortable with lifting and transporting all of your belongings on your own, then renting a moving truck is definitely the best solution to simplify your move!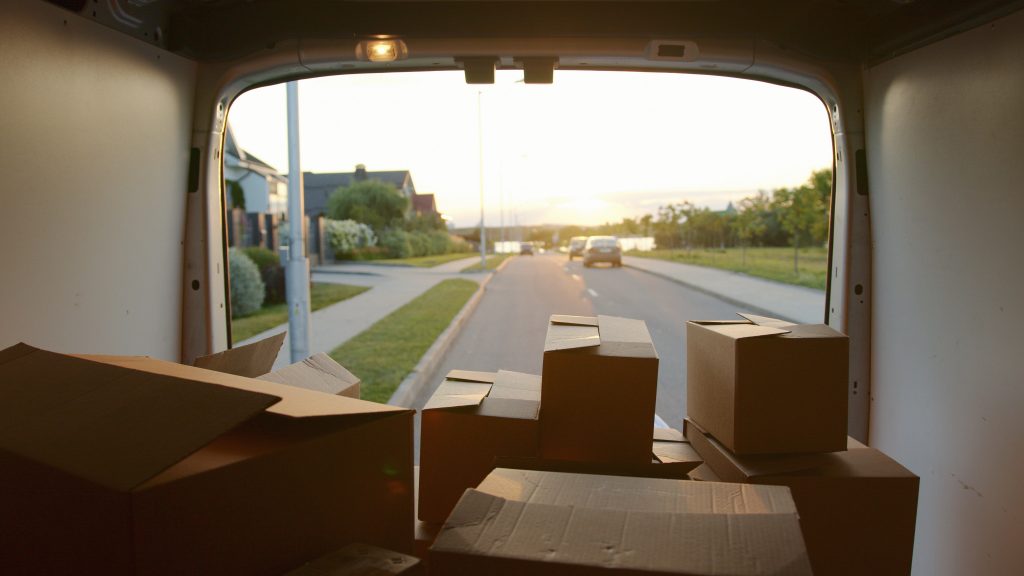 How Does Renting a Moving Truck Work?
Renting a moving truck is actually much simpler than most people think it is. You usually pay a flat rate to which is added a fee for a specific number of kilometers and then you're good to go! So if you want to save money and save a potential break in your belongings then you should follow these steps for a smooth move with your moving truck! 
Choose

the best moving truck rental company

in your area based on the one's with the best reviews. 

You may have a budget but the cost can vary depending on the size of the moving truck so plan your budget accordingly.

Inform yourself about the insurance policy they offer in case you accidentally damage the moving truck. 

Don't be shy to ask any questions you may have. These questions may include: 
Do you have any extra services such as moving boxes, moving equipment,  or protective blankets?

May I tow my car behind the moving truck?

What are the fees in case I go over the mileage?
Moving Truck Rental vs. Moving Container
Both moving trucks and moving containers are efficient ways of moving without having to hire a moving company. The following are some key factors to keep in mind when choosing how to move your belongings.
Cost effective

Ability to tow your car

Independent driving 

Street parking usually permitted
Driven by company employees

Certain vehicles can fit inside

Very spacious 

Sturdy and safe
What to expect from the best Moving Truck Rental company in your area?
To avoid any issues, it is important to expect certain factors from the moving truck rental company in your area.
When first speaking to the moving truck rental company, pay attention to the quality of the customer service they give you.

If the customer service is poor, it may not be a trustworthy company as they may not value their customers.

Make sure the truck rental company in your area offers insurance in case you accidentally damage the truck.

The company should also verify the vehicle's state beforehand to ensure that you aren't charged for someone else's damage.

Your local truck rental company should most importantly clarify the inclusions and exclusions while offering any extra services you may need.
Are you moving and wish you had some help? Check out our free interactive checklist.
Tackle Your Move in Minutes.
1. Save time with every task
2. Access exclusive deals
3. Track your progress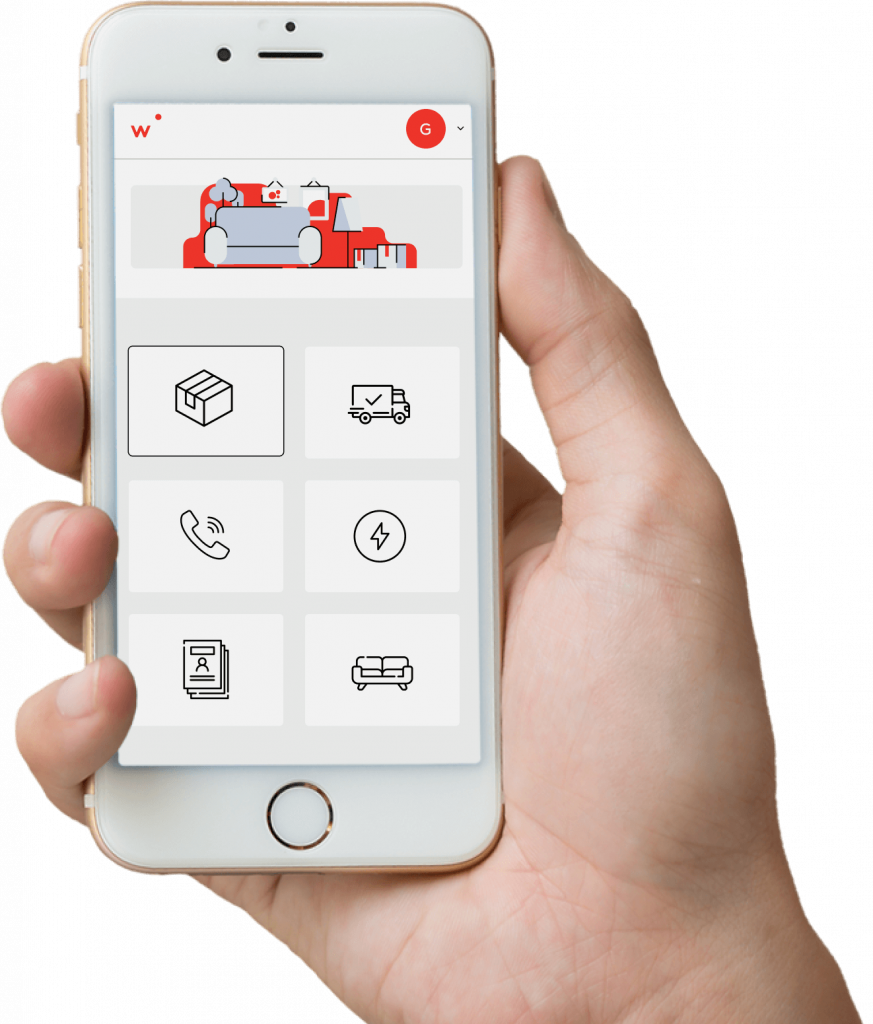 Will my insurance cover my Moving Truck Rental?
Your current insurer will most likely not cover any damage done to your moving truck rental, but you can get in touch with them to make sure. Most moving truck rental companies do usually offer fair priced insurance that you can purchase in case any accidental damages occur. It is highly recommended to purchase this insurance because while moving your heavy and fragile items you may accidentally damage the truck.
If you do end up damaging the rental truck and you do not have insurance then you will have to pay a big sum to fix the damage. Even a small scratch can cost you a lot! Note that an inspection of the truck is done before and after the rental so you really cannot hide anything.
What is the cost of a Moving Truck Rental?
It is no secret that the cost of renting a moving truck is much cheaper than the cost of hiring a moving company. The cost of your moving truck rental is dependent upon several factors. These factors include:
Size of the truck

Distance travelled

If it's a one way rental or not 

Initial cost to rent the truck

If you purchase insurance

If you purchase any additional services 
Check out this chart to give you an idea of what your moving truck rental will cost based on the size of your home and the distance you travel.
| | | | |
| --- | --- | --- | --- |
|   | 20km  | 40km | 80km |
| 1 bedroom apartment | 35$ | 75$ | 150$ |
| 2 bedroom apartment | 35$ | 75$ | 150$ |
| 3 bedroom house | 40$ | 80$ | 170$ |
| 5 bedroom house | 50$ | 100$ | 200$ |
*Note that this is only an average and that it can vary based on company and location, but if the cost is extravagatly more than you may want to question whether you should rent a truck from this company or not!
*Don't forget to factor in the cost of fuel in your budget as you will have to fill the tank back up before you return the truck.
Why Should You Use a Moving Truck When Moving?
Renting a moving truck is much more cost effective than hiring a moving company. A moving truck rental will give you a lot more independence as you can decide when and how to move. While there is usually a time frame, you will still have a lot more flexibility in the time and day you want to move as you won't have to rely on the restricted availability of a moving company. A final and important reason for renting a moving truck is that you will have full control over your items so you can have the time you need to carefully move your most precious belongings.
Independance

Cost effective

Control over your precious belongings 

Timing flexibility
Truck damage responsibility

You are the driver 

More physical work
Taking on your move on your own is definitely a big responsibility but if you are prepared to do so, renting a moving truck can definitely help you out. A moving truck rental is not only cost effective but it gives you a lot of independence and control over your belongings. We hope you enjoy the benefits of taking control of your own move while also getting some help from a friend or family member!
Share this article on social media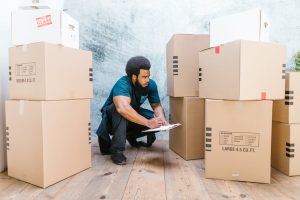 Moving Truck Rental
Review of U-Haul: Everything You Need to Know U-Haul has been in business since 1945. Since then, U-Haul has stood out as the largest self-storage and self-move company in North America. When talking about moving truck
Read more »
Check out MovingWaldo's free moving platform and find everything you need for your move. No sign up required!