City mouse? Or country mouse?
Deciding where to live – between the city and the country – can be a tough choice. Here is a list of the advantages and disadvantages to help you make up your mind.
Our whims and wishes have a lot to do with where we decide to live. The peace and quiet of the countryside may appeal to you now, but what if the allure of a busy urban centre with its many conveniences turns your head?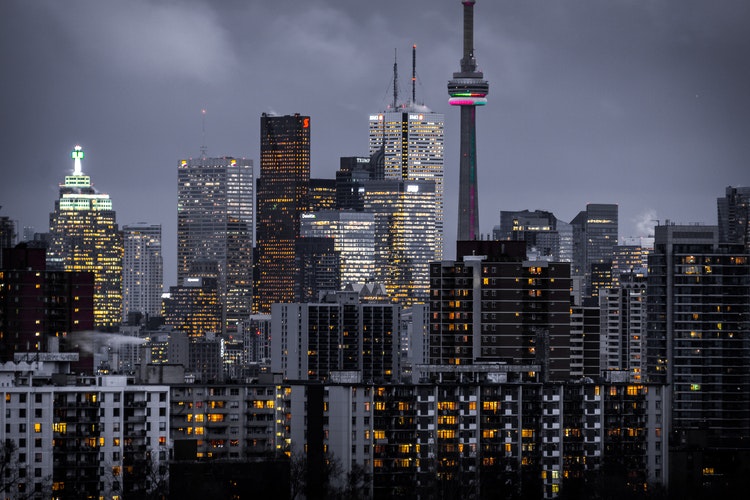 To make the best choice, take stock of your current situation.
Is your home life stable? Are you planning to start a family or having more children in the near future? Do you want to live close to your loved ones? These are all questions that can help you see more clearly before you make a move.
If you like being in the heat of the action, with an array of restaurants, museums, special events and other things to do, then the city is ideal for you.
Advantages
Plenty of transportation options: bus, metro, streetcars, as well as an abundance of taxis and ride-sharing services
Vibrant cultural life: special events, festivals, concerts, and exhibits
Proximity of health services
Best career opportunities: large companies have their head offices in the city
Disadvantages
Exposure to pollution and smog
Urban stress
Congestion and crowds
Noise pollution
Higher prices of houses, condos and apartments
Living way out in the country can be terrific for lovers of nature and wide open spaces.
Advantages
Peace and quiet
More space: houses are often bigger and more accommodating for large families
Convenience of nature close at hand: hiking, cross-country skiing, gardening, etc.
Often lower cost of properties
More privacy as houses are further apart
Bigger lots
Disadvantages
Farther distance to shopping centres and municipal services
Need for a car, and perhaps more than one, due to lack of public transit
Isolation
Longer commutes to work
It all boils down to you and your priorities
The city and the countryside each have their advantages and disadvantages. It really depends on your professional, personal and financial circumstances.
Now that you have an idea of the pros and cons, it's up to you to decide what your priorities are, what you like most and least. Taking the time to carefully consider all these factors will help you make the right decision.
Happy moving day!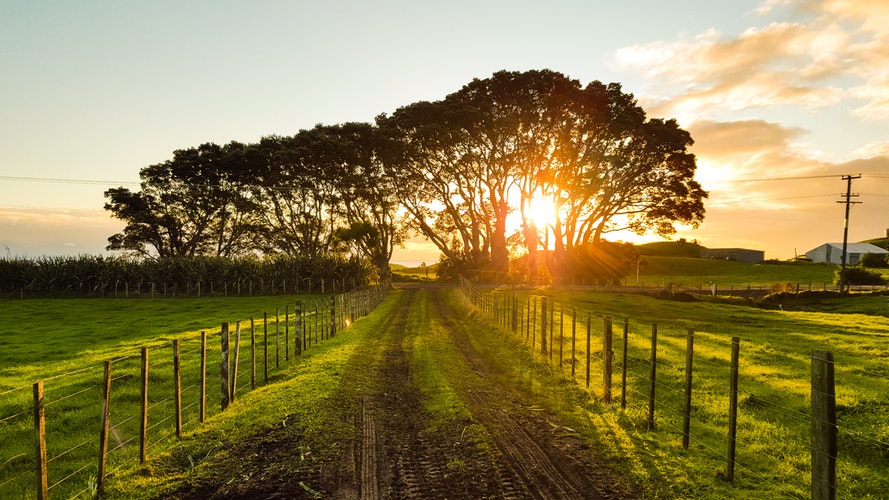 Moving is often synonymous of stress, long administrative tasks and a significant waste of time and money. MovingWaldo helps you solve all these problems in just a few clicks! After some shameless self-promotion, we invite you to discover our free moving tools available to all.
Update accounts
Connect Internet, TV and Phone.
Secure home and auto insurance
Find resources, checklists and more.
We bring together more than 700 organizations across Canada with a single and simplified form.
Share this article on social media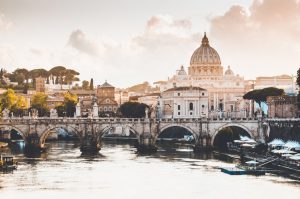 International Move
11 Things to Know Before Moving from Canada to Italy Known for its delicious food, wine, art and fashion, Italy has a lot to offer Canadians who are looking to settle down elsewhere. Before moving to
Read more »
Check out MovingWaldo's free moving app that will save you up to 10 hours of paperwork. And it's free.