The Best Places to Retire in Ontario
If you're coming close to retirement age, you might be thinking about where exactly you want to downsize and retire. People live near or in major cities because of their jobs. Upon retirement, you are not obliged to remain in the city. You may want to live in an area that is peaceful and comfortable like Ontario, one of the best places to retire in Canada. Fortunately, Ontario has a lot of senior-friendly towns. Here, you will find all the amenities and activities you need to live a comfortable life. So, if you plan to explore what Ontario has to offer, you are in the right place! We will look at some of the best places to retire in Ontario.
Are you moving and wish you had some help? Check out our free interactive checklist.
Tackle Your Move in Minutes.
1. Save time with every task
2. Access exclusive deals
3. Track your progress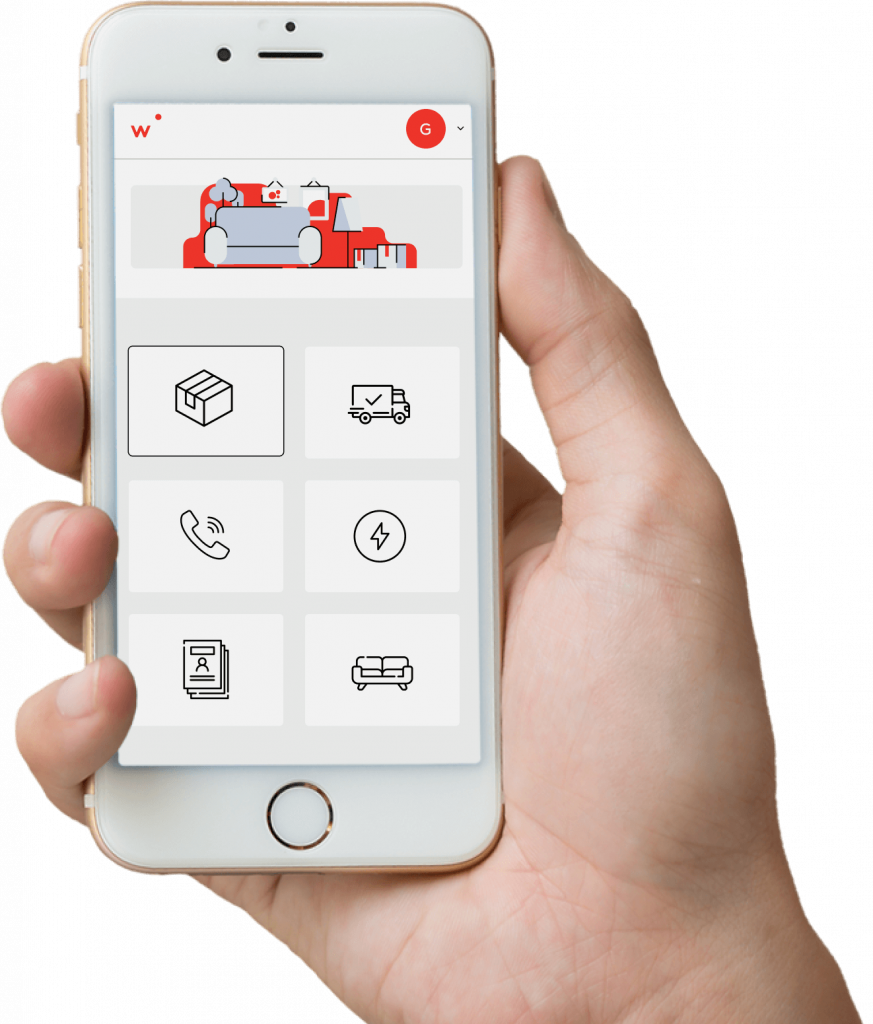 The Best Places to Retire in Ontario
Whenever you ask a Canadian where they think is a good place for retirement, the most common answer will be Peterborough. Situated between Toronto and Ottawa, Peterborough is conveniently located. Peterborough is home to a large elderly population that actively participates in the community. Besides great retirement communities, Peterborough also offers affordable housing for those who wish to remain independent.
With its affordable lifestyle, Chatham-Kent is a hidden gem in the "Banana Belt" of southwestern Ontario. There are four distinct seasons here, although the weather is mild. The community is situated between Lake Erie and Lake St. Clair. It is a family-oriented community, but it is also popular among retirees. Chatham Kent provides a combination of Arts and Entertainment, nine golf courses, boating, fishing, hunting, birdwatching, ice fishing, and snowmobiling on the lakes and rivers in the winter.
4. With easy access to Wasaga Beach and Blue Mountain, Collingwood is one of Ontario's top retirement destinations. With a sizable percentage of residents in their retirement years, this city is a desirable retirement community. Collingwood also has well-established medical facilities, the Collingwood General and Marine Hospital.
Brampton is committed to being a city of opportunity that is vibrant, safe, and provides useful services. The city's population is diverse and growing. Between 2011 and 2016, the number of seniors in Brampton rose by 40% to 66,270. As of 2021, 90,000 seniors reside in Brampton. Most private retirement homes in Brampton  offer a continuum of care that allows residents to live in one type of accommodation for some time and then move to another as their needs change. Despite this change, you can maintain social ties with peers and friends and participate in activities and events that strengthen your connection with the community.
There is no doubt that Brighton is a popular retirement destination. Those residing here receive senior services from Quinte Access and Community Care Northumberland. If you're thinking about retiring to Brighton, you'll have many social activities to choose from. You may become a member of the Croquet Club, Brighton Lawn Bowling Club, Brighton Computer Club, or another amazing seniors' club.
Popular Question: How Much do I Need to Retire in Ontario?
It's important to consider your expenses first when wondering how much you will need for retirement in Ontario. The amount you'll need for retirement will depend on:
Rent/mortgage

Property taxes

Utility bills

Groceries

Recreational activities & hobbies

Transportation

Insurance and healthcare 

RRSP amount or savings
The government of Canada pays stipends to retirees 65 and over to supplement their income. The amount of money you will need to retire in Ontario is not a simple answer, as it depends on how much you think is sufficient. Under the Old Age Security (OAS) program, retired Canadians over 65 are entitled to a maximum payout of $635.26 per month.
Even though no one region will appeal to all retirees, some retirement communities in Ontario offer enviable amenities and lifestyles for seniors. Retirement location can have a major impact on how you enjoy your golden years. Make sure to choose a community that matches your interests and lifestyle.
Are you moving to or within Ontario soon? Hire one of the most reliable moving companies and stay on track of your move with our Senior Moving Checklist.
Share this article on social media
Real Estate
Tiny Houses in Canada: Designs, Costs, Regulations & More! The real estate market in Canada has been growing steadily in recent years. In order to acquire a property of their own, Canadians are increasingly interested in
Read more »
Check out MovingWaldo's free moving platform and find everything you need for your move. No sign up required!