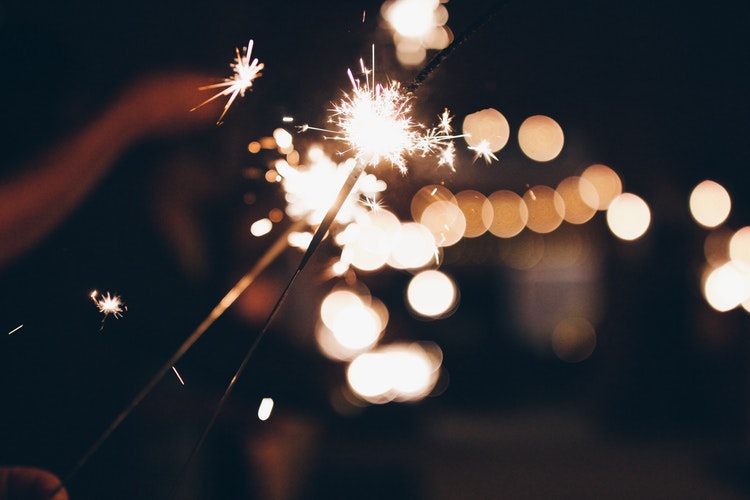 9 Tips for Hosting a Memorable Housewarming Party
If you've just moved to a new place and want to throw a housewarming party your friends and family won't forget, we've got tips and advice for an epic party that will also help maintain a good relationship with your neighbors. 
Moving comes with so many time consuming tasks. When settling into your new place you'll need to unpack your boxes, place your furniture, organize your items and clean (a lot!). While the thought of having a housewarming party does sound fun, make sure you plan enough time for yourself to prepare your new space first. You don't want to plan the housewarming party too early and have to cancel it because you're barely settled in. 
Inviting your neighbors to your housewarming party is an important step to building a solid and trustworthy relationship with them. Having a good relationship with your neighbors is crucial as you see them everyday and you may even need their help someday!
If you're not planning on inviting your neighbors (or not all of them) make sure you tell the one's who aren't coming about the party so they know what the noise is all about. You can also tell them to come knock on the door if it get's too loud. It's a great way to get off on the right foot with your neighbors and begin a respectful relationship.  
3. Keep the Food Simple and Practical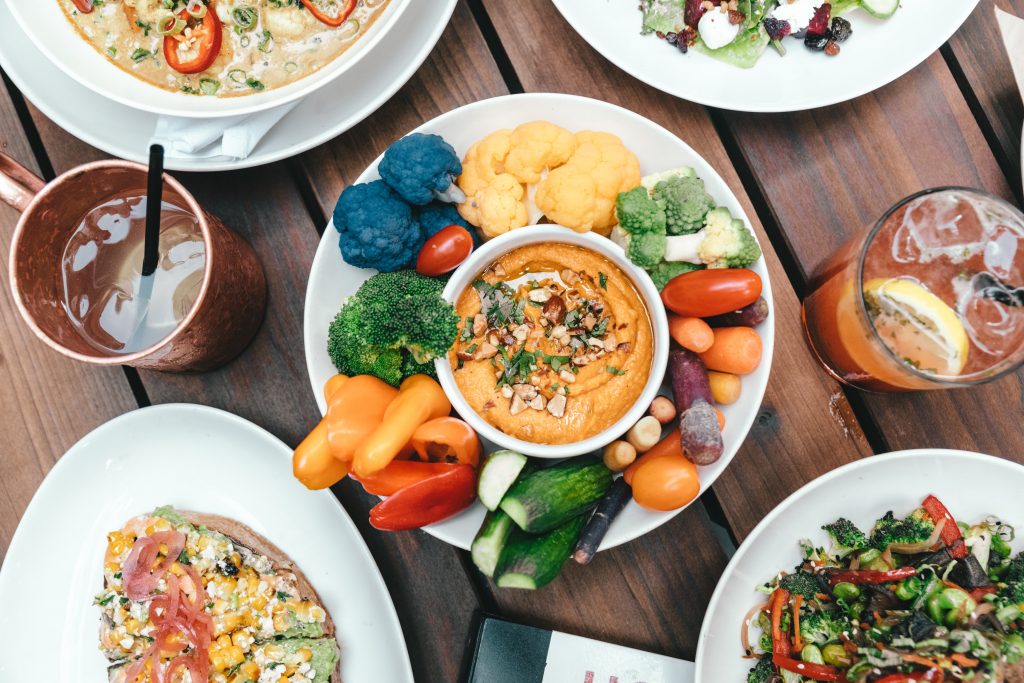 After moving in, you'll most likely be tired and possibly overwhelmed. You might not want to be cooking and plating or ordering food for over 20 people. So, while it's important to make the food and beverage experience memorable, it should also be practical. To make it practical, you can either make the menu a buffet or ask everyone to bring their favorite side dish and make it a potluck.
While it is better for the environment to prioritize reusable dishes, if you are completely overwhelmed by your move, you can use paper plates instead to avoid doing a lot of dishes.
4. Make Sure the Main Area Looks Presentable
A few days prior to your housewarming party you might still be unpacking boxes and the house may even be a complete disaster. The people you are inviting to your new place know that you've just moved in so they're not expecting things to be pitch perfect. Yet, the main area where you'll be hosting your guests should look presentable enough. This way you won't defeat the main purpose of your housewarming party, which is to show your house! The rest of the house like the bedrooms or the basement is acceptable to be in an average condition as it is not the space where your guests will be spending most of their time.
Pro tip: make sure essential areas like your bathroom are stocked to properly accommodate your guests.
Most housewarming parties are scheduled between a specific time frame, meaning that guests can arrive at the time they want so the house isn't overcrowded. A house tour is a great way to present your new place to your entourage, but make sure you schedule one (or more) at specific times so you aren't spending the entire party giving tours!
6. Use Both Your Indoor and Outdoor Space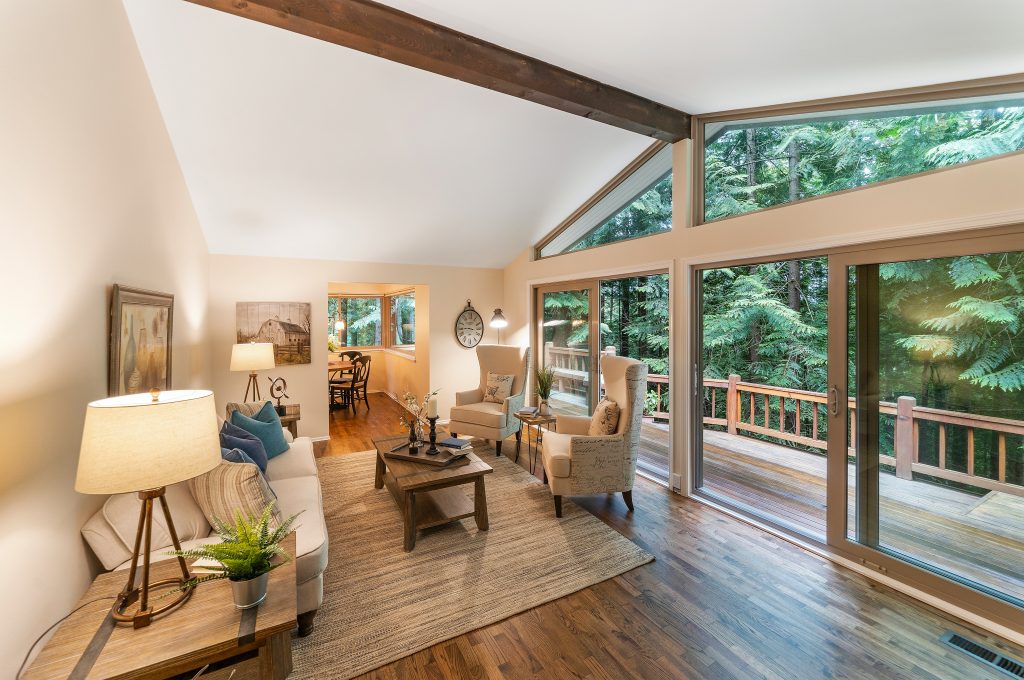 A housewarming party usually means showing your new place to tons of people in your entourage. With so many people inside your house, it might get a bit crowded. To avoid this crowd, try including your outdoor space (no matter it's size), so that your guests have even more space to gather and socialize. 
7. Determine Specific Areas
With so many people entering your home during the housewarming party, people might not know where to go. To avoid this issue, try to determine specific areas based on the activity. 
Here are some ideas for specific areas during the housewarming party:
Separate the food and drink areas to avoid overcrowding in this popular area.
Designate an area where children can stay like the basement or a playroom. 
Locate a space where you can set up an activity so that the one's who want to do the activity aren't intruding those who aren't up to it. 
Create a seating area for those who aren't up to standing the whole time.
8. Don't Stress & Have Fun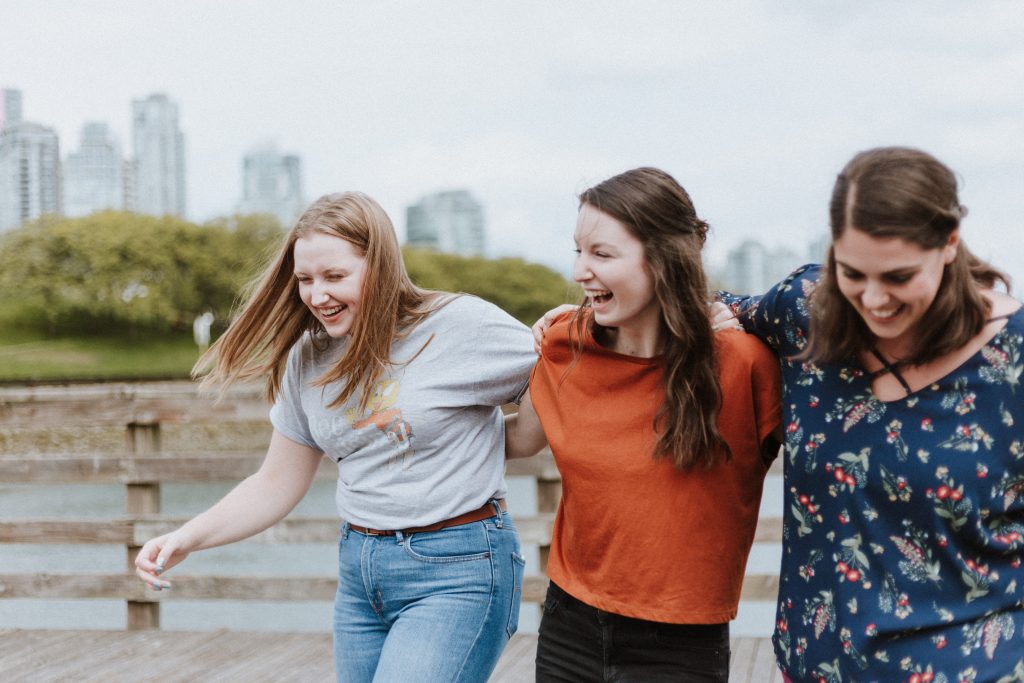 It's your housewarming party so you should be celebrating, not stressing! Forget about those boxing lying around or that messy corner you didn't have the time to organize. Everyone will understand because they know you just moved in! Invite the closest people to you and those who are genuinely interested in seeing your house so you can have a good time surrounded with good people! 
9. Check Your Home/Tenant Insurance
Planning a housewarming party (and a move) is also a good excuse to make sure you're covered as a renter or homeowner. Check to see if you're insured for the types of things that could happen during your party, like someone falling or damaging a neighbor's property.
If you don't have insurance, you should as it protects you from everyday accidents. Your landlord's insurance on the building doesn't cover your personal property or your civil liability. That's why tenant insurance is so important.
Share this article on social media
Australia
When it comes to choosing the best self-storage company in Cairns, there are many factors to consider. Online feedback, complaints, professionalism, awards won, and the type and number of services a storage company offers are some
Read more »
Check out MovingWaldo's free moving app that will save you up to 10 hours of paperwork. And it's free.